Karl Lagerfeld Speaks Out on Fur Usage in Fashion
In preparation of his forthcoming Fendi "Haute Fourrure" show, renowned fashion icon Karl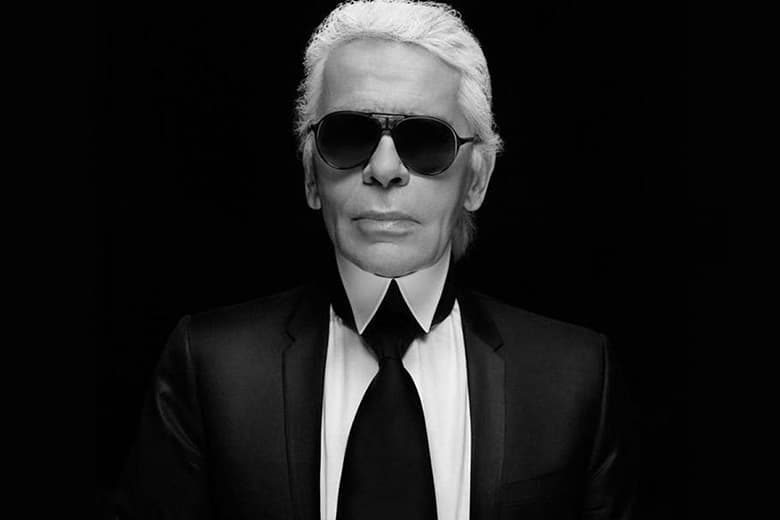 In preparation of his forthcoming Fendi "Haute Fourrure" show, renowned fashion icon Karl Lagerfeld spoke with The New York Times on a variety of topics, most notably the use of fur in his upcoming event and in the industry as a whole. Comparing the inhumanity of fur use to those who eat meat and wear leather, the Chanel and Fendi creative director attempts to point out the hypocrisy in public perception, suggesting a butcher shop is "even worse." Enjoy an excerpt below, and head over to The New York Times where the creative luminary shares his opinions on selfies, the longevity of fashion, and more.
How did the idea come about to do haute fourrure?

I don't remember where the idea comes from. Maybe it's me. I think the idea is right. The problem with fur. … For me, as long as people eat meat and wear leather, I don't get the message. It's very easy to say no fur, no fur, no fur, but it's an industry. Who will pay for all the unemployment of the people if you suppress the industry of the fur? The hunters in the north for the sable, they have no other job, there is nothing else to do. Those organizations who are much against it, they are not Bill Gates.

So you're not very sympathetic to the anti-fur cause?

I'm very sympathetic. I hate the idea of killing animals in a horrible way, but I think all that improved a lot. I think a butcher shop is even worse. It's like visiting a murder. It's horrible, no? So I prefer not to know it.

Does fur ever feel like a limitation?

No. You have to find new ways to use something that could be considered limited in the way you could use it. That's part of the job. I know the technique, I know the materials. I haven't used some of them for quite a long time. So it's fun to use it again to do something I haven't done with them before. I hope I have enough ideas that I can make something new out of that.