Charles Hamilton Releases "Correct," Shares Struggle with Bipolar Disorder & Suicidal Thoughts
Subsequent to being received with acclaim from fans after his first public performance in three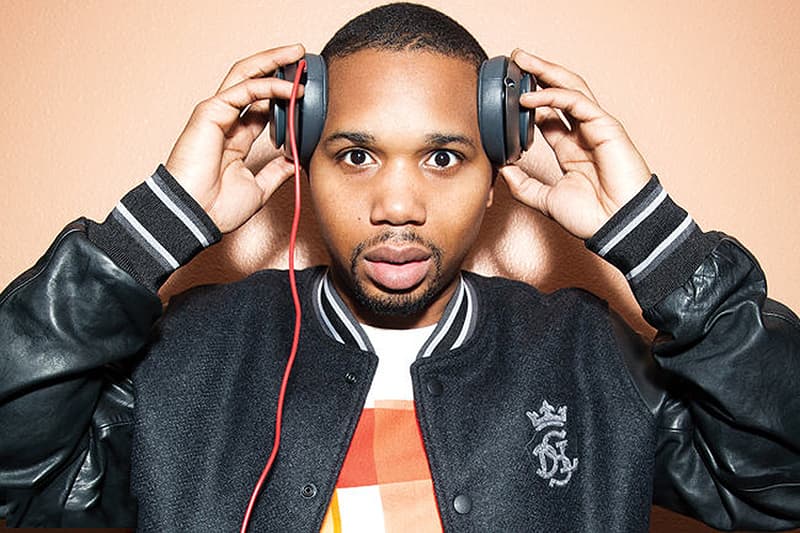 Subsequent to being received with acclaim from fans after his first public performance in three years on February 18, Charles Hamilton finally opens up with Billboard about his career haitus. His undiagnosed bipolar disorder has caused the rapper-producer-multi-instrumentalist to hit rock bottom, sending him from stardom to homelessness and incarceration for a little over a year. He shares:
"I wanted to commit career suicide, physical suicide, spiritual suicide — I didn't care anymore. I just didn't trust anybody. I didn't leave my house, I just made music all the time. I was fighting depression — I shut myself in."
He asserts that his life has improved drastically since then, and since signing to Republic Records, is giving his music career another try. Having released only a snippet of "Correct" on his SoundCloud page a month ago, Hamilton allowed DJ Semtex release the full version on BBC Radio 1Xtra. The track touches on current political and racial happenings. Listen to the rip below, and let us know if you're looking forward to Charles Hamilton's return.