Test Your Memory and Knowledge of Kicks With "The Sneaker Game"
Finally something to kill the time while camping.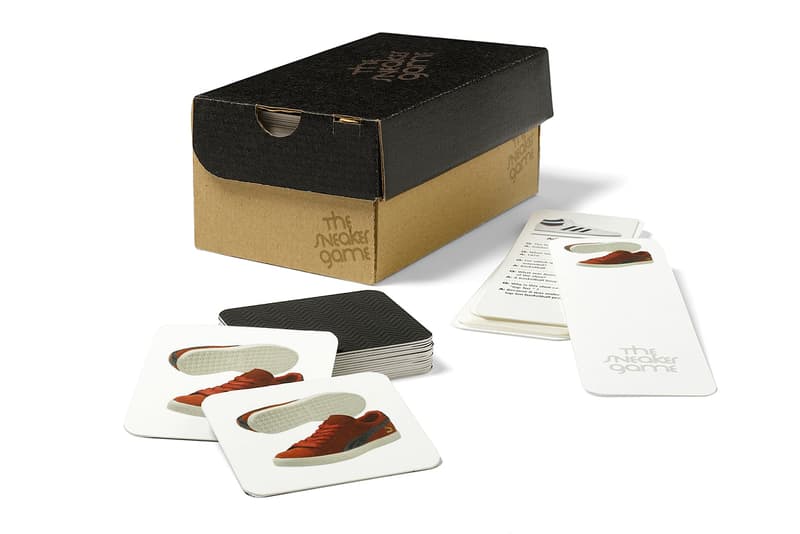 1 of 3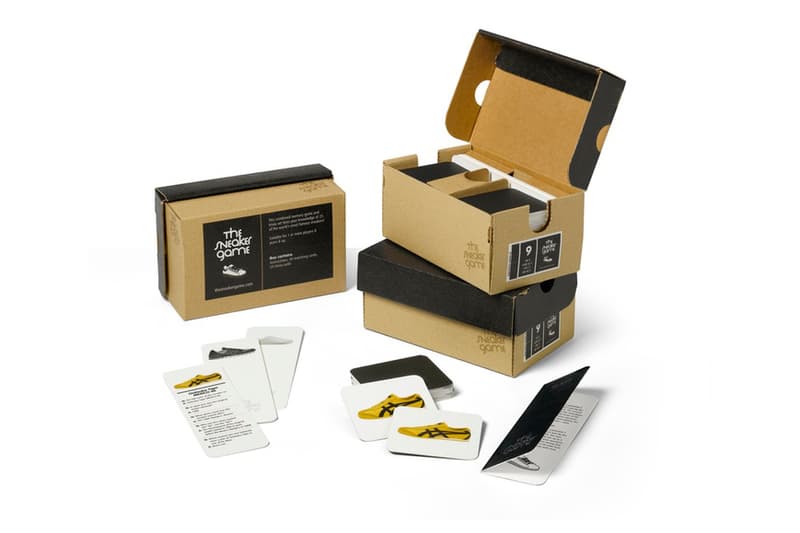 2 of 3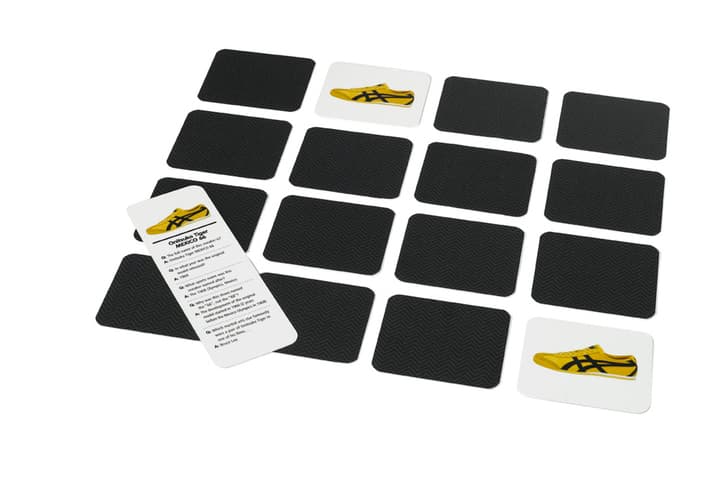 3 of 3
A deck of cards can only go so far when you're outside of Supreme waiting for the next Nike collabo. Enter "The Sneaker Game," a matching and trivia-based card game made for and by sneakerheads. The rules are simple – match a "pair" (pun intended) of sneakers, answer a specific trivia question, win points. The person with the most points at the end wins. While fairly fundamental in its core, a true sneaker fanatic would appreciate its simplicity as it's more than just a matching and question-answer-based game — it's an homage to the lifestyle we all must admit we belong to. Find out how you fair in "The Sneaker Game" by visiting its Kickstarter page and support the game today.