King Chip Unites with Big Sean, Curren$y, Chuck Inglish & Earlly Mac for "Fat Raps 3"
One of King Chip's biggest collaborations yet.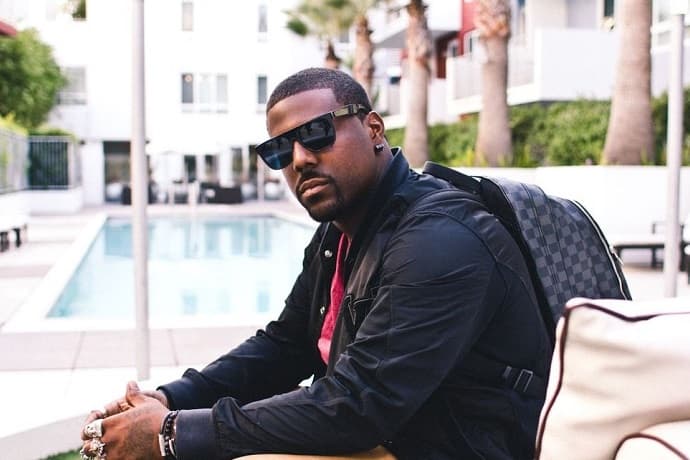 Continuing his years-old "Fat Raps" series, King Chip enlists Big Sean, Curren$y, Chuck Inglish and Earlly Mac for a new posse cut entitled "Fat Raps 3." While the previous installments of Chip's "Fat Raps" were slept on in past years, this one is probably the biggest "Fat Raps" release yet. "Fat Raps 3" found its home on King Chip's very recent CleveLAfornia project, which is available for pick-up here. CleveLAfornia also features collaborations alongside Anderson .Paak, Asher Roth and others. You can stream "Fat Raps" here.