Gosha Rubchinskiy 2016 Spring/Summer "1984" Lookbook
Casual sportswear inspired by the designer's homeland.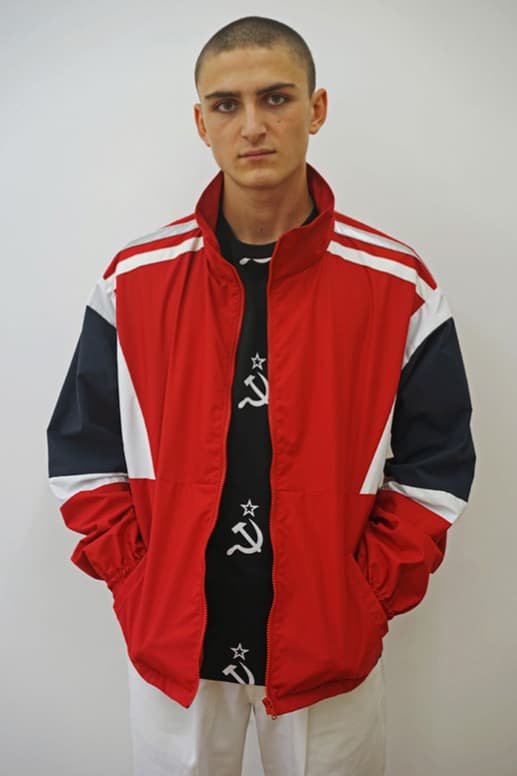 1 of 17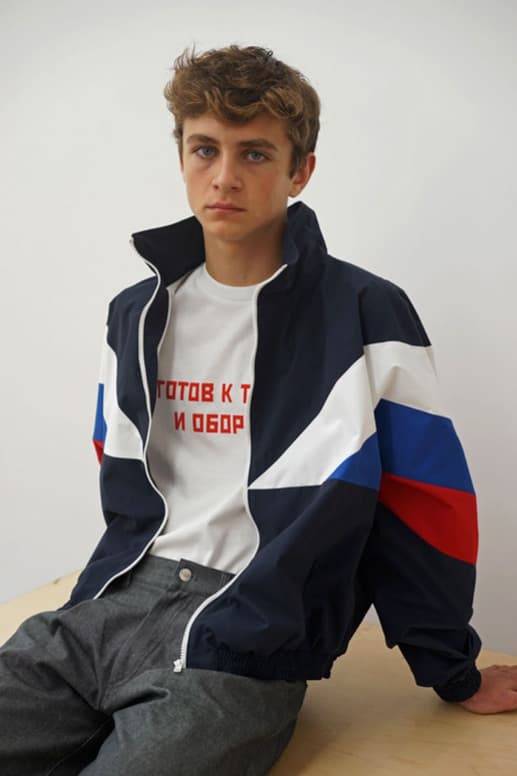 2 of 17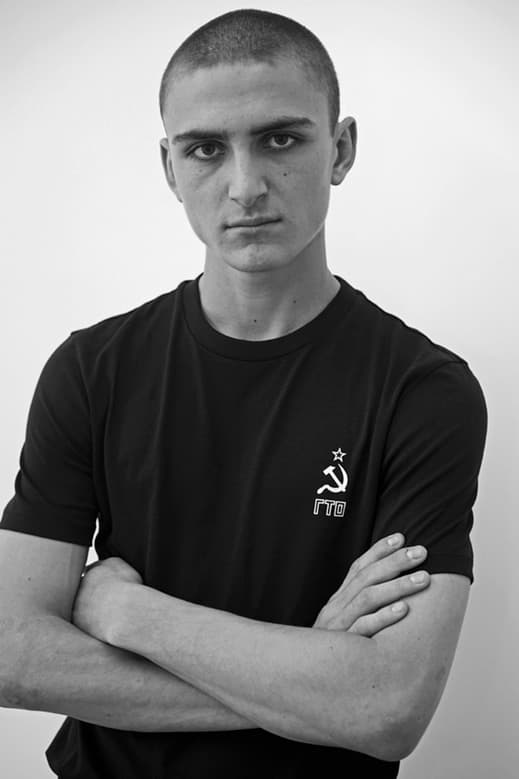 3 of 17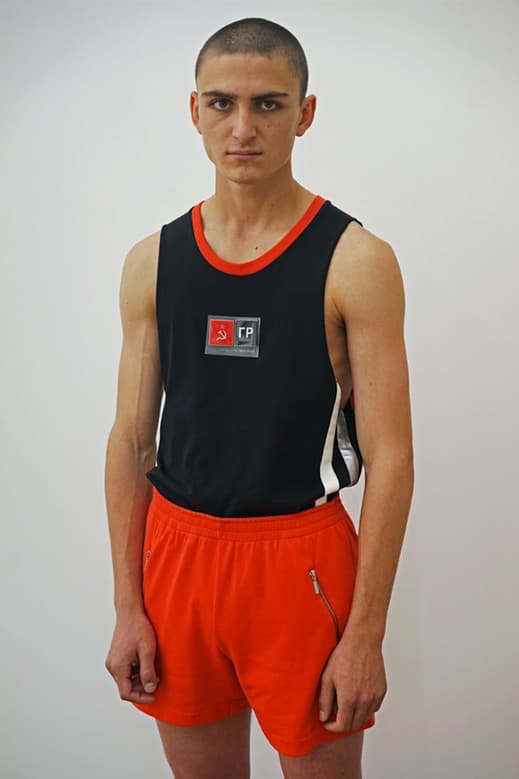 4 of 17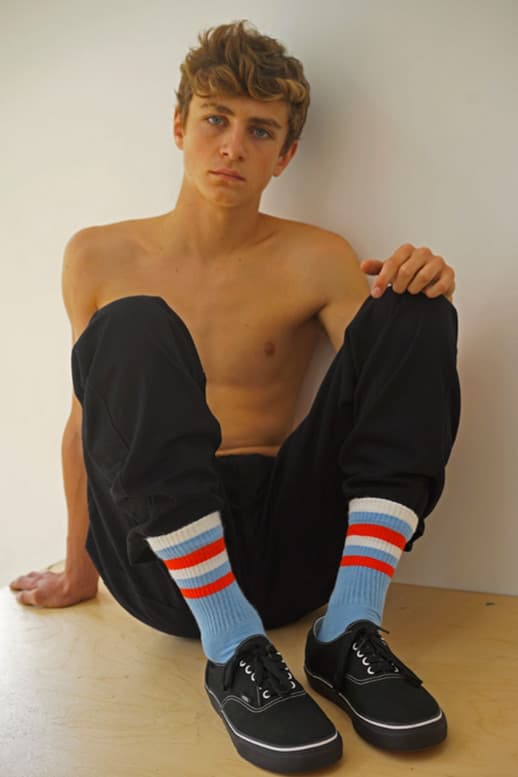 5 of 17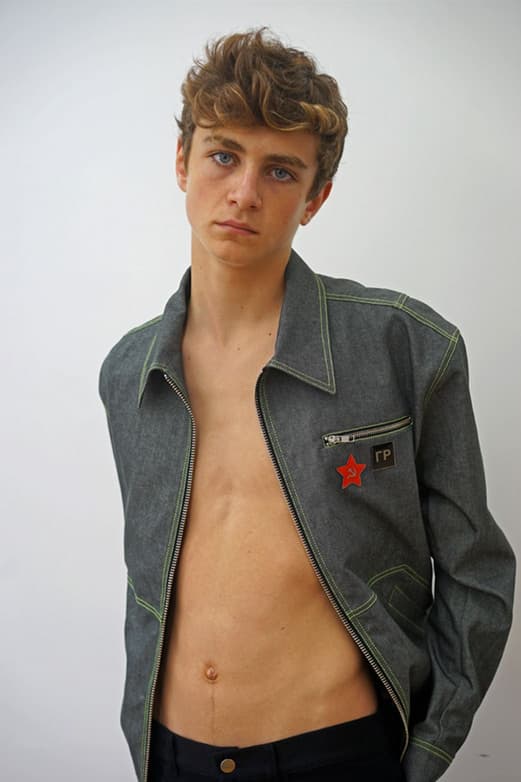 6 of 17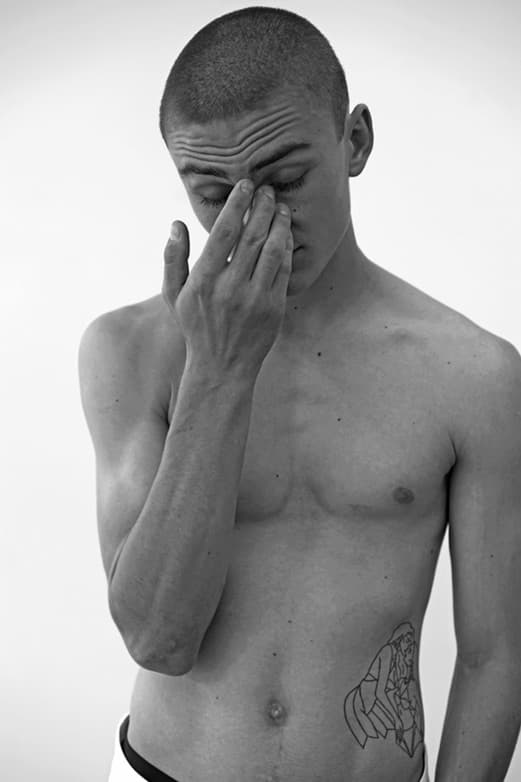 7 of 17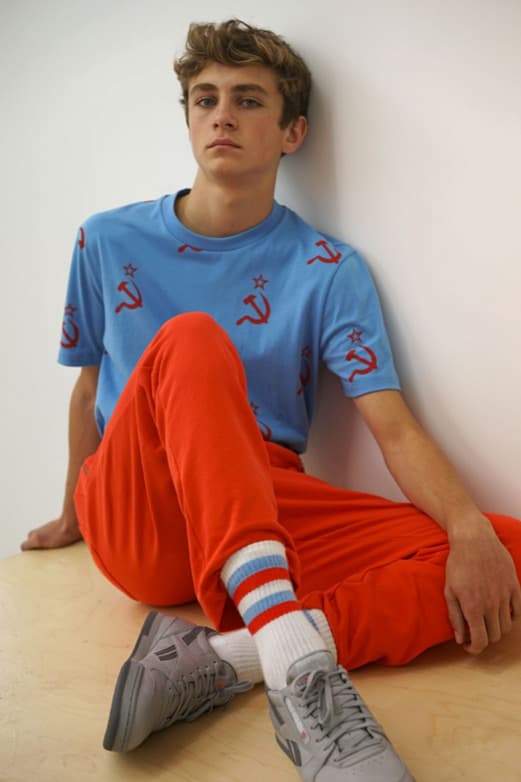 8 of 17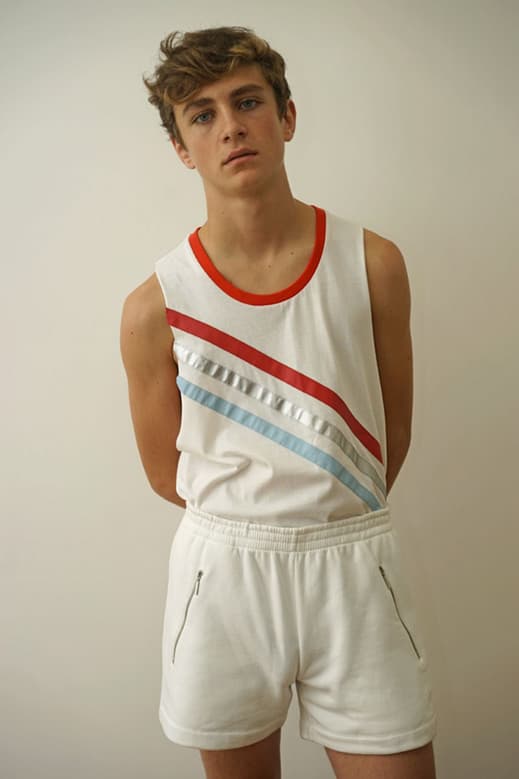 9 of 17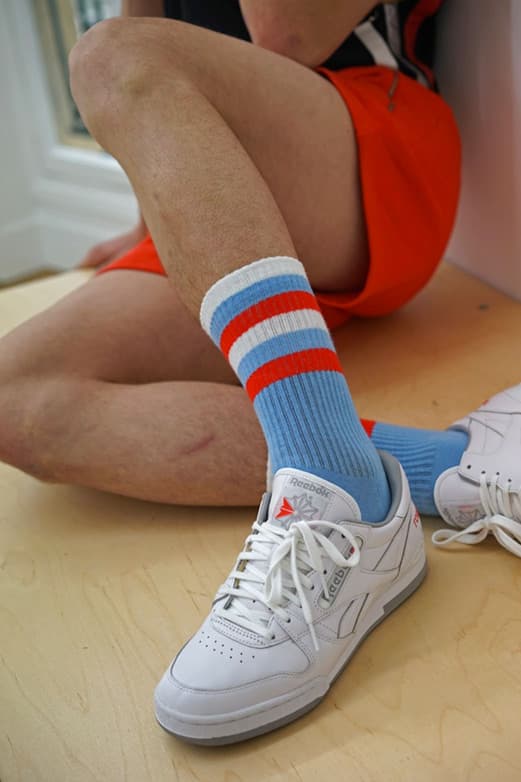 10 of 17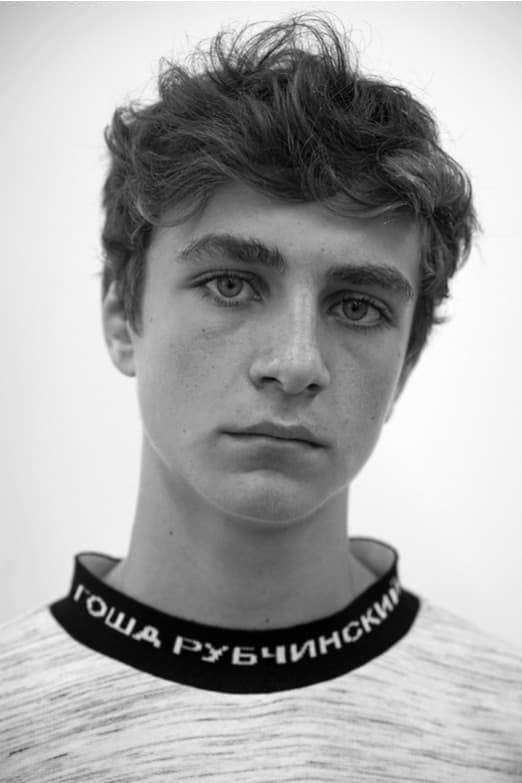 11 of 17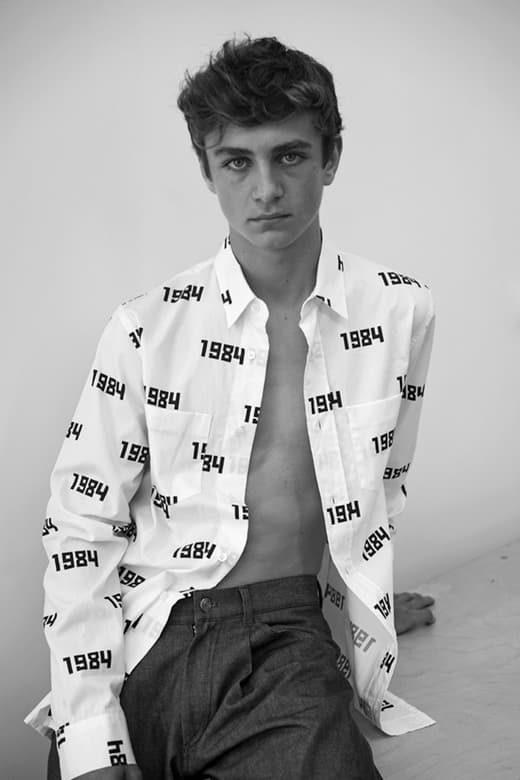 12 of 17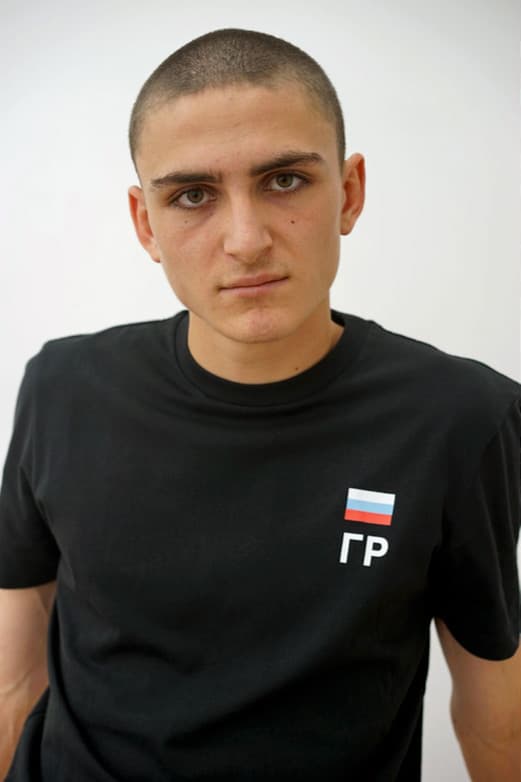 13 of 17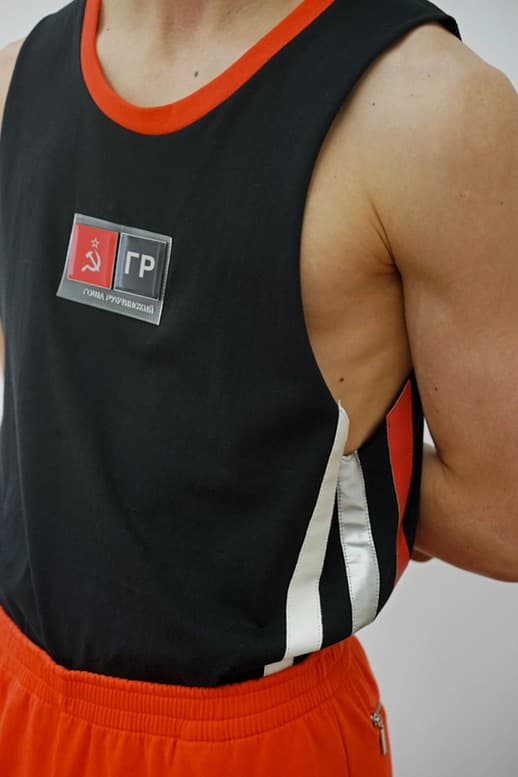 14 of 17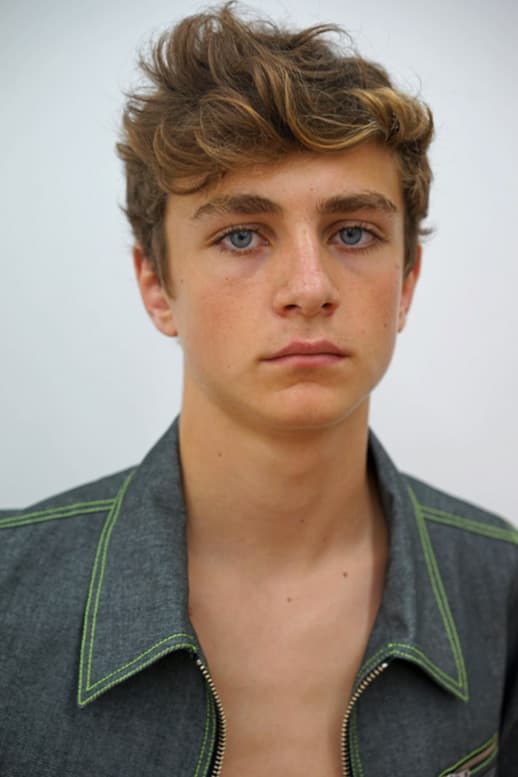 15 of 17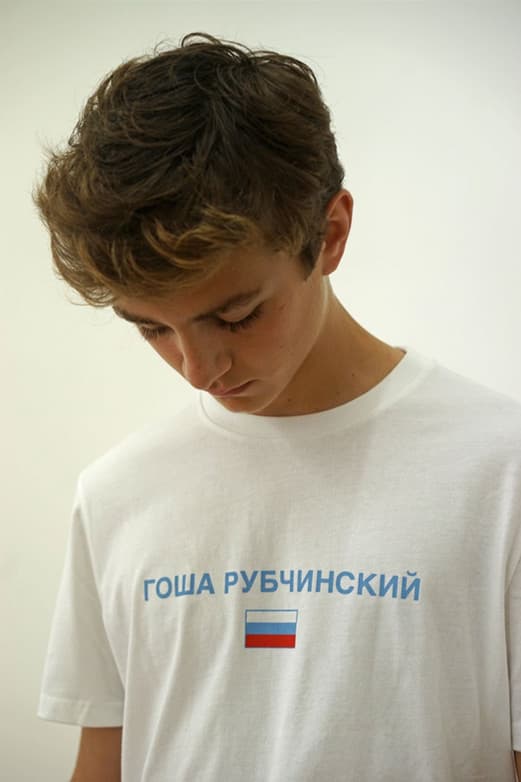 16 of 17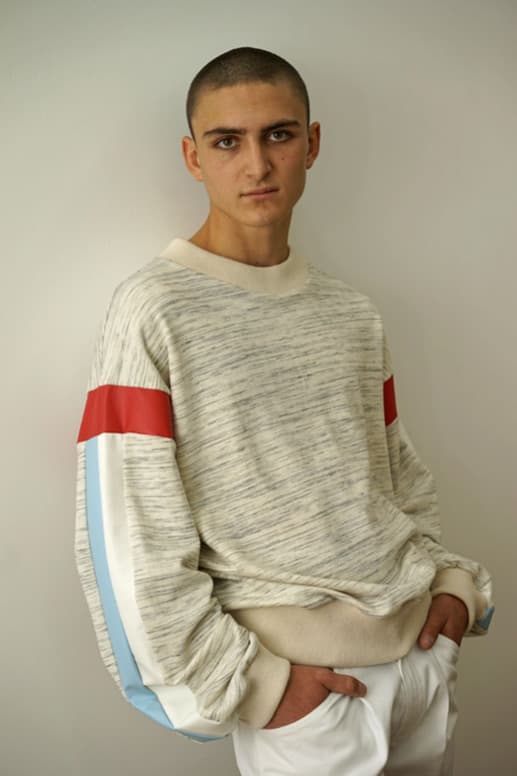 17 of 17
Gosha Rubchinskiy's latest collection is an ode to casual sportswear, rife with references to his native homeland of Russia. Heavily inspired by the country's 1980s era of art, culture and state, the range seamlessly integrates modern influences to create an offering fit for any generation. As suggested by DAZED, Gosha's latest collection can be broken down to five major references. The first is Iron Curtain era nostalgia, which describes a distinct fashion identity unique to Russia before the fall of the Iron Curtain exposed the nation to outsider fashion influences. Graphic aesthetic cues are also drawn from early models of dystopian fiction and works by Soviet Russia's esteemed multidisciplinary artist Alexander Rodchenko. Utilizing stark white backgrounds and the year 1984 marked out in red letters, the distinct bold looks of the two aforementioned ideas are clear points of reference. Lastly, as with many of Gosha's previous collections, Moscow youth and Soviet Sportswear are the remaining citations that the photographer-designer wunderkind draws from. The "1984" collection will drop soon at these select stockists.