5 Moscow-Based Concept Stores That Should Be on Your Radar
The Russian capital is undergoing a style revolution.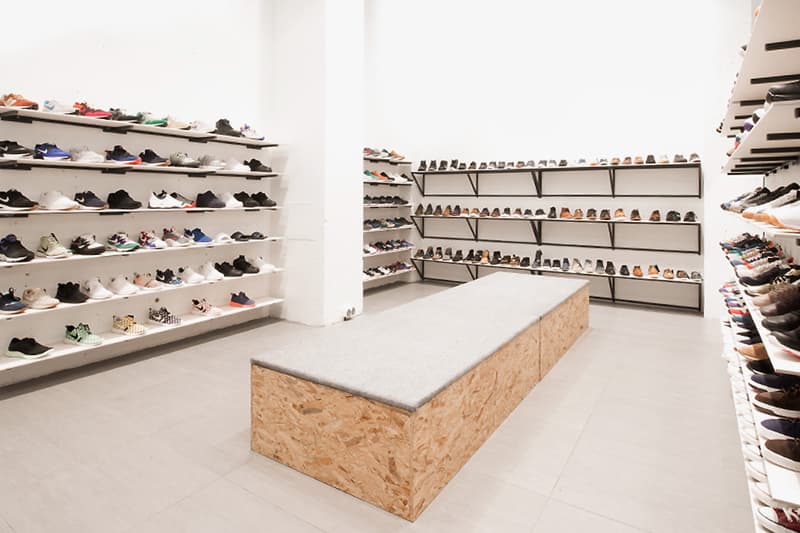 With Gosha Rubchinskiy spearheading the movement and a host of exciting young brand's rising from the former capital of the Soviet Union, Moscow's streetwear and fashion scene is most certainly on the rise. On the back of the runaway success of this season's Moscow Fashion Week and the surrounding press that the event garnered, we have pulled together a list of the five best concept stores from across the city, as well as a concise breakdown of what each location brings to the table in terms of its brand selection, societal contribution and location.
---
1 of 5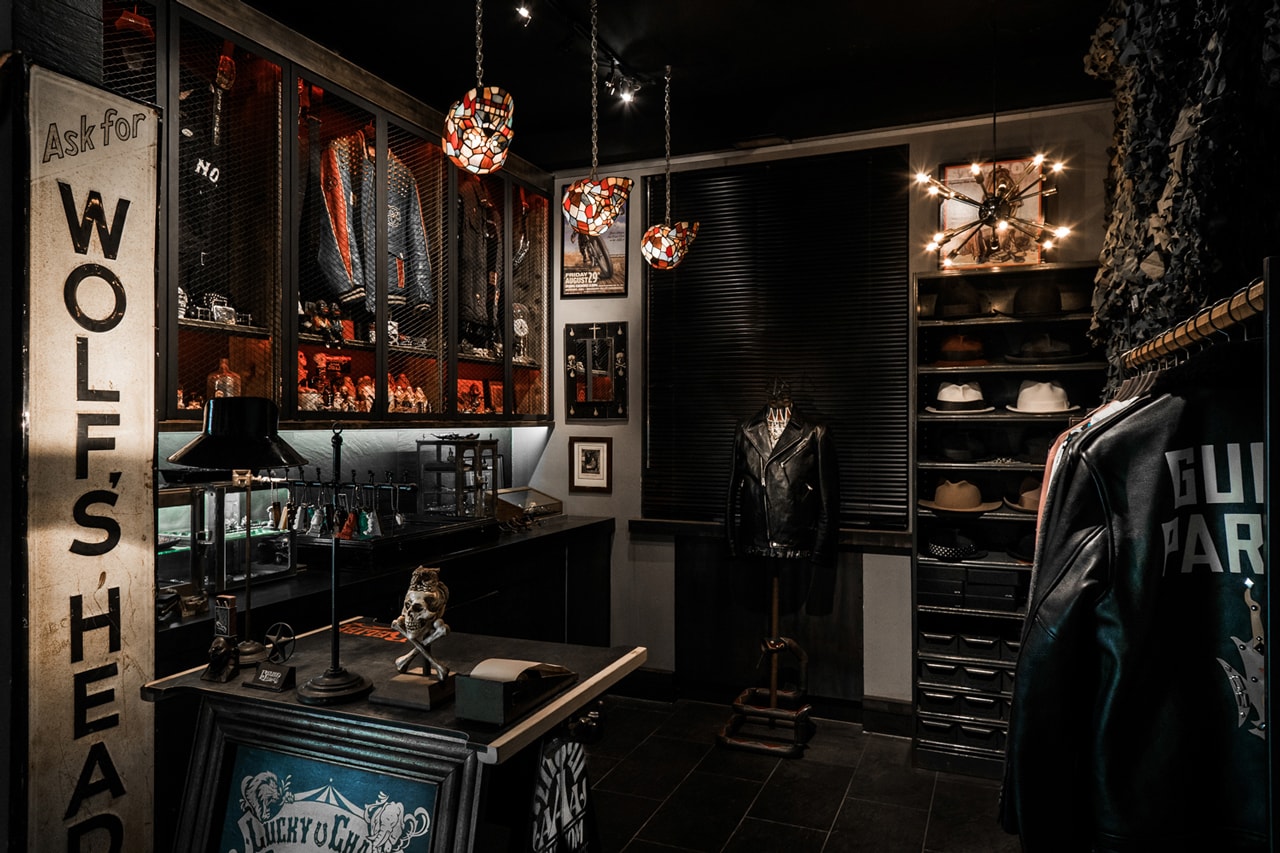 2 of 5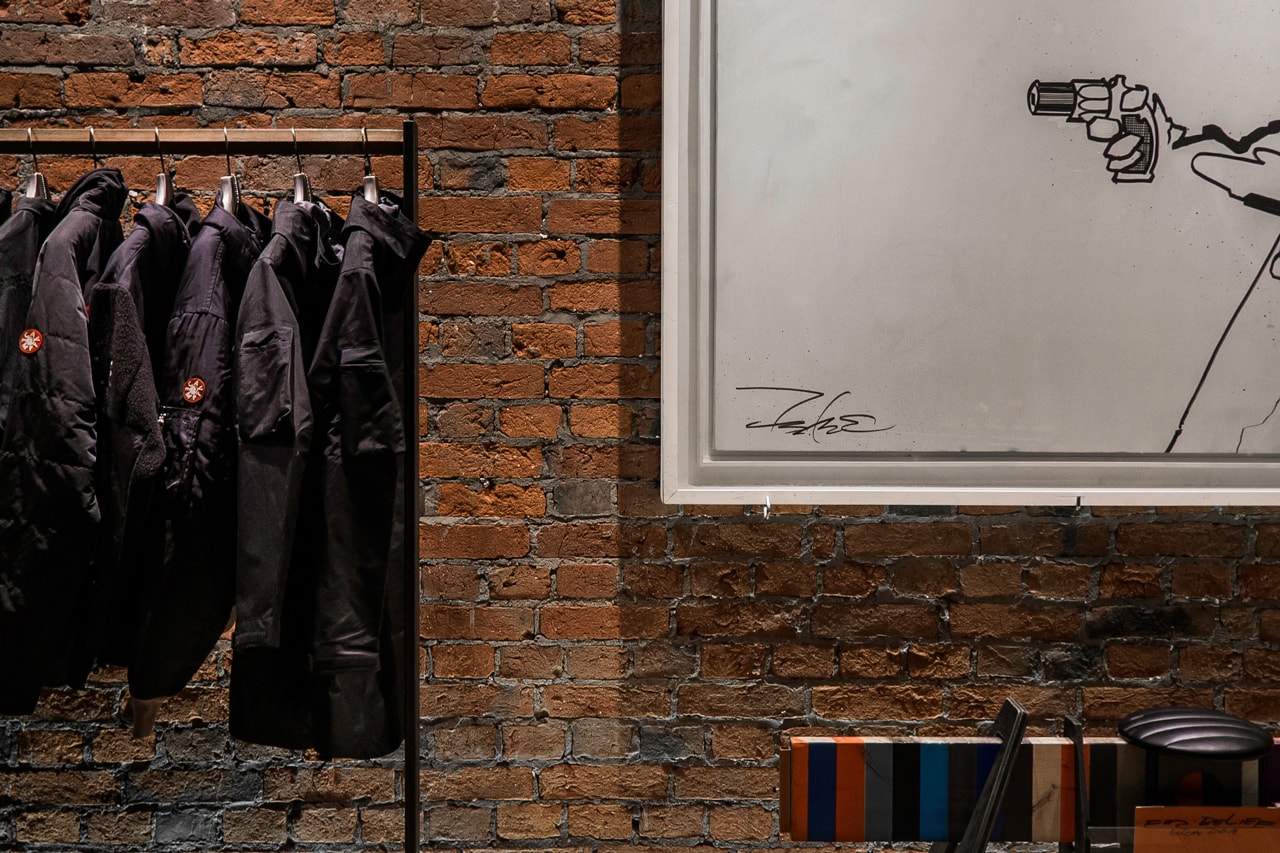 3 of 5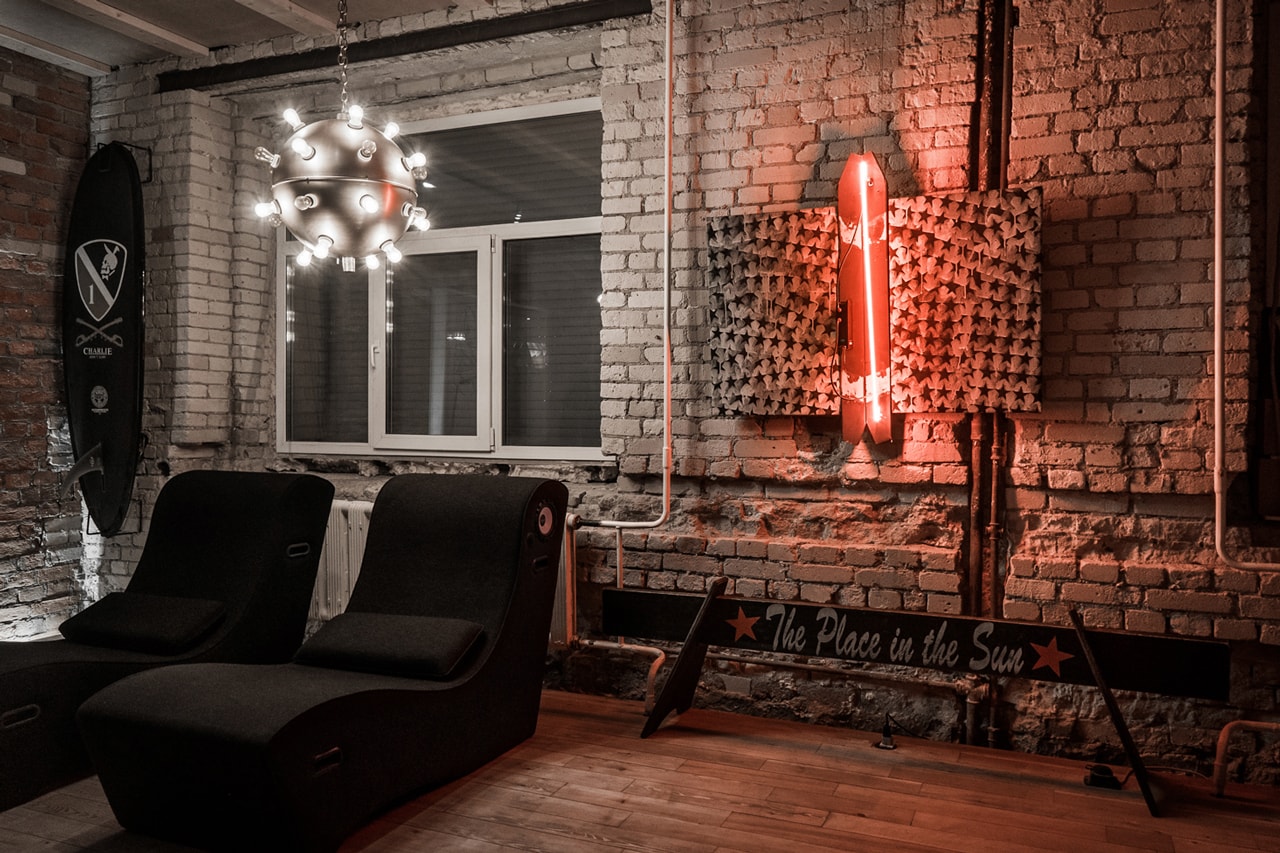 4 of 5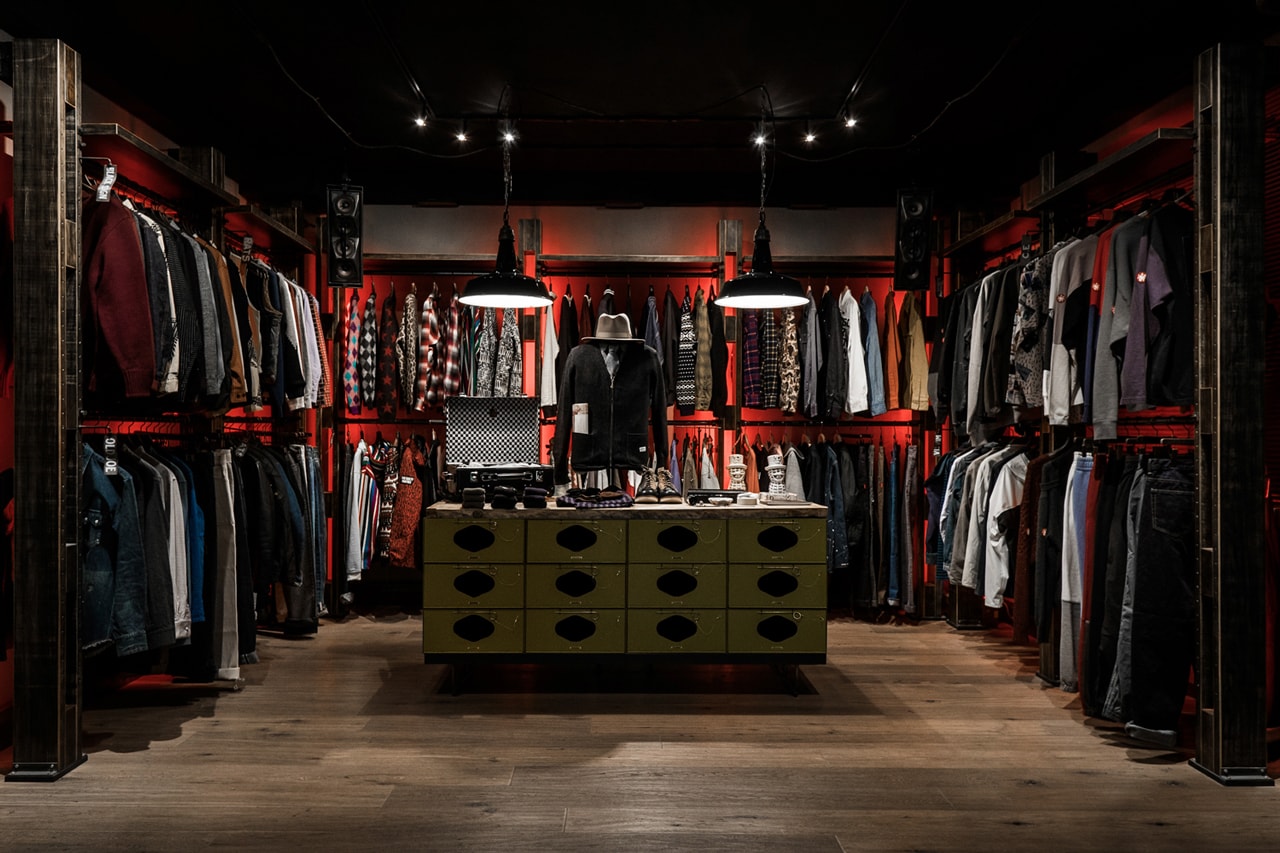 5 of 5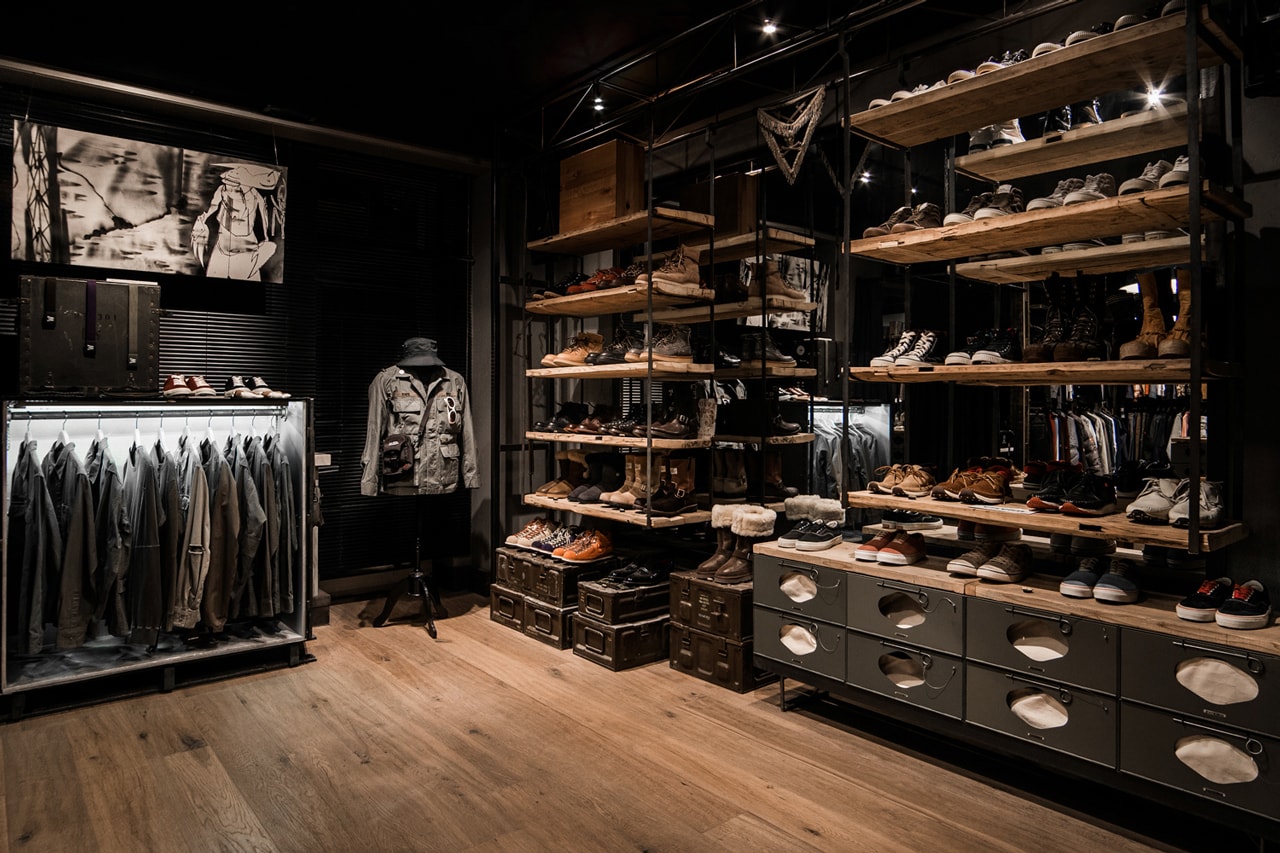 BELIEF
Established in late 2011, BELIEF Moscow set out to be one of the first Russian outlets to introduce never-before-seen outboard brands from across the world. Having hit the ground running, the store's heritage, almost rockabilly aesthetic features artworks by Kostas Seremetis, KAWS and more recently American graffiti artist Futura following a recent collaboration. Providing a notable influx of sought after Japanese brands, BELIEF includes NEIGHBORHOOD, WTAPS as well as Hiroki Nakamura's WMV and VISVIM into its selection. Boasting an equally strong "Features" section on its website, the concept space has been lucky enough to provide a more detailed insight into Asia's fashion world thanks to personal interviews with the likes of Tetsu Nishiyama and Shinsuke Takizawa.
Rozhdestvenskiy Boulevard, 5/7 – 36
Moscow, 107045
---
1 of 5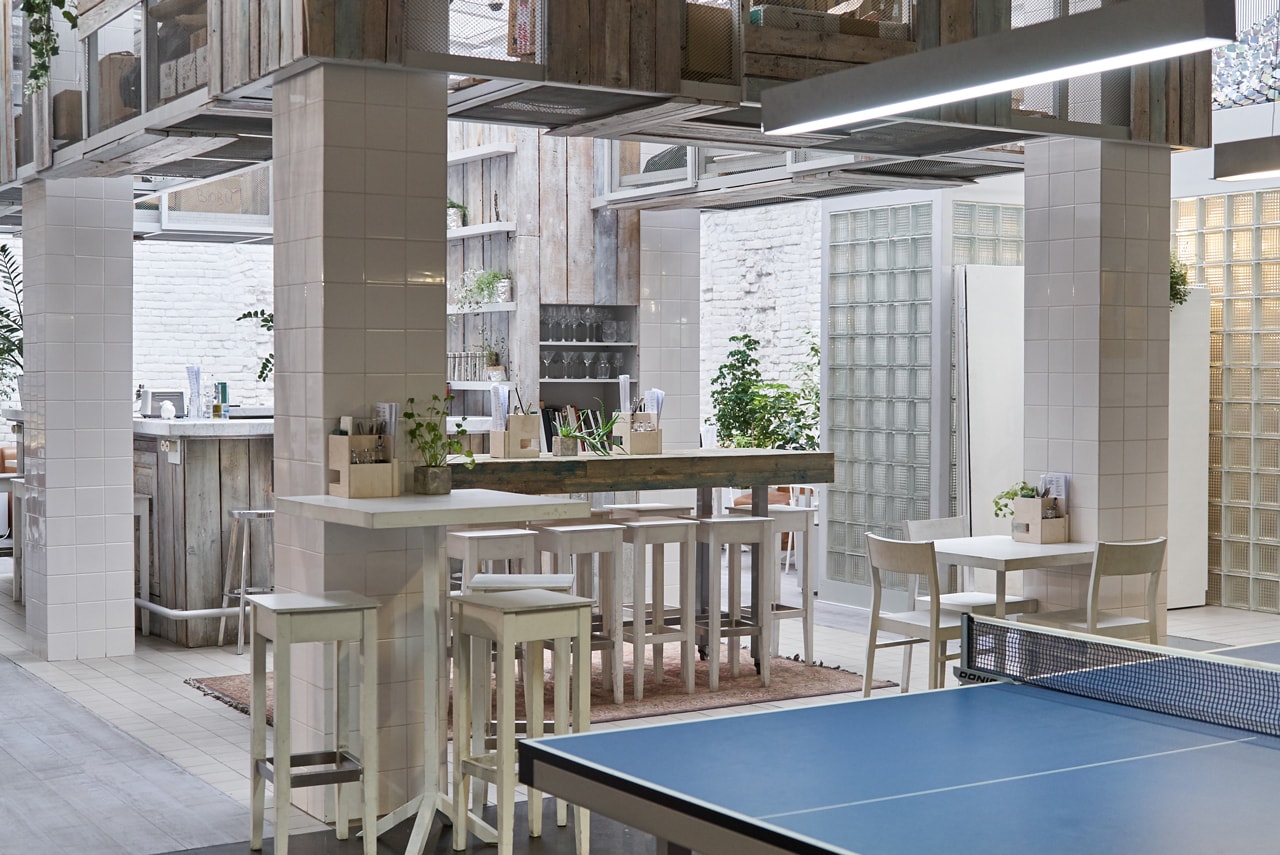 2 of 5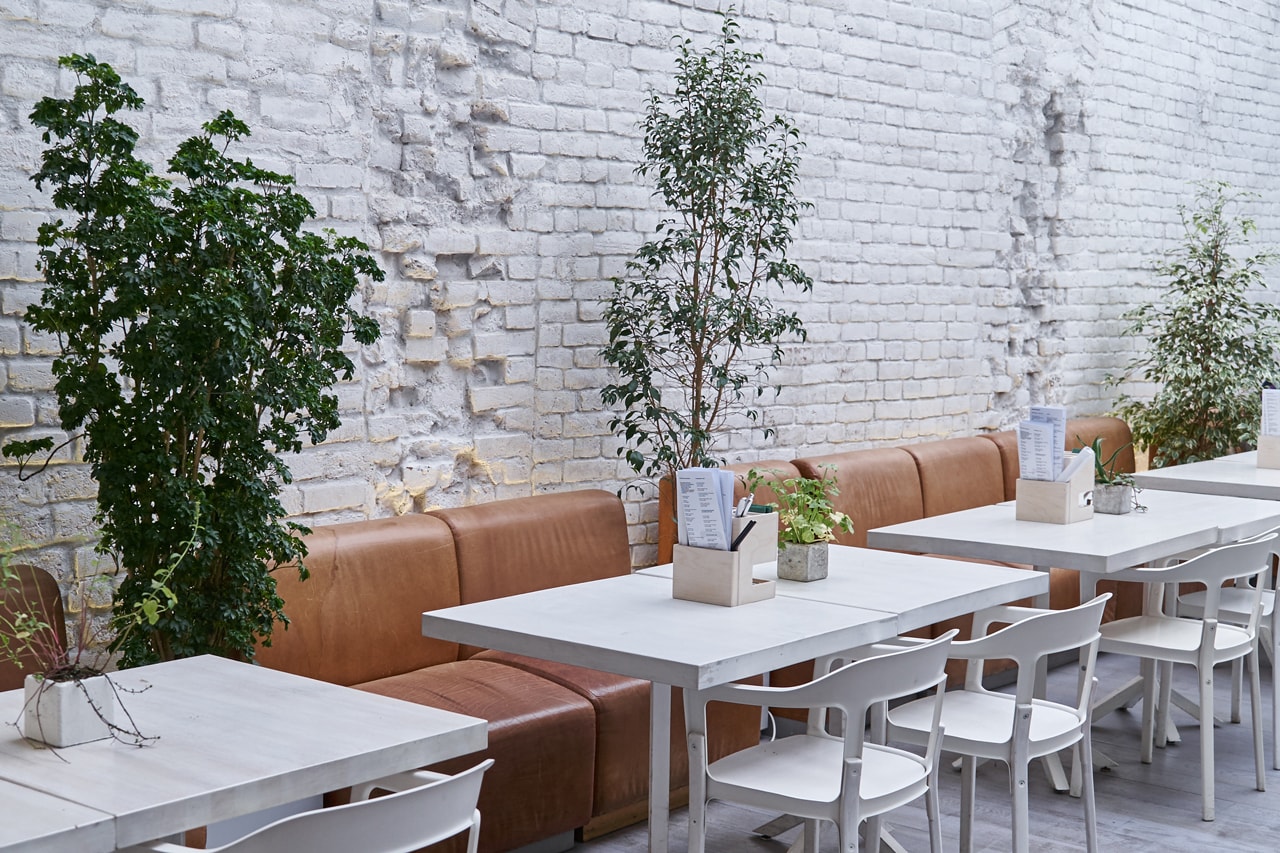 3 of 5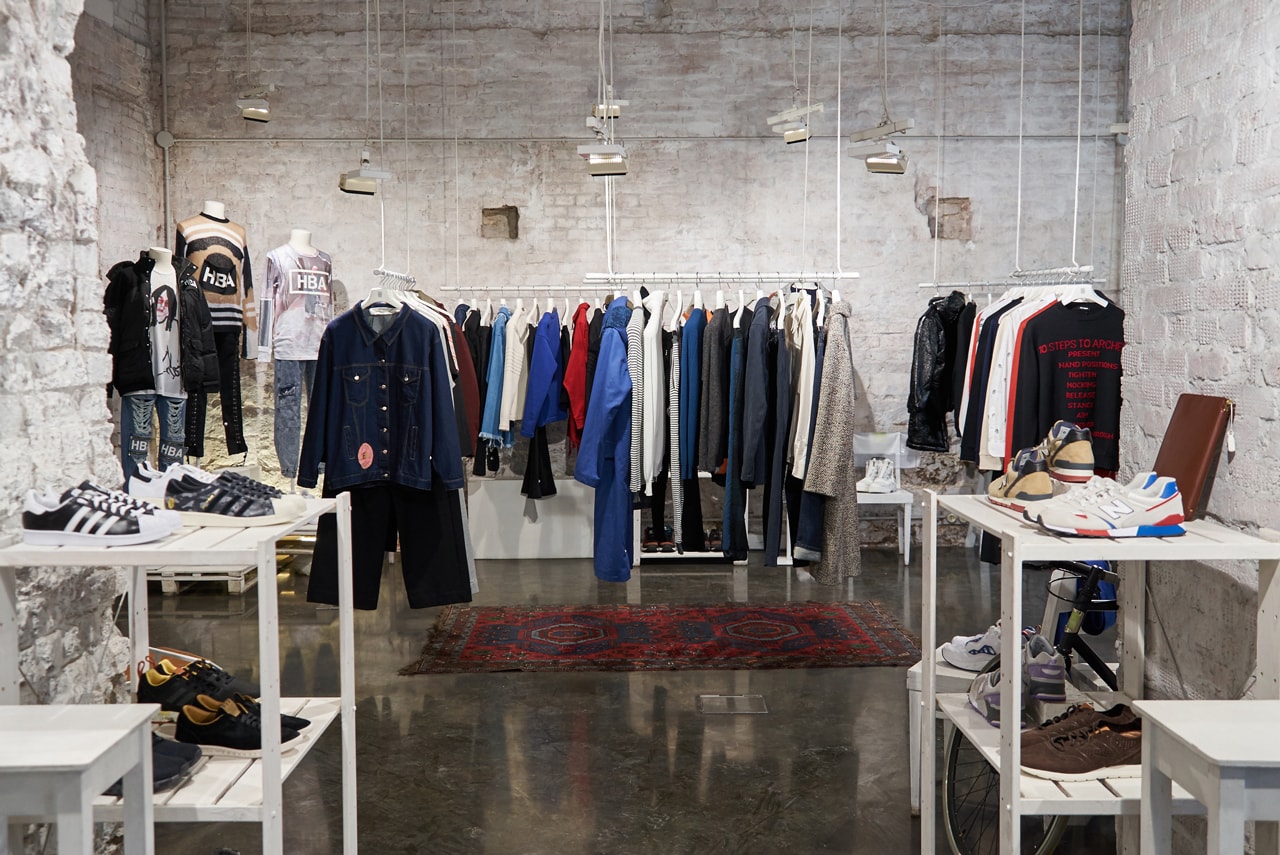 4 of 5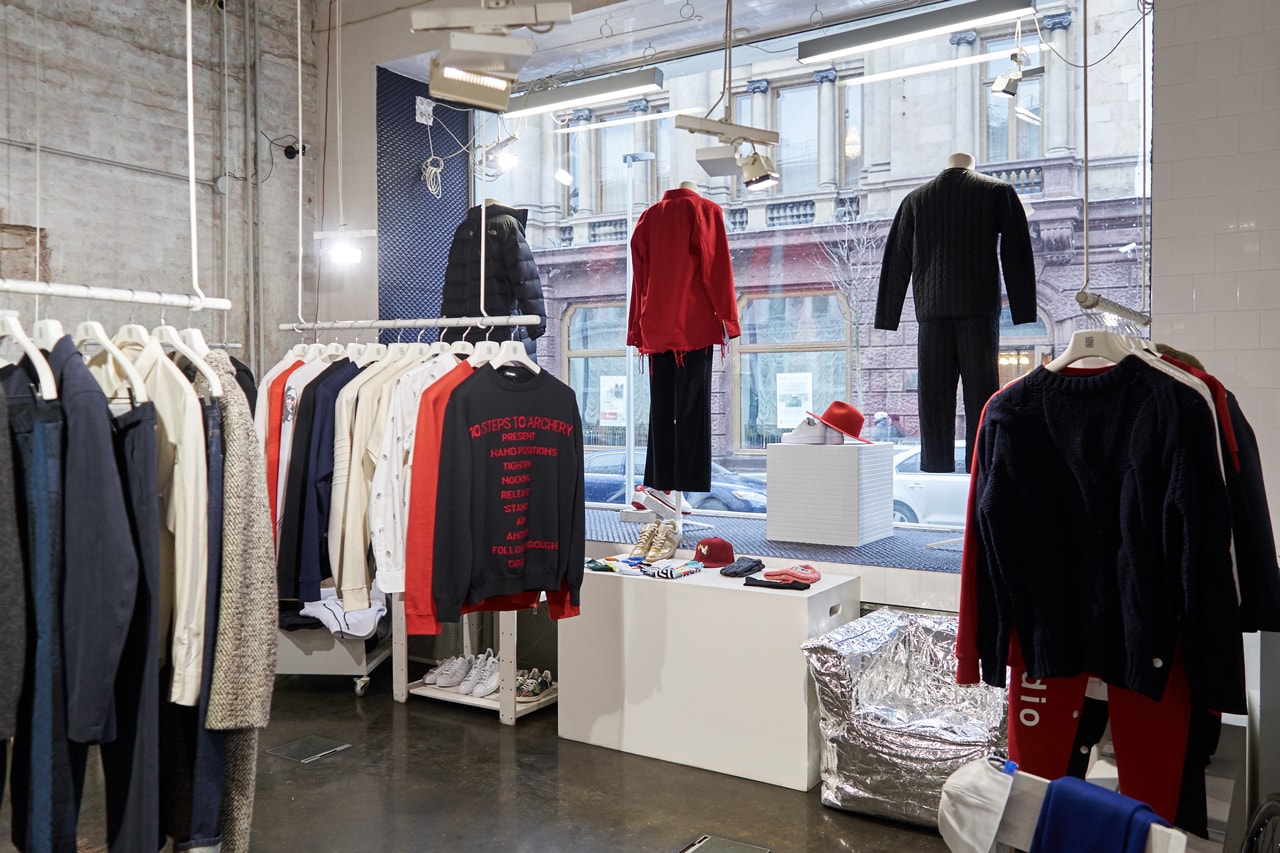 5 of 5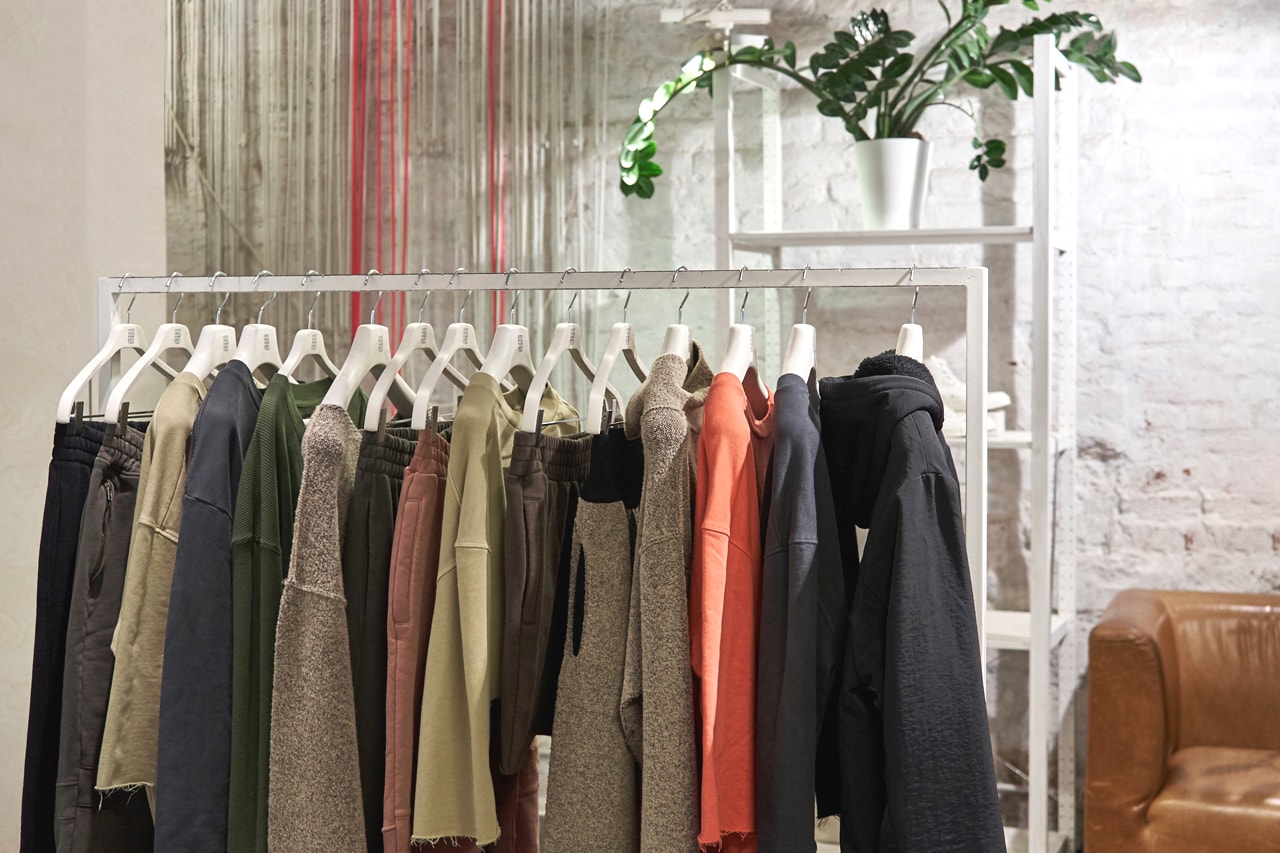 KUZNETSKY MOST 20
Named after its residential address, KUZNETSKY MOST 20 hosts a cafe and gallery inside its concept space situated in one of Moscow's most historic districts. Established in 2009 and backed by the renowned Russian designer Gosha Rubchinskiy, KUZNETSKY MOST 20 has gained a recognition for its broad selection of respected designers and new name labels, having hosted numerous events and collaborations following its fifth birthday last year. The store facilitated the exclusive launch of Marques Almeida's first ever children's line and was slated as being one of the only locations in Moscow to have sold Gosha Rubchinskiy's hand numbered "Crimea/Kids" book. Boasting names such as Raf Simons, J.W. Anderson and Walter Van Beirendonck, KUZNETSKY MOST 20 has introduced a more European influx into its societal fashion circle and in turn broadened the city's knowledge of lesser-known brands.
Kuznetsky Most 20,
Moscow, 107031
---
1 of 5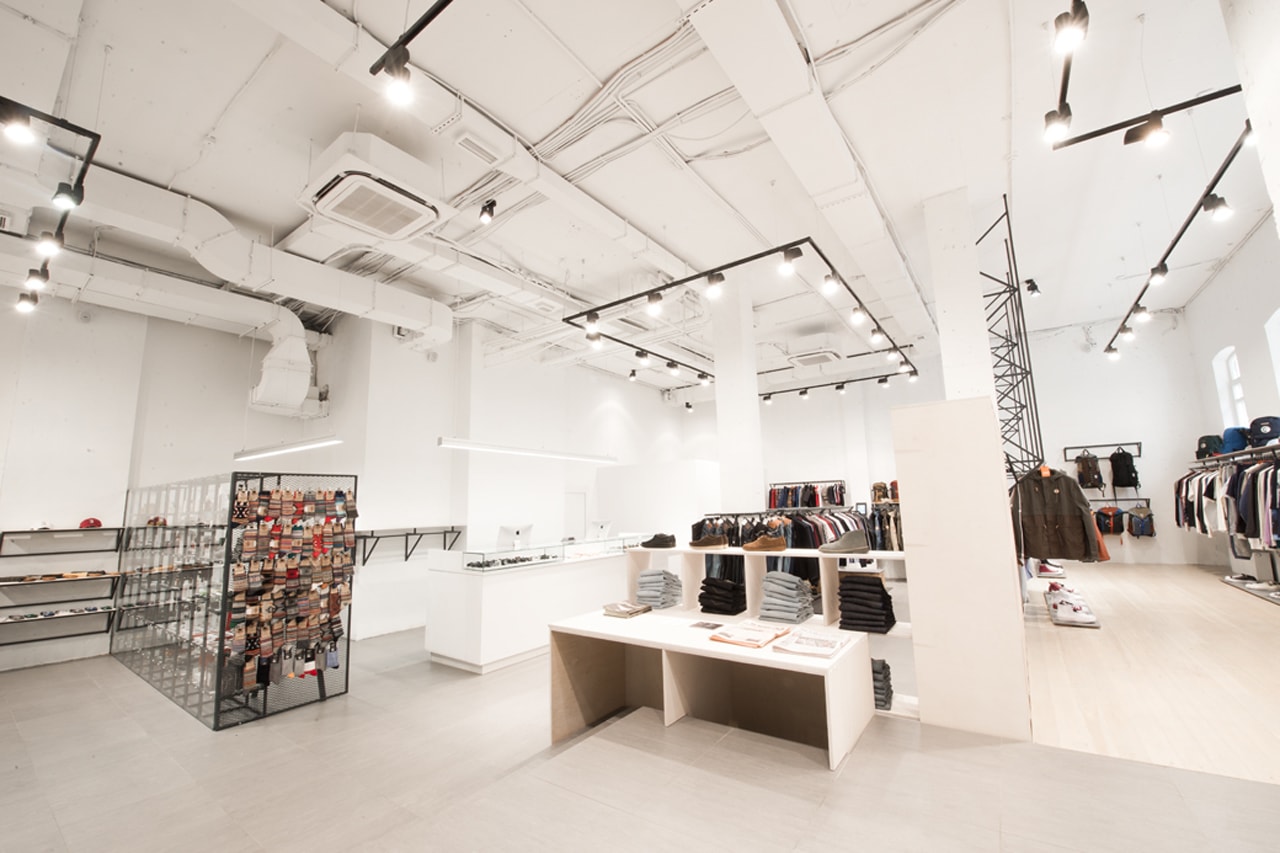 2 of 5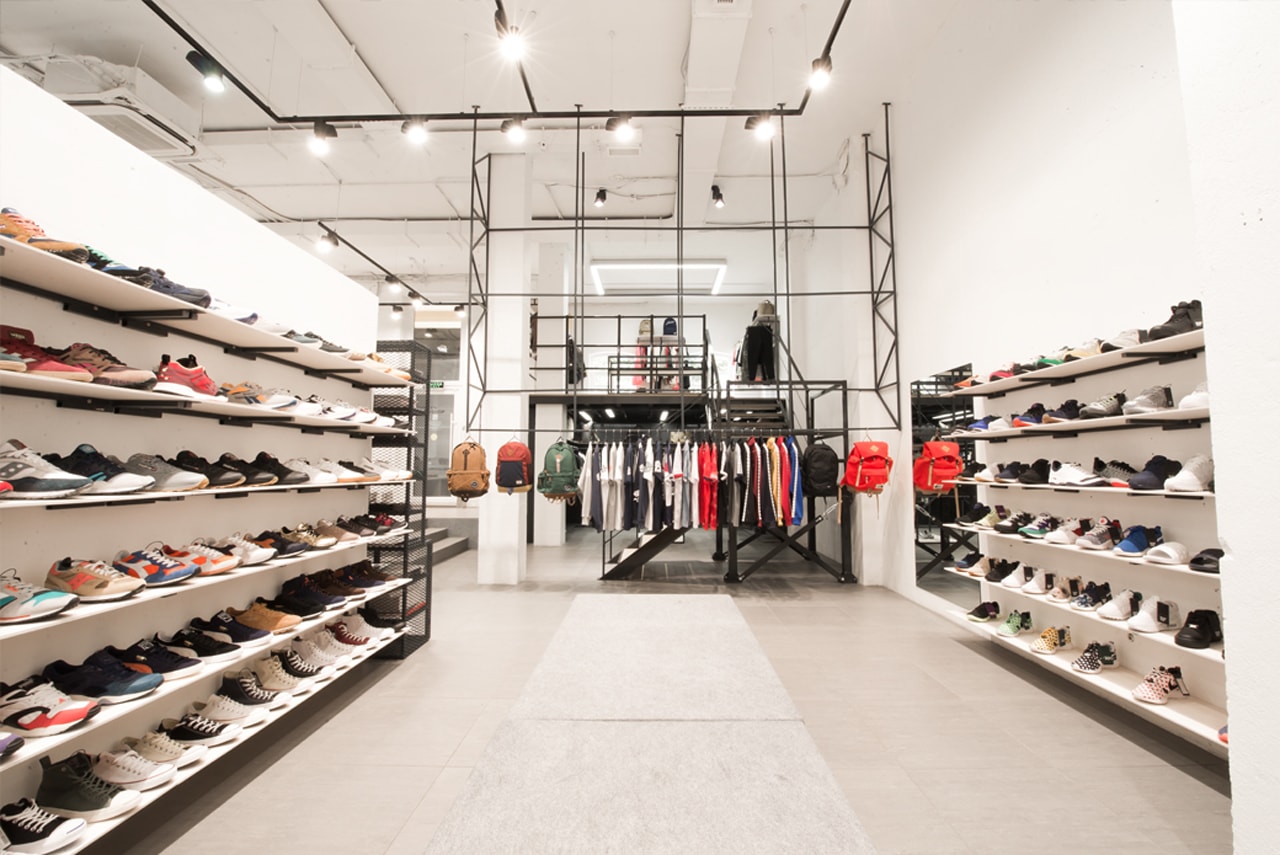 3 of 5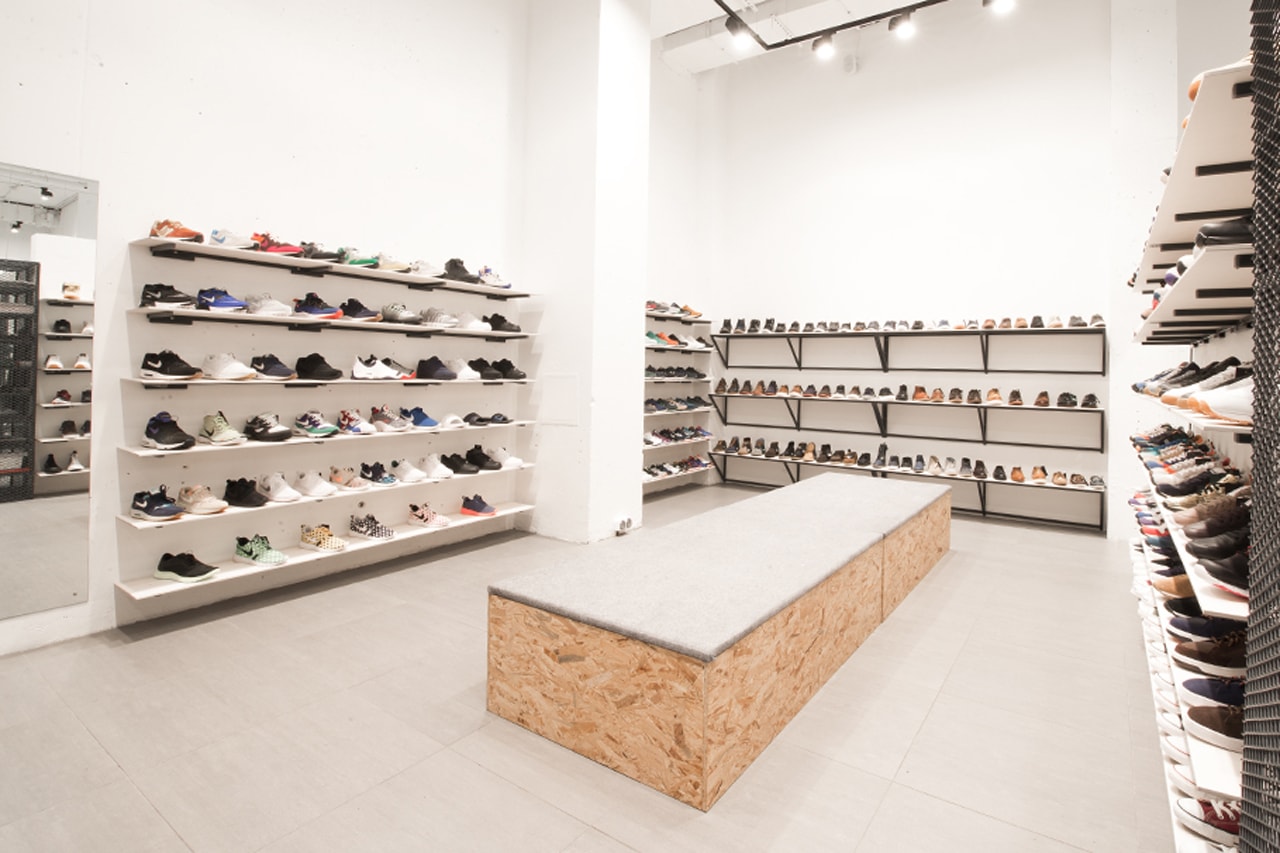 4 of 5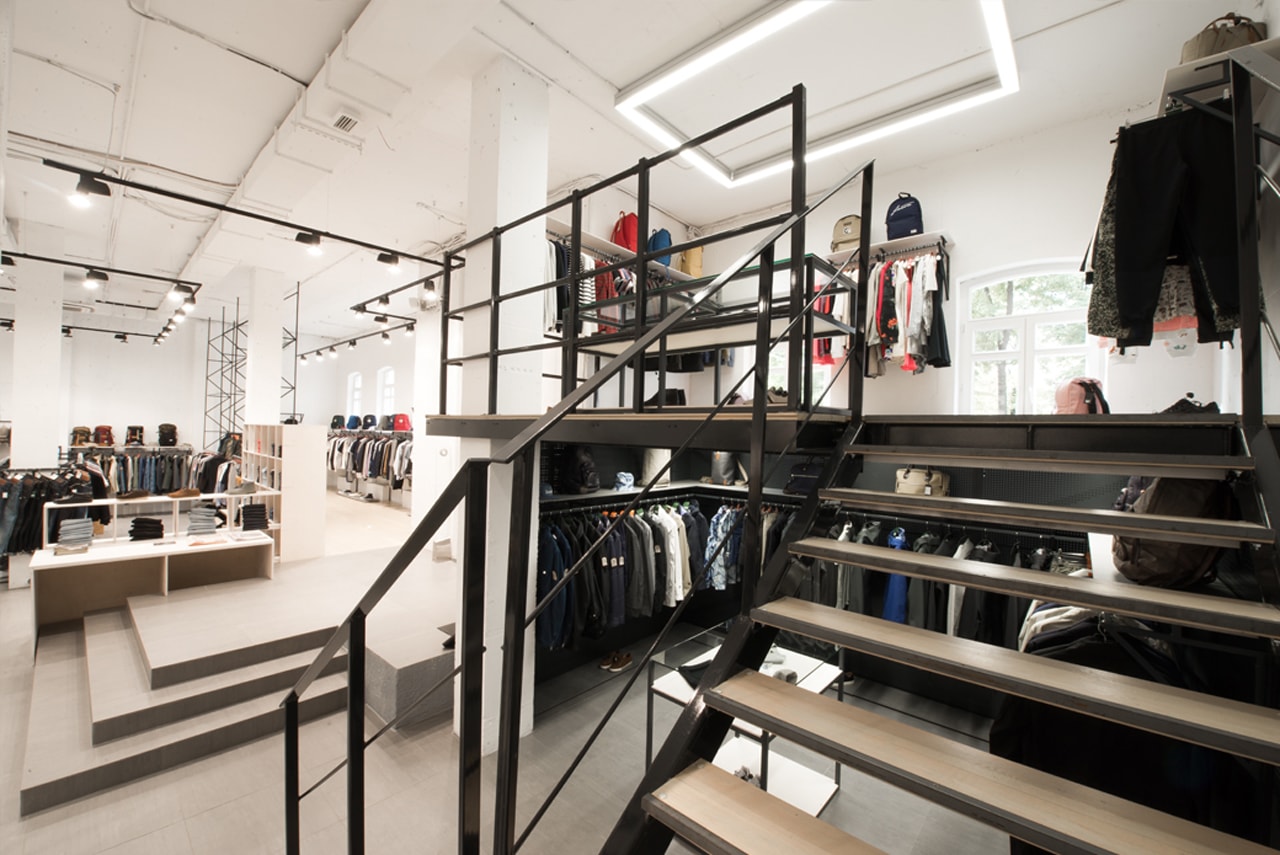 5 of 5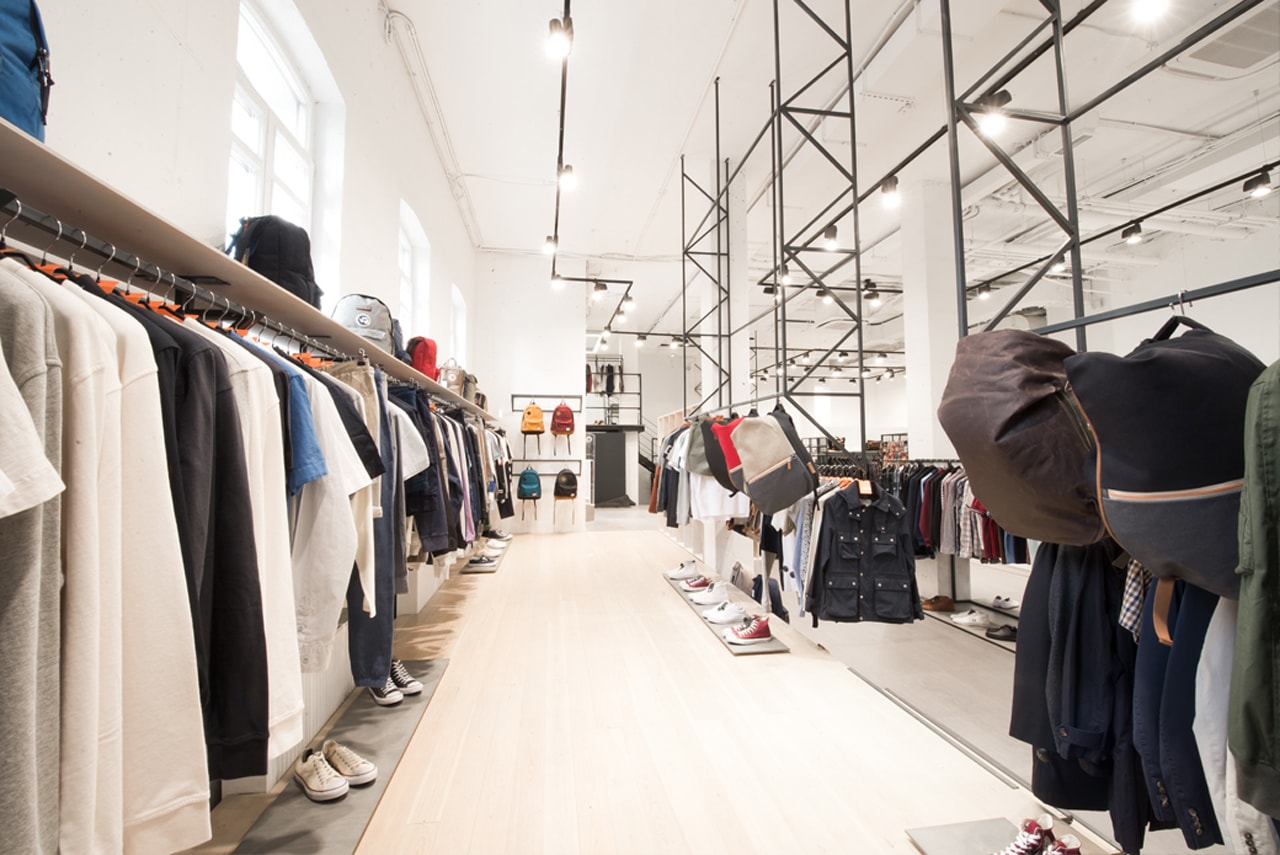 Brandshop
Having long stood as a prominent sneaker outlet for the city of Moscow, Brandshop has established its business through a combination of clean imagery and a cleverly planned buying regime. Stocking a collection of desirable sneakers and hosting store raffles for pieces such as the highly sought after Yeezy Boost 350, Brandshop balances out its offering with a selection of local and international print magazines, as well as heritage pieces from Barbour, Hestra Gloves and Levi's Vintage Clothing. Catering to a younger, more street savvy consumer market, Brandshop's concept offers an interesting and much needed dynamic to the more eccentric fashions sold throughout the city.
Petrovsky Boulevard 21,
Moscow, 125047
---
1 of 5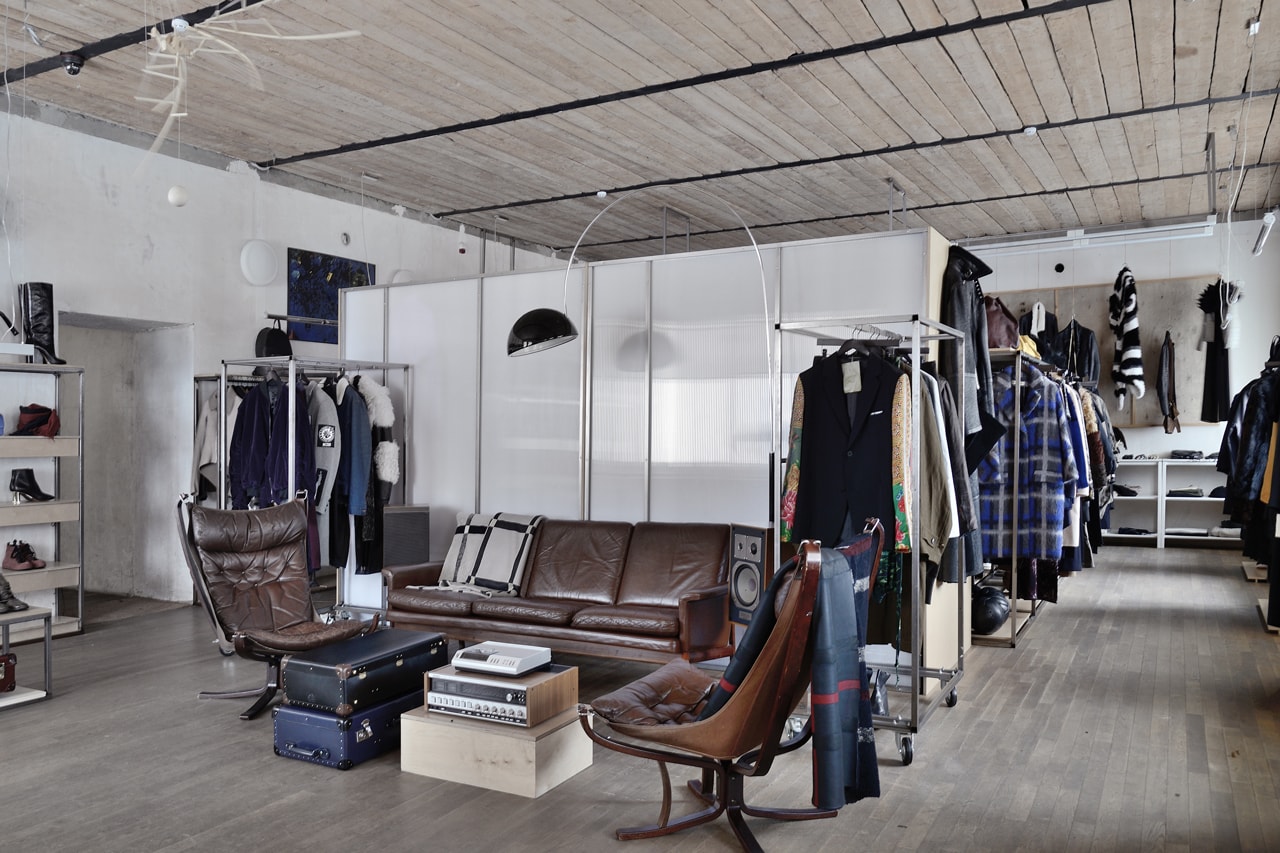 2 of 5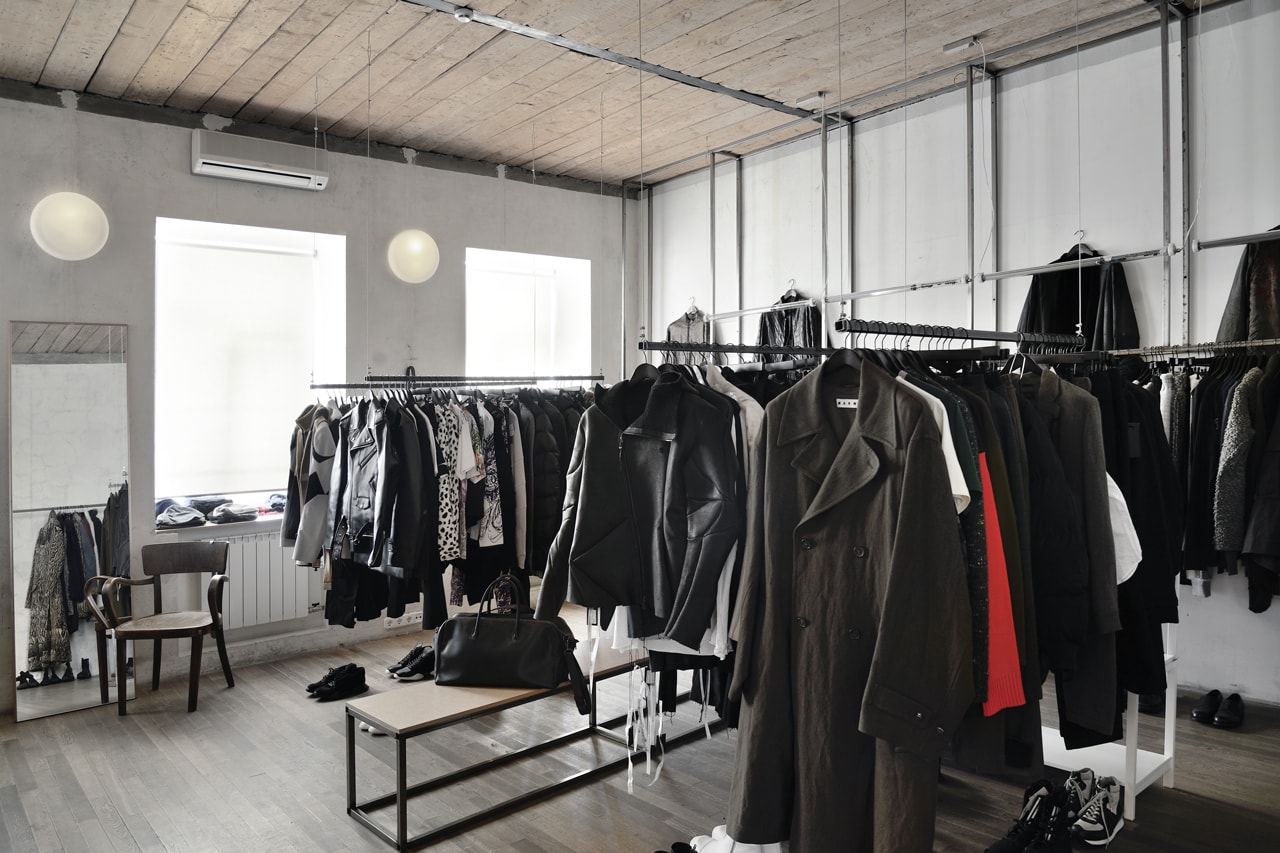 3 of 5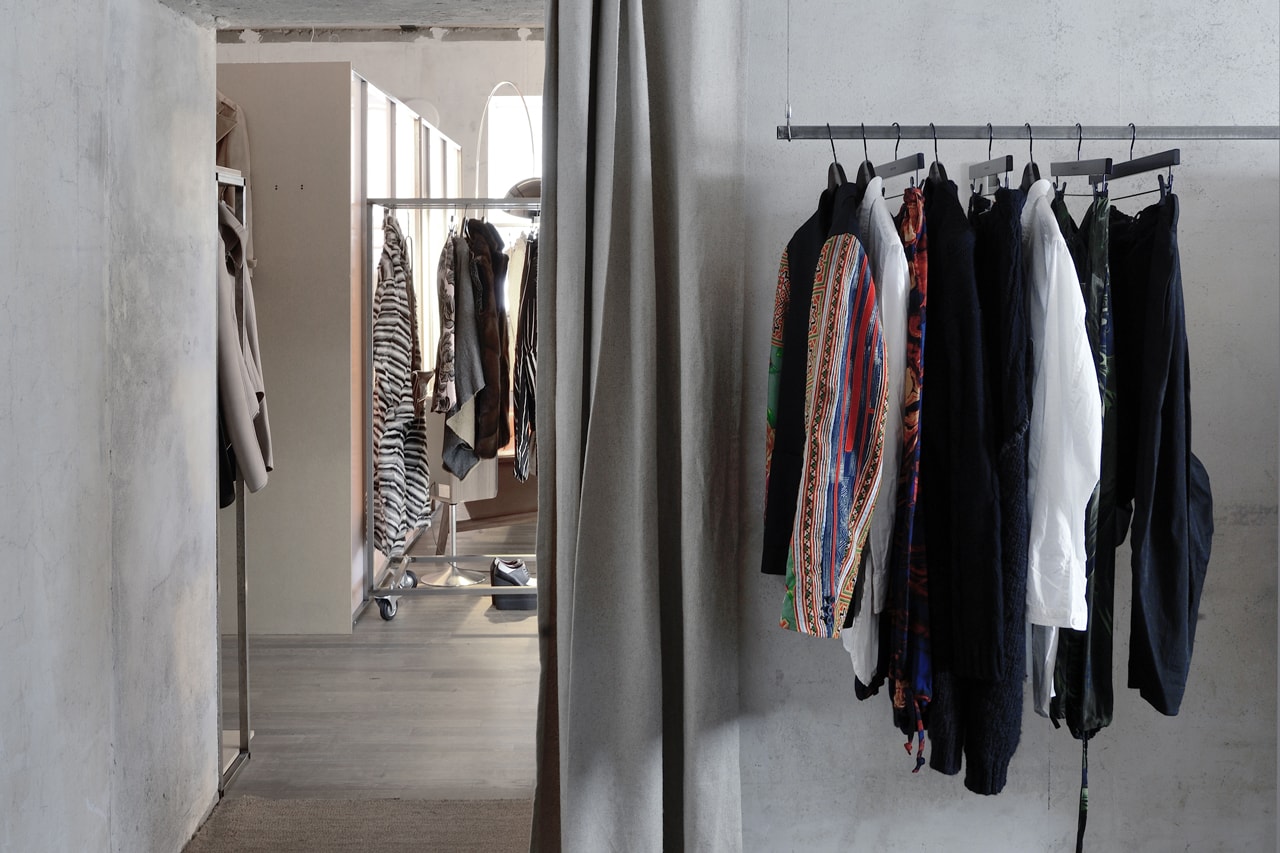 4 of 5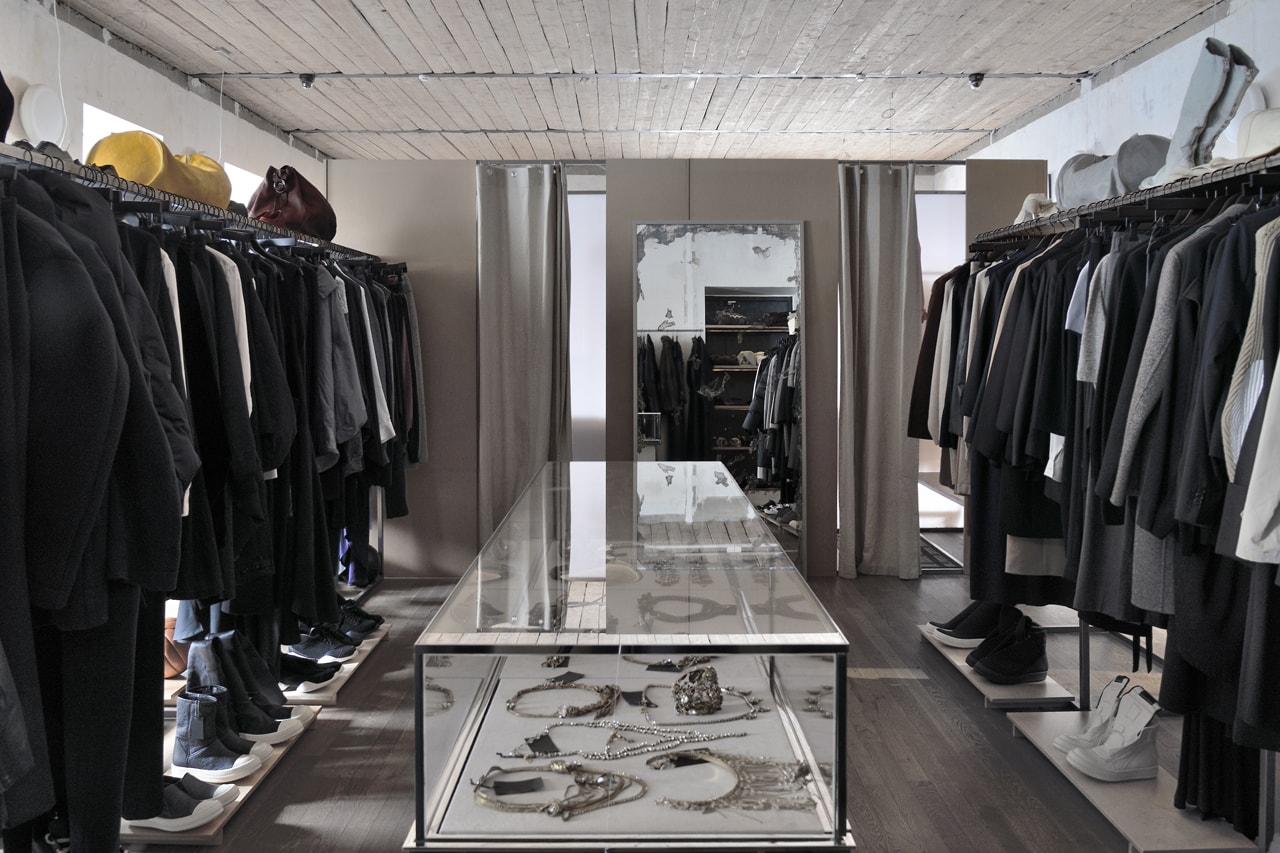 5 of 5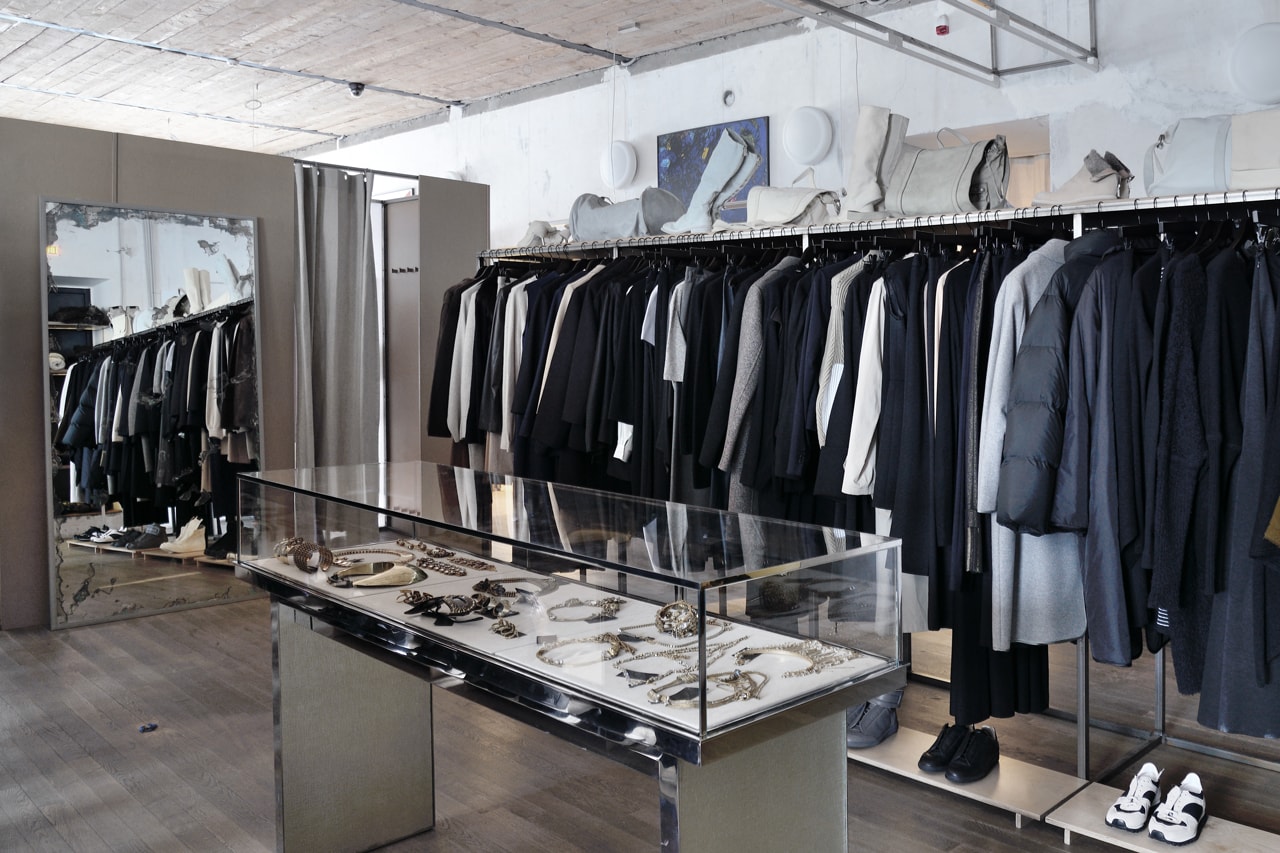 SVMoscow
As a country enriched by its historic and somewhat extreme art movements, concept store SVMoscow identifies with the general avant-garde movement and has successfully established itself as a reputable competitor despite being "the most secret shop of Moscow." With a journal page gazetting images of Rei Kawakubo, examples from video artist Michal Rovner and Hood by Air outfits, SVMoscow has used an eclectic approach to best represent its artistic bias. The unisex space offers designers such as Damir Doma, Junya Watanabe and Maison Margiela next to a worldwide selection of emerging talents. SVMoscow has done well to align with the history of Russia's artistic past and furthermore allow that to trickle down into its influence over the city's take on contemporary fashion.
Malaya Molchanovka, 6
Moscow, 121069
---
1 of 5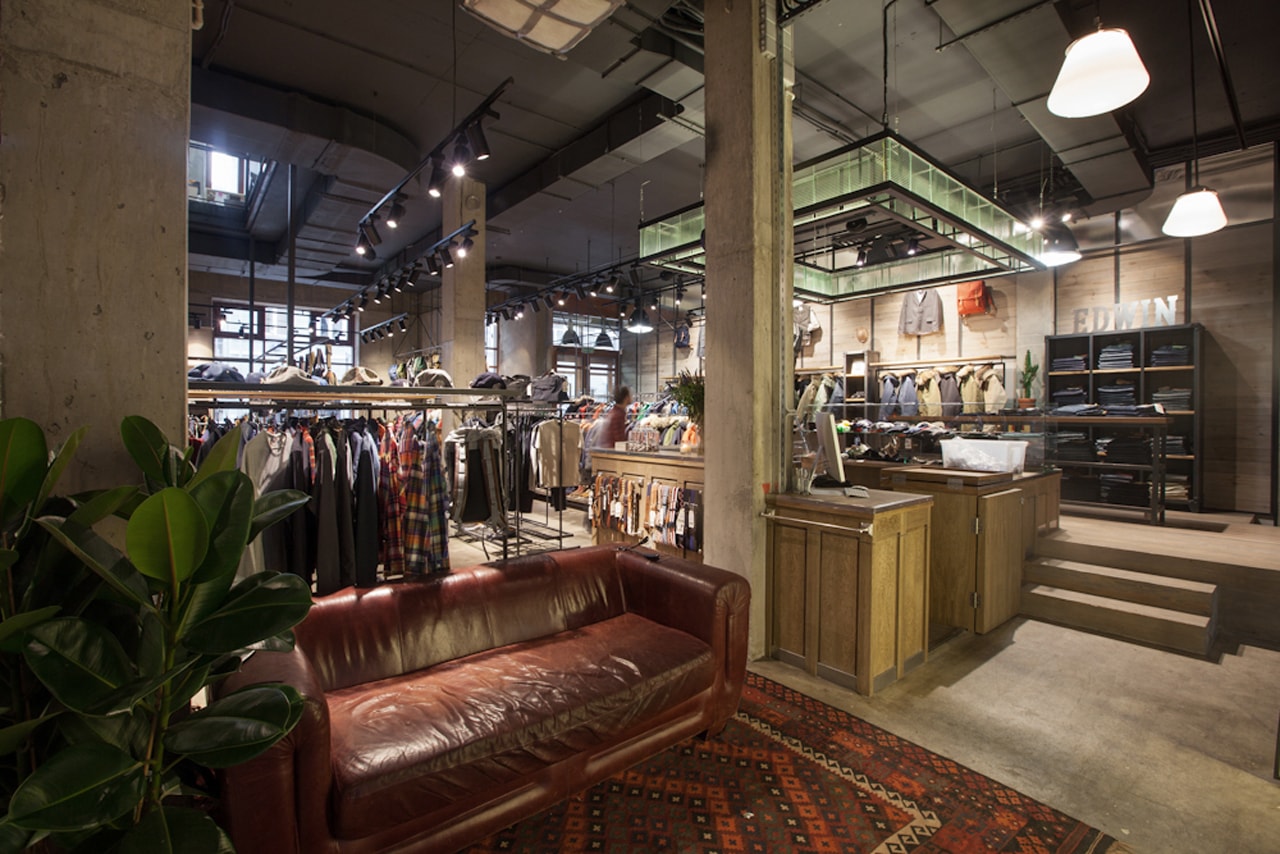 2 of 5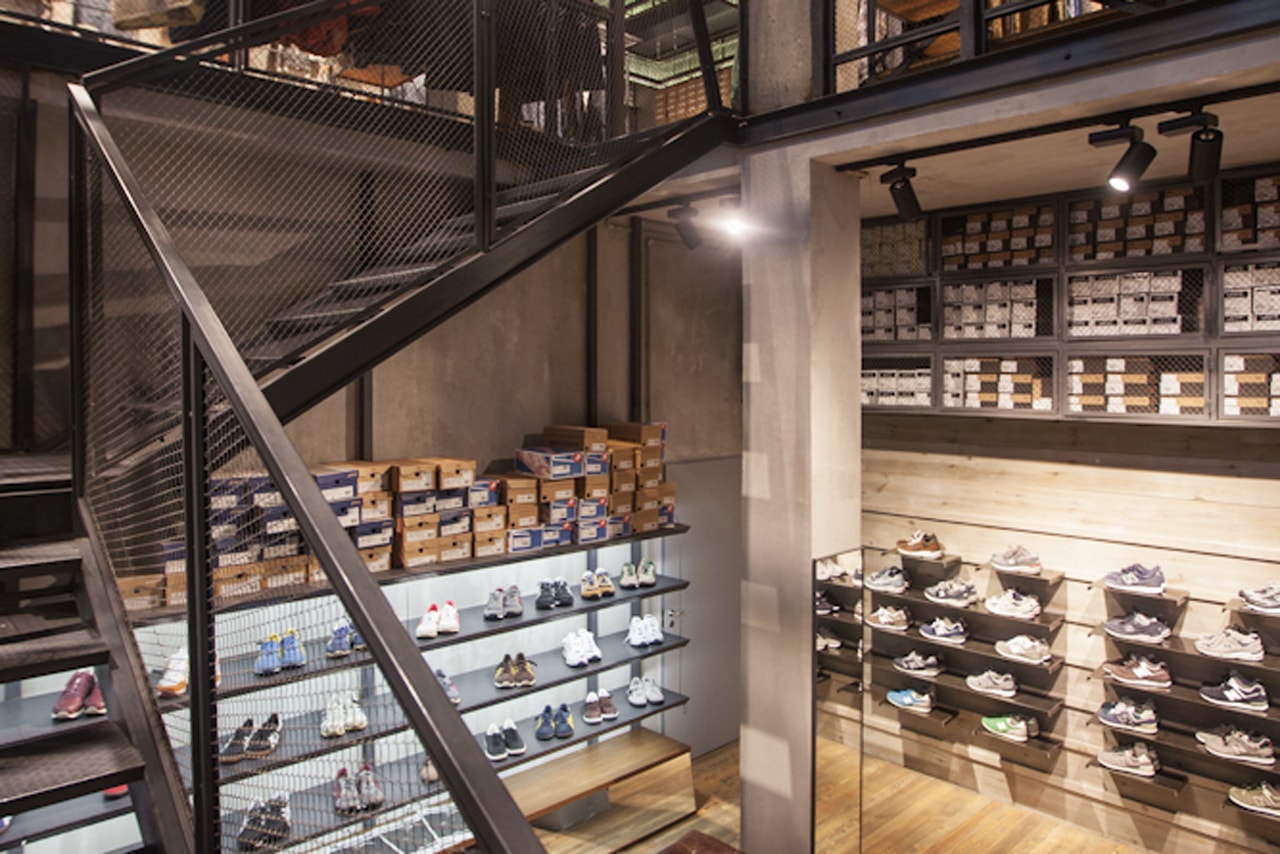 3 of 5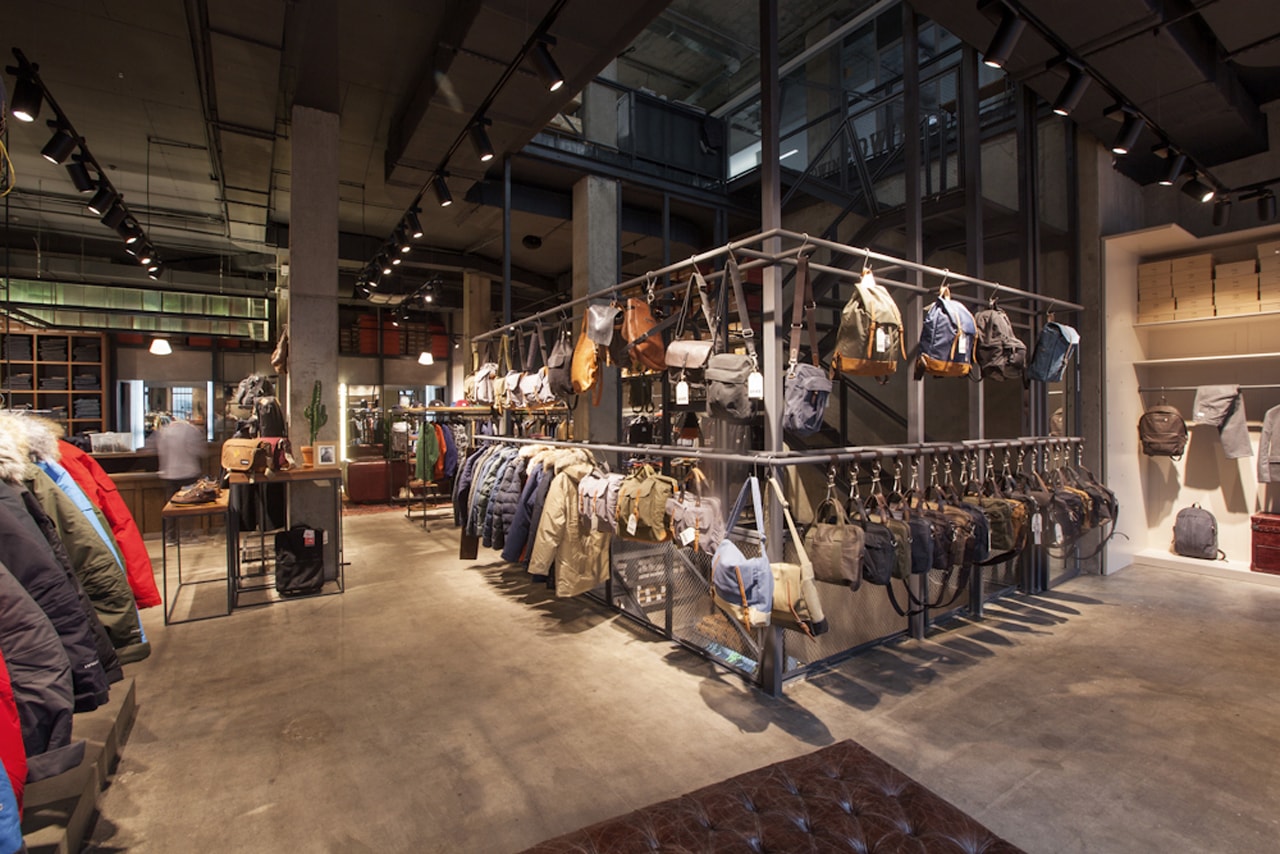 4 of 5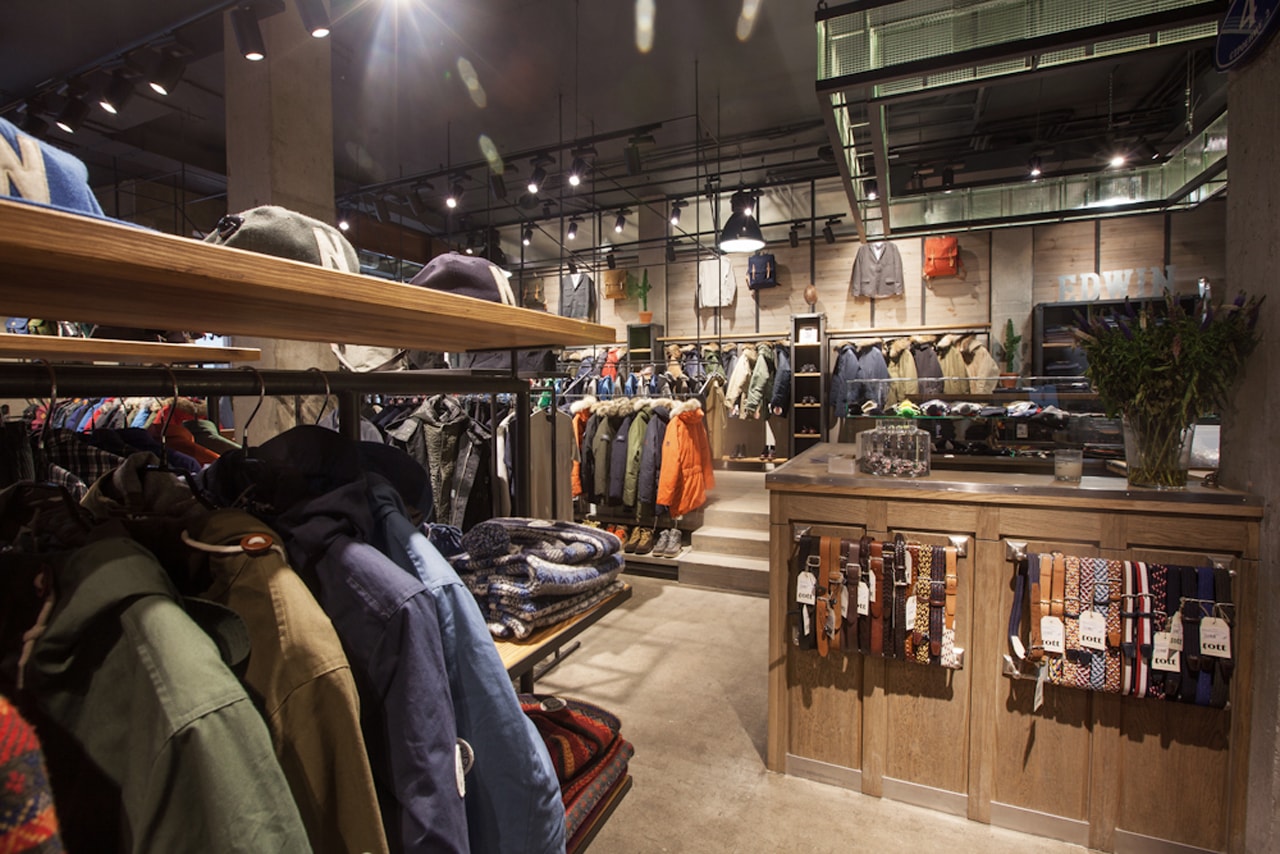 5 of 5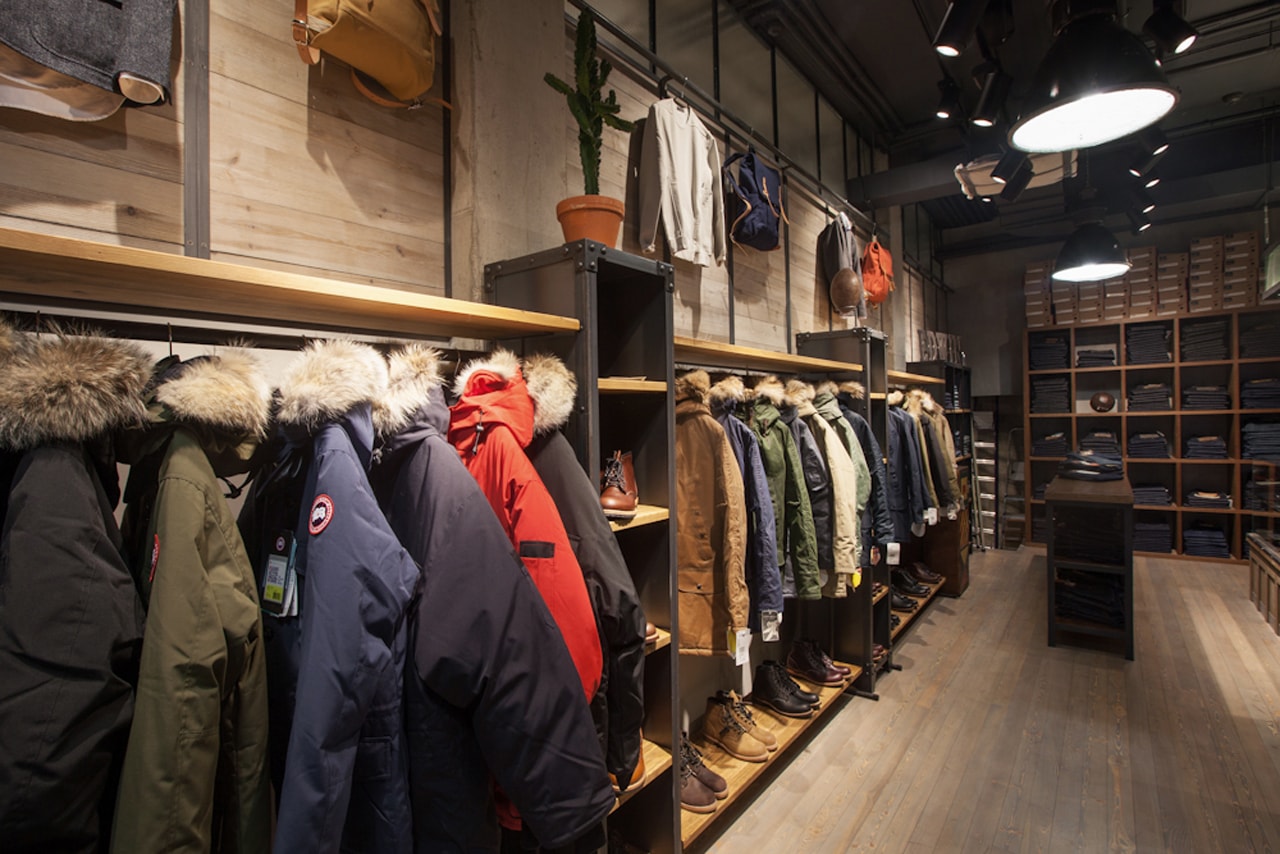 FOTT Shop
Starting out as one of Russia's first online forums for topics relating to clothing, music and football, FOTT's physical presence was unveiled to Moscow in 2005. With progression at the forefront of the concept's development goals, FOTT set out to cultivate some of the best contemporary brands from around the world and effectively become a pioneering figure for Russian fashion in the city. 2008 marked the launch of the FOTT Showroom, which in a matter of four years lead the team to their first full-scale store in 2012. However, following recent closure, the famed concept space launched the FOTT Sneaker Store and "Chyorny" co-op in order to further present the team's stylistic values and passion for "reliable athletic and everyday shoes." The store's latest concept can be found on the address listed below, with more information pertaining to the space's design and intention disclosed on its website.
Maroseyka Street, 6/8
Moscow, 101000