An Artist Made a Chair out of a Supreme Shopping Bag
Don't sit on this in line though.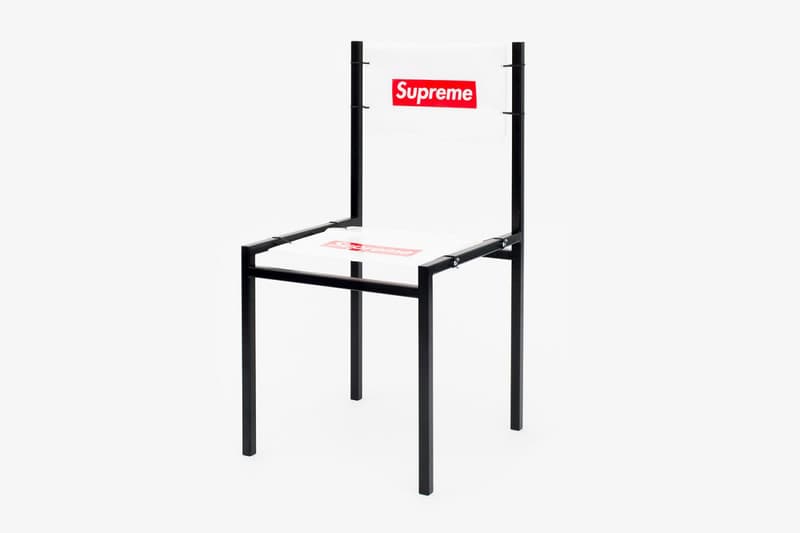 1 of 6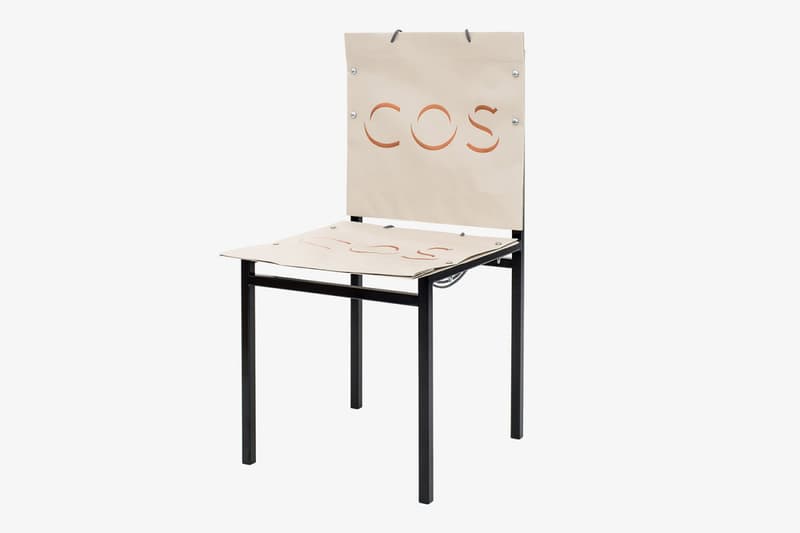 2 of 6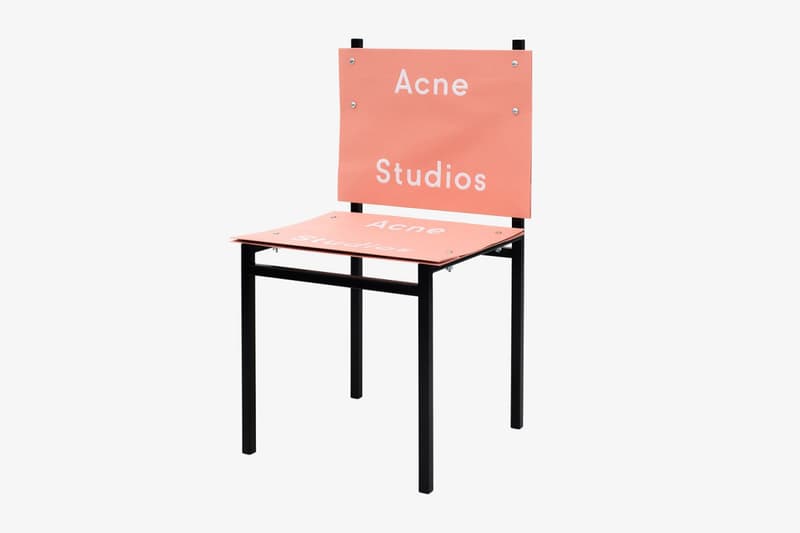 3 of 6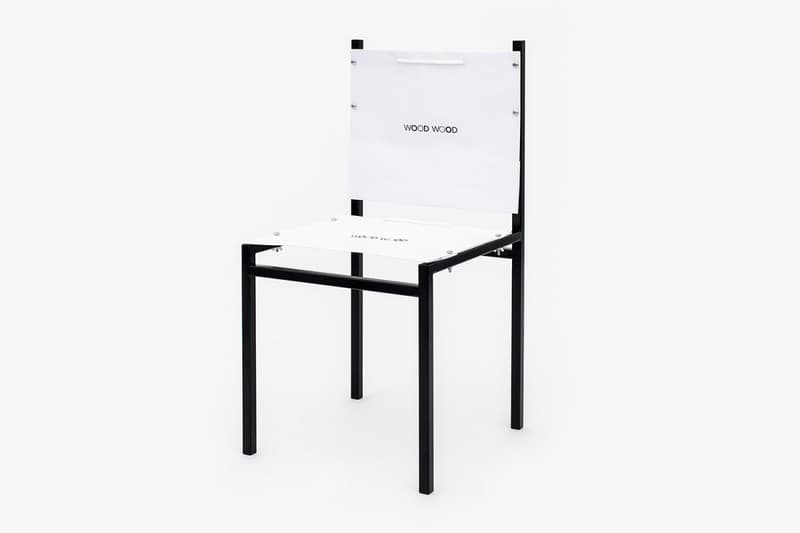 4 of 6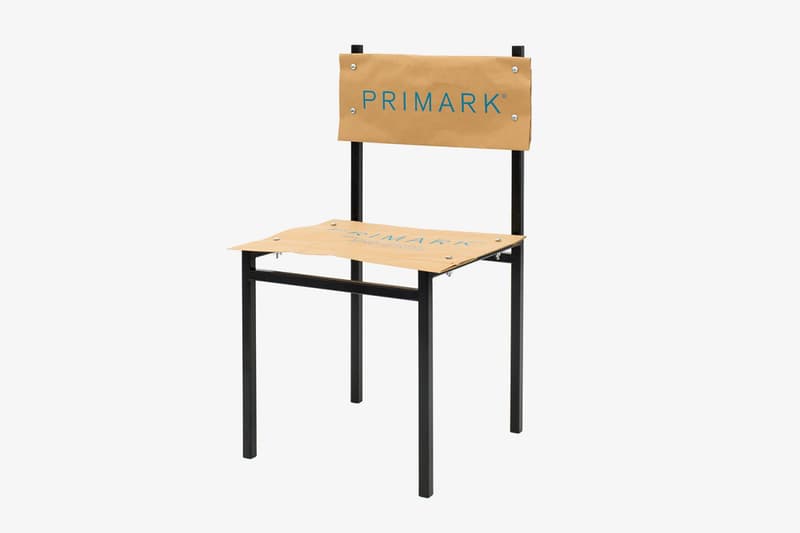 5 of 6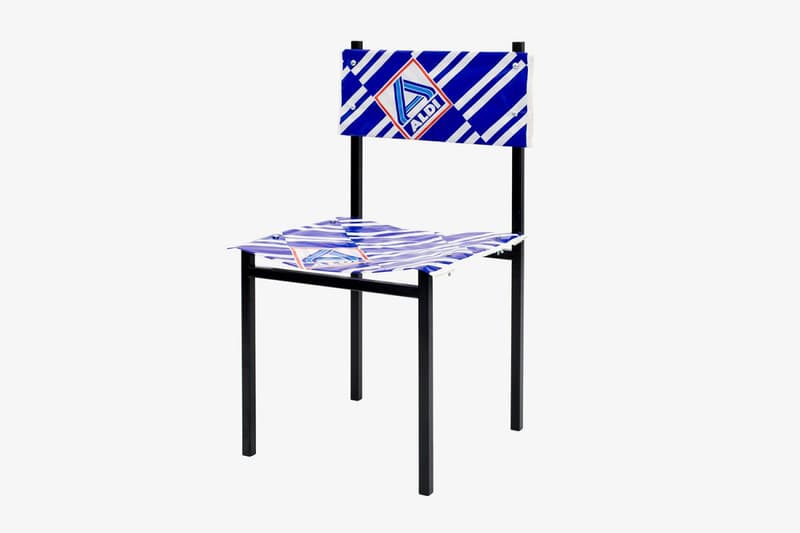 6 of 6
Known for his clean, minimalistic designs, conceptual artist Simon Freund's latest work is a series of "Shopping Bag" chairs. Inspired by his love of industrial design and consumable goods, his new work utilizes a basic black frame as a structure to showcase various shopping bags. Some familiar brands that you may recognize on the pieces include Supreme, Acne Studios, COS and Wood Wood. On describing the objects, Freund characterizes them as a "personal understanding of the relationship between design and functionality, the concept of value and contemporary consumerism." To see more of Simon's work, you can visit his website.