Harness Your Own Galaxy With These Gorgeous Miniature Glass Spheres
Goes well with your cat named Orion.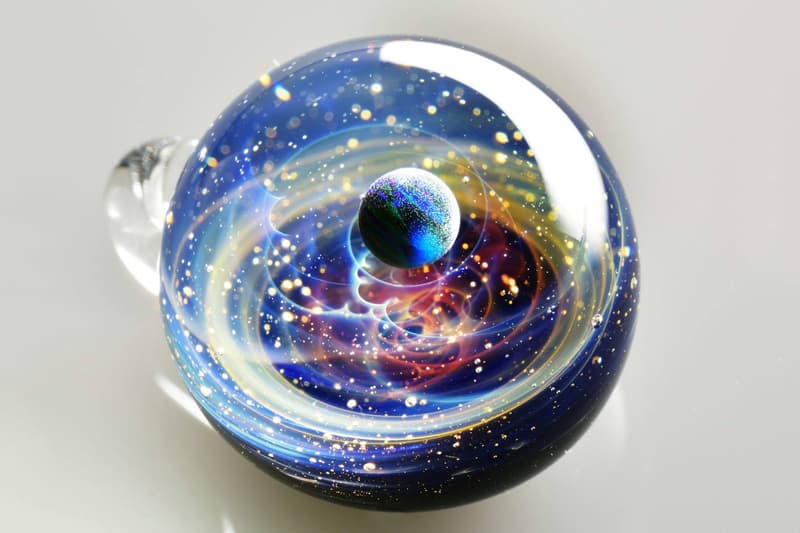 1 of 8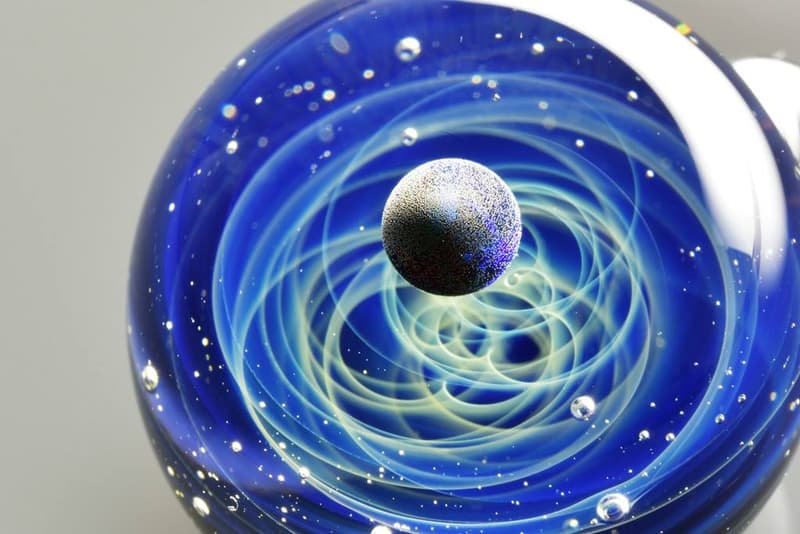 2 of 8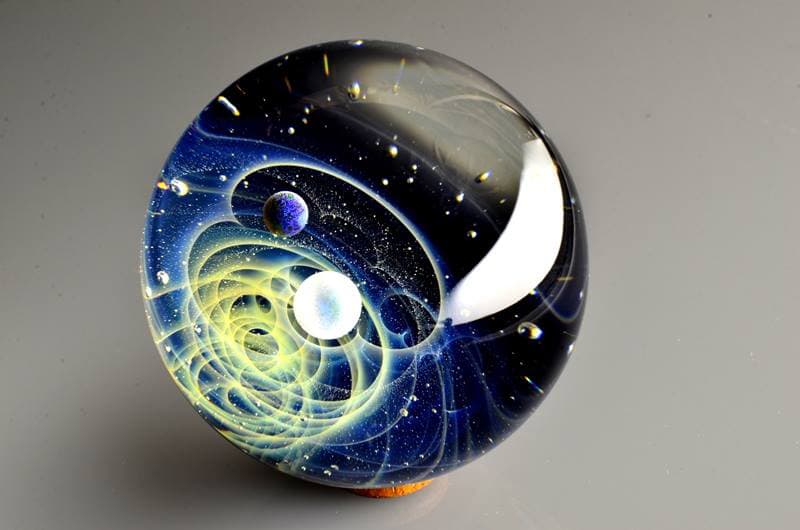 3 of 8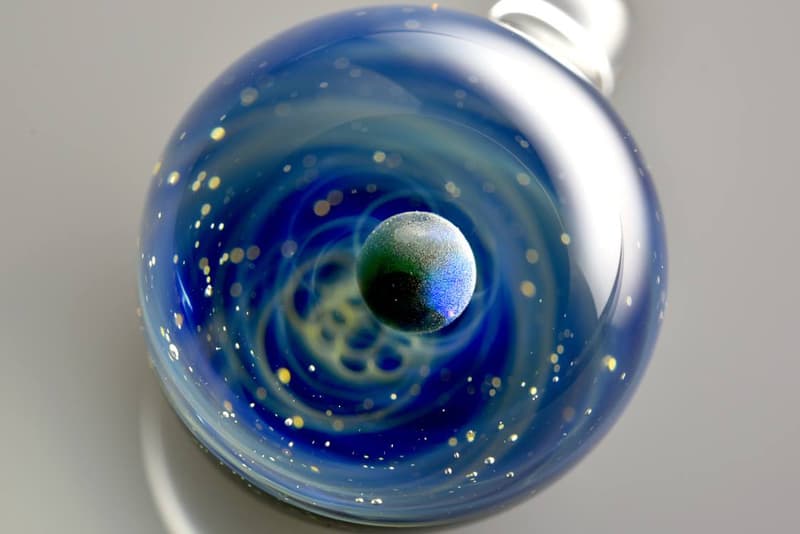 4 of 8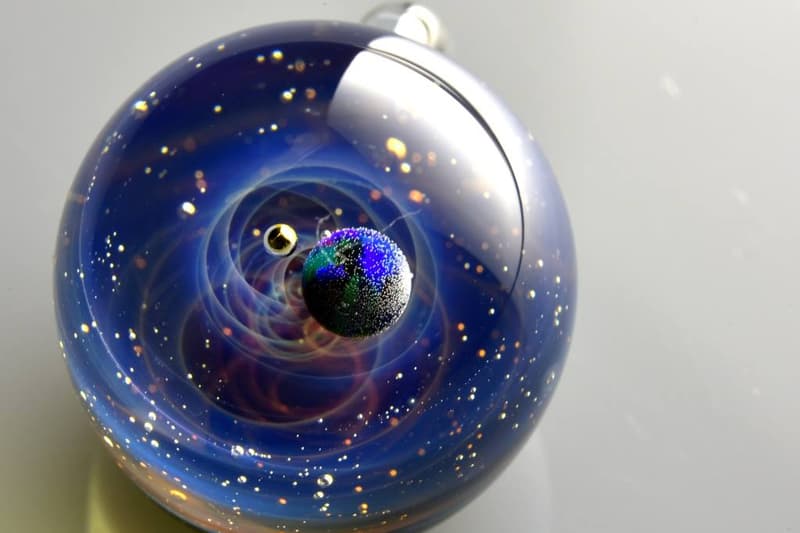 5 of 8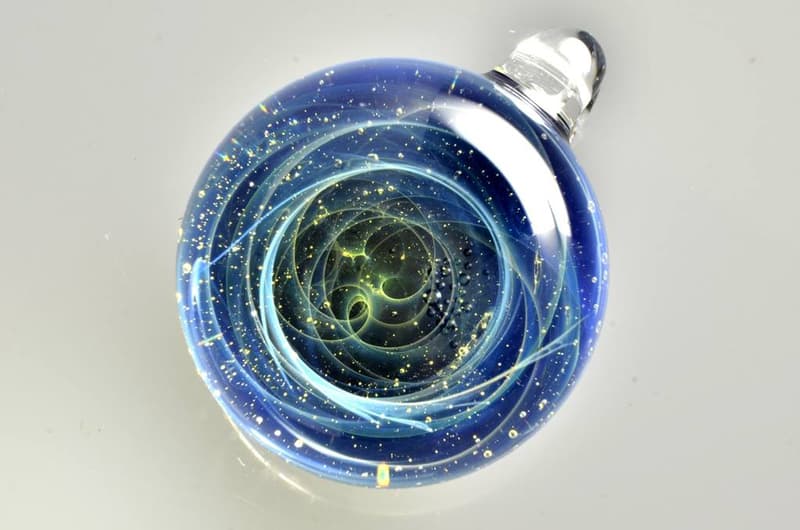 6 of 8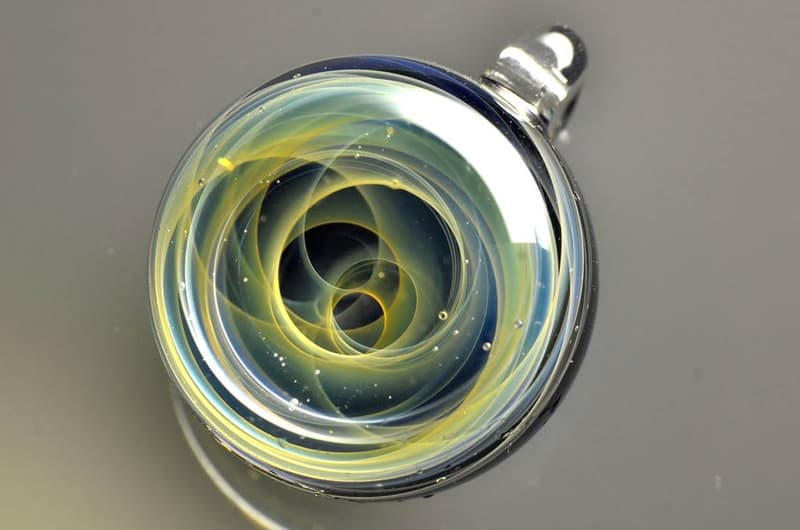 7 of 8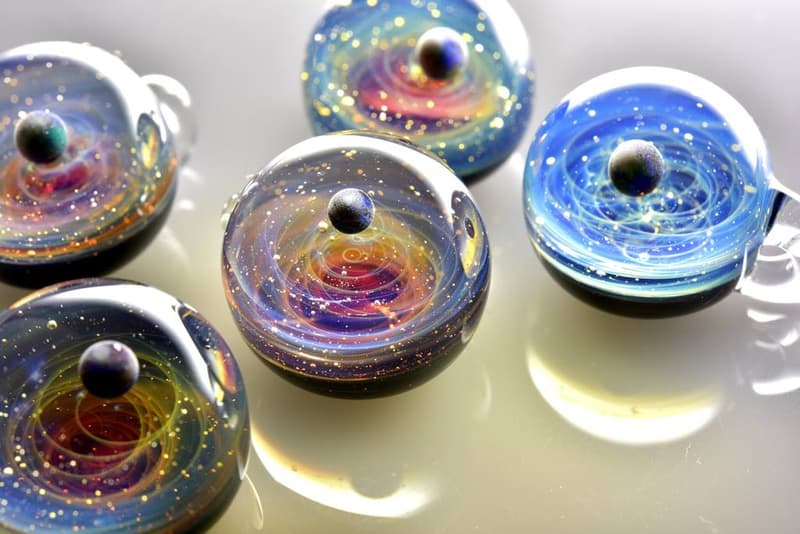 8 of 8
Remember that scene in Men in Black when we found out that "Orion's Belt" was actually a tiny galaxy strapped around the neck of a cat? Well, Japanese-native artist Satoshi Tomizu has created just that — tiny galaxy models encased inside equally tiny glass spheres. The details are incredibly lifelike, with features like stars and planets vibrantly colored to perfection. The materials Tomizu used revolve around opal spheres in variations of white and black, with some elements of gold and colored glass utilized within as well. All galaxies appear to be sold out for now, so be sure to check back on Tomizu's site to check for the next availability.