Lytro Unveils its Immerge Professional VR Setup
The world's first professional Light Field solution for cinematic VR.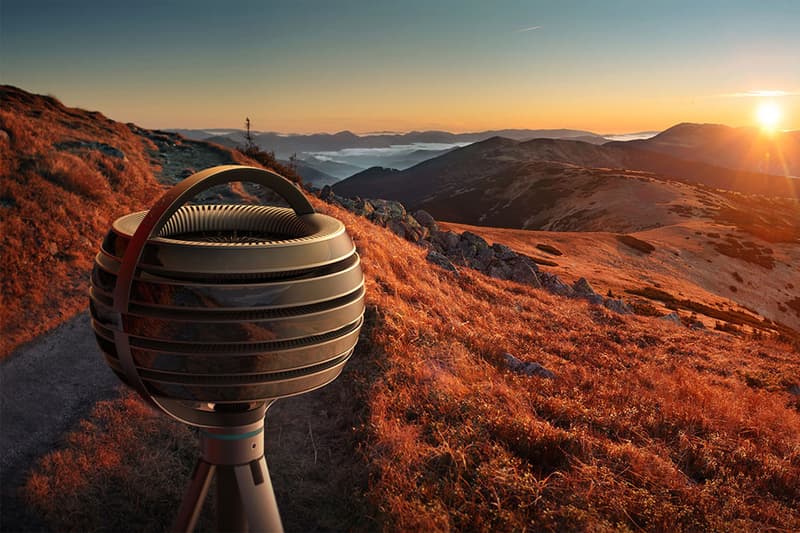 Long known for its Light Field technology, Lytro has unveiled the world's first-ever professional Light Field solution for cinematic virtual reality: the Immerge. "Built from the ground up to seamlessly blend live action and computer graphics using Light Field data," the device features a configurable, dense Light Field camera arrangement that then stores and processes the data on an ultra high bandwidth direct-to-disk server. CG and live action can then be edited with light field plugins for standard visual effects tools before being played back on VR headsets — essentially allowing users to seamlessly move and look around in VR video.
For an in-depth explanation of Light Field, head on over to Lytro's blog. Those interested in using Immerge can apply for a prototype of the device now online.