ÉTIQUETTE Sterling Silver Rings
Simple yet significant.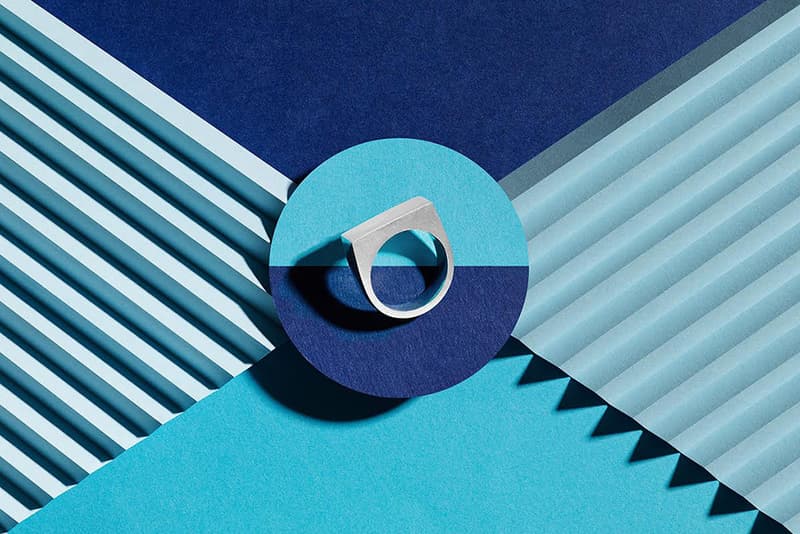 1 of 4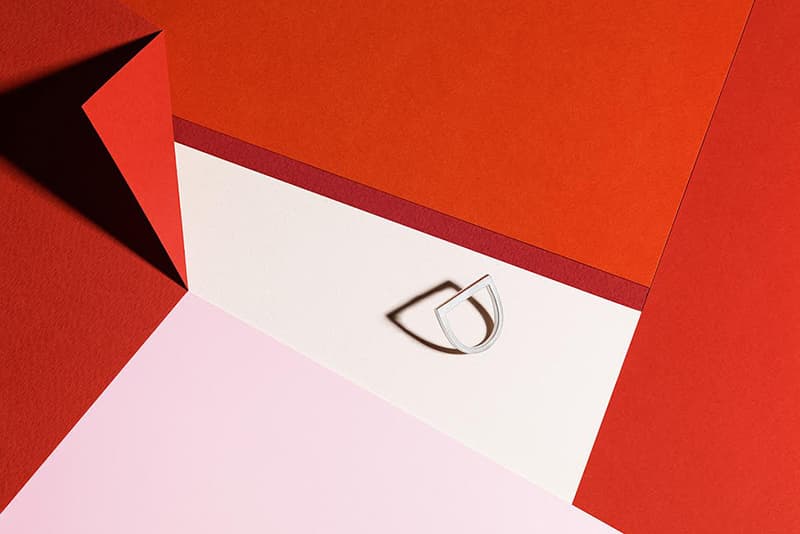 2 of 4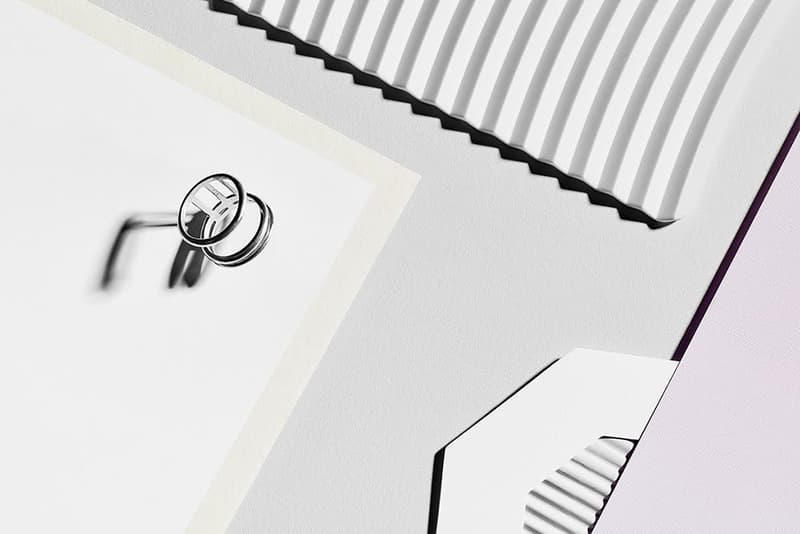 3 of 4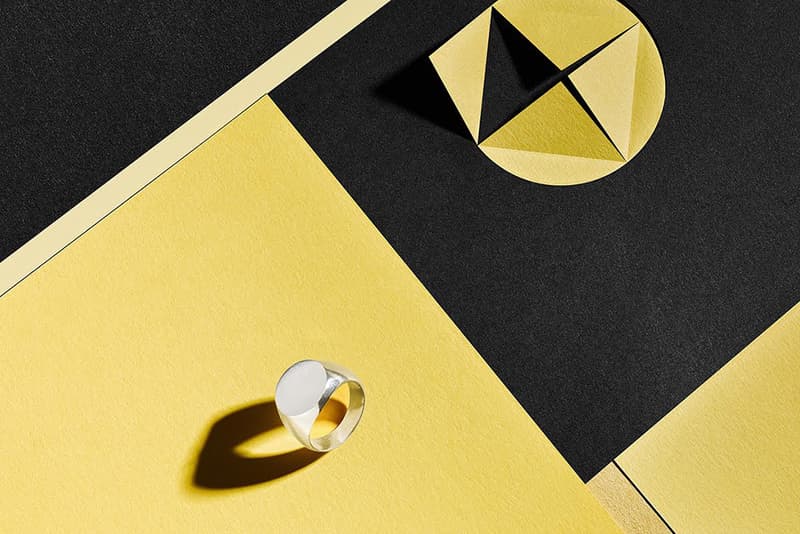 4 of 4
Melbourne-based brand ÉTIQUETTE has just released its line of unisex sterling silver rings that utilize Scandinavian design influences. Each ring is hand crafted in South Africa and focuses on simplicity, forcing the understated to transpose into the bold. Each piece sports clean lines but because each ring is a bespoke item, carries with it character and individuality. A great first release from a new brand, ÉTIQUETTE's online store just opened and to celebrate they are offering free shipping on all orders.