Alessia Cara - Here (Lido Remix)
He's not going to let SoundCloud stop him from putting out new music.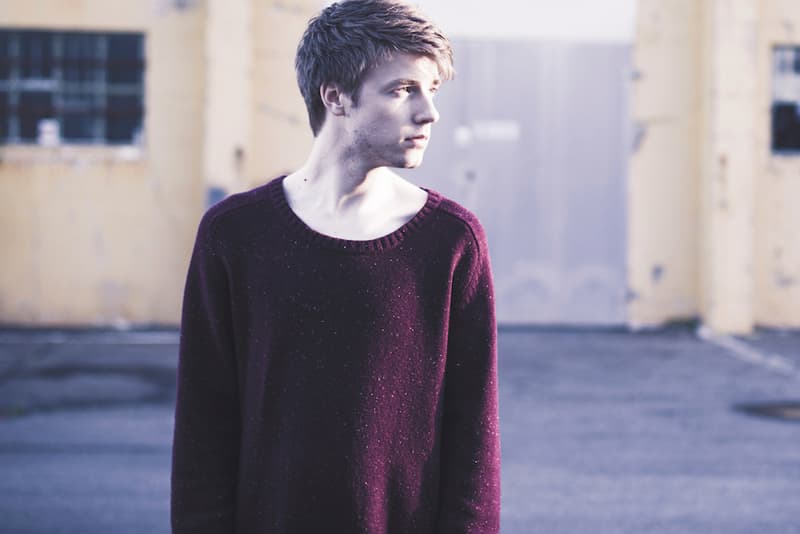 Recently, SoundCloud has been pretty determined to freeze/remove accounts due to copyright infringement (sadly, ours was taken down too.) Lido was one of the victims, and he took to Twitter last night to express his frustration with the streaming service. However, today he released a remix of Alessia Cara's "Here," and the entire song definitely feels like its directed to the incident. Listen to it below.