Penthouse Penthouse Drops Compilation of Unreleased Music
Your mid-week beat fix.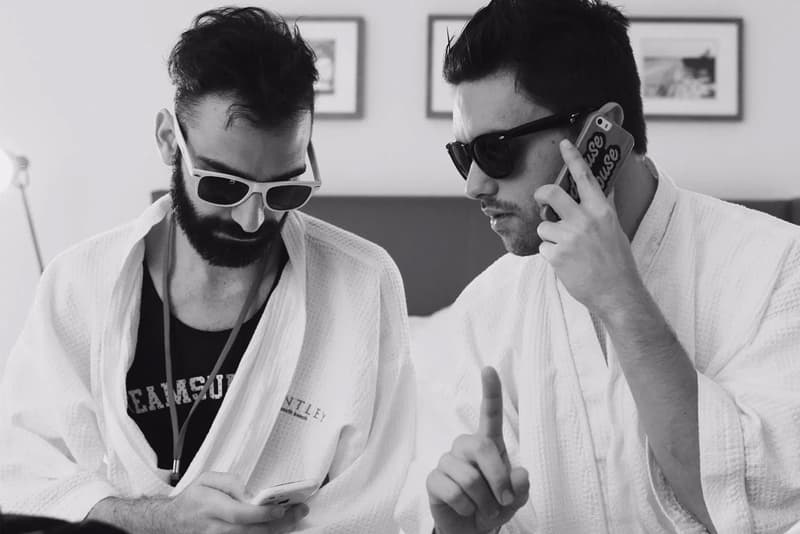 Today is a good day for beat-heads. Production duo Penthouse Penthouse has just released a compilation tape of unreleased music titled Grooves Vol. 1, and has graciously made the download free so that you can enjoy their well-executed creations everywhere. In addition, you can get a preview of what the tape is about by listening to a highlight track titled "stilettos" on their SoundCloud. Download Grooves Vol. 1 here and stream "stilettos" below.