Hasbro Confirms Four More 'Transformers' Movies Coming in the Next Ten Years
'Transformers' 5, 6, 7, and 8.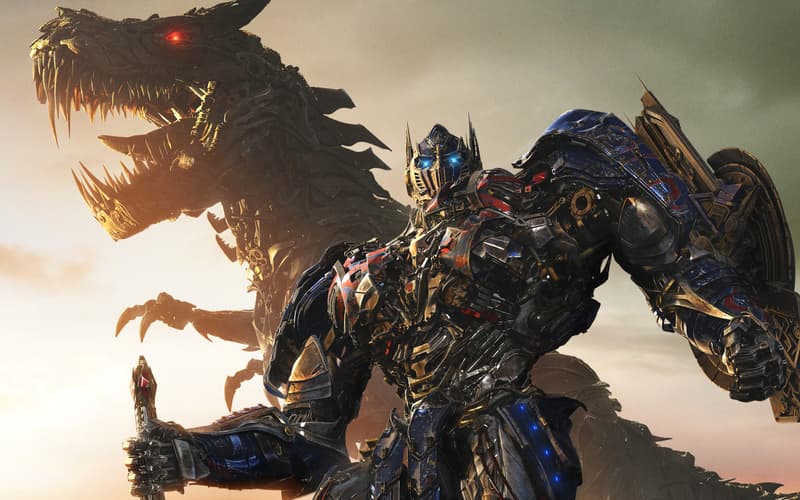 Hot on the heels of the recent announcement that The Fast and the Furious franchise have at least three additional installments planned, Hasbro has just confirmed that four more Transformers movies are in the works. Stephen Davis, Hasbro's Chief Content Officer and Executive Vice Present, has stated: "We decided we wanted to plot out the next 10 years of the Transformers franchise, and so we got together in a room over a three-month period of time." Despite lackluster reviews for 2014's Transformers: Age of Extinction, the films are consistent blockbusters at the box office – the most recent chapter earned $1.1 billion USD worldwide. No hints just yet on the plots's direction, but fans can expect a storyline penned by a team of writers led by Akiva Goldsman (A Beautiful Mind).