Lexus IS 200t F SPORT Is the New Turbocharged Luxury Sports Compact You'll Want
Set to combat BMW, Audi and Mercedes.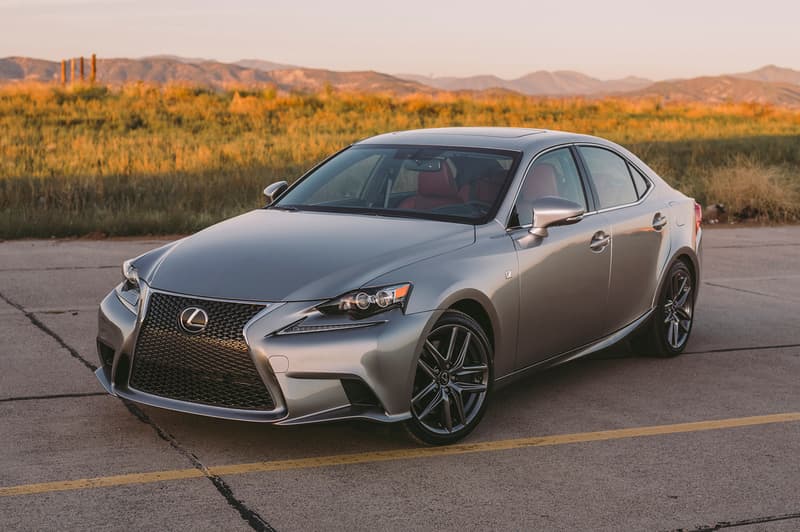 1 of 7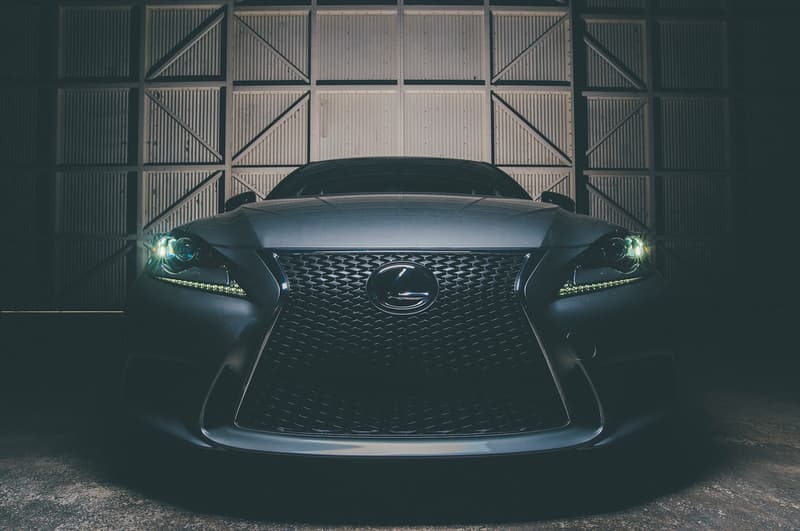 2 of 7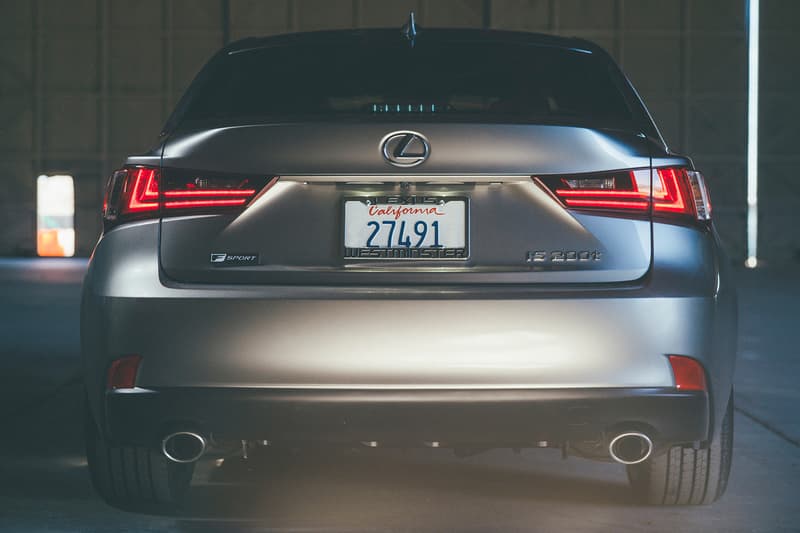 3 of 7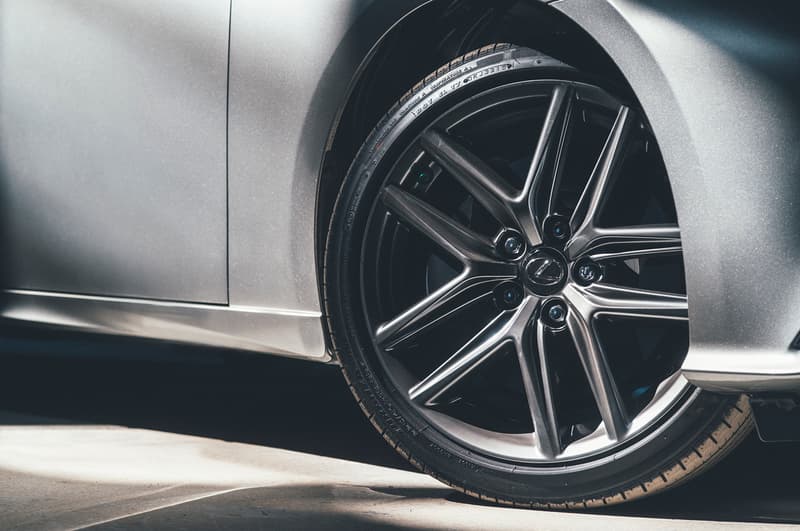 4 of 7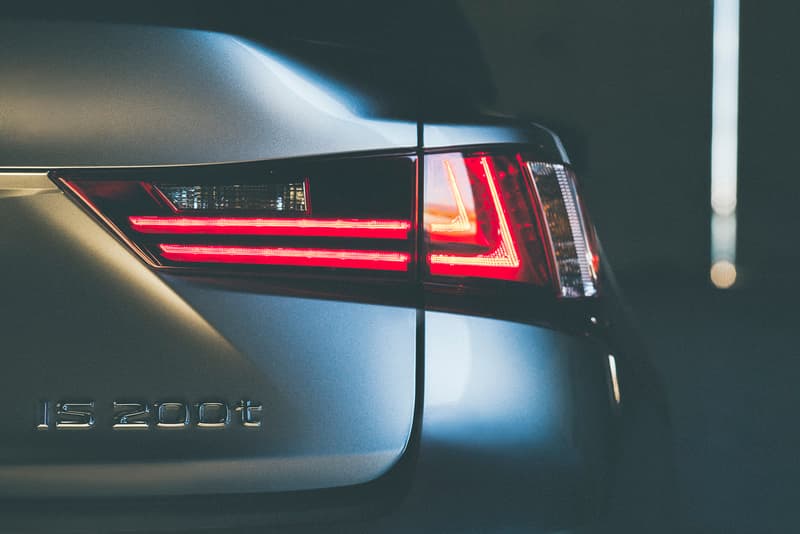 5 of 7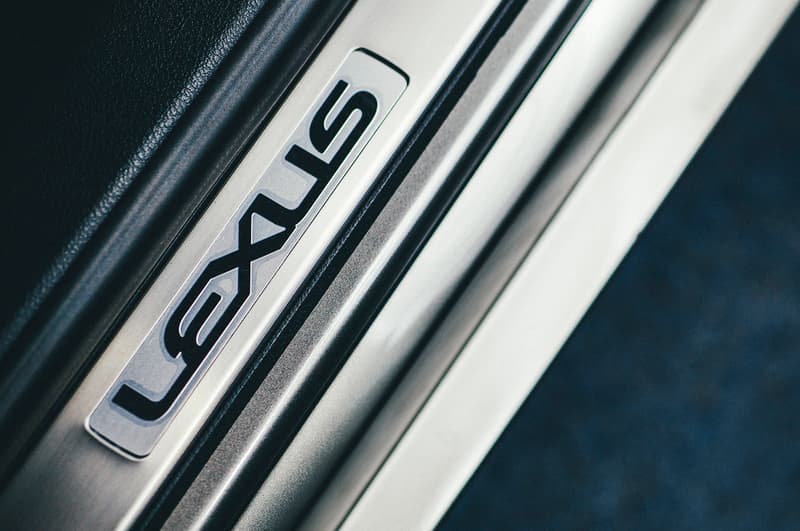 6 of 7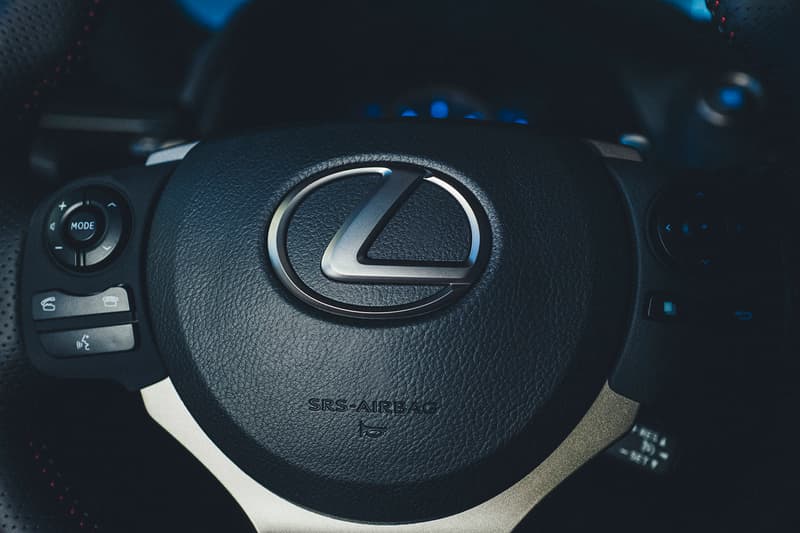 7 of 7
Lexus is ready to introduce its beefier, sportier and overall more exciting luxury compact sedan: the all-new IS 200t F SPORT. Boasting a new turbocharged 2.0L four-cylinder engine, the new luxury four-door offering pumps out 241 horsepower and 258 pound-feet of torque, but maintains a respectable fuel efficiency of 22 mpg in the city and 33 mpg on the highway. These new figures are a vast improvement in power over the V6 naturally-aspirated IS 250 model from just last year, which had 204 horsepower and 186 pound-feet of torque, albeit in a larger 2.5 liter displacement engine. Add the aggressive F SPORT package for a highly-tuned suspension setup, bold interior and exterior styling and F SPORT front seats with road-hugging bolsters and you'll be ready to take on the likes of the BMW 320i, Audi A4 and Mercedes Benz CLA250 in style, class and performance. Check out the gallery above and visit Lexus' official website for more information.