Jamie xx Opens Up a Record Shop in London
Vinyl sales grew more than 50% last year though.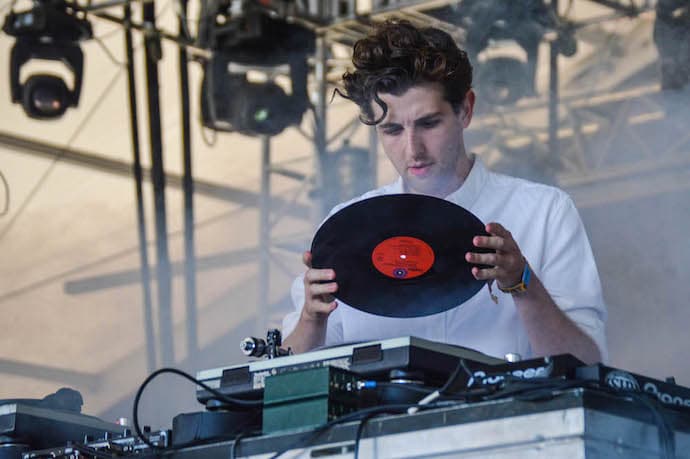 Now that vinyl is seeing a comeback in today's digital music game, Jamie xx is looking to set up shop, and he's done just that in London. 'Good Times' will officially open its doors this Saturday at 73 Kingsland Road in London. The store will carry a unique selection of records handpicked by Jamie xx himself. Not to mention, the storefront will also serve as a studio where radio shows will be recorded live before airing on NTS, all of which are curated by the English producer himself.