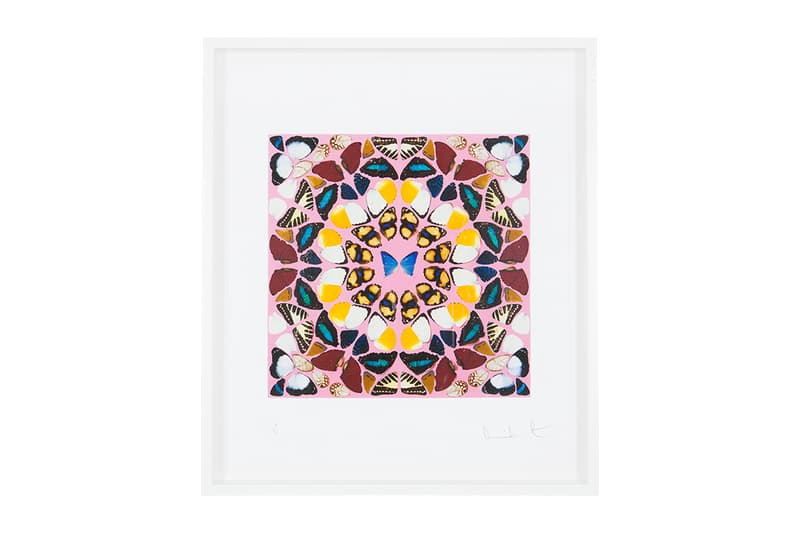 1 of 2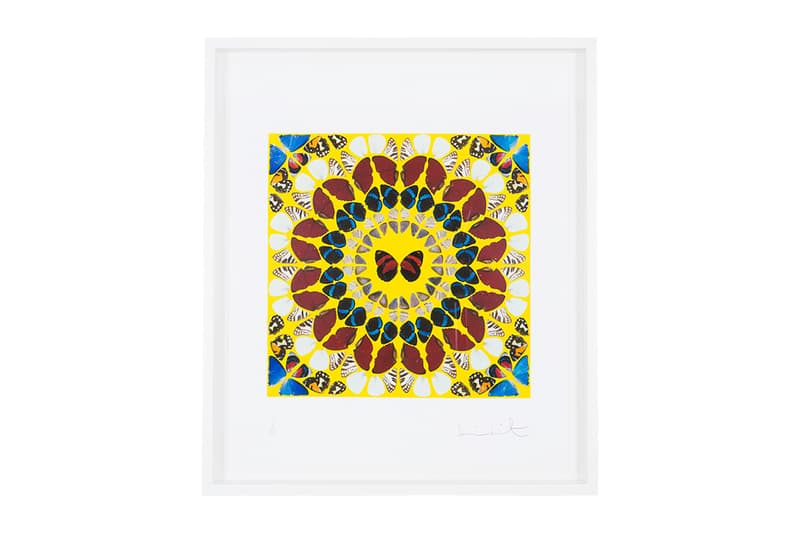 2 of 2
Damien Hirst to Release New "Kaleidoscope" Prints
'Beneficence' and 'Miracle' additions to Hirst's "Kaleidoscope" series.
---
Initially released back in 2001 with the introduction of It's A Wonderful World, Damien Hirst's "Kaleidoscope" series is set for a return this week as the celebrated artist adds two new prints to the collection. Echoing the kaleidoscopic motif of the originals — which references the spiritual symbolism of the butterfly, used by the Greeks and Christians to depict the psyche and resurrection, respectively — Beneficence and Miracle each measure 14" x 20" and come signed and numbered in editions of 50.
Both prints will be available from Hirst's own Other Criteria this Wednesday, October 28 between 9 a.m. and 10 a.m. ET.