Adele's "Hello" Earns Strongest Video Debut of 2015
Adele is breaking records and setting the standard.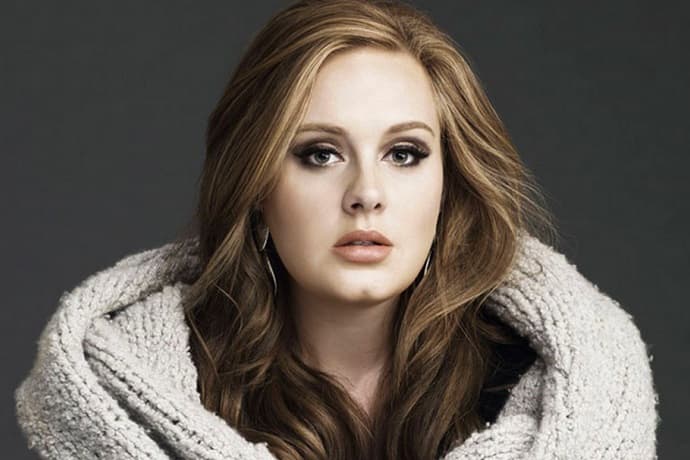 Adele has a lot to celebrate right now. "Hello," her first song in several years, was not simply well-received; YouTube is officially calling it this year's strongest music video debut. Premiered last week, the video for "Hello" earned more than 50 million views in the first two days. YouTube trends manager Kevin Allocca states that it earned 1.6 million views per hour in its first day, while labeling it "one of the most-watched music video debuts of all time." The visual for "Hello" is also expected to hit 100 million views in a week's time. And to think, it hasn't even been a full week since Adele announced her new album, 25.