McLaren Special Operations 650s Le Mans Special Edition
Back in 1995 at that year's 24 Hours of Le Mans, McLaren took home the checkered flag and added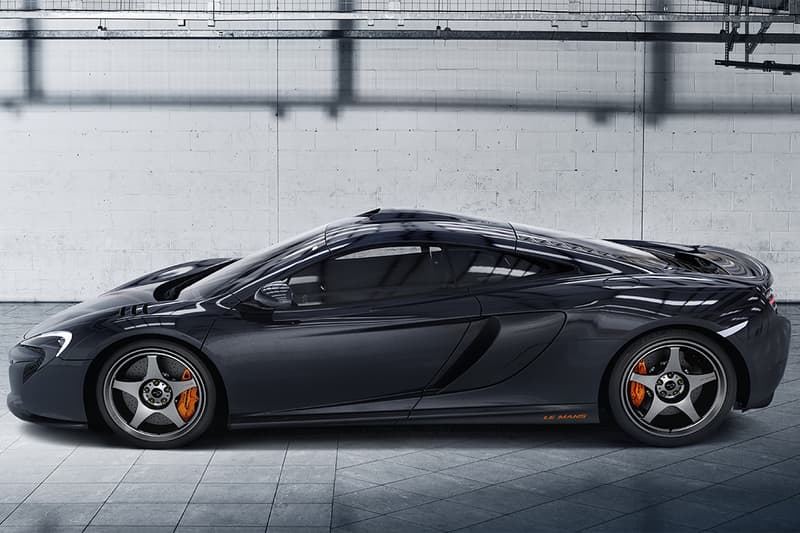 1 of 4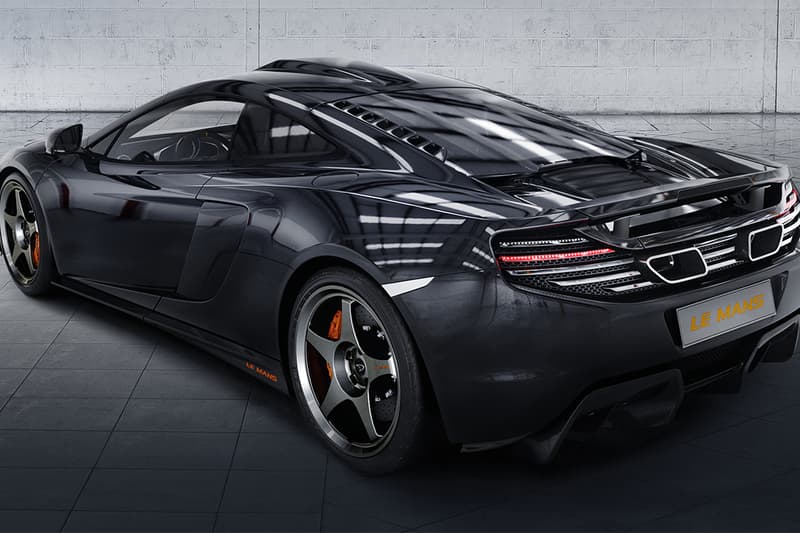 2 of 4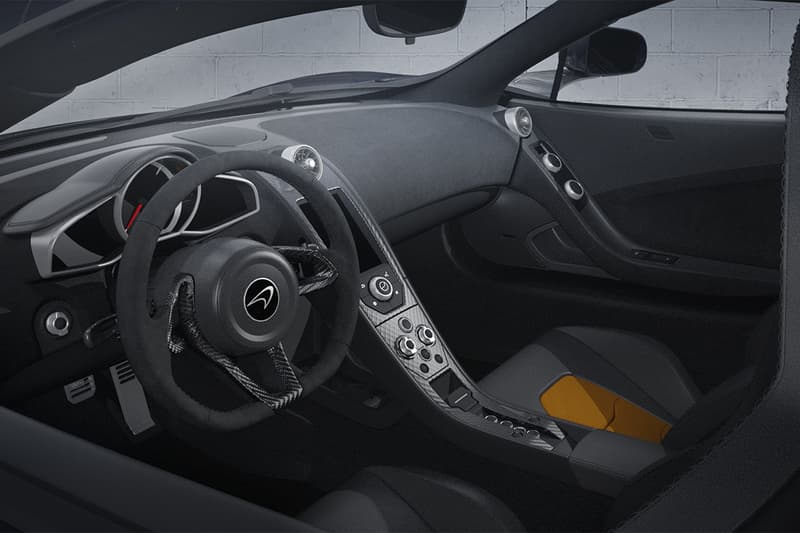 3 of 4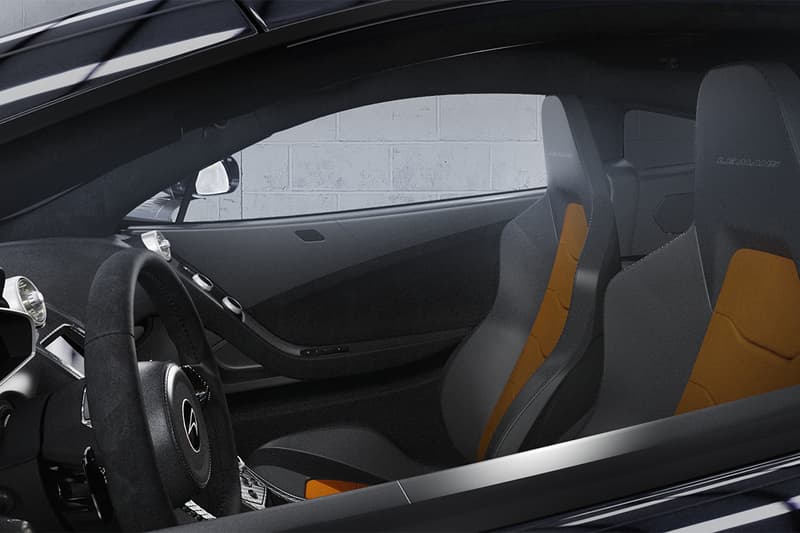 4 of 4
Back in 1995 at that year's 24 Hours of Le Mans, McLaren took home the checkered flag and added 3rd-, 4th-, 5th-, and 13th-place finishes to its historic victory. Now, 20 years later, the celebrated British automotive manufacturer and its Special Operations unit looks back on that race, paying homage to the event with a special "Le Mans" edition of its flagship 650s.
Set for a release later this year and inspired by the race-winning #59 McLaren F1 GTR, MSO's limited 650s was created in conjunction with McLaren F1 designer Peter Stevens and borrows a number of styling enhancements from the iconic F1 GTR. Most notable is the addition of a roof-mounted "snorkel" air intake, which channels airflow to the familiar 3.8-liter twin turbo V8 while also providing a bit of added aural drama within the cabin. The car also employs subtle louvres on the front wings to reduce pressure over the front wheels — thus increasing downforce — while special lightweight wheels have been styled after the motorsport rims that were fitted to the 1995 racers and come fitted with Pirelli P Zero Corsa tires.
Additional aesthetic enhancements include carbon fiber applications to the front splitter and rear bumper, MSO-developed extended side blades and the distinctive MSO rear diffuser, a metallic Sarthe Grey exterior paint scheme, and a splash of the famous McLaren Orange. Inside, the cabin is swathed in black leather and Alcantara while the two sport seats don contrasting orange Alcantara down the center and an embossed Le Mans logo on the headrest.
Said Stevens of the design:
The design of the McLaren F1 rewrote the rulebook. It was intended to offer the ultimate, no compromise road driving experience. The fact that it was transformed into a racer, and a race winner, was true testament to the strength and integrity of the original design, which is something I am very proud of. With a mix of subtle design traits, the 650S Le Mans adds a modern twist by blending the iconic lines of the McLaren F1, and heritage features such as the wing louvres and the roof-mounted air intake, with groundbreaking technologies. It is a fantastic homage to that original design, and to the incredible race result achieved by the team in 1995 at one of the most difficult, and most challenging races in the world.
As far as specs go, the "Le Mans" edition of the 650s sees the same power and torque figures as the production model, boasting 641 hp and 500 lb-ft of torque, acceleration from 0 to 62 mph in three seconds flat, and a top speed of 207 mph.
Limited to just 50 models in all, McLaren's 650s Le Mans is now available for £244,500 GBP (approximately $370,000 USD) with deliveries currently slated for mid-2015.