HYPEBEAST Spaces: LUISAVIAROMA
For out latest HYPEBEAST Spaces, we venture to iconic luxury fashion mainstay LUISAVIAROMA's brick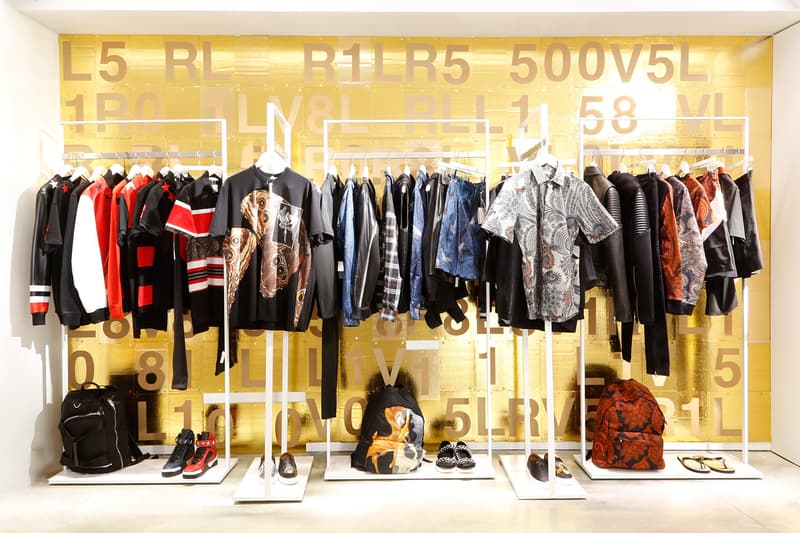 1 of 21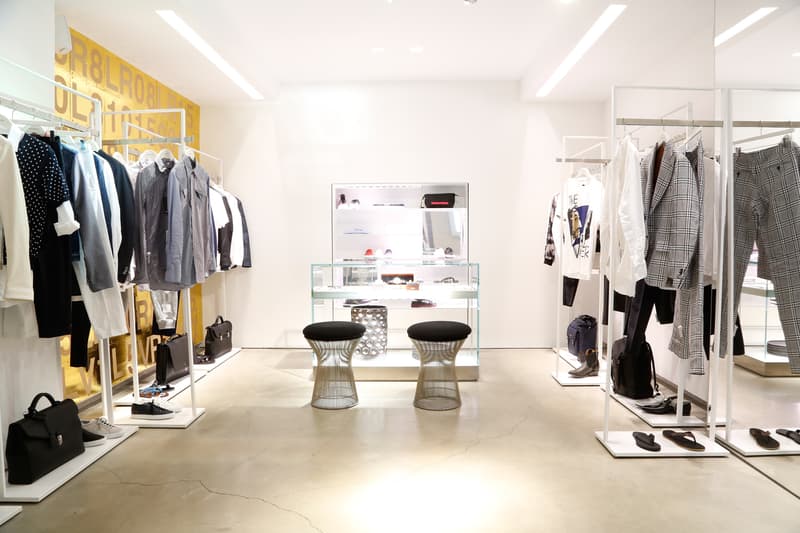 2 of 21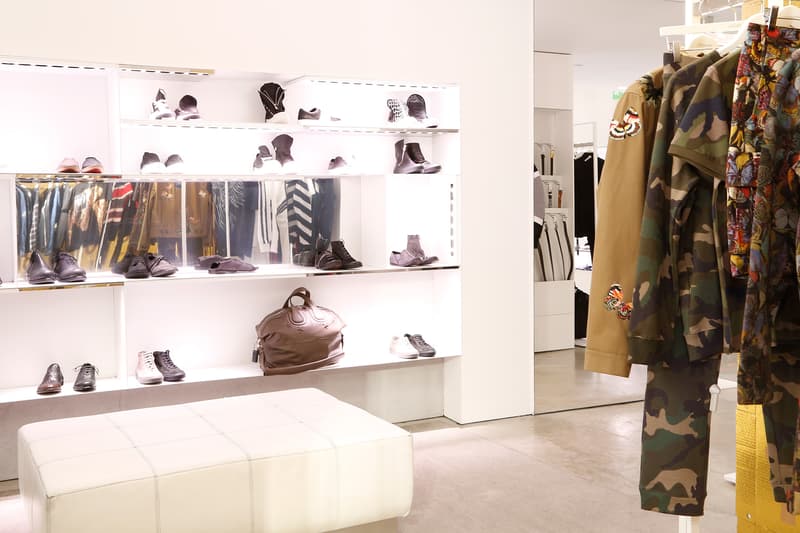 3 of 21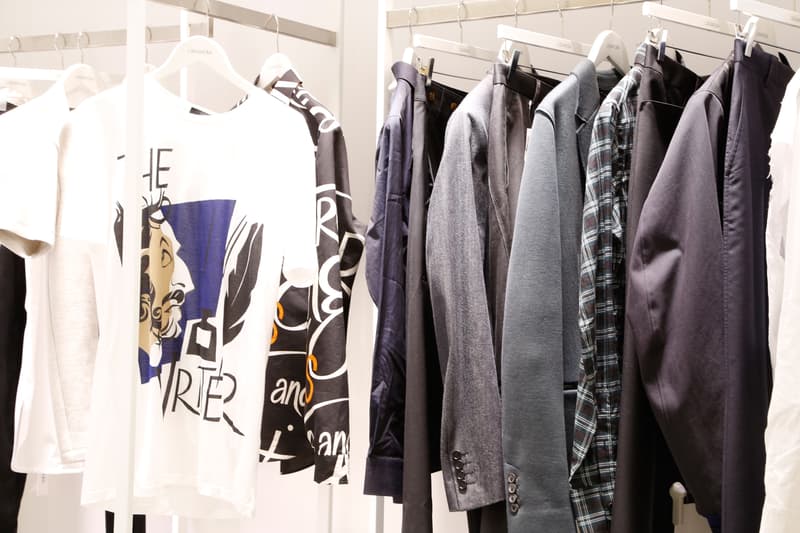 4 of 21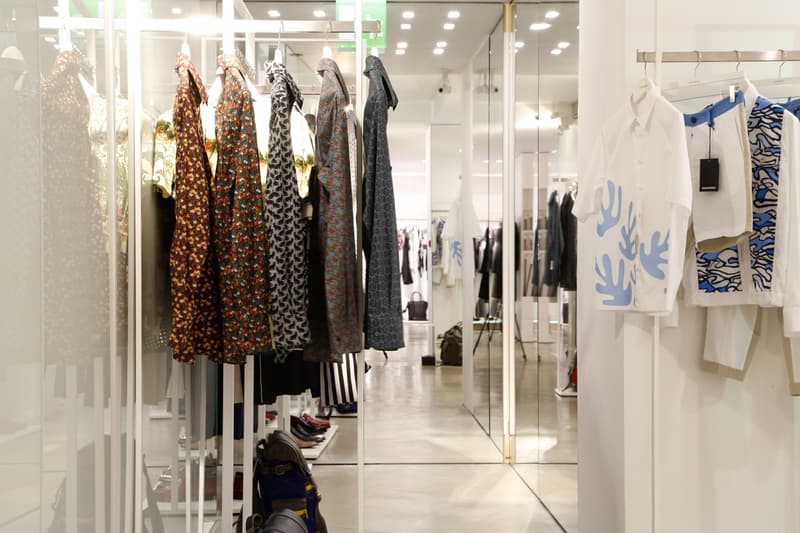 5 of 21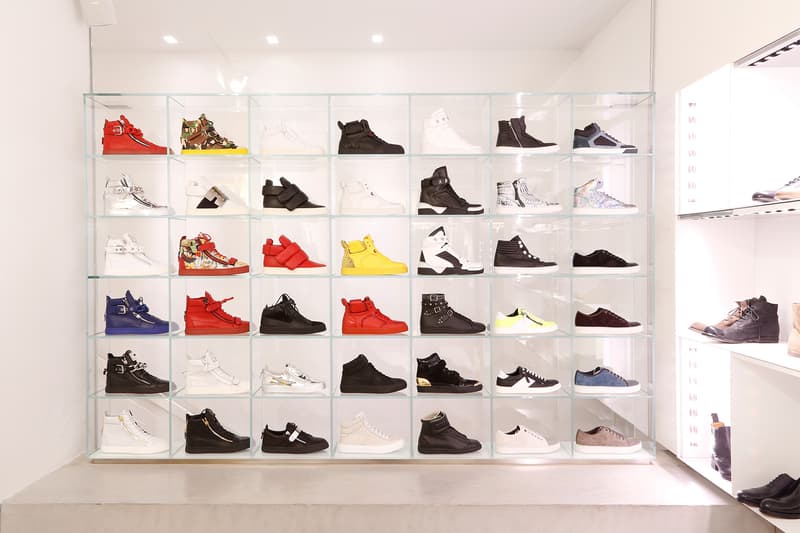 6 of 21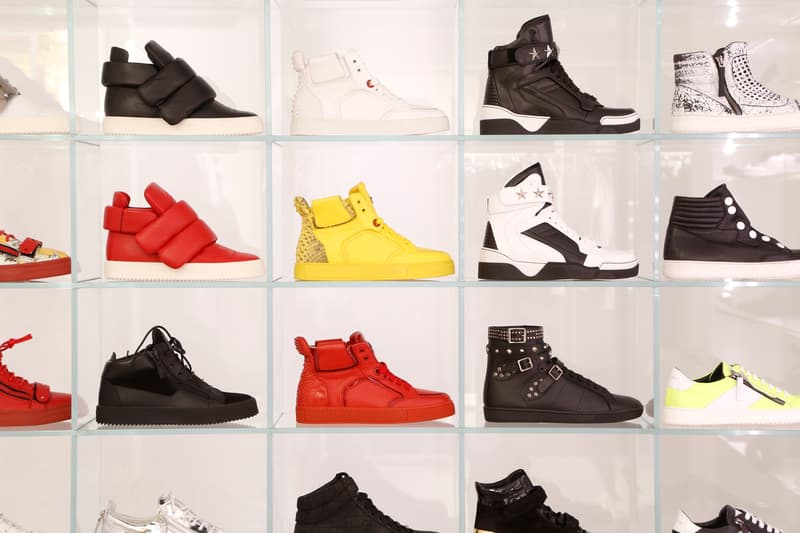 7 of 21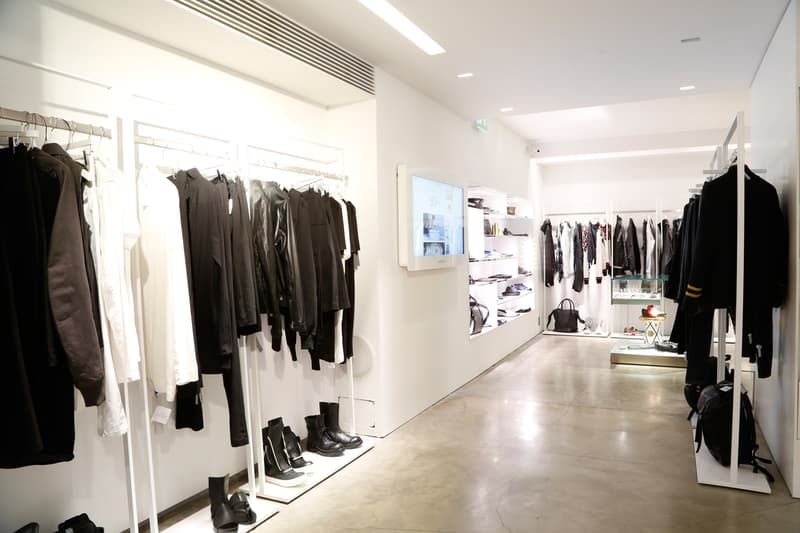 8 of 21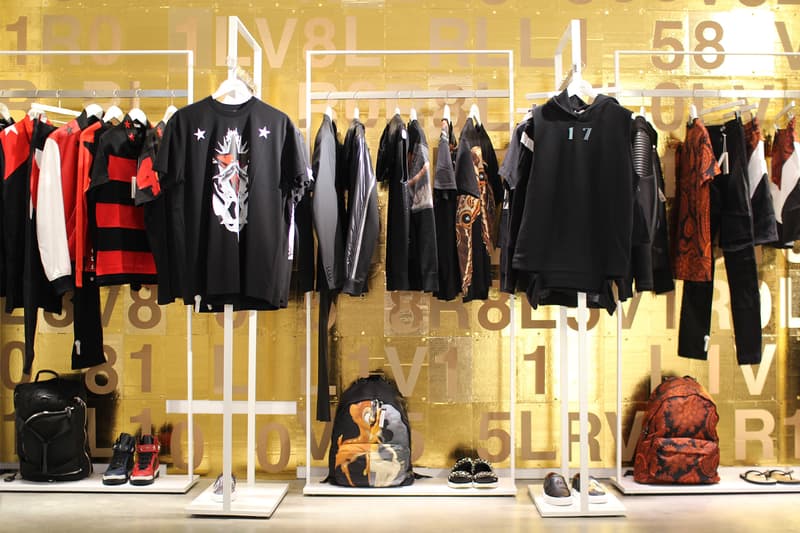 9 of 21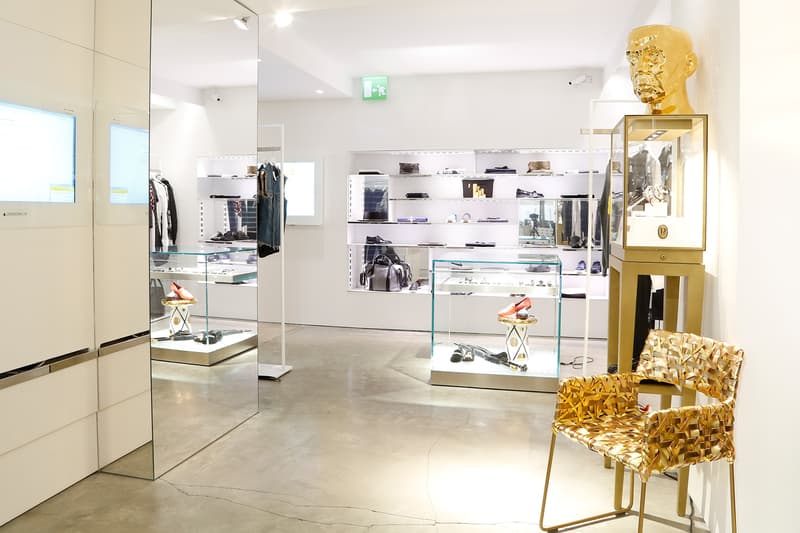 10 of 21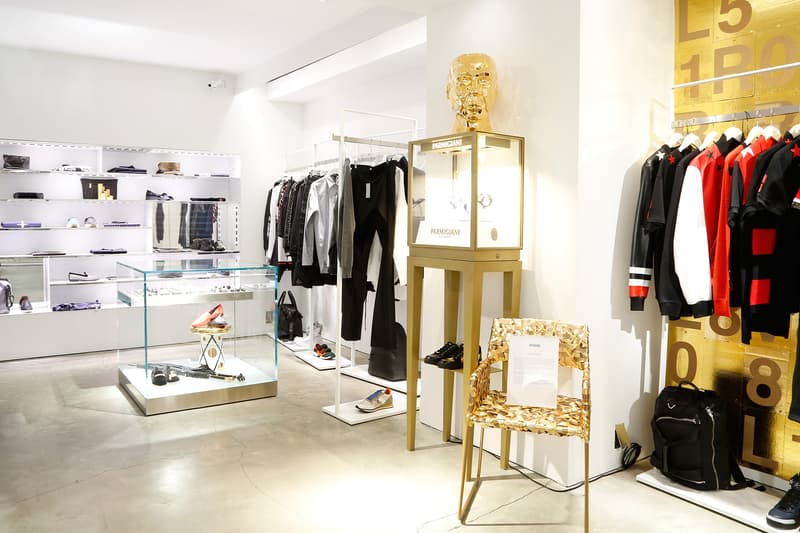 11 of 21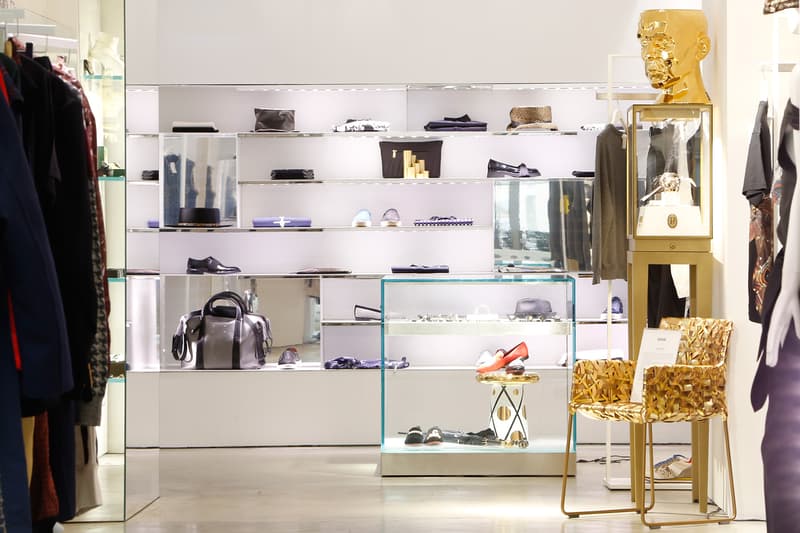 12 of 21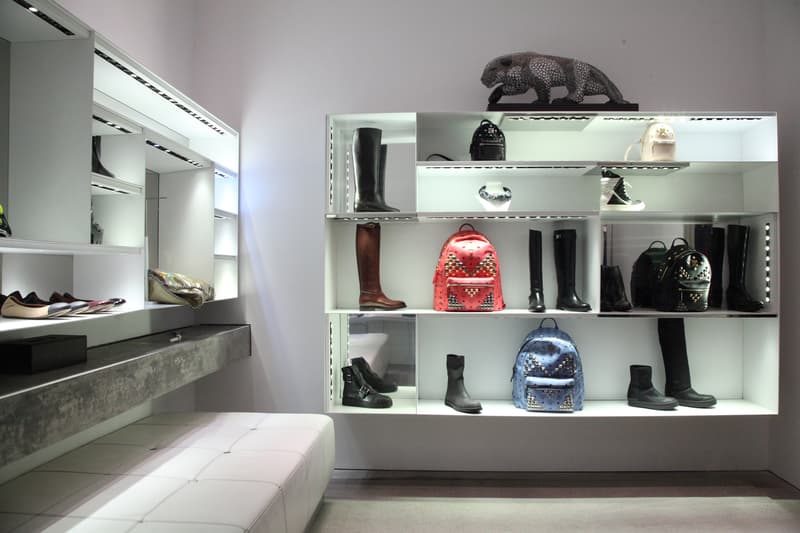 13 of 21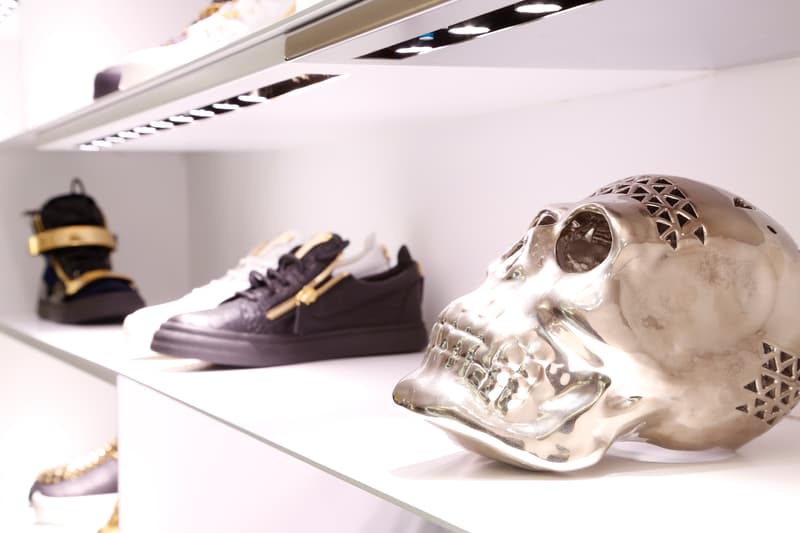 14 of 21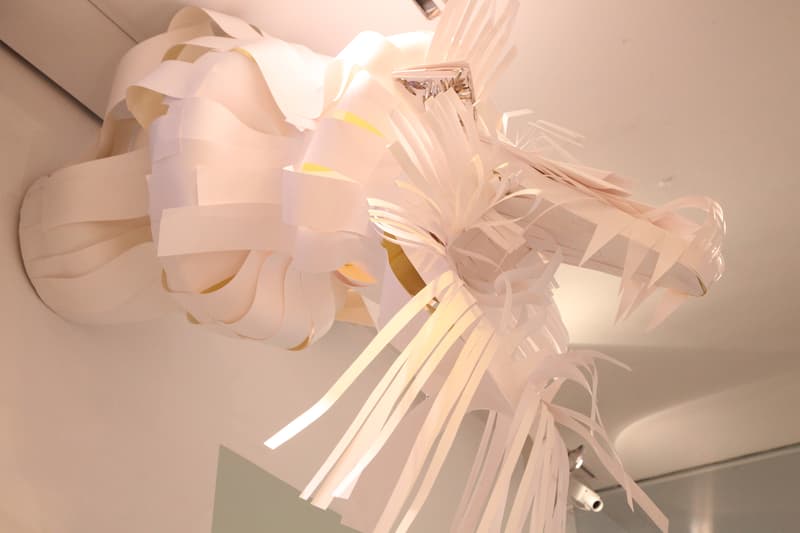 15 of 21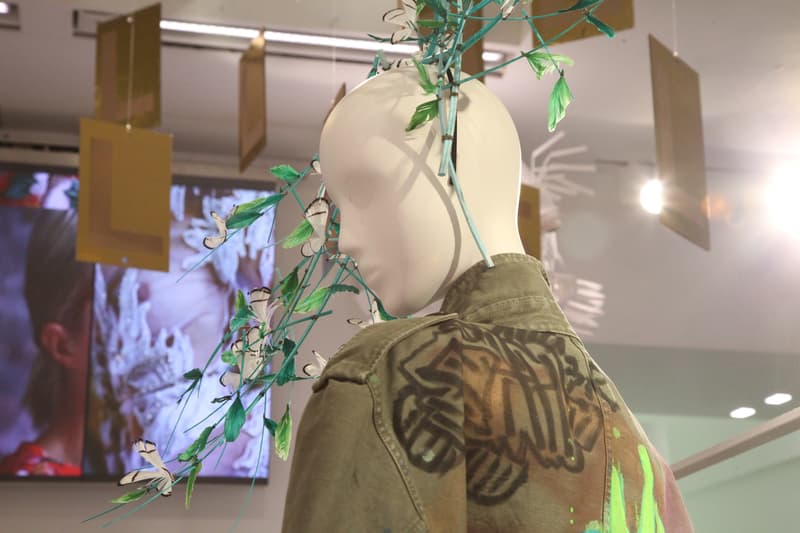 16 of 21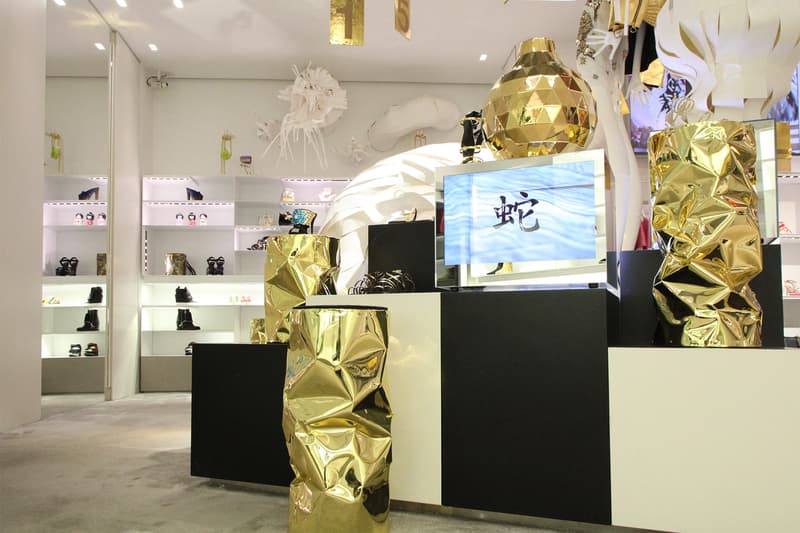 17 of 21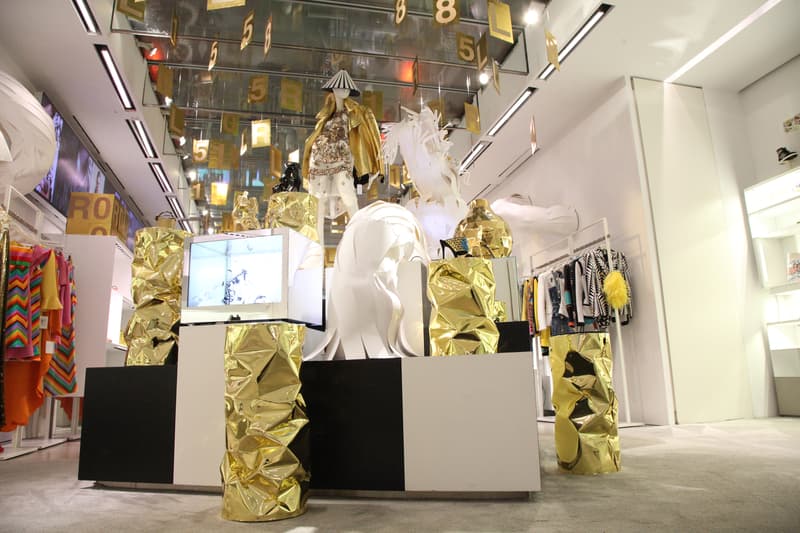 18 of 21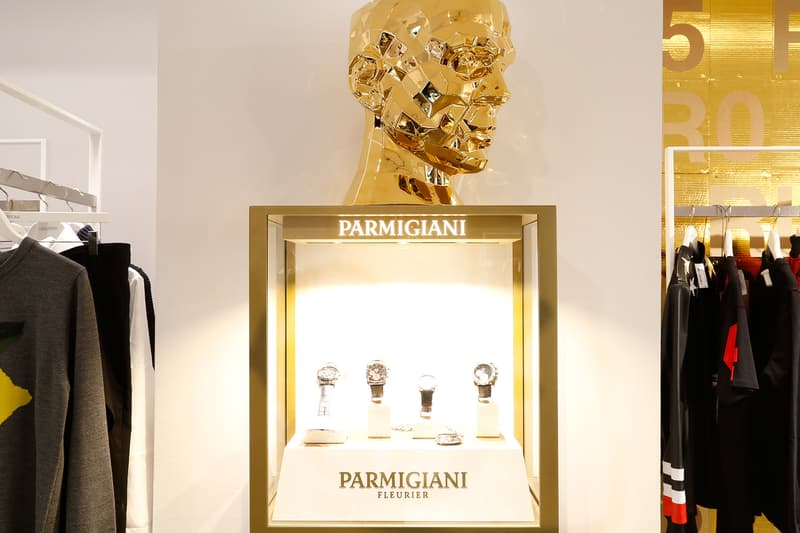 19 of 21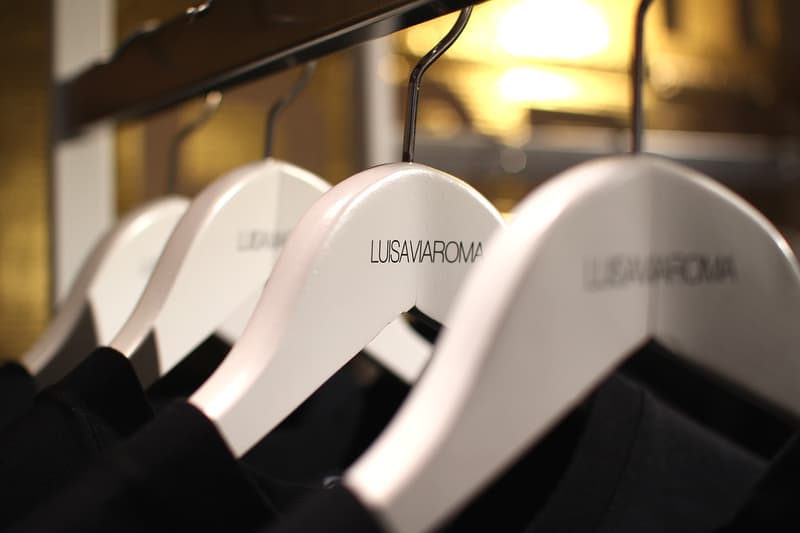 20 of 21
21 of 21
For out latest HYPEBEAST Spaces, we venture to iconic luxury fashion mainstay LUISAVIAROMA's brick and mortar in Italy. The origins of LUISAVIAROMA dates back to 1930 when Luisa Jaquin opened a hat boutique on Florence's via Roma. The shop found further success when Jaquin's husband introduced menswear and accessories designs, while their grandson Andrea Panconesi who became a visual merchandiser also contributed his own creative flair to the growing imprint. Through buying trips to Paris, Panconesi met with avant-garde designer Kenzo Takada, and was the first to bring the Japanese label KENZO to Europe, stocking the designer's 1968 fall/winter collection.
Throughout the '80s and '90s, LUISAVIAROMA grew in size and popularity. In 1999, the store expanded its foray on a global scale via the introduction of its online store LUISAVIAROMA.com. One of the first of its genre to make the transition from retail to e-commerce, the extension was born as a reaction to global demands of customers wanting the same service and items presented at the actual store.
Coinciding with this season's Firenze4Ever – an inaugural event where bloggers take part in the store's programming – the three-floor shop was furnished in gold to complement the theme of "Oriental Obsession." Staying parallel with the latest technology, large monitors are placed on the store's walls, allowing customers to browse LUSIAVIAROMA's replete catalog and lookbooks. Stocking a comprehensive menswear and womenswear range, high-end labels such as Lanvin, Saint Laurent and Marc Jacobs are stowed alongside street-ready brands like BOY London, adidas Originals by NIGO, and Ksubi. A wall of sneakers and multiple class cabinets filled with designer goods add to the store's ornate feel. Enjoy our latest feature and head to LUISAVIAROMA for more on the Italian mainstay.