BREAD & BUTTER Tradeshow to Pick Up for Summer 2015
After some recent turbulence, we're glad to report that the longstanding tradeshow: BREAD &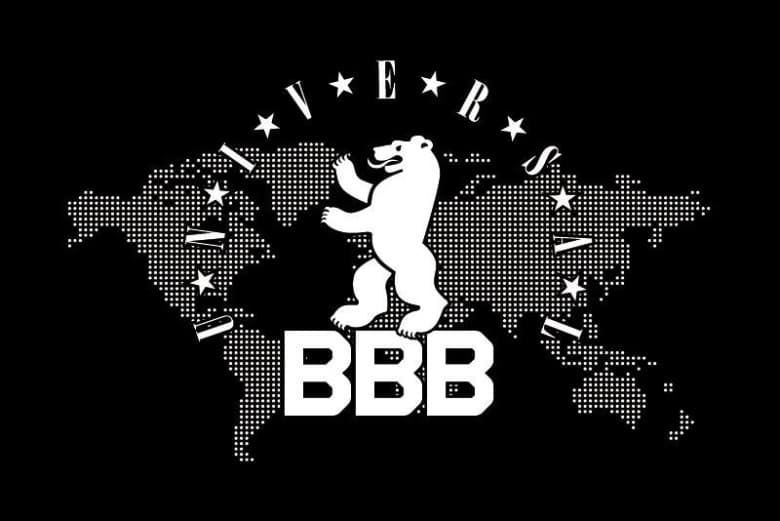 After some recent turbulence, we're glad to report that the longstanding tradeshow: BREAD & BUTTER will now be back in full swing at its usual Airport Berlin-Tempelhof venue come Summer 2015. Just a month and a half ago, the show's founder, Karl-Heinz Müller filed for insolvency after a long 13-year run, but swiftly restored his brand by hosting a smaller-scaled event titled "Back to the Street," a guerilla-style trade show held at its own headquarters and store spaces. The show elicited such a positive response that voting took place by the visitors — predominantly those within the fashion and retail industry — for the restoration of BREAD & BUTTER.
The show's return was not without careful planning and a new concept in mind, with the hopes of a higher turn out, as well as enhancing the brand's appeal. Müller states "We reworked our concept for July 2015, for the industry's challenges can surely not be solved with conventional trade shows alone. We stick to our 'fun & profit' success motto." Better still, the backing of BREAD & BUTTER's return extends to all parties, including that of the Preliminary insolvency administrator Graf Brockdorff who responds with "The necessary financial funds for the relaunch are already provided by investors. Our aim is the rehabilitation of the trade show. I have visited the 'Back to the Street' event myself and have held numerous conversations with the trade visitors. A great number of people from the industry continue to support BREAD & BUTTER."
With all its positive support, July 2-4 will now see the return of BREAD & BUTTER Berlin. Be sure to keep watch for more information on the tradeshow to come.