Empowering the Creative Inner-City Youth: The Remix Project
It's well noted that opportunity is the key factor in success. In a society that blatantly favors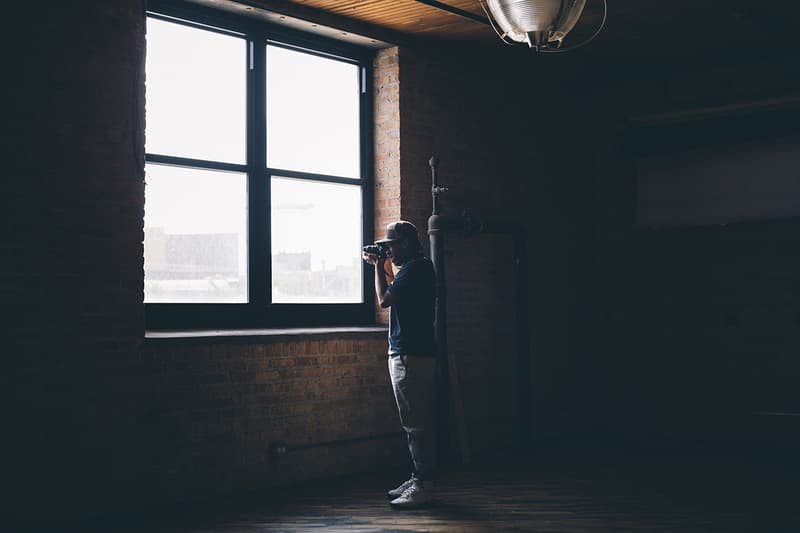 1 of 11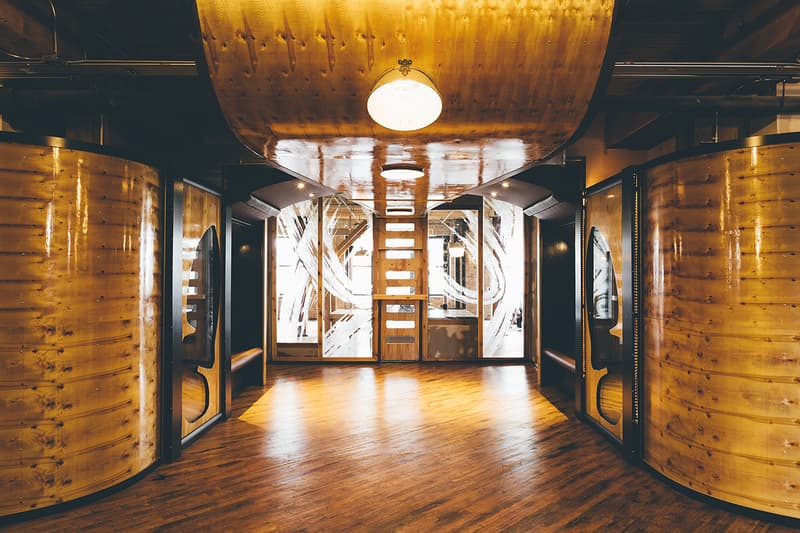 2 of 11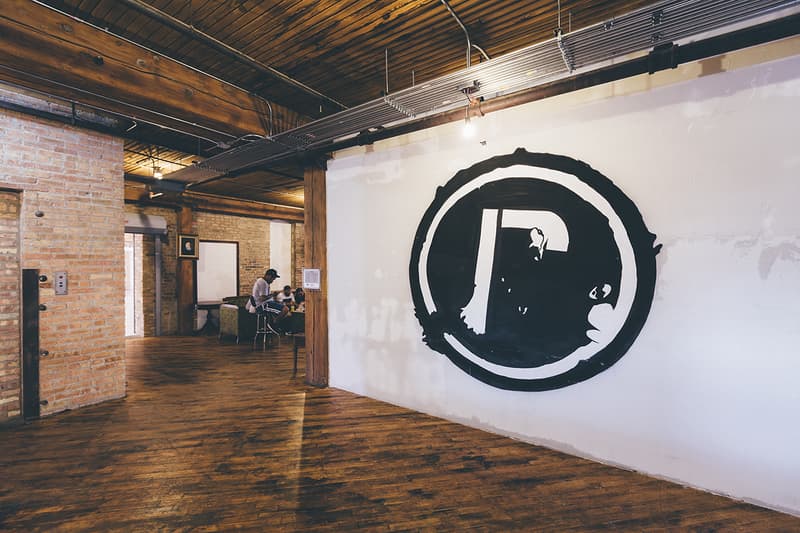 3 of 11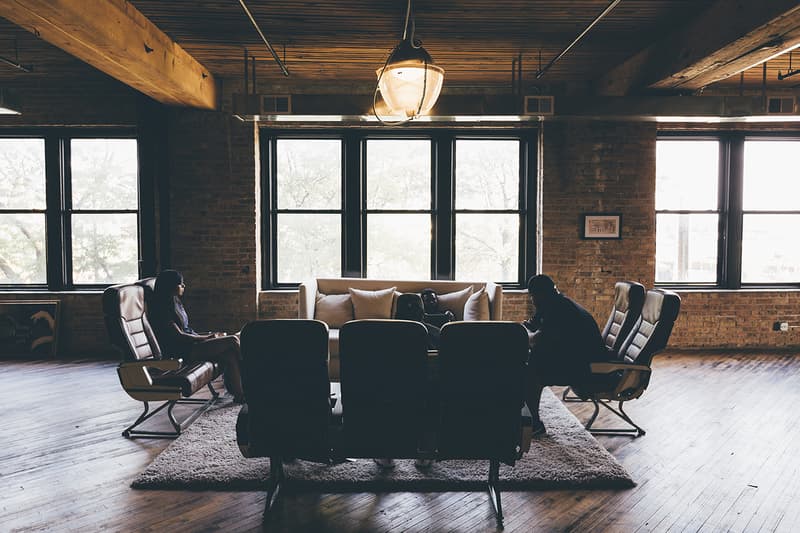 4 of 11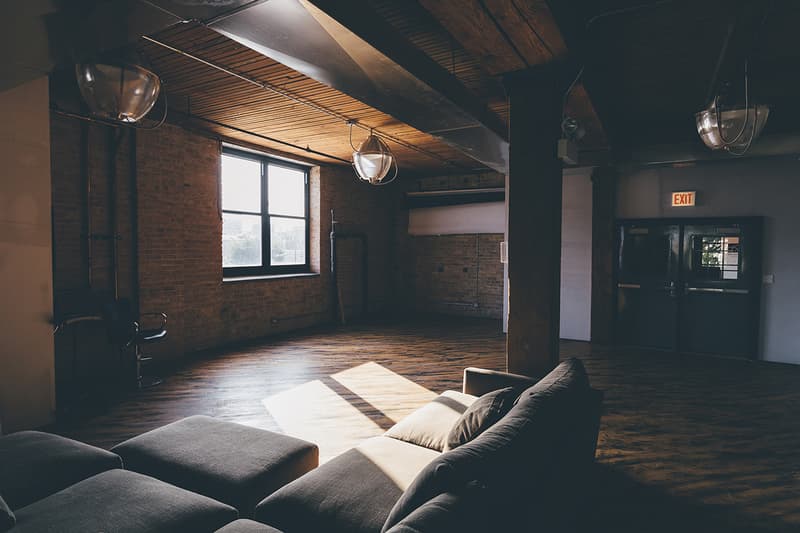 5 of 11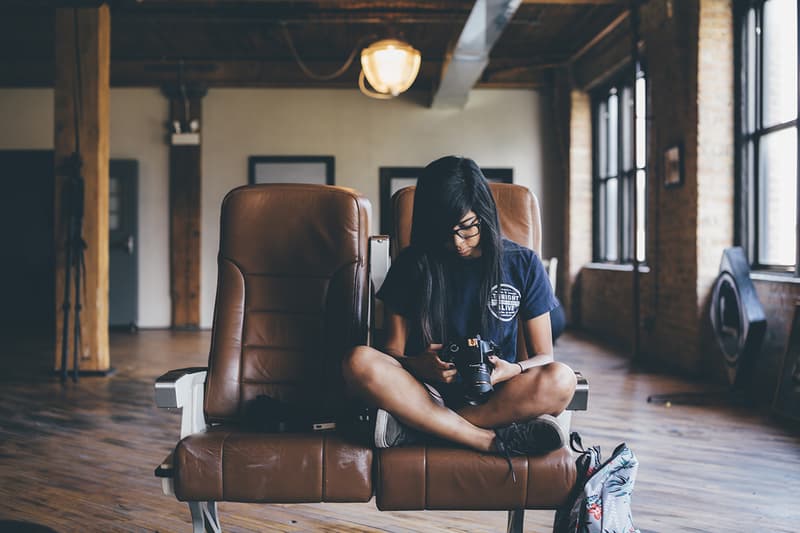 6 of 11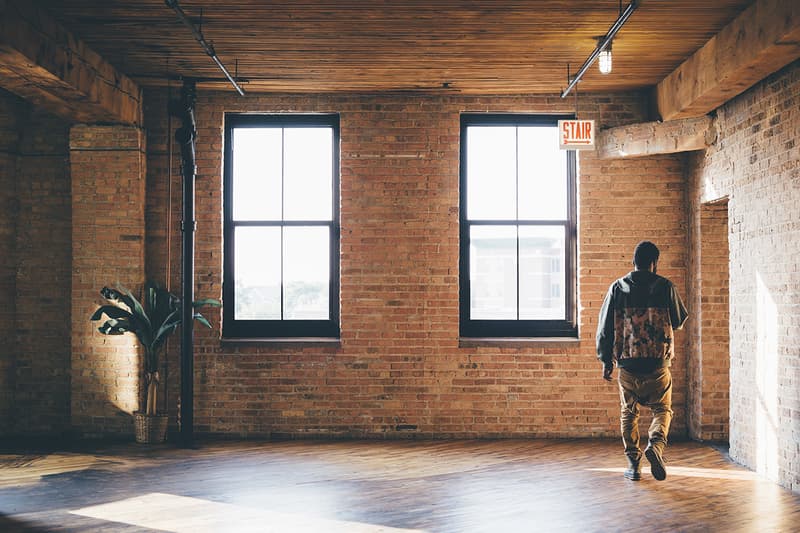 7 of 11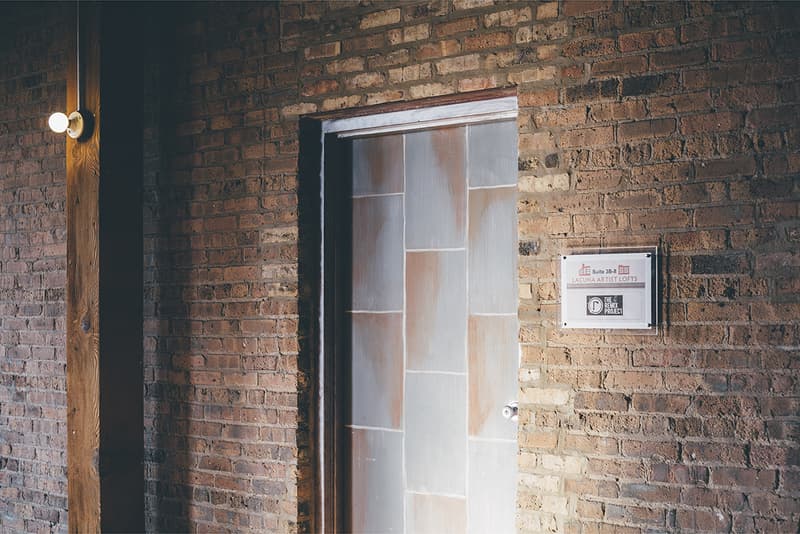 8 of 11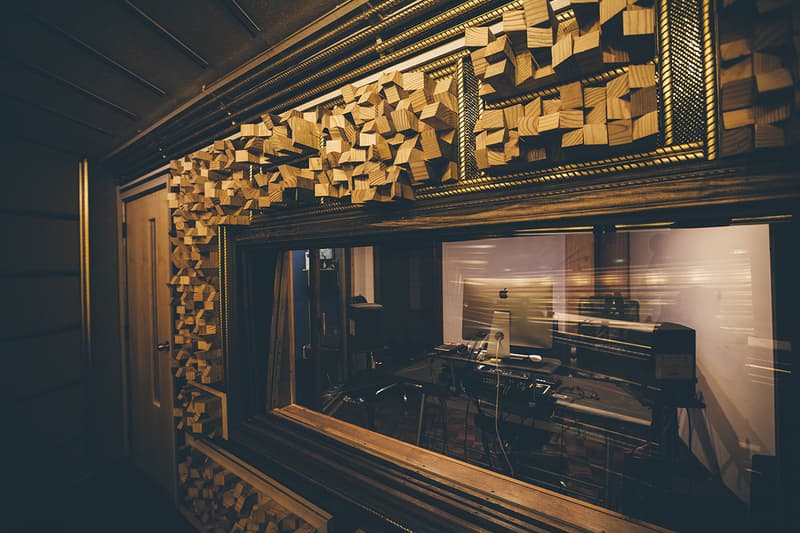 9 of 11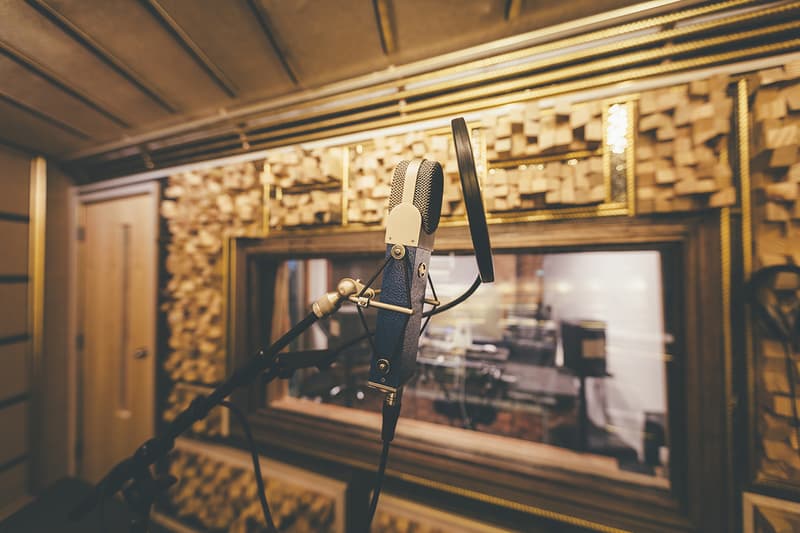 10 of 11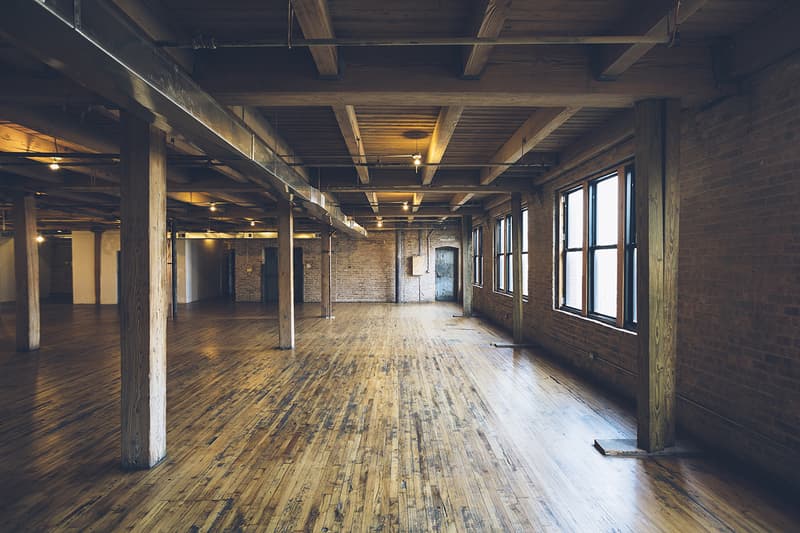 11 of 11
It's well noted that opportunity is the key factor in success. In a society that blatantly favors means over raw talent, the unsung passions of inner-city youth go unheard to the dismay of social, economic and likely even creative diversity. Intervening in the name of the creative field, The Remix Project aims to resolve these issues by providing a solid foundation for its students – aged 15-22. Founded in 2006 by the trio of Drex Jancar, Gavin Sheppard and Kehinde Bah, The Remix Project currently runs two stations in both Toronto and Chicago (which themselves have grown into creative meccas) and can claim influential photographers, art directors and rappers amongst its alumni. HYPETRAK sat down with Jancar for an interview on The Remix Project's past and future.
What is The Remix Project?

The Remix Project is a cultural training institute for the inner-city youth between the ages of 15 to 22. We work with talented youth and help them gain the skills sets they need to turn their passions into careers in the creative and entertainment industries.

What artistic fields do you support within The Remix Project?

Pretty much everything creative. There's no industry that we don't work with. For instance, we don't have a dance studio, but if you were a dancer and you wanted to figure out the business of dance and how to work in the industry and create a name for yourself or a brand, you can attend our business program as a dancer. We offer creative facilities such as a photo studio, video editing suites for short films or music videos. There's also our recording studio, where we not only work with singing or rapping side of things but also work within sound engineering and producing. We also have a creative design team that dedicates itself to visual creativity. So whether you are a graphic designer or web designer, or if you are an illustrator in Fine Arts and you use paint and canvas, we can work with you and help optimize your talent. All those mediums are promoted by us.
Head over to HYPETRAK for the full story on this ambitious piece of community development.