Dissecting the Difference Between Japanese and American Retail: Part 3 - The Internet's Role
Although loyal allies to the world and innovators within our creative culture, Japan and the United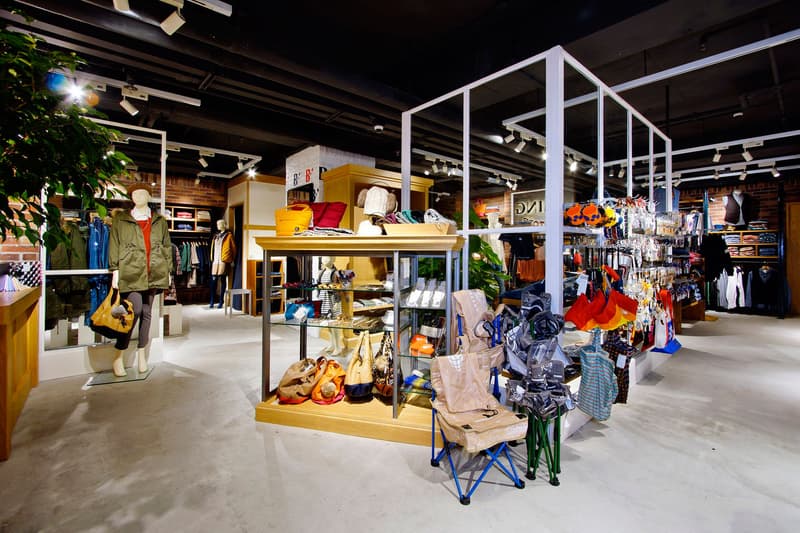 1 of 5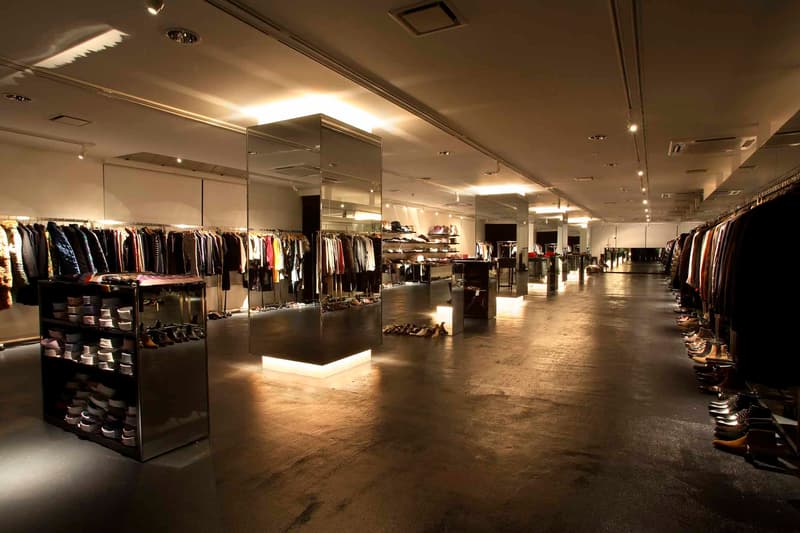 2 of 5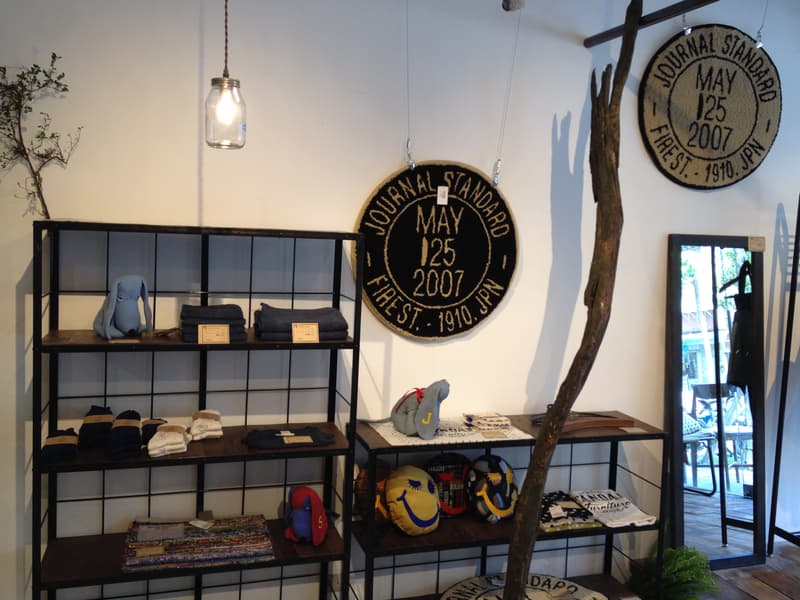 3 of 5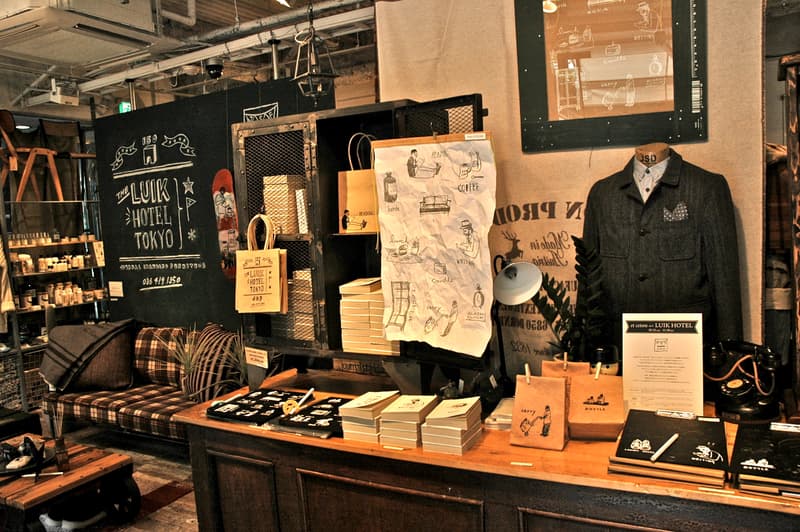 4 of 5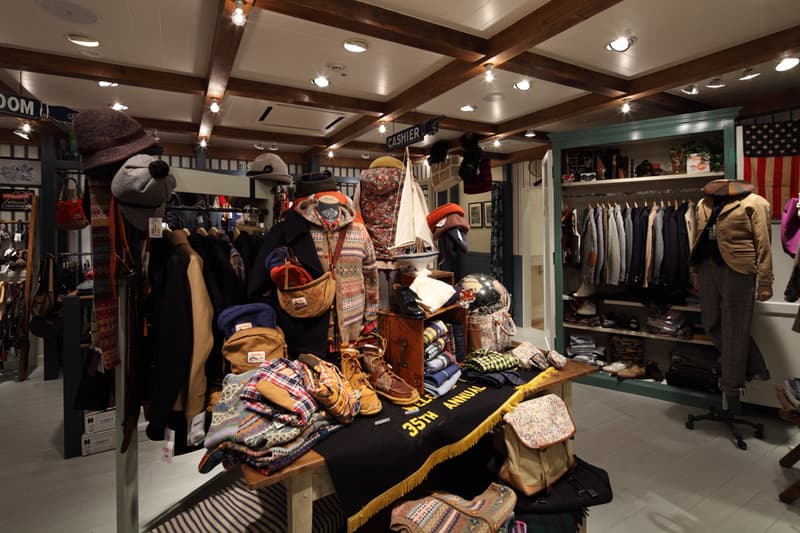 5 of 5
Although loyal allies to the world and innovators within our creative culture, Japan and the United States of America have many obvious differences when it comes to the realm of commerce. Having already compared consumer behaviors in  Part 1 and how those rather polar opposites affect retail strategies in Part 2, we move on to the third and final installment of our case study. In the forthcoming passage we're going to look at the future of these two distinct consumer cultures and how the internet will affect their respective markets.
---
E-Commerce Growth in Japan
"Japanese simply value other aspects of the retail environment far more than they do convenience and availability."
For years, outsiders have viewed Japan as a stubborn nation, refusing to adopt the convenience of online shopping to the extent of the Western world. On the contrary however, and as mentioned previously, Japanese simply value different aspects of the retail environment far more than they do convenience and availability. As Jey Perie of Kinfolk bluntly states, "The level of merchandising and quality of the retail experience is still hard to reproduce online." Reed Space owner jeffstaple also adds, "The customer service that the Japanese offer is something you can't put into an app or website. They want to feel that sense of luxury, service and pampering."
Nevertheless, e-commerce consumption in Japan continues to rise thanks to the simplification of technology and the rise of a younger, more outspoken generation looking to revolutionize the shopping experience with features like personalized models to help showcase fit and size, 24-hour shipping, and intricately designed packaging. Take for instance last year's launch of ZOZOTOWN's "showrooming" app, Wear. Users have the ability to visit a retailer, scan the barcode of a particular item of interest and purchase straight through ZOZOTOWN or other participating webstores, with a commission going back to the brick and mortar where the clothing was originally spotted. Although just one of the many examples to spring up as of late, Wear provides a glimpse at what we can hopefully expect from Japan's growing e-commerce, in which its world-renowned customer service merges with the simplicity of online shopping.
---
Looking to the Future
"The question now is how will this affect Japan's world-class customer service?"
Aside from Japan's growth in online shopping, trends suggest American and Japanese buyers and sellers are beginning to behave much more like one another as we experience a similar period of growth, crisis and rebuild. Having both sat atop the capitalist world for decades, to then be knocked off the throne with separate, yet equally severe recessions – America's more recently – consumer confidence has taken a drastic hit. This will particularly hold true with the rise of Japan's sales tax, which is expected to reach 10% as early as 2015. And yet "hope in the future is the motor of consumerism," says Perie. The Kinfolk creative director continues, speaking on both cultures this time, "The new generation raised in the 2000s has learned to live frugally, minimizing foreign influences and focusing on local cultures and subcultures." This is a topic we discussed thoroughly in a previous editorial – "Made in America: What Does It Really Mean?" – in which Americans continue to promote domestically-made product with a lifestyle to align with.
Similarly, Japan's shrinking population will surely disrupt the traditional workplace ethics that have made it the superpower that it is today. As the post-WWII baby boomer generation continues to grow old and as a result take hold of what is left of the better paying jobs that are still based on tenure, young Japanese are becoming equally discouraged and rather hopeless. Frightened by the uncertainty of their future and possible immobility on the corporate ladder, younger, employed Japanese are constantly seeking new opportunities to advance their career. Combine this with a generation that lives much more frugally than its predecessors, loyalty to the employer will surely become a thing of the past. Money may then become the source of motivation and not pride in one's work. The question now is how will this affect Japan's world-class customer service?
So as we watch America's retail innovations merge with Japan's superior customer service on both sides of the world, we wanted to finish this piece by asking, what changes in the retail environment would you like to see in the near future?