Agenda Las Vegas Reels in New Brands and Features a Heavy Dose of Streetwear's Roots
This past week, Agenda completed its biannual tour around the country with a three-day showing at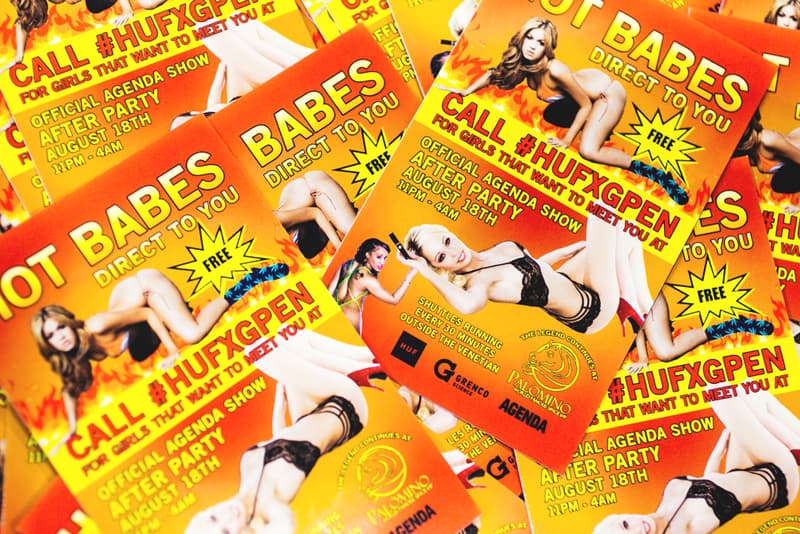 1 of 36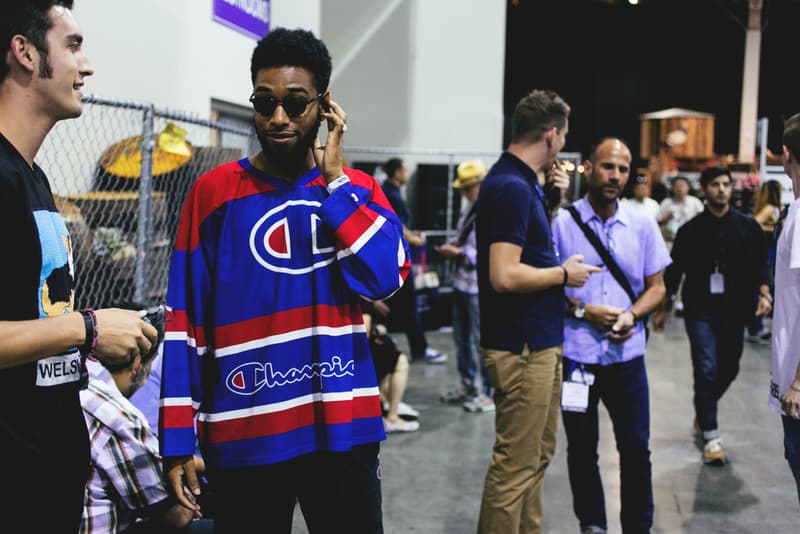 2 of 36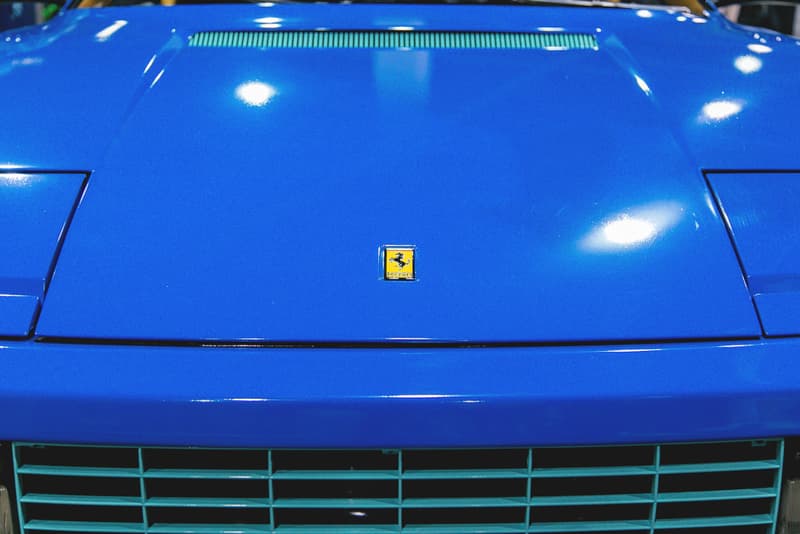 3 of 36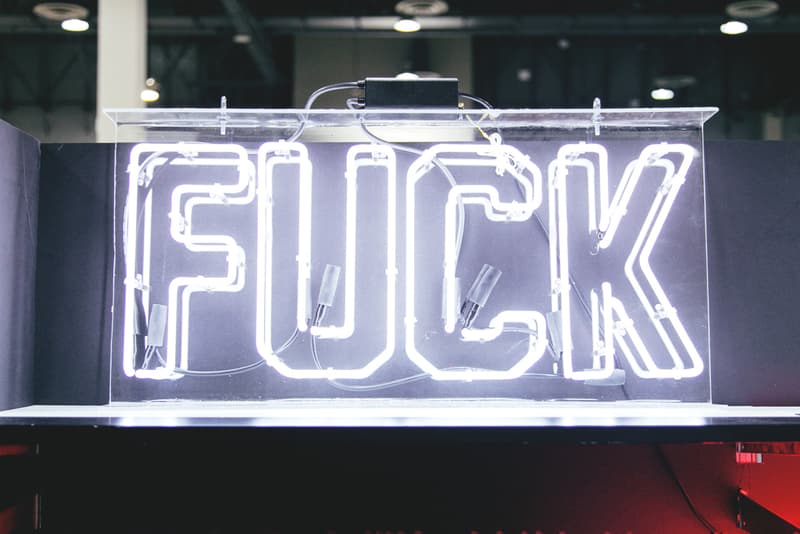 4 of 36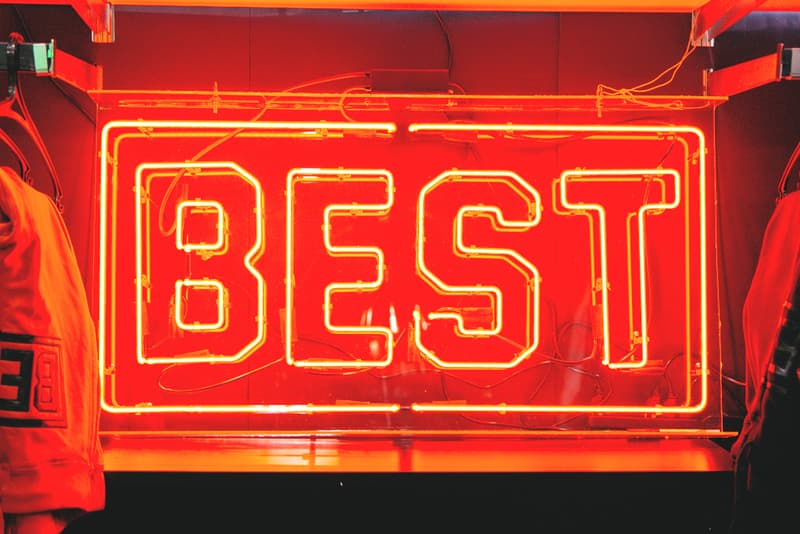 5 of 36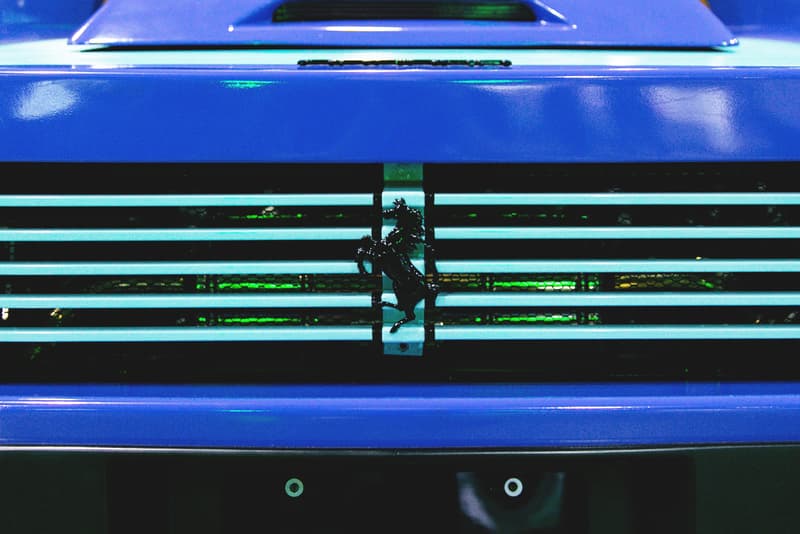 6 of 36
7 of 36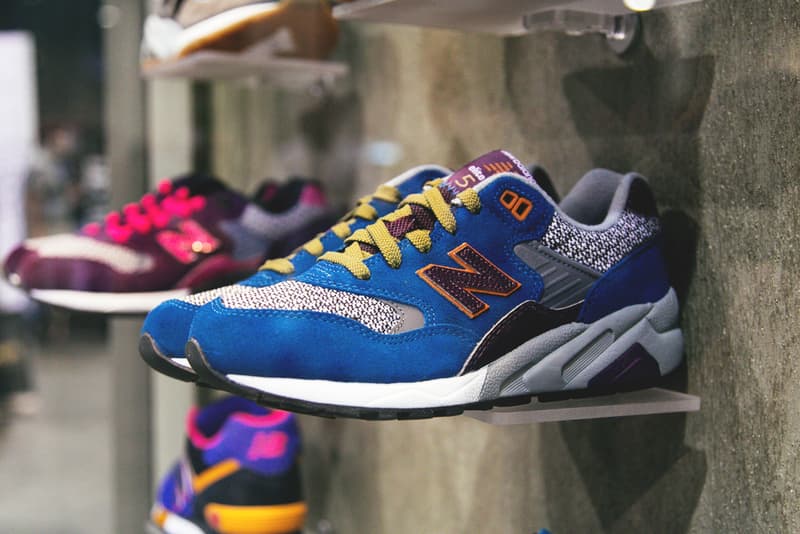 8 of 36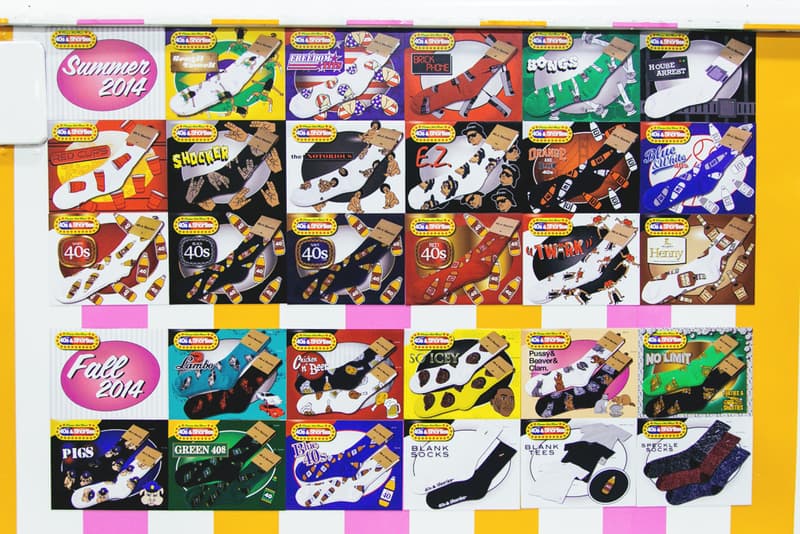 9 of 36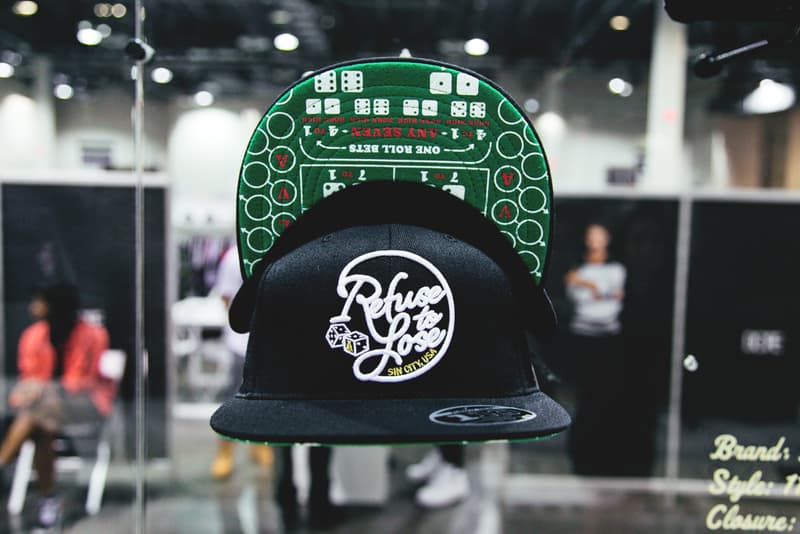 10 of 36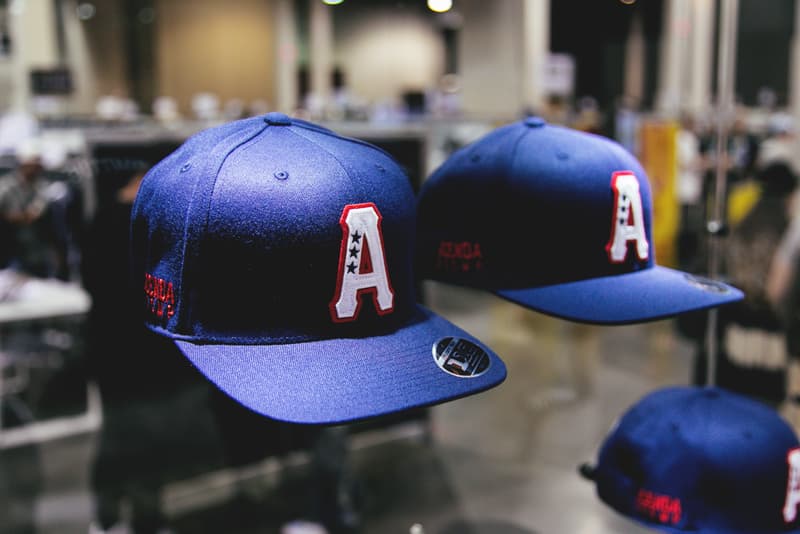 11 of 36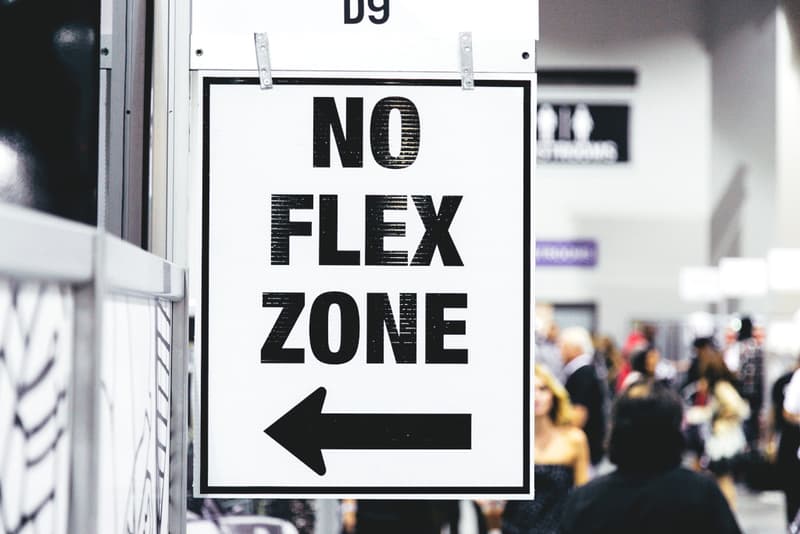 12 of 36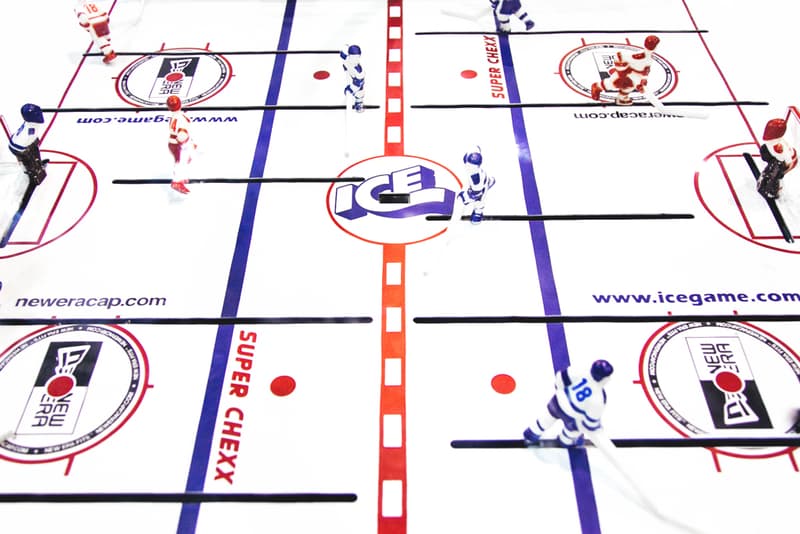 13 of 36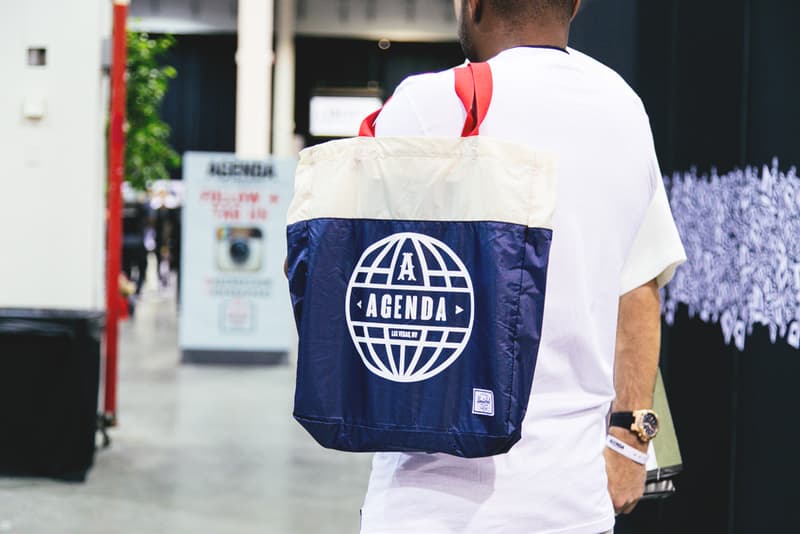 14 of 36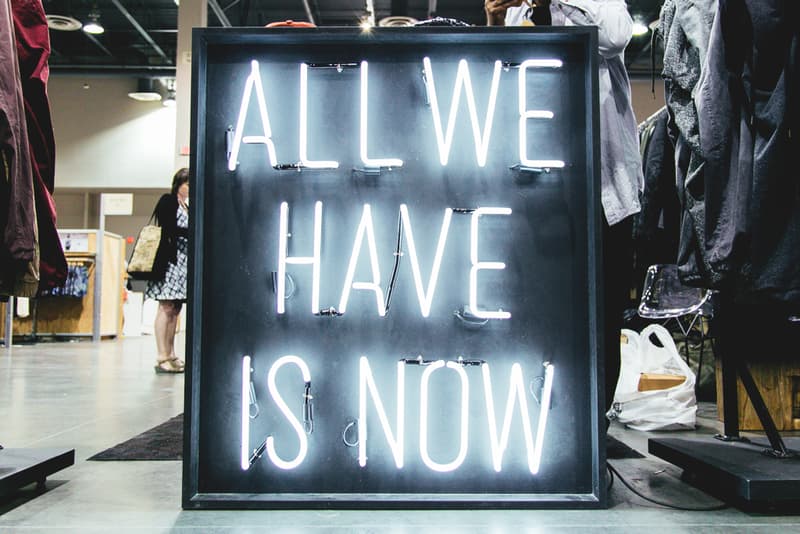 15 of 36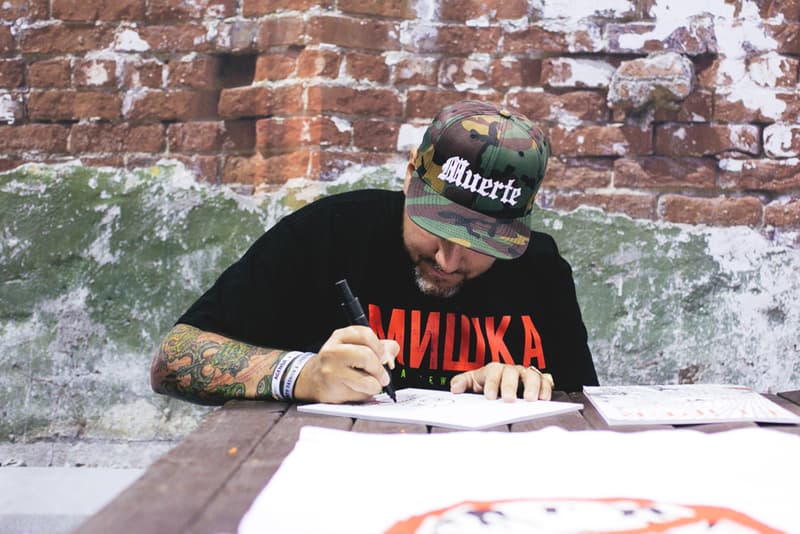 16 of 36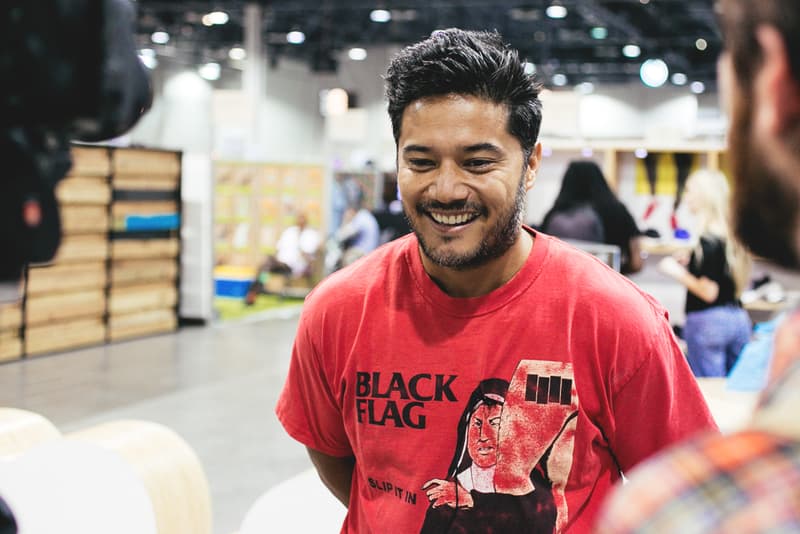 17 of 36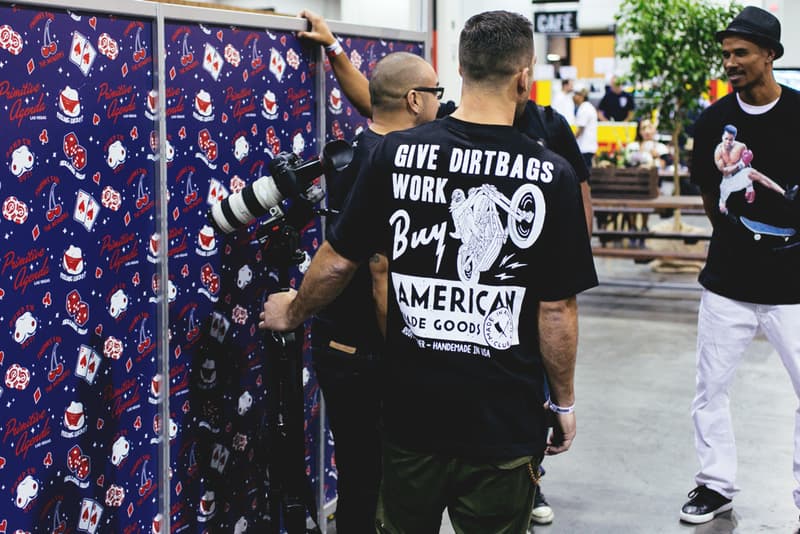 18 of 36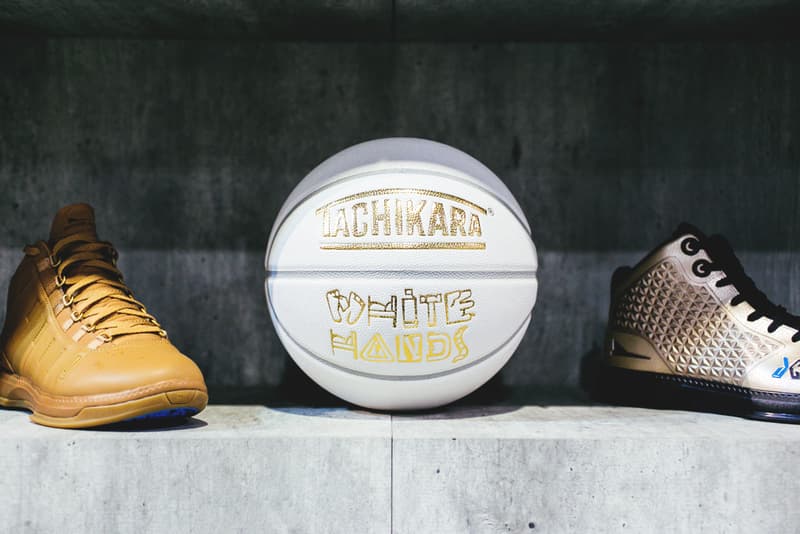 19 of 36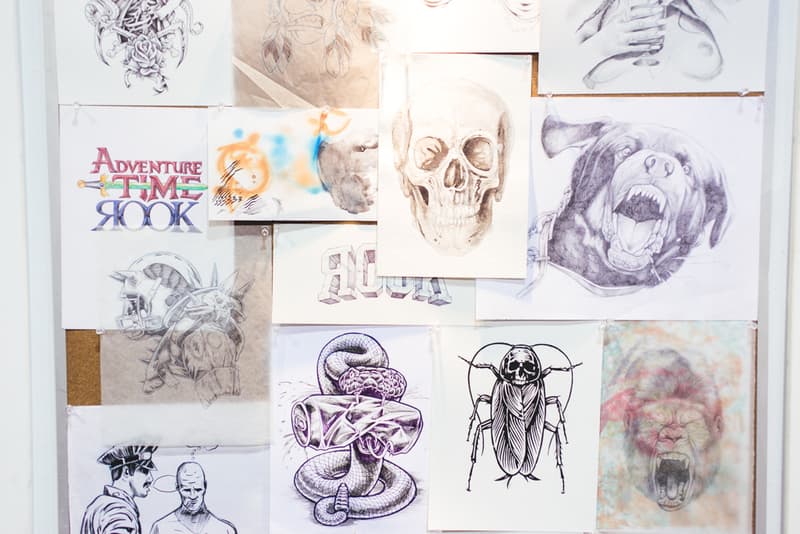 20 of 36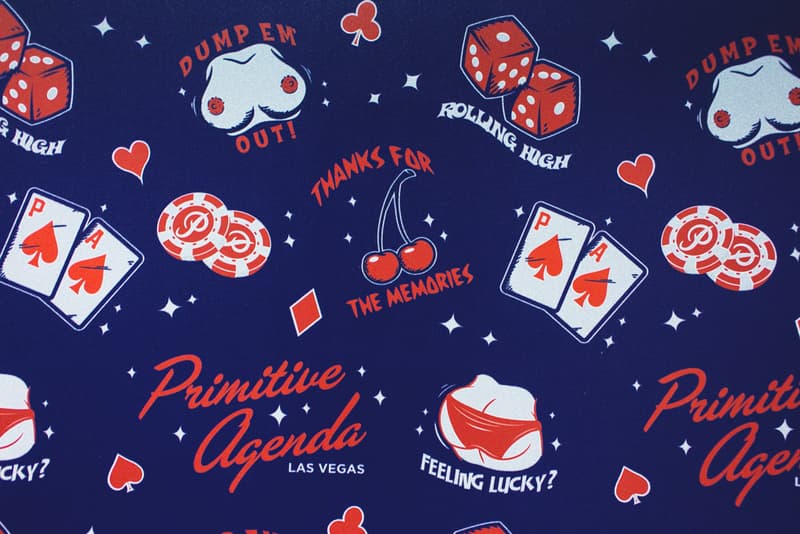 21 of 36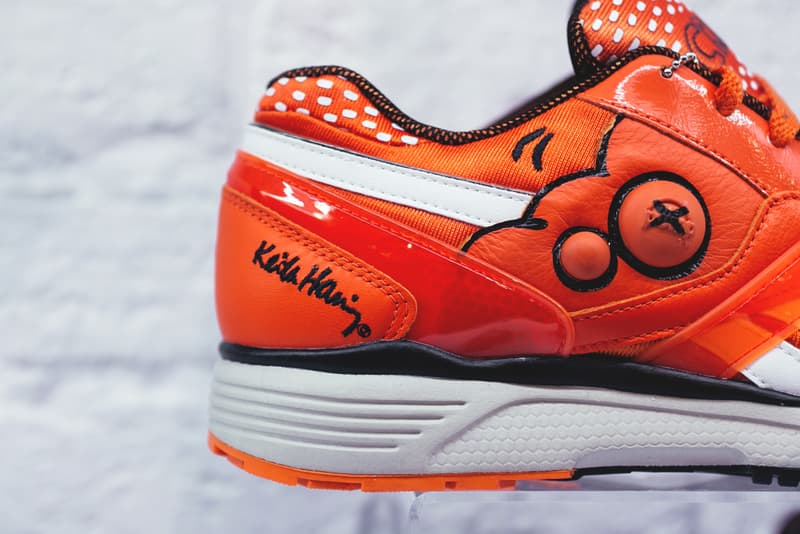 22 of 36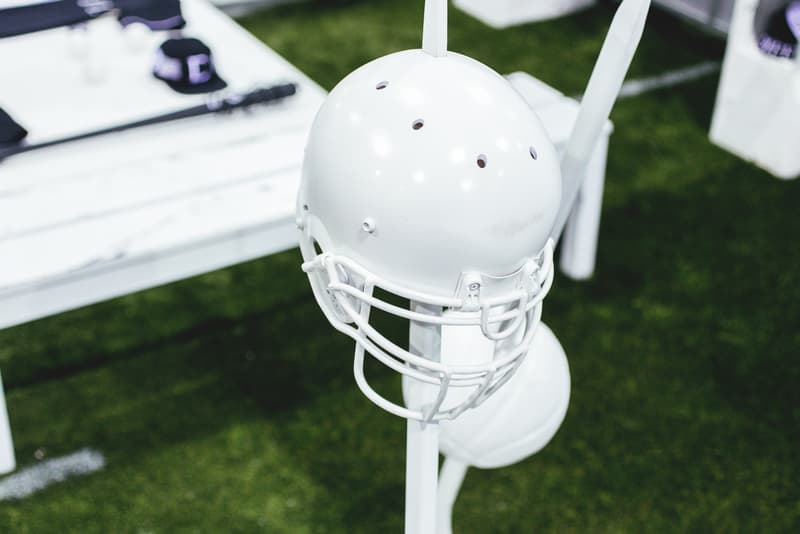 23 of 36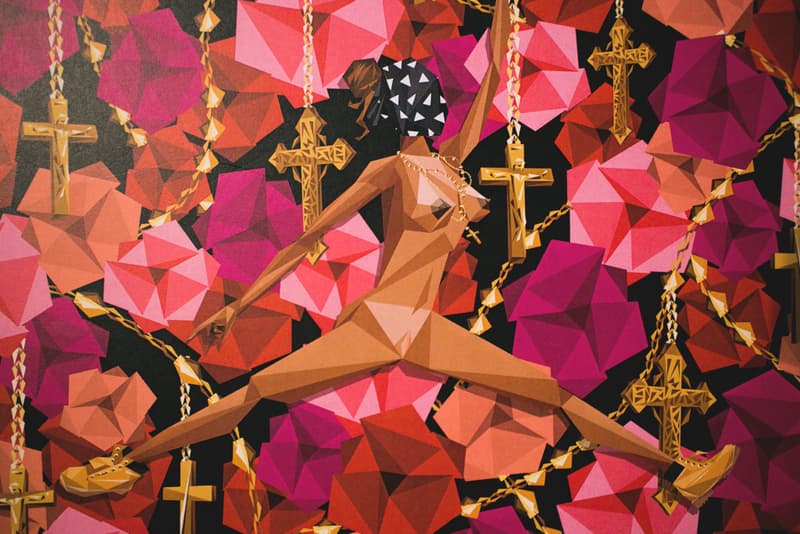 24 of 36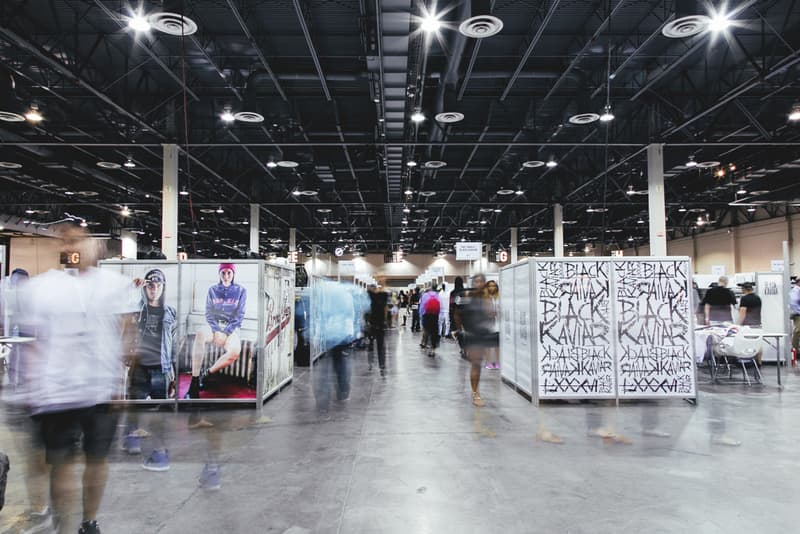 25 of 36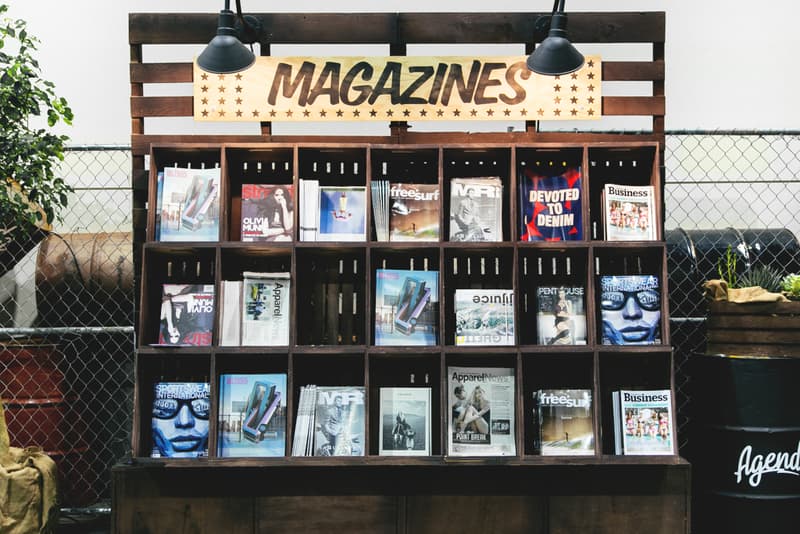 26 of 36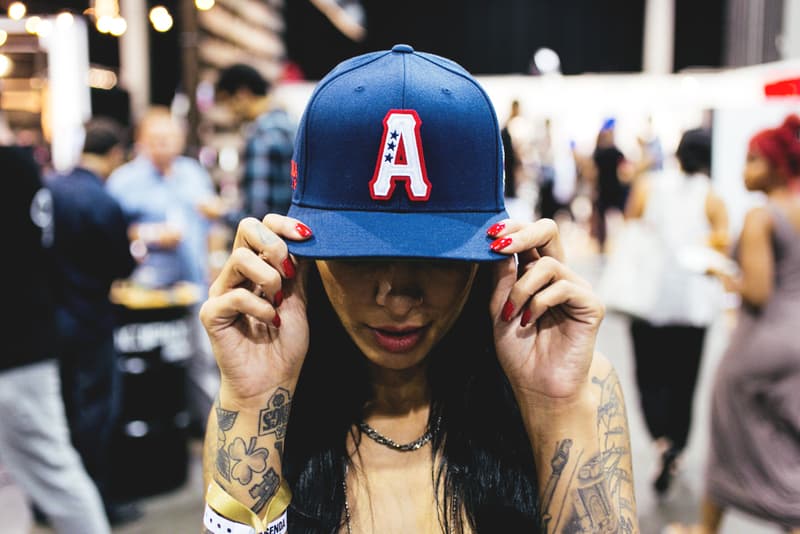 27 of 36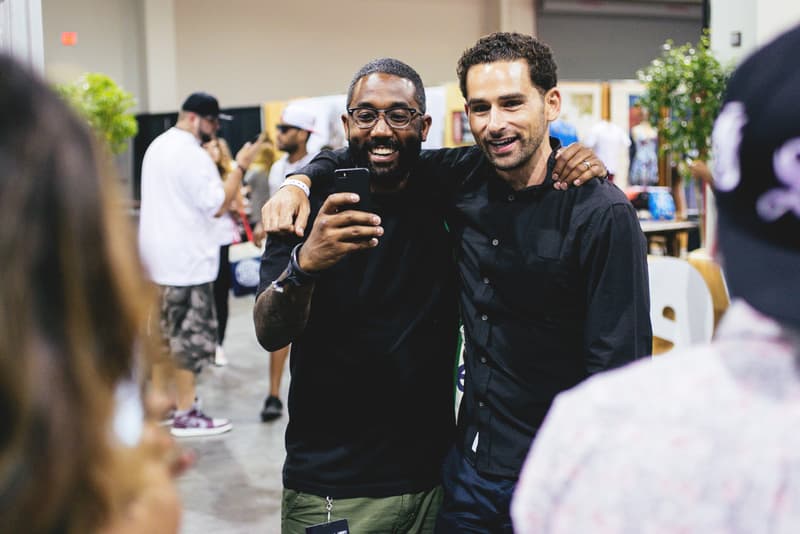 28 of 36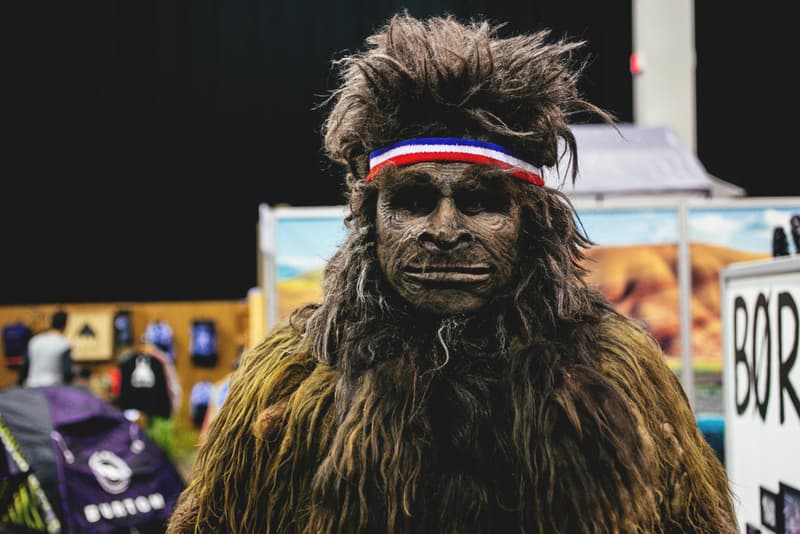 29 of 36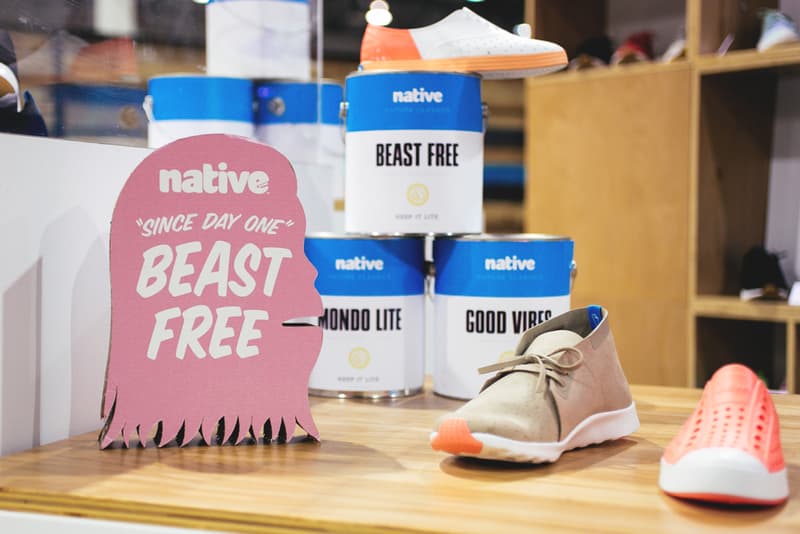 30 of 36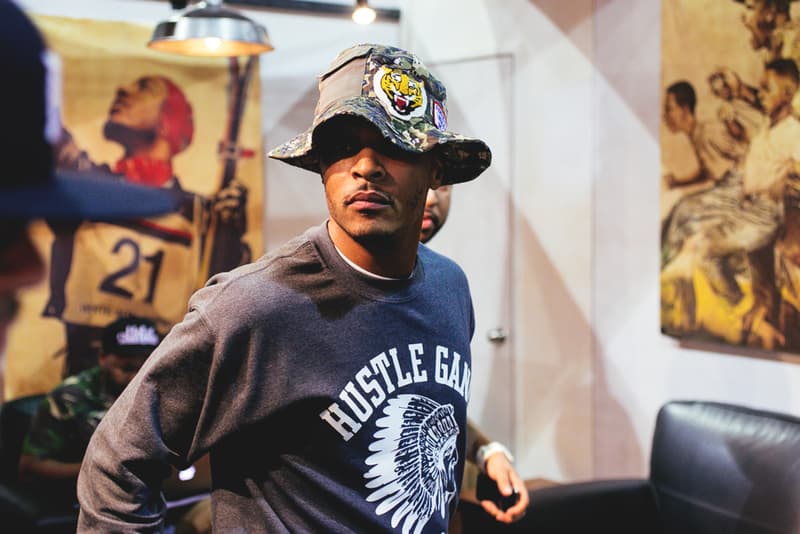 31 of 36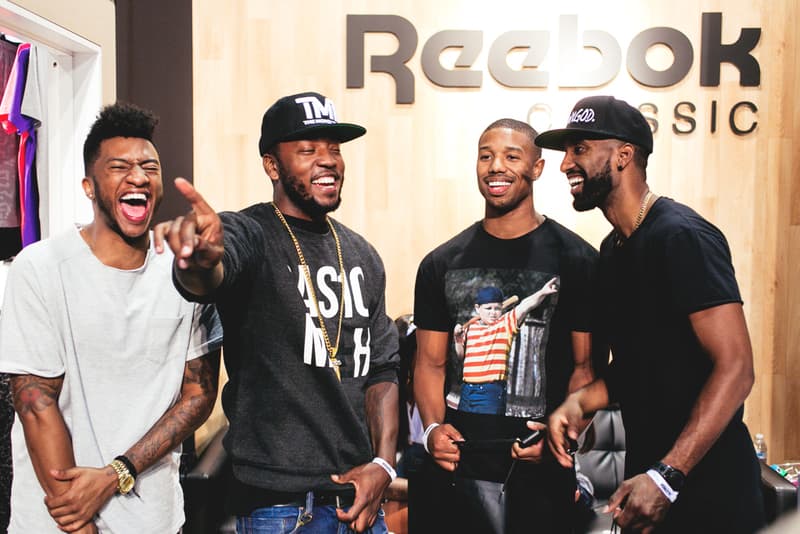 32 of 36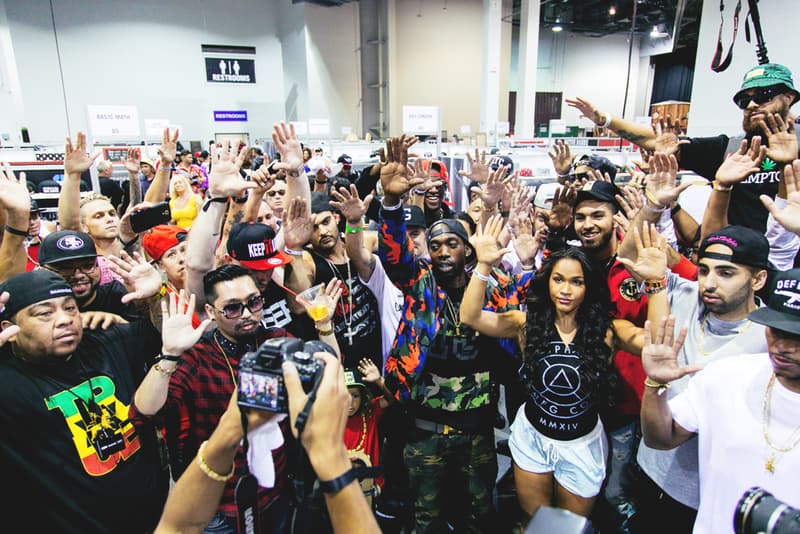 33 of 36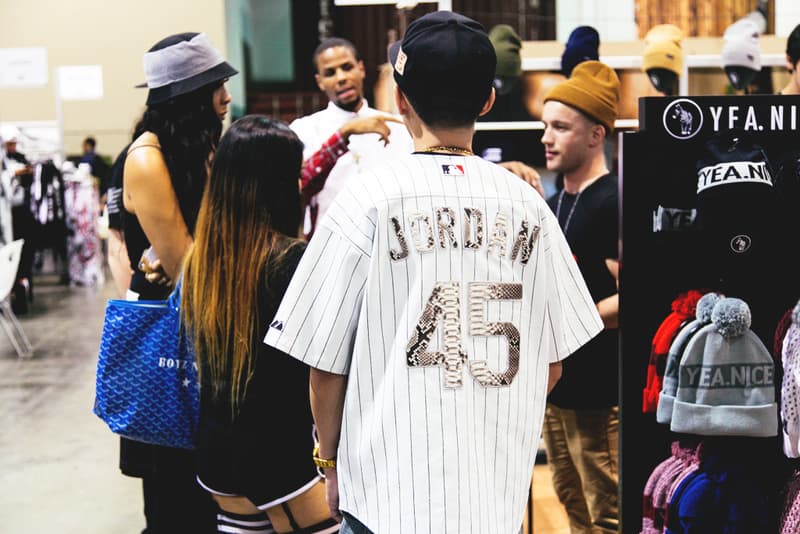 34 of 36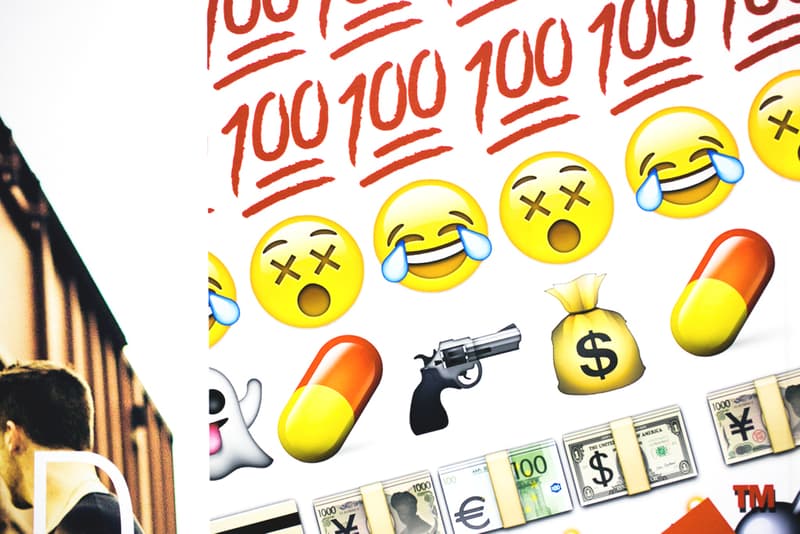 35 of 36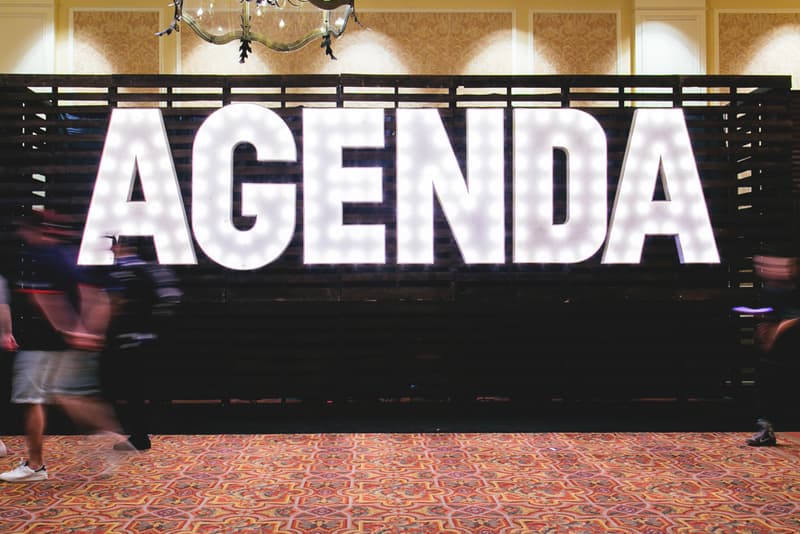 36 of 36
This past week, Agenda completed its biannual tour around the country with a three-day showing at the Sands Expo in Las Vegas. With fellow Modern Assembly shows (capsule), Liberty Fairs and MRket among others sharing the massive convention center, buyers and pundits alike had no trouble satisfying their tastes, however particular they may be. For the streetwear lover in mind, including yours truly, this season's Agenda proved to be another success, and here's a few reasons why.
As with any Agenda show, the seemingly endless rows of booths played host to droves of celebrities, most notably from the rap world – a genre of music that heavily inspires many of the brands within. From fledgling artists like Bobby Shmurda, to industry titans like T.I., and legends D.M.C. and Bun B, those exhibiting followed suit with an eclectic mix of up-and-comers and industry staples (pun intended) alike. With that said however, there did seem to have been a larger-than-normal number of first-timers showcasing this time around, aligning perfectly with the current, and rather obvious trends of streetwear. Whether you account it to barriers of entry plummeting, pioneers moving outside the trade show arena to fulfill orders, or even the increase in celebrity endorsements, streetwear now carries a high degree of respectability within the industry. Mature brands continue to post record profits, and young, rapidly growing labels work vigorously to capture their own piece of the pie. While some consider over-saturation a real threat, competition is also a vehicle that drives innovation. Good or bad, it was quite refreshing to see so many brands under one roof with their own unique identity.
While the days were filled with handshakes, invoices and caffeine, it was the afterhours that made Agenda Las Vegas Summer 2014 so memorable. Whether you prefer after parties with Diplo, surprise performances from Nas or The Weeknd, or the chill vibes at Stussy Las Vegas' seventh anniversary celebration, time outside Agenda was spent building strong relationships with your business partners and collaborators alike. And what better arena than a raunchy strip club?
My favorite moment of the show was a more somber one however. On day two, pro-skater and founder of Asphalt Yacht Club Stevie Williams gathered a massive number of friends together (picture 33), including Rosa Acosta, Nicky Diamonds and Sizzla, in front of his booth to pay tribute to Michael Brown, Ferguson, Missouri, and the many minorities that have encountered police brutality in some form or another. Throwing both hands to the sky in an "I surrender" manner, everyone yelled in unison "Please, don't shoot me" while cameras flashed away. It was quite inspiring to see the camaraderie and consciousness within culture, one that is often mistakenly associated with being pretentious and vain.