10 Things to Consider When Running Your Own Event by Jasper Wong of POW! WOW!
Running a successful event, big or small requires planning, organization, and a bit of luck. While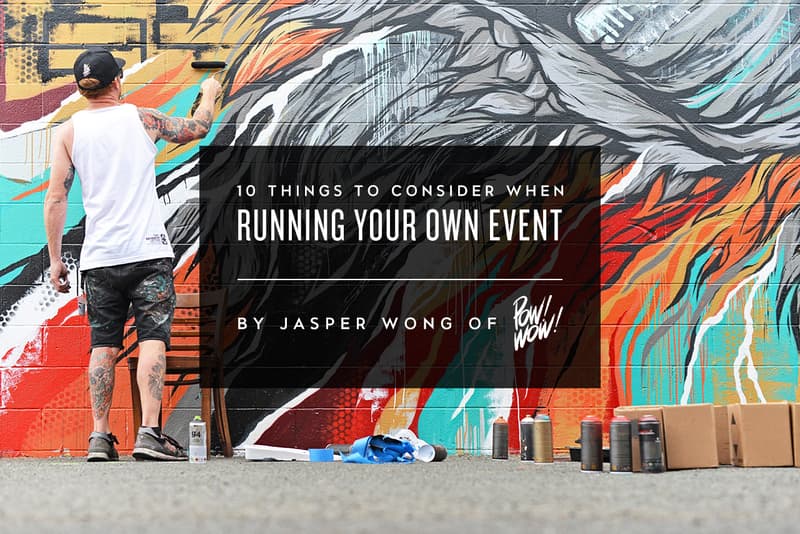 1 of 13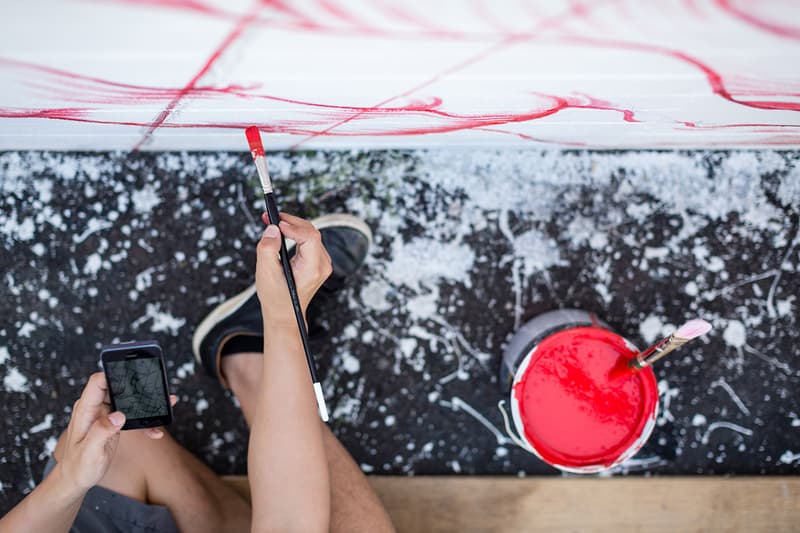 2 of 13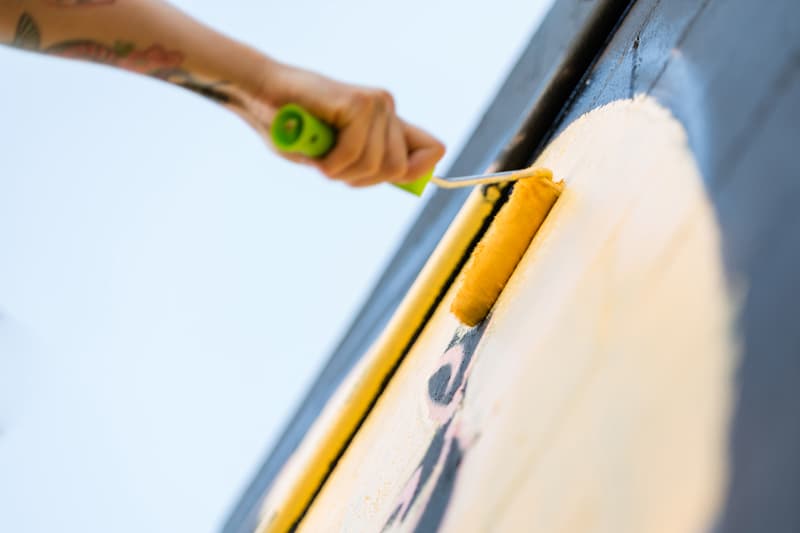 3 of 13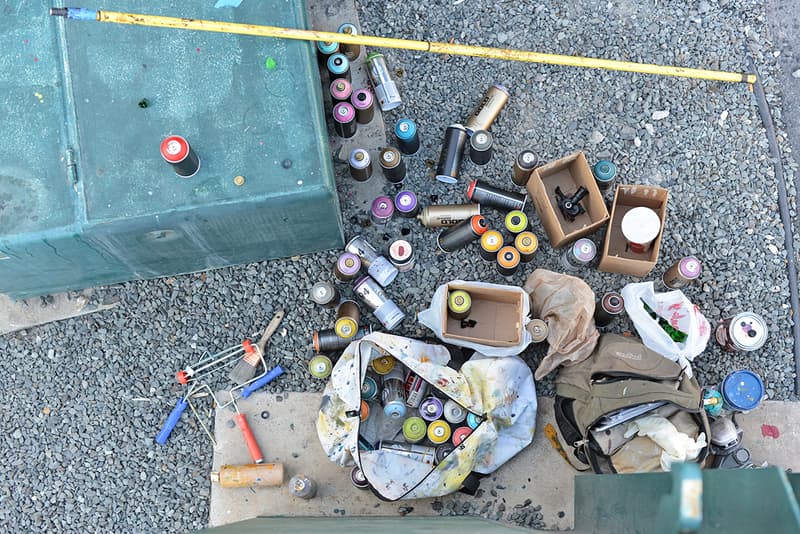 4 of 13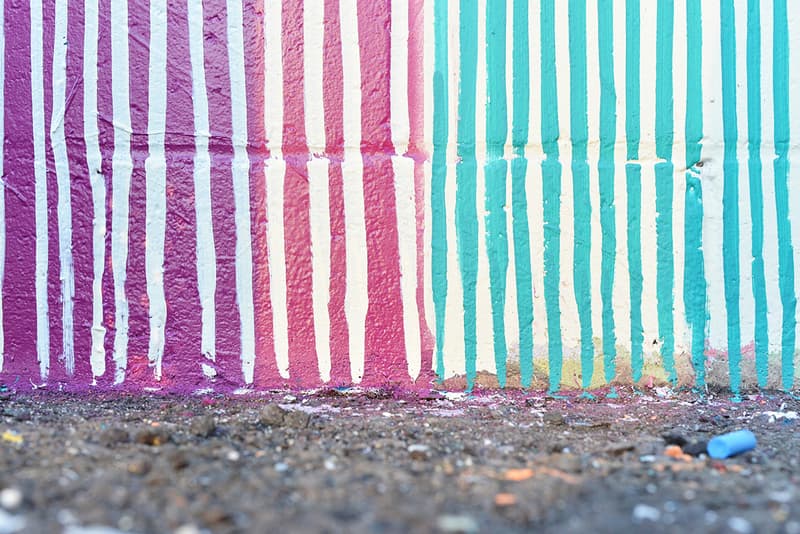 5 of 13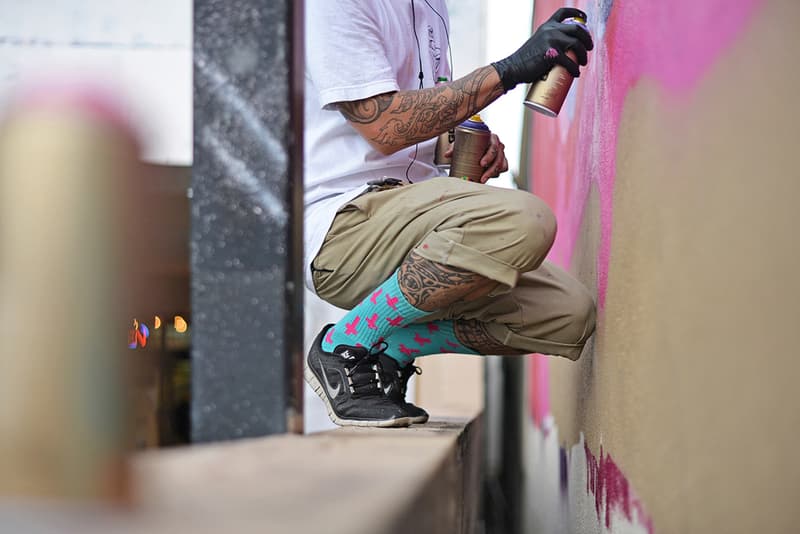 6 of 13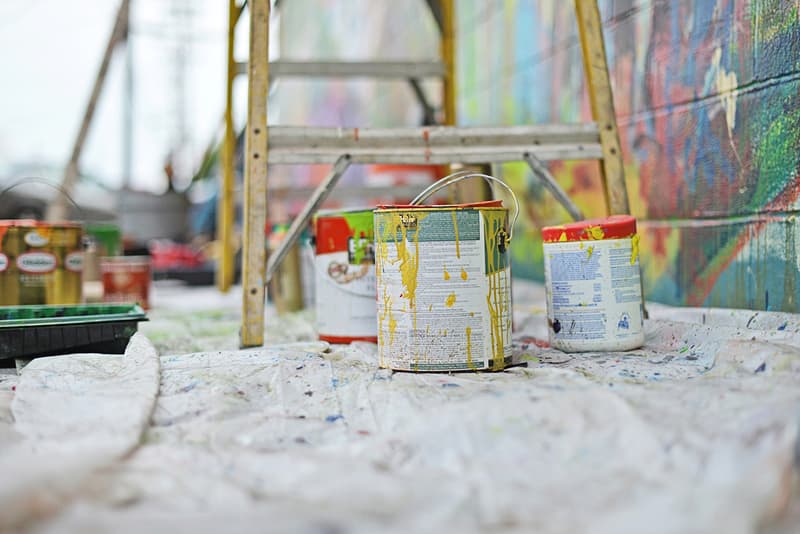 7 of 13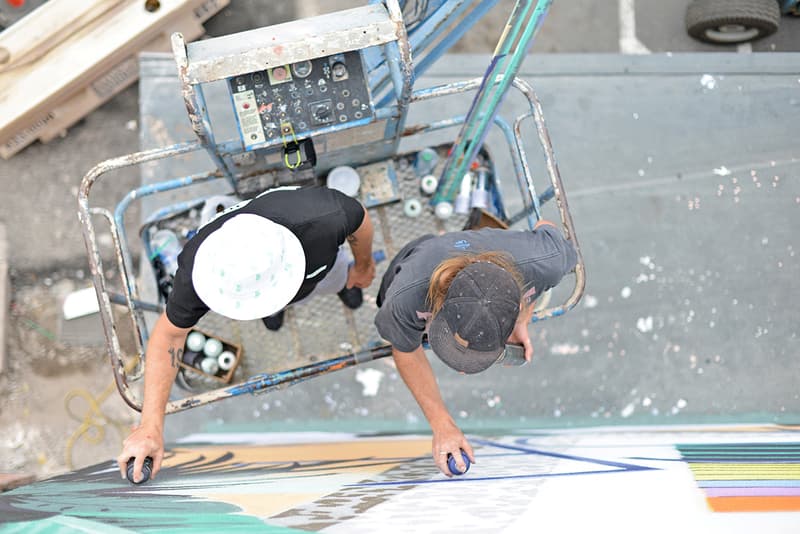 8 of 13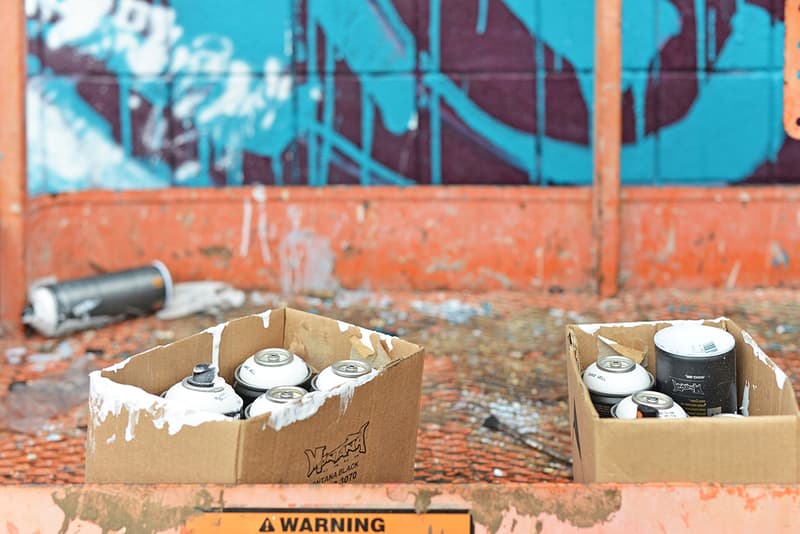 9 of 13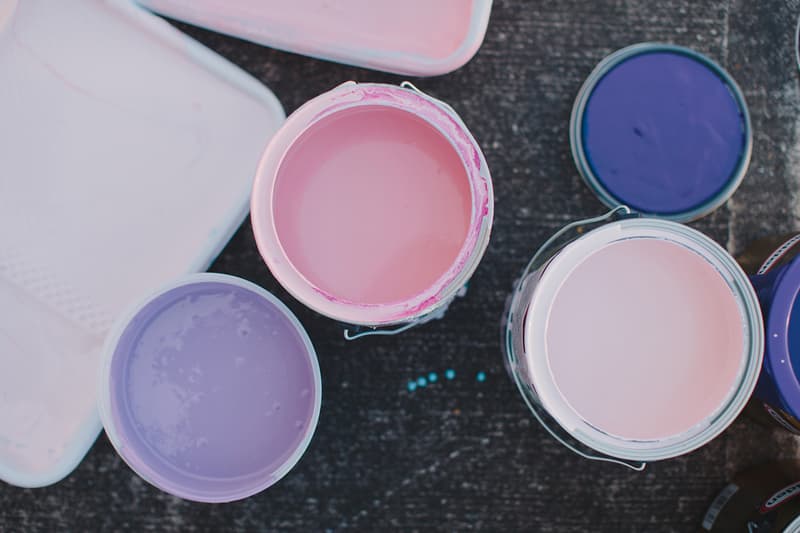 10 of 13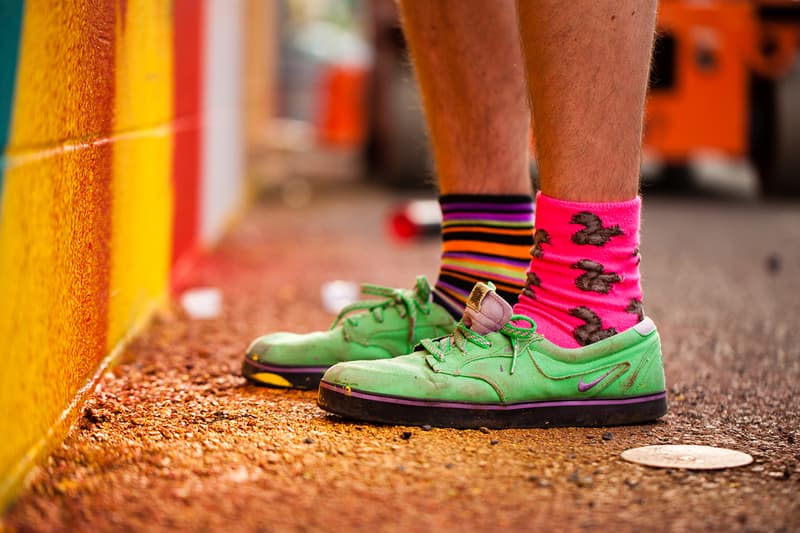 11 of 13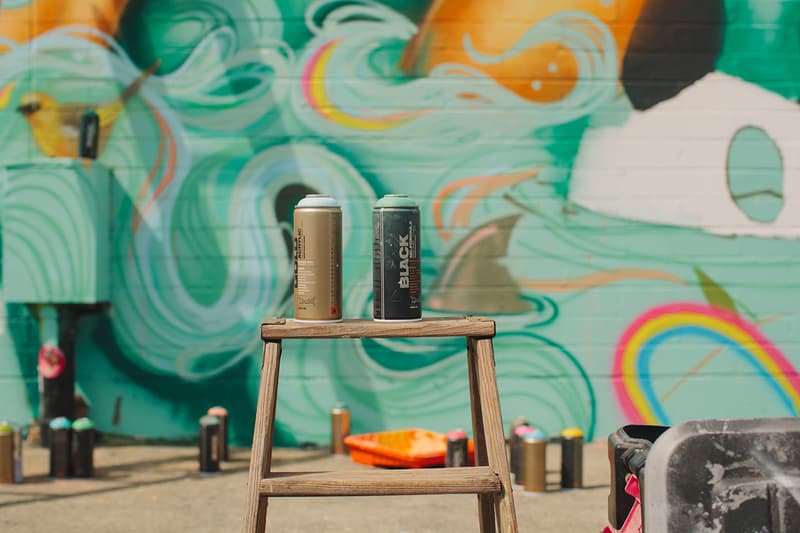 12 of 13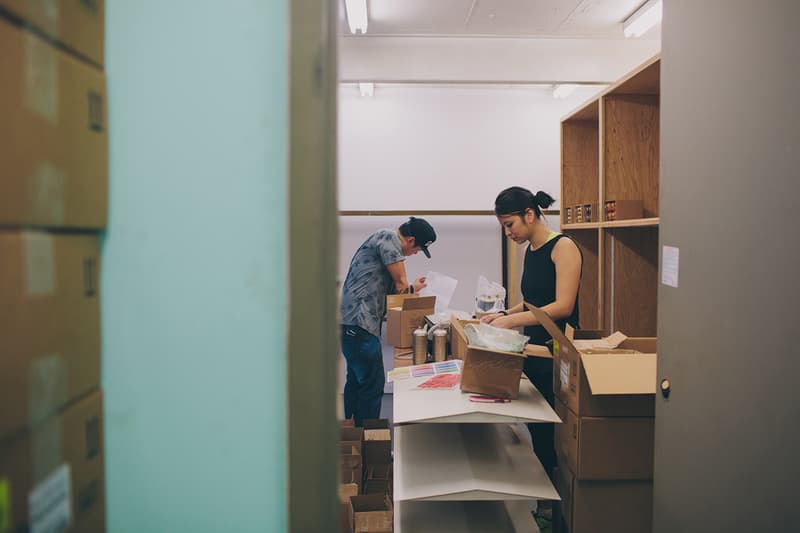 13 of 13
Running a successful event, big or small requires planning, organization, and a bit of luck. While throwing a bachelor party or birthday celebration would only require a few criteria – alcohol and good friends included – to ensure no variables, organizing an event that caters to the thousands for an international audience is a different story completely. Putting together an art or music festival may have been a hopeless idea some 10 years ago, yet with the aid of the internet and a network of like-minded peers, any idea that would have been deemed farfetched can come to fruition. We caught up with founder of art, culture and music festival POW! WOW!'s Jasper Wong — who recently expanded his artistic forays to Taipei following successful events in Hong Kong and Hawaii – for some firsthand advice on how to run an event successfully. Read below for some wisdom from the Honolulu-based curator and artist and head to POW! WOW! for more on the art-driven mainstay.
---
---
VISION
Don't lose faith in your vision. Stay true. It's tough pursuing a passion project, especially one that might not have any financial gratification. It's a struggle and sometimes the obstacles will seem insurmountable. Fear of failure is lurking around every corner. You will frequently stumble and sometimes fall flat on your face. Injuring a nose, cutting a lip, and bruising an ego. The key is to accept failure as lessons taught graciously from the cruel bitch that is life. Even through those tough times, when all seems lost and your dream is a small blur in the distance, you have to keep moving. No matter how impossible it all seems, the fact is that it's all still very much possible. Know your vision and believe in it. If you truly believe then others will follow suit.
FUNDRAISING
The sad fact of this world is that money rules it all. The almighty dollar has enslaved us to a life of toil and hardships. This is where the magical world of fundraising comes into play. Contrary to popular belief, it is not as hard as it seems. There are many avenues to raise funds, especially in this day and age of the internet and social media. Grants, sponsorships and crowd funding is all right within reach. Financing the very first of your projects will be the toughest, because everyone will doubt you and you have nothing to show your worth. It will ultimately test your resolve. One fact stands true – it will get easier over time. Once you jump over the first hurdles, the other ones become smaller. Eventually, you'll be skipping through it all. The key is to make that first jump.
---
---
ORGANIZATION
Machines have a lot of moving parts. It has a myriad of gears and cogs, each with a specific purpose and intent. The only way to keep it moving smoothly is to stay organized. Dot all your i's and cross all your t's. Label everything and file all of your important documents. Develop an obsessive compulsive disorder. It will save you in the most dire of times. It will be your knight in shining armor. Never ever waste time trying to find misplaced keys or phones.
THE TEAM
Keep good company. Keep the best company possible. You will need help and you'll need lots of it. Surround yourself with people that share your vision. People that will be there in the best of times and especially in the worst of times. It will be difficult to find. It will be akin to searching for needles in haystacks at times. You will find yourself lonely in the middle of the night and working away on the most mundane of tasks. But, remember that you are not alone. No man is an island. I wouldn't be where I am today without the individuals that have dedicated themselves to the cause – that have sacrificed life and limb for miniscule rewards. I will never be able to thank them enough in one lifetime. They are everything.
---
---
DELEGATE
It is your baby and you will want to raise her your way. You struggled to birth it out of your womb and spent many sleepless nights trying to get it on its feet. But it will be a beast of epic proportions and you'll need a village to help you raise it. Learn to trust and learn to let go of your possessive tendencies.
DON'T BE TOO COOL
Don't get too big for your britches and remember to be kind to everyone. You could've saved the Earth from the plight of evil aliens as Superman, but an asshole is an asshole. Don't be a super asshole. Say "thank you" and "please." Recognize your mistakes and say "sorry." Answer all your emails. Call people back. Everyone deserves time out of your day. Treat them all with respect and gratitude. Don't ever be "too cool."
---
---
BALANCE
No matter how busy you are, family always comes first. They should always take precedence over anything else on your task list. Give them a permanent position on the top of your priorities. Keep pictures of them with you at all times. My most important jobs in life are being a father, husband, brother, uncle and son.
NETWORK
You are a small part in a much larger industry. Connect with like-minded individuals and build partnerships. Create support systems that can help carry you forward. Together you can do more and grow bigger. If you're just starting off then don't be afraid to cold call or cold email individuals that you respect. There is nothing to lose and you'll be pleasantly surprised as to how nice everyone is. I met some of my closest friends through a cold email.
---
---
BREATHE
A lack of air can lead to a lot of unseemly side effects. Dizziness, loss of hair, acne and ultimately death. That leads to my next point. Don't forget to stop and breathe. Take time to enjoy the moments that remind you of why you poured your heart and soul into it all.
FUN
Above all else, have fun. You're doing what you love and you're building something of your very own. Even amongst the mountains of stress and sleepless nights, don't forget those simple facts. You don't want to be the only guy that missed the party, especially if you're the one throwing it.