Vhils "Dissection" Exhibition @ Electric Museum Lisbon Recap
Alexandre Farto, better known as Vhils, recently presented his most extensive exhibition yet.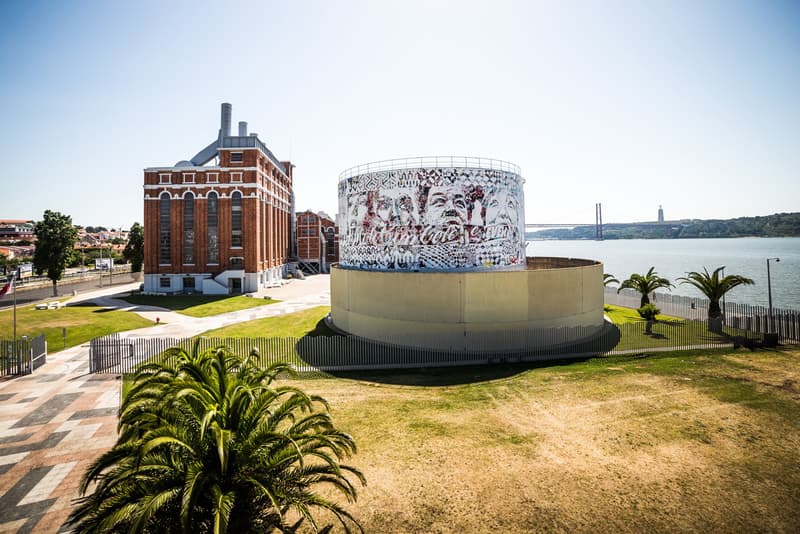 1 of 23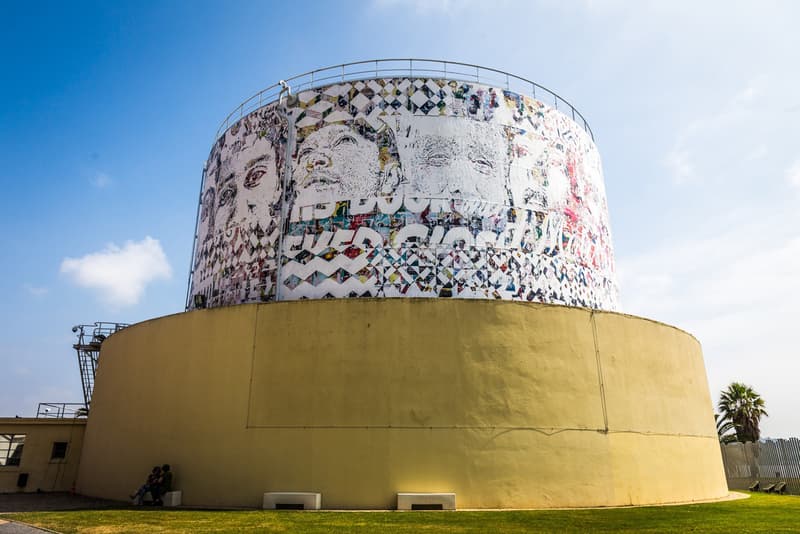 2 of 23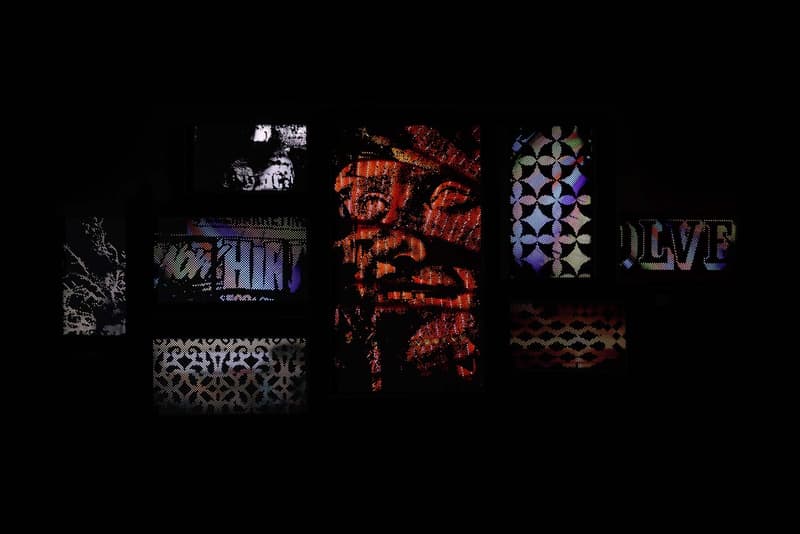 3 of 23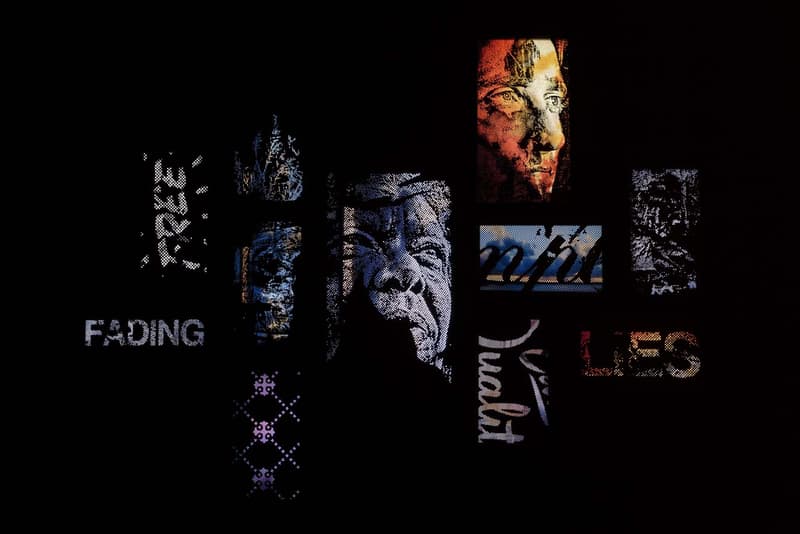 4 of 23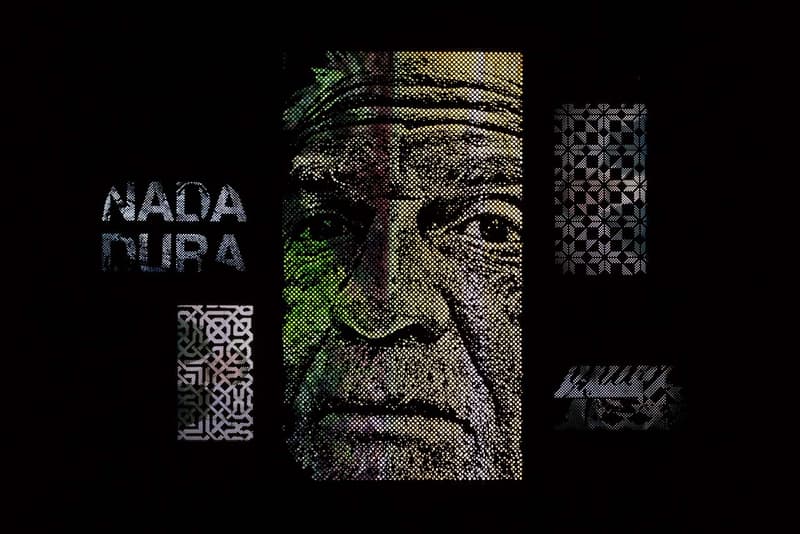 5 of 23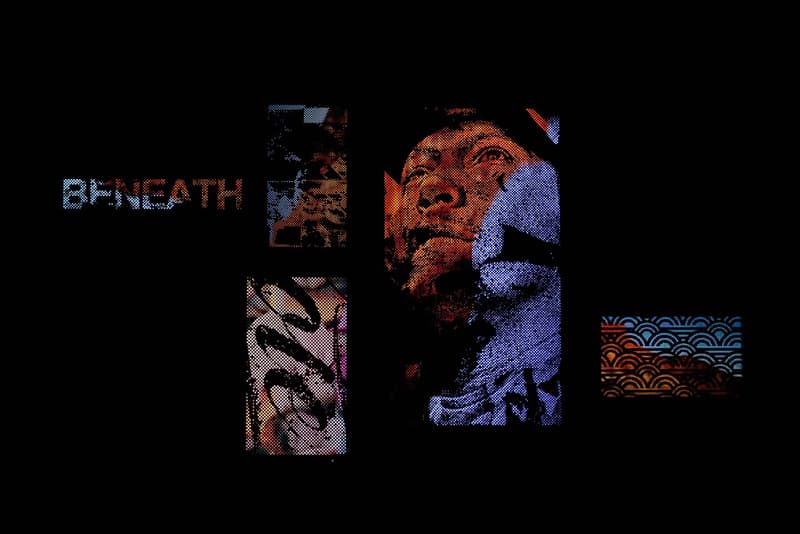 6 of 23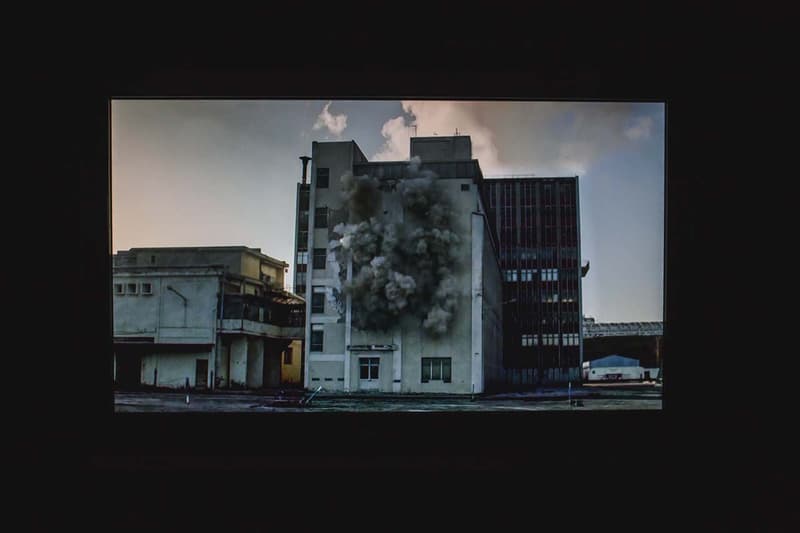 7 of 23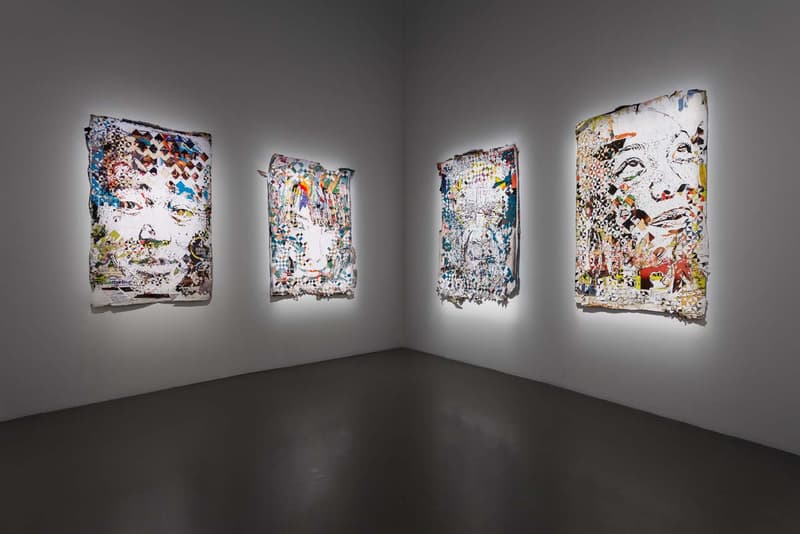 8 of 23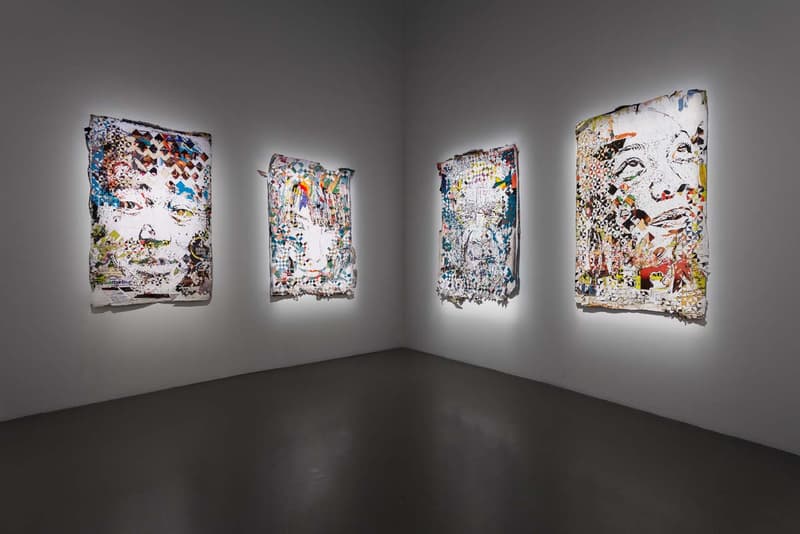 9 of 23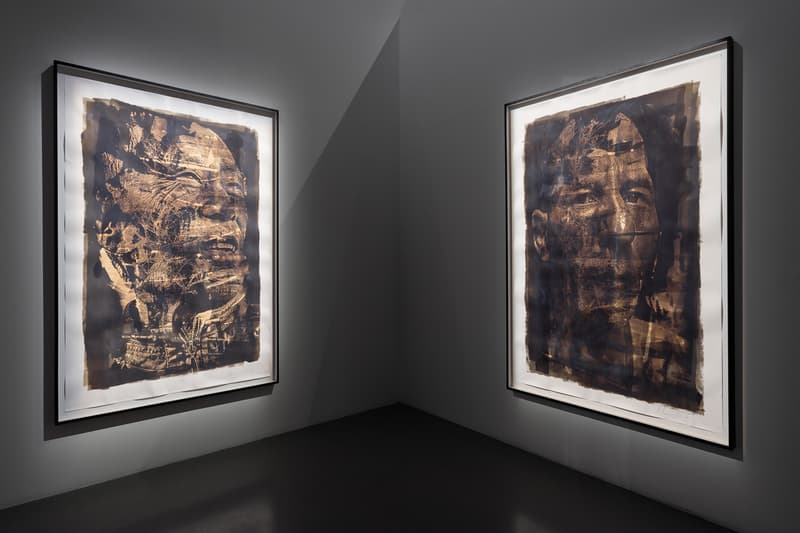 10 of 23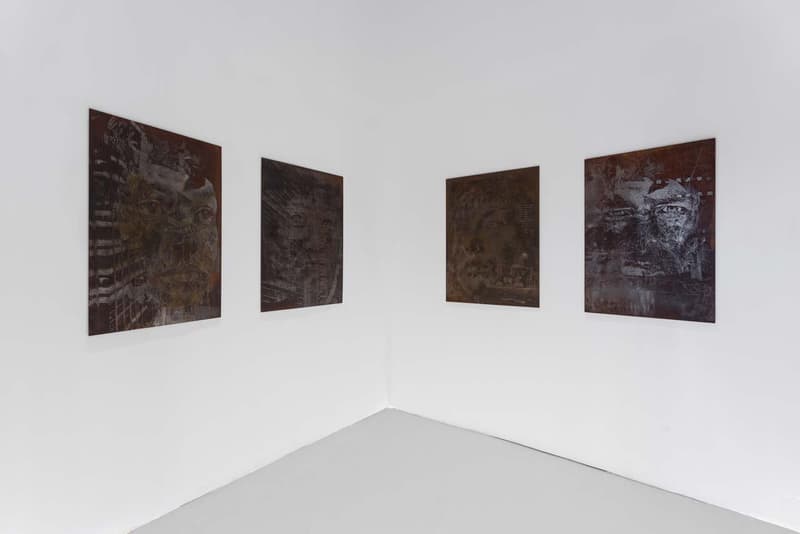 11 of 23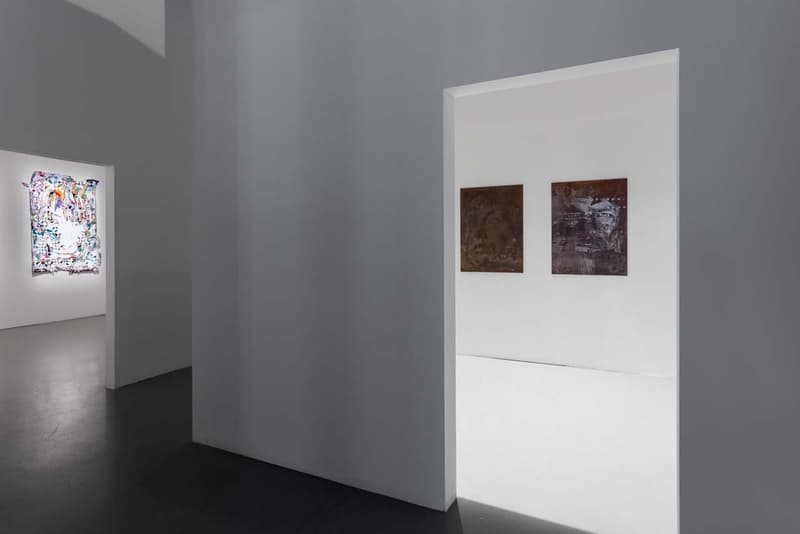 12 of 23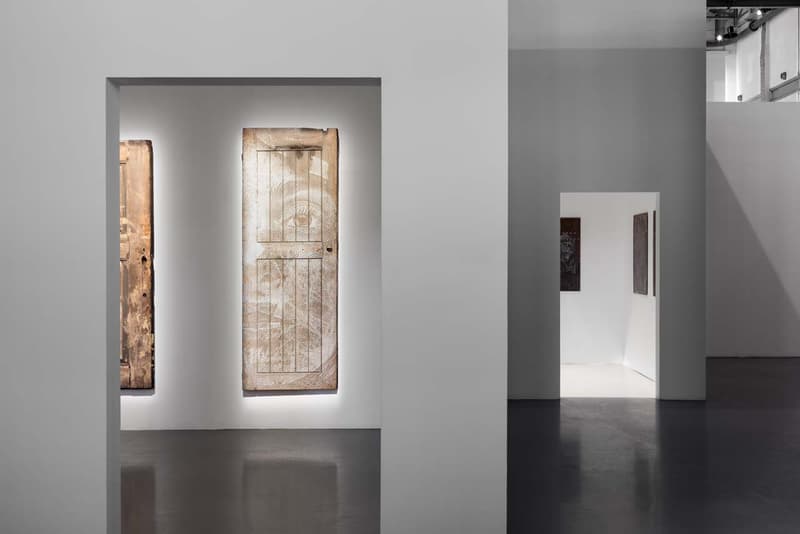 13 of 23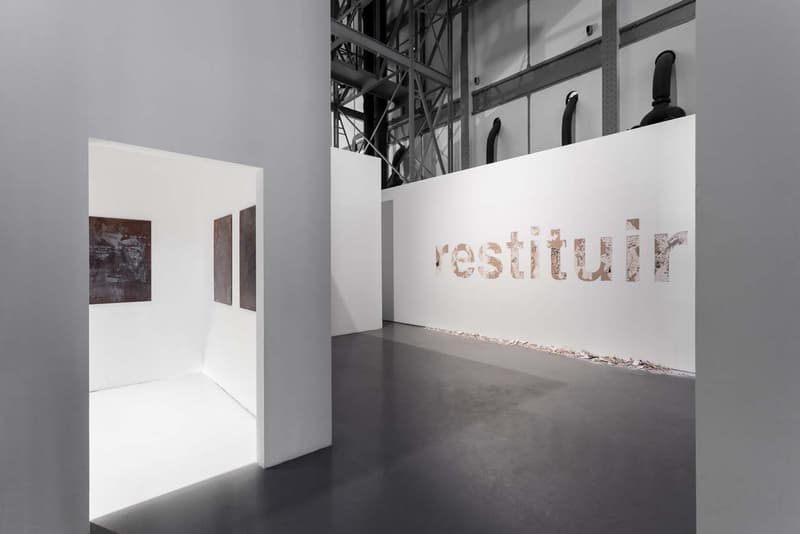 14 of 23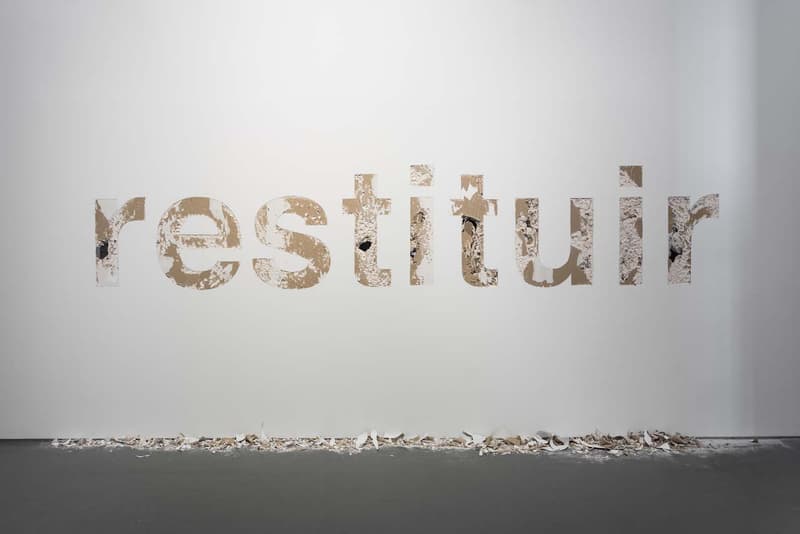 15 of 23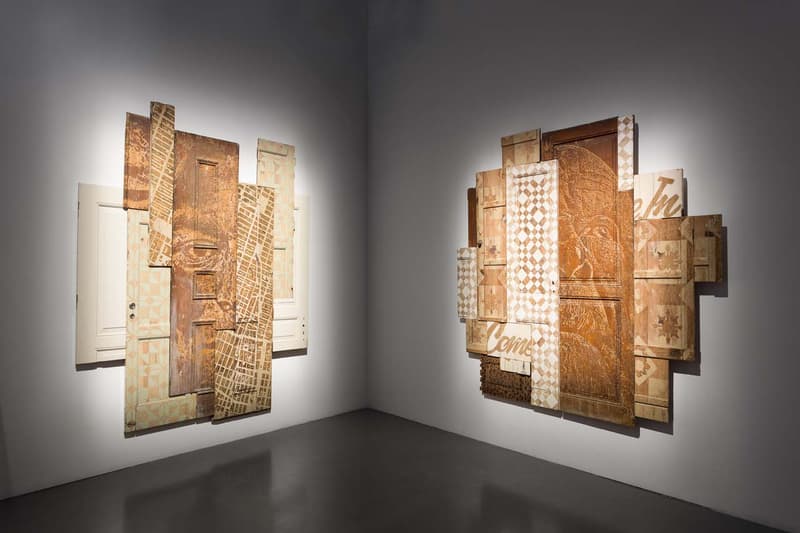 16 of 23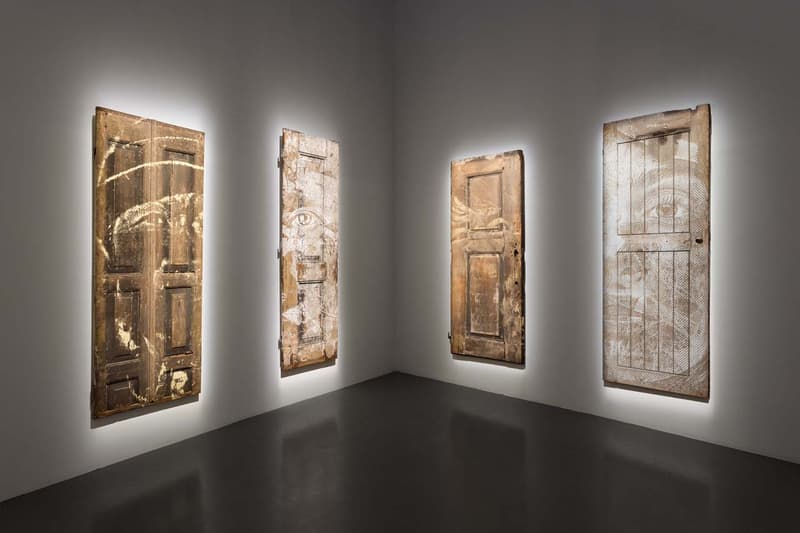 17 of 23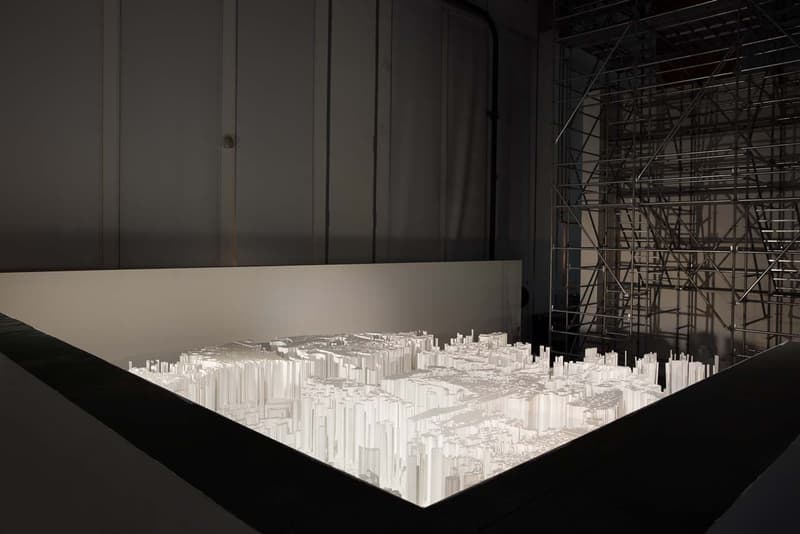 18 of 23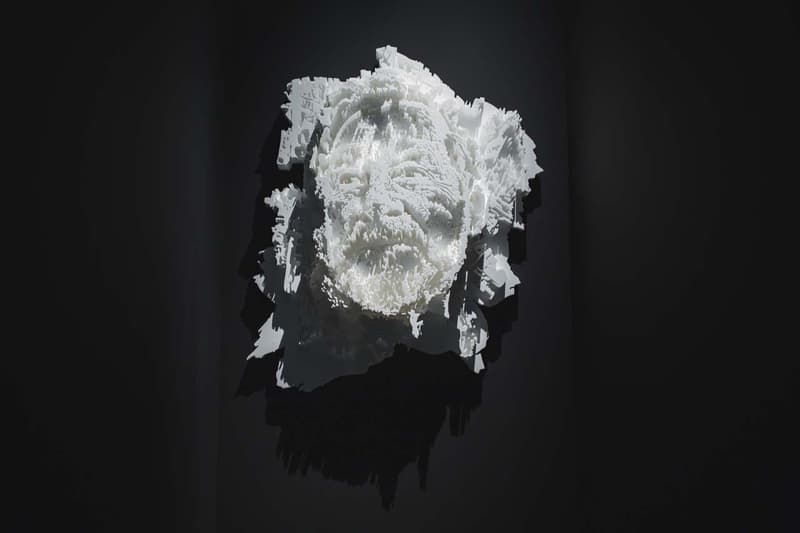 19 of 23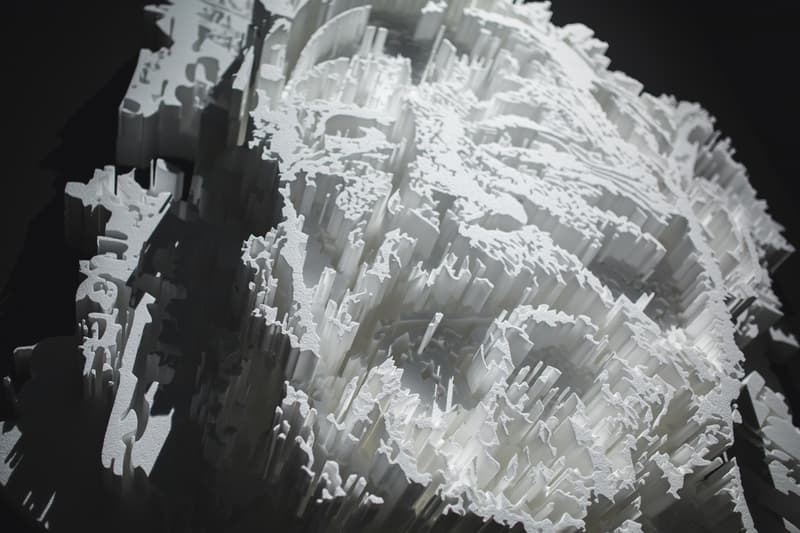 20 of 23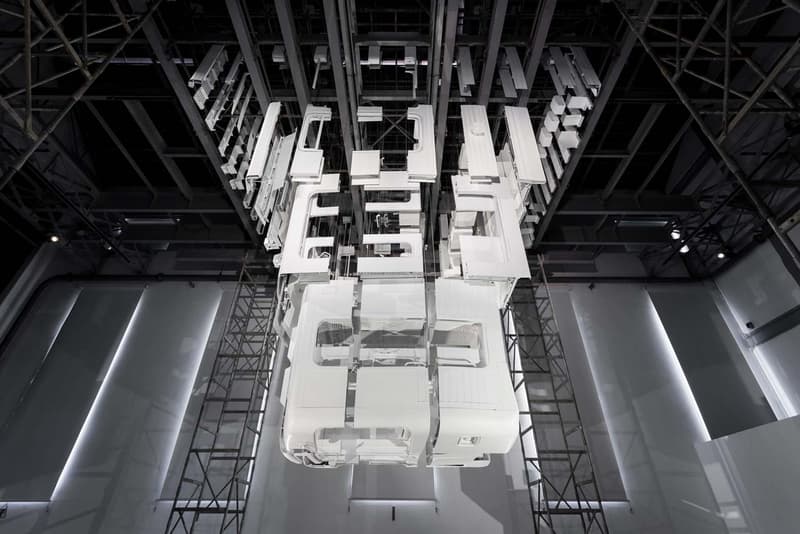 21 of 23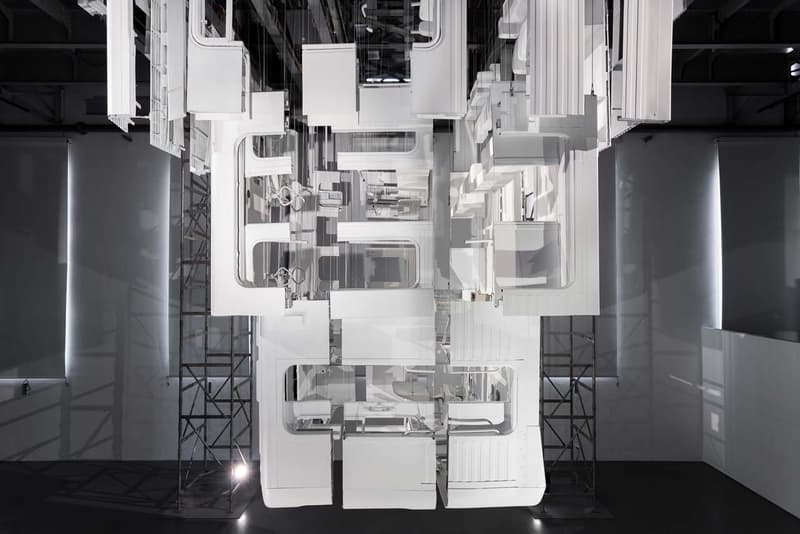 22 of 23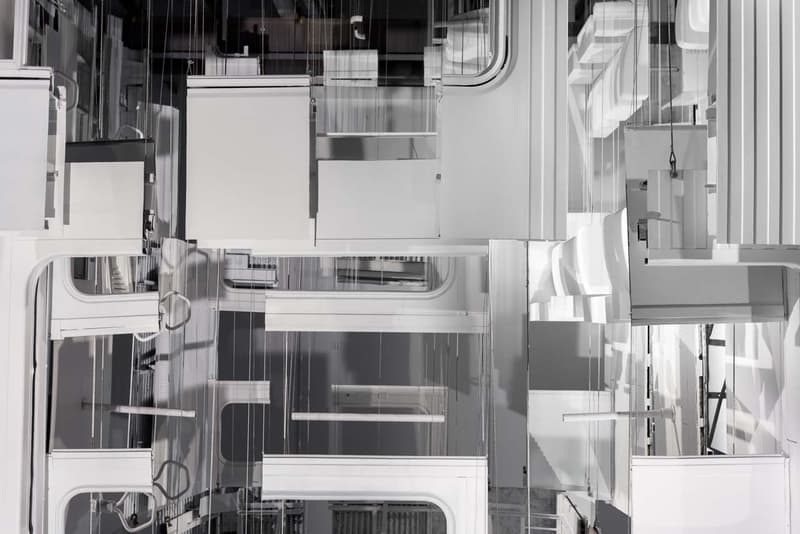 23 of 23
Alexandre Farto, better known as Vhils, recently presented his most extensive exhibition yet. Taking to Lisbon's Electric Museum, the Portuguese artist showcased a body of work which has already gained a foothold on various continents — from chiseled wooden sheds in Brazil and warehouse walls in Hawaii to screen prints made in Shanghai. Titled "Dissection," the exhibition highlights marginalized sectors of society via the display of portraits of the underprivileged and the rebellious. Using drills and other etching tools, Vhils carved through billboards made up of layers of old propaganda murals, advertisements, and coats of graffiti — each layer representing a different social system. "We are a result of everything that surrounds us, and the walls are comprised of layers of social and political reform Lisbon has undergone. Each city has its own layers and I want to dissect its respective history via my artwork," says the 27-year-old artist.
The exhibition starts with the Naphta Storage Tzake which rises at the entrance of the museum. The panorama piece sees etching of unnamed citizens from local projects he's worked on across the globe. Visitors then enter through a black tunnel lit by multiple screens displaying archival television footage and vinyl stencils of other intriguing personalities Vhils' met in his travels. The exhibition splits into nine rooms with Vhils trademark approach displayed across various canvases; posters and other works on paper and compositions in metal and wood, while we also get a glimpse of collaborative pieces with CYRCLE. and Buraka Som Sistema. The various sectors lead to the front area of an urban metro carriage, hung in midair some five meters in length, its constituent parts detached and exposed. Coated in white, the installation pays homage to Vhils' roots in graffiti and the practice of painting on trains.
Enjoy the recap images here and be sure to check out "Dissection," taking place from now till October 5, if you're in Lisbon.