Sky Ferreira Speaks Out on Terry Richardson Controversy
Recently, a short clip of a Terry Richardson-directed music video for Lady Gaga and R. Kelly's "Do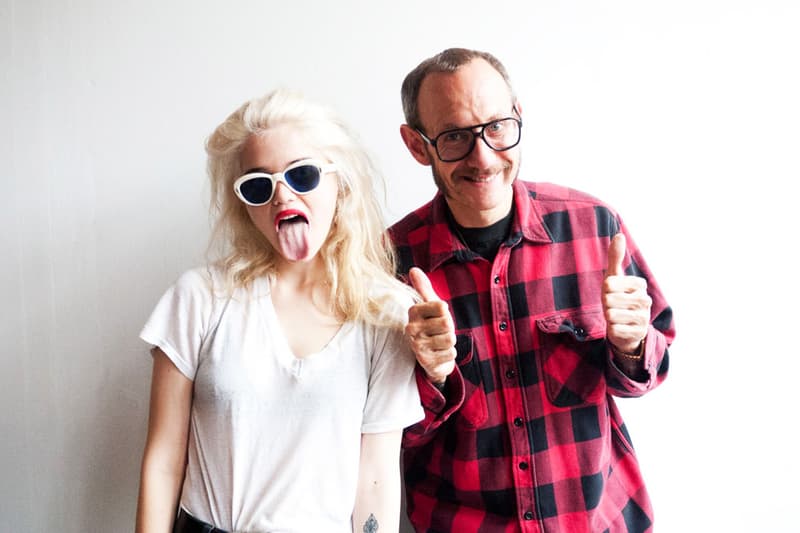 Recently, a short clip of a Terry Richardson-directed music video for Lady Gaga and R. Kelly's "Do What U Want" music video surfaced online and has since received a notable backlash for its insensitivity and inappropriate concept, with several members of the public pointing fingers at Terry Richardson in particular.
With Richardson having faced allegations in the past regarding misconduct, numerous platforms are using the incident to reference the photographer's past working with the likes of Lena Dunham, Miley Cyrus, Sky Ferreira and more, but today Sky Ferreira has released a statement of response on the incident, mentioning how she has worked with the photographer since a young age and that the image of Richardson painted in the media is perhaps not entirely accurate.
I'm REALLY insulted that my work is somehow getting dragged into this mess (this is the only place I can actually write about this). Terry has only been a supportive & caring friend to me for a long time. I actually find the whole thing upsetting & have for a while…

To discredit me because I'm friends of someone or my music videos/photos make you feel certain way is YOUR problem. Not mine. Your opinion of someone doesn't make them who they are I am NOT saying the women who have publicly spoken are at fault or wrong or lying. I hope they get help. I'm disgusted that people use others (victims) pain for $$$$$$$$$$$$$$$ or someway to help themselves climb the ladder of whatever they are trying to get to.
Head here to read Ferreira's statement in full.