Jonathan Ive on Apple's Design Process and Product Philosophy
Some three years following the untimely passing of Steve Jobs, Apple has continued to push the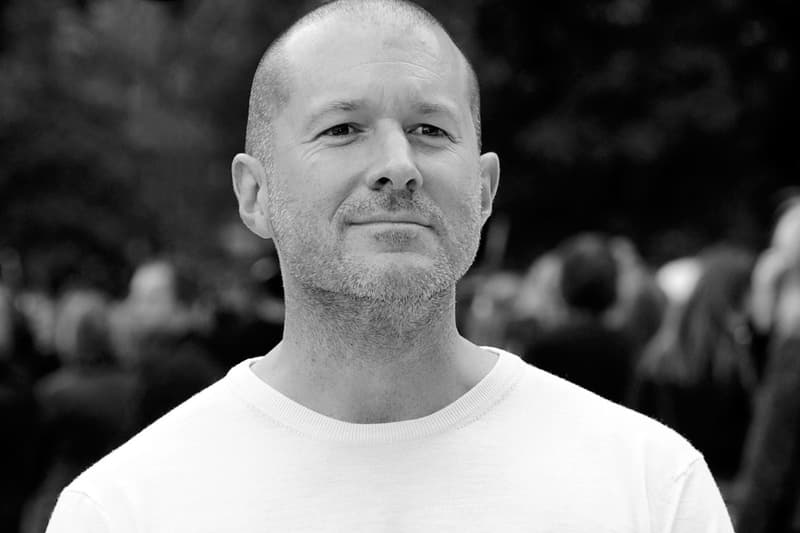 Some three years following the untimely passing of Steve Jobs, Apple has continued to push the envelope of consumer technology. Under the leadership of both Tim Cook and Jonathan "Jony" Ive, the brand has held Jobs' hallmark principles – innovation, focus and greatness – as its key mantles. For being such a large company, the brand attributes its success to the use of small, versatile teams. The New York Times recently caught up with Jony Ive himself, speaking to Apple's head of design about the brand's design process, work culture and philosophy. Enjoy a bit of insight below, then head over here to read the full piece.
What does innovation culture look like at Apple under Tim Cook? How has it changed, if at all?

Innovation at Apple has always been a team game. It has always been a case where you have a number of small groups working together. The industrial design team is a very small team. We've worked together, most for 15 or 20 years.

That's a fairly typical story here: Creative teams are small and very focused. One of the underlying characteristics is being inquisitive and being curious. Some of those personal attributes and hallmarks haven't changed at all.

Often when I talk about what I do, making isn't just this inevitable function tacked on at the end. The way we make our products is certainly equally as demanding and requires so much definition. I design and make. I can't separate those two.

This is part of Steve's legacy. Deep in the culture of Apple is this sense and understanding of design, developing and making. Form and the material and process – they are beautifully intertwined – completely connected. Unless we understand a certain material — metal or resin and plastic — understanding the processes that turn it from ore, for example – we can never develop and define form that's appropriate.

Steve established a set of values, and he established preoccupations and tones that are completely enduring – and he established those principles with a small team of people. I've been ridiculously lucky to be part of it. But Tim was very much part of that team – for that last 15 or 20 years.

I remember clearly a time when we made plastic portable computers, and Steve and Tim and I sat down and said we wanted to build an incredibly thin and light portable computer. There was a whole range of challenges from an engineering point of view: How it worked in a new material, titanium. That meant we had to completely redesign and discover new partners to work with, hire a whole new organization.

I've worked for the last 15 or 20 years on the most challenging, creative parts of what we do. I would love to talk about future stuff – they're materials we haven't worked in before. I've been working on this stuff for a few years now. Tim is fundamentally involved in pushing into these new areas and into these materials.

Over years you develop a process – we, a team, develop a process – that process is incredibly vibrant and healthy and continues to grow and evolve.