Jhené Aiko Talks Family, Exes and Independence
Just yesterday we got a fresh release from Jhene Aiko with the unveiling of "To Live & Die,"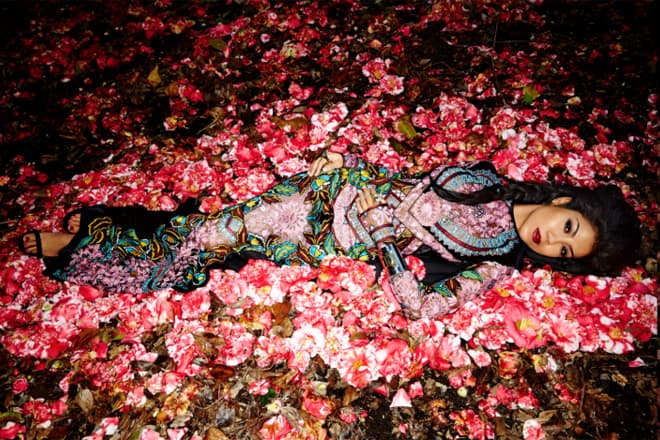 Just yesterday we got a fresh release from Jhene Aiko with the unveiling of "To Live & Die," and today we're getting a closer look at the lady behind the music, as the songstress' recent interview with VIBE Magazine covers everything from family and exes to independence. Covering everything from her recent performance with Childish Gambino, Drake, and her daughter, Namiko, at Coachella this year to sharing what it is that encouraged her to consider music as a career in the first place.
What adds depth to the pretty face—and distinguishes her from Sade–is Jhené's exploration of her dark side. In the music video for "The Worst," she murders an ex-lover, wearing only lingerie, before cops haul her away. And "Comfort Inn Ending (Freestyle)" shows her keying a Porsche and burning a pile of Jordans as she ticks off a laundry list of men who did her dirty. These are fantasies, of course. "I've never killed a guy, and I've never went to jail, but those are the things I have to get out of my head some way," she says. "It's writing a song and then turning my crazy thoughts into those moments where I'm like, I could really do that, but I'm not going to."
Check out the full interview here.