Timberland MarkMakers Spring 2014 with Adam Gallagher
Timberland pays tribute to the fashion world's tastemakers with its latest MarkMakers, exploring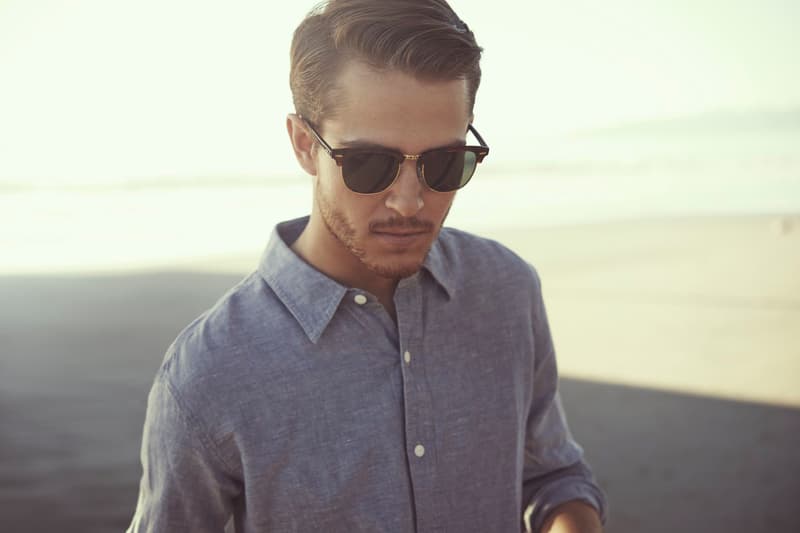 1 of 8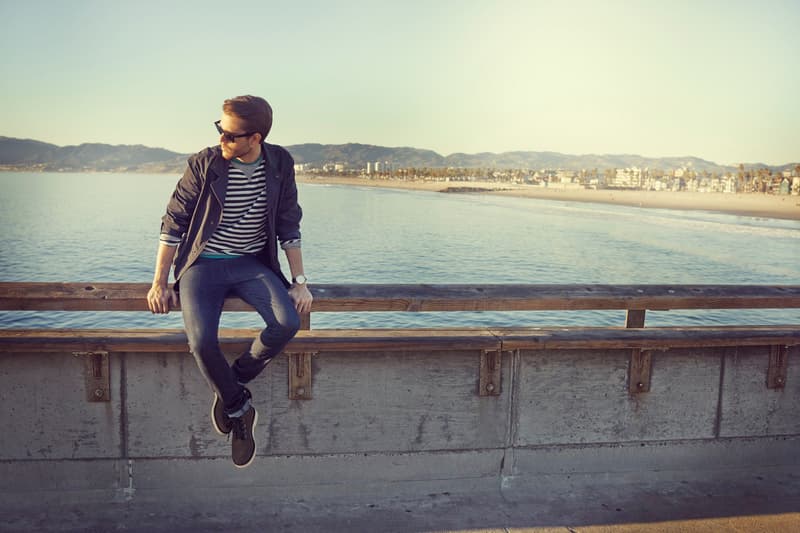 2 of 8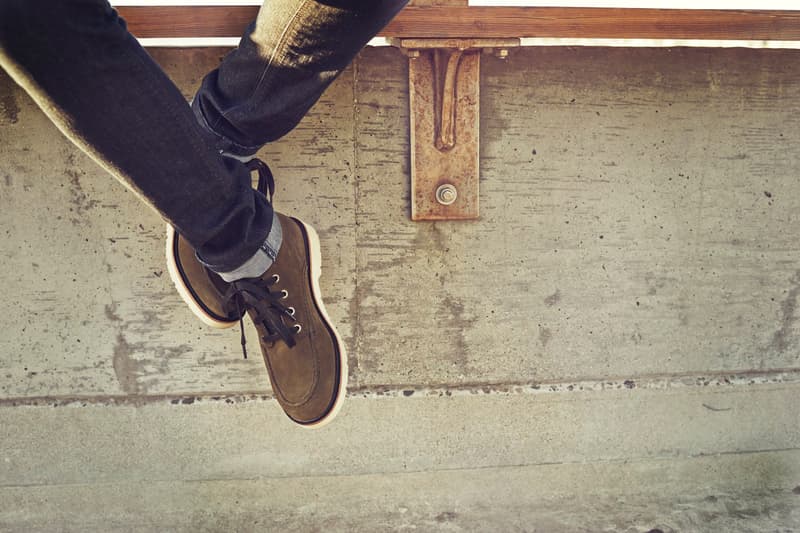 3 of 8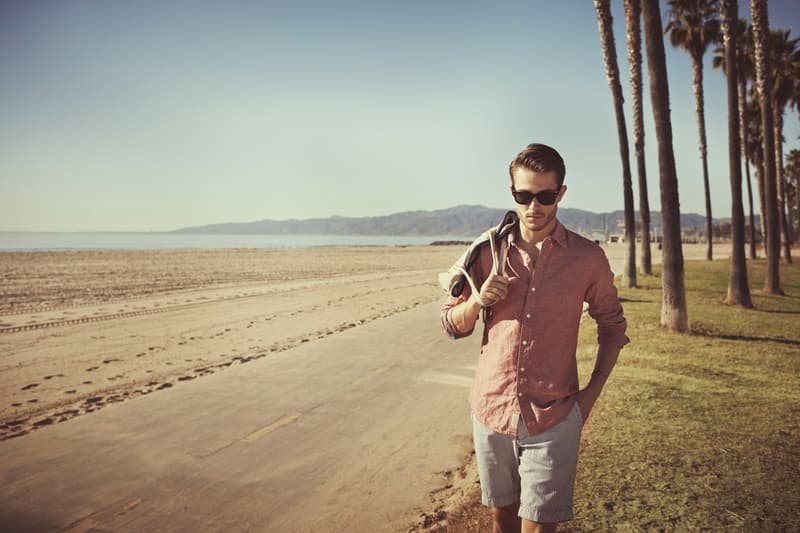 4 of 8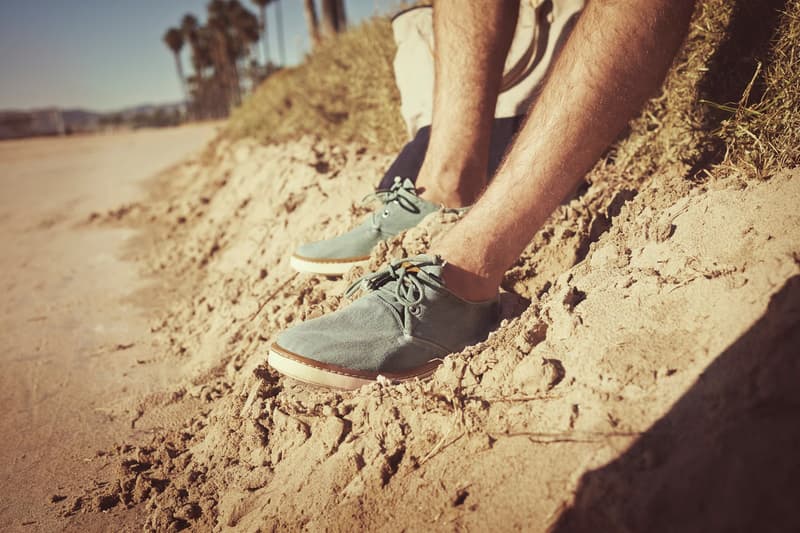 5 of 8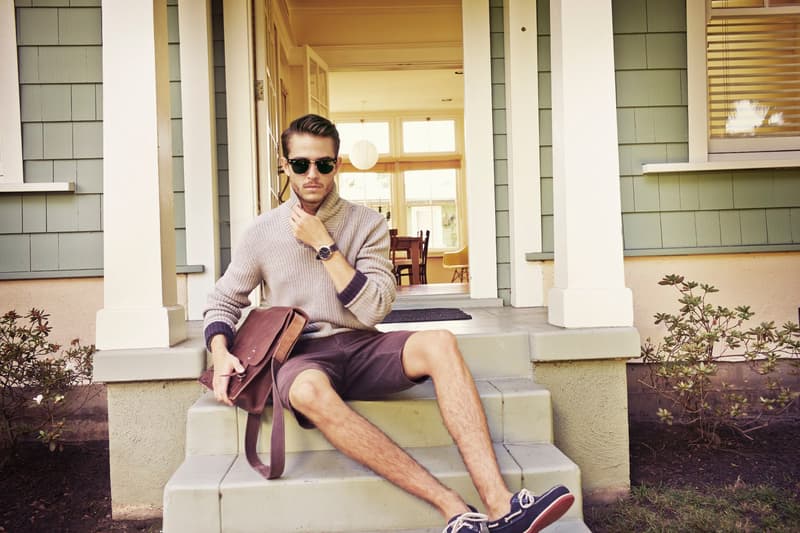 6 of 8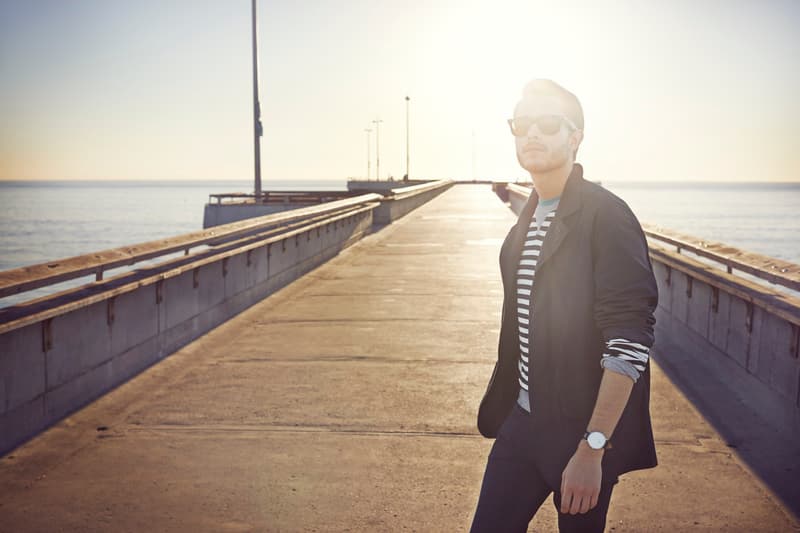 7 of 8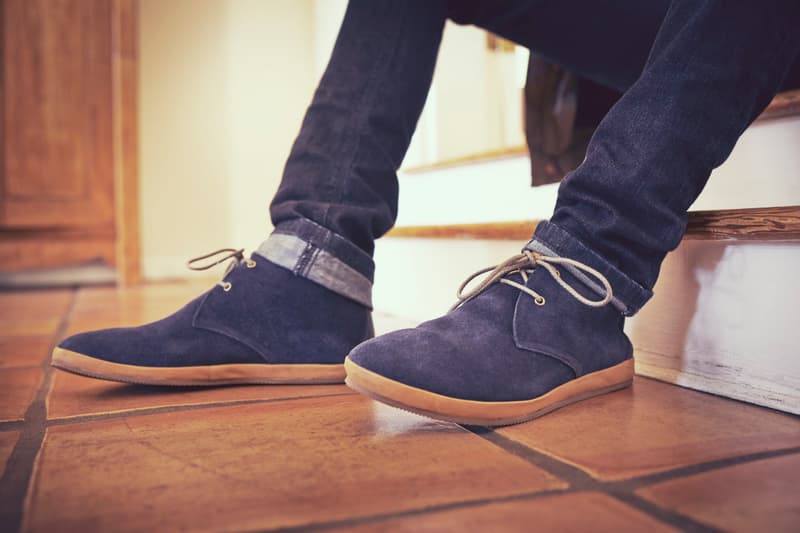 8 of 8
Timberland pays tribute to the fashion world's tastemakers with its latest MarkMakers, exploring the inspirations behind their trendsetting styles.
In its Spring 2014 edition, the initiative welcomes Blogger and Style Editor Adam Gallagher, who incorporates the iconic footwear brand's latest silhouettes into some of his looks for the season.
Gallagher first gained notoriety when he launched his style blog I AM GALLA back in 2009 while he was still in high school. He has since become renowned for both his personal style that blends California and New York aesthetics as well as his broader expertise with fashion, advising other well-dressed men and predicting upcoming trends with impeccable accuracy.
For more on the MarkMakers campaign, including more of Adam's favorite looks, visit Timberland's website