Julia Noni "Run The Way You Were Meant To" Exhibition @ X158 Recap
Capturing cinematic moments with dazzling juxtapositions of color and a touch of surrealism,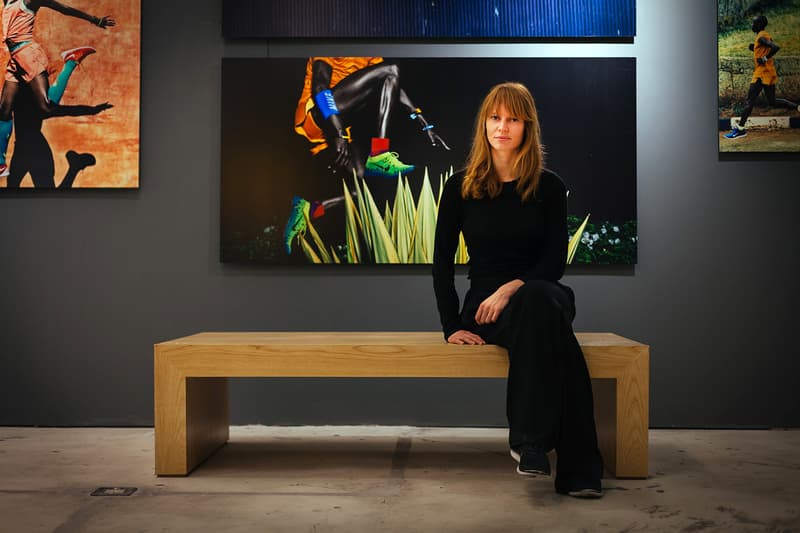 1 of 24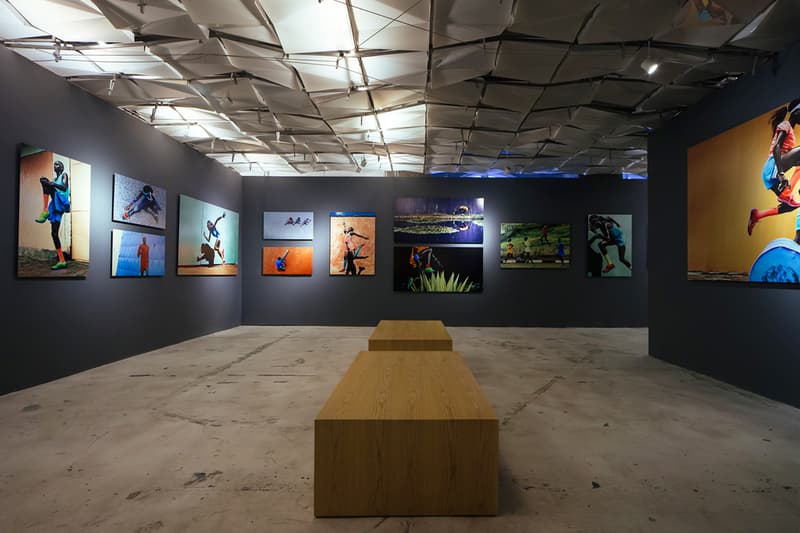 2 of 24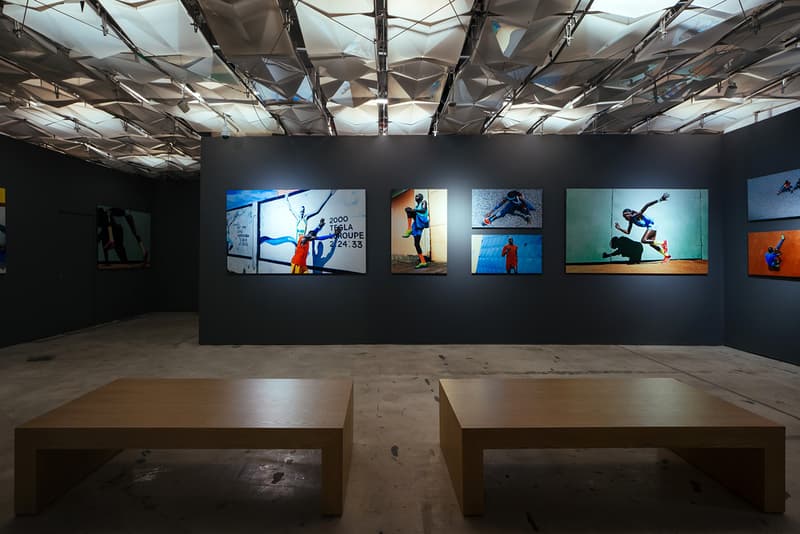 3 of 24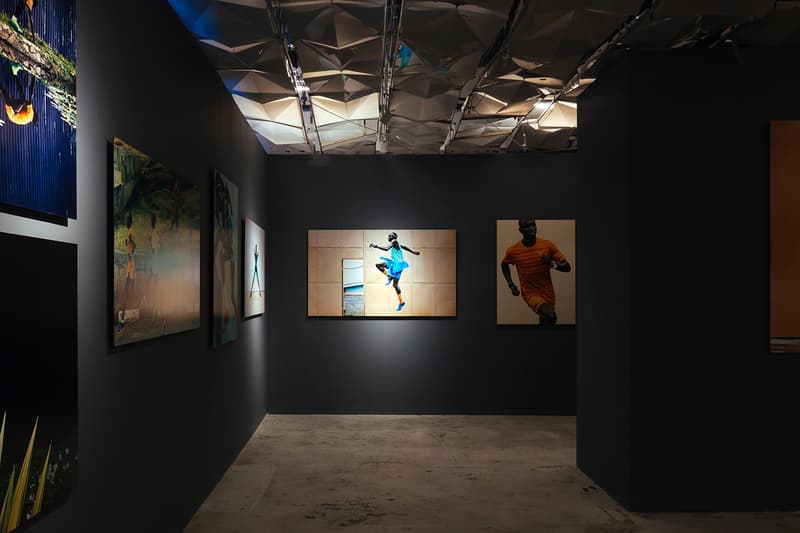 4 of 24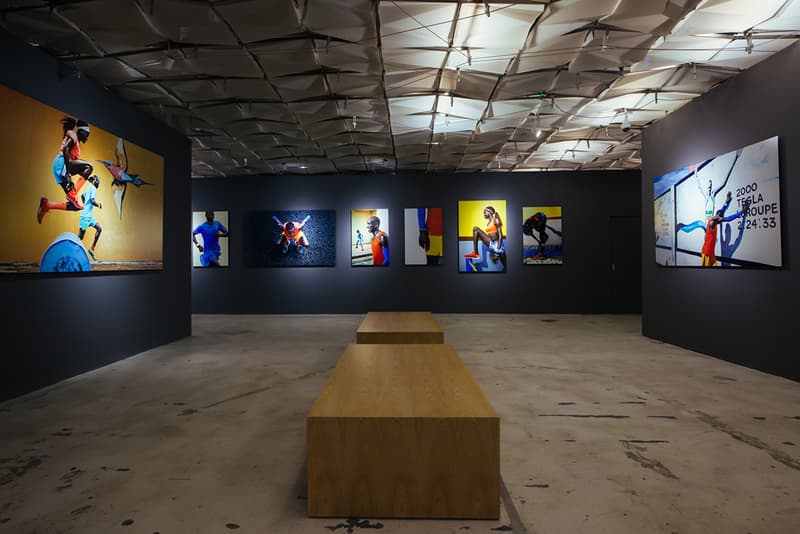 5 of 24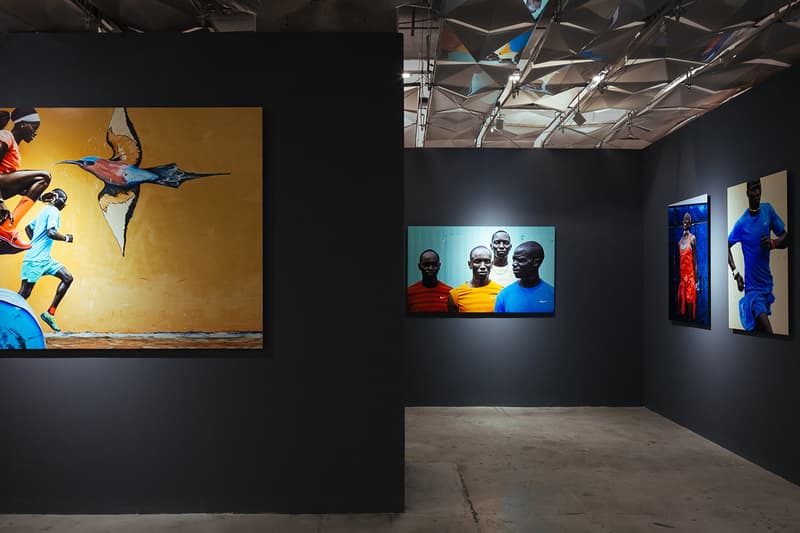 6 of 24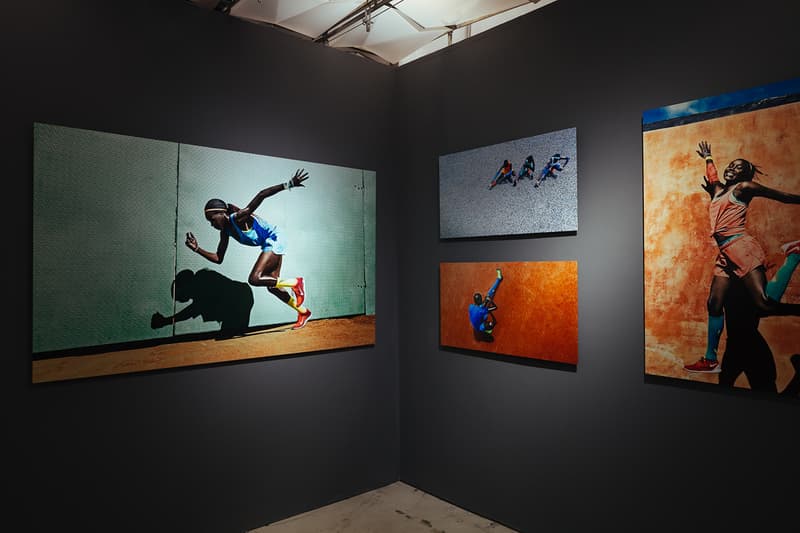 7 of 24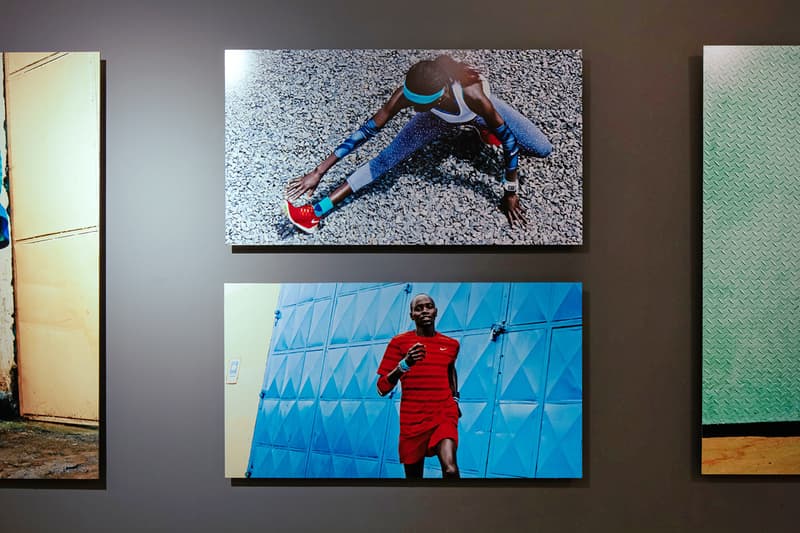 8 of 24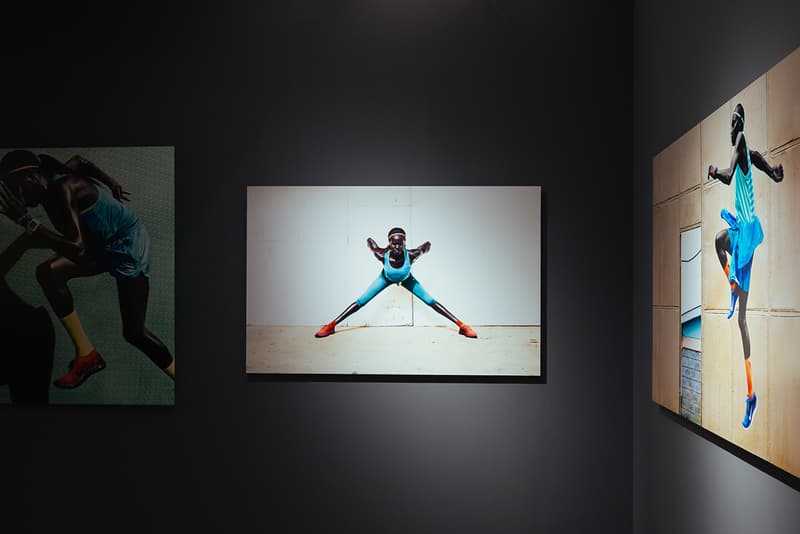 9 of 24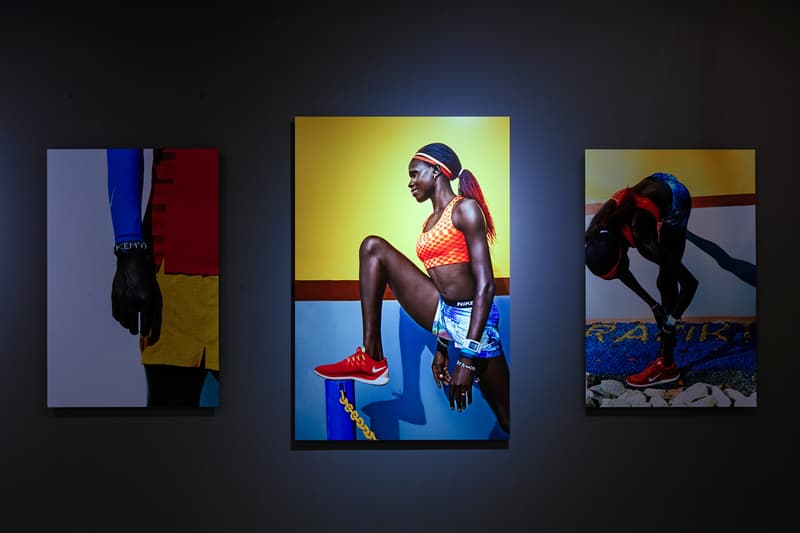 10 of 24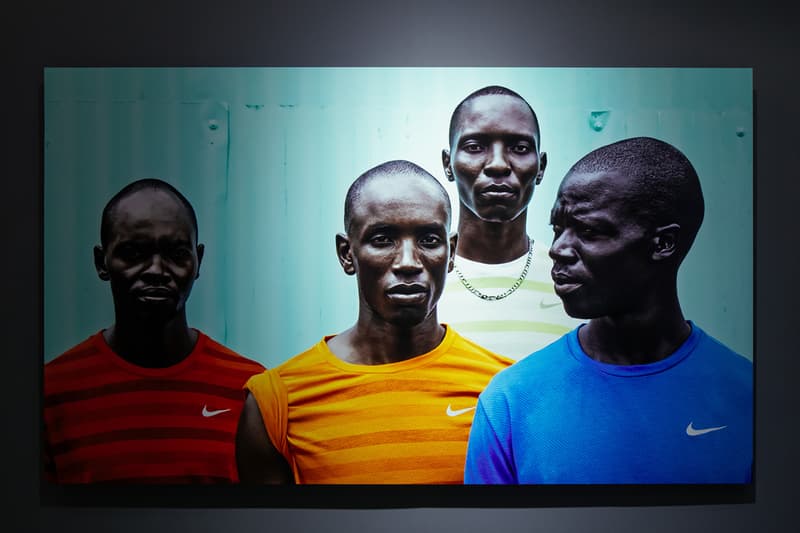 11 of 24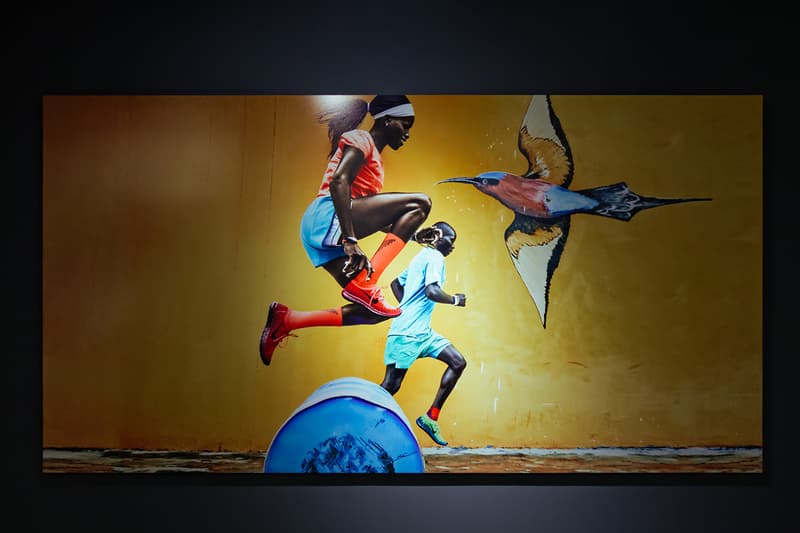 12 of 24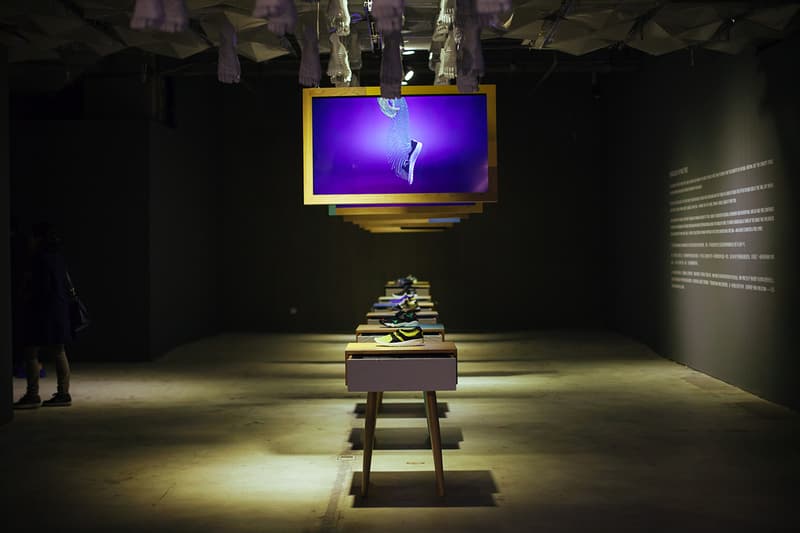 13 of 24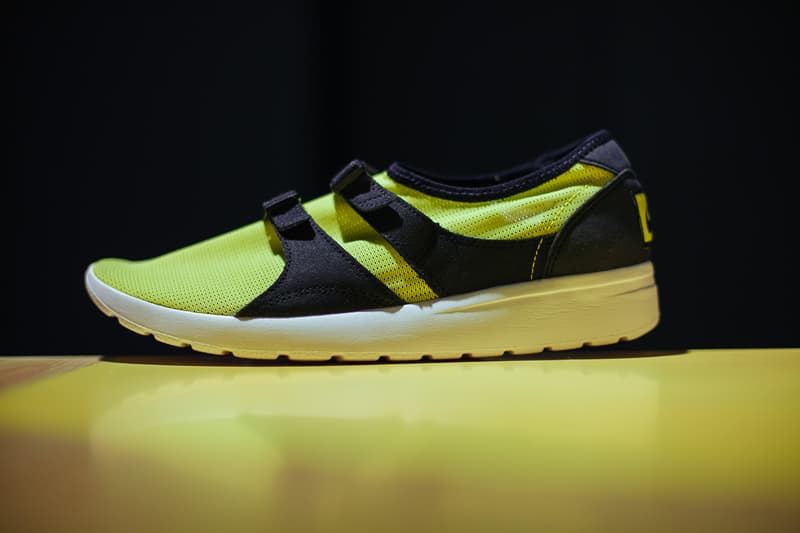 14 of 24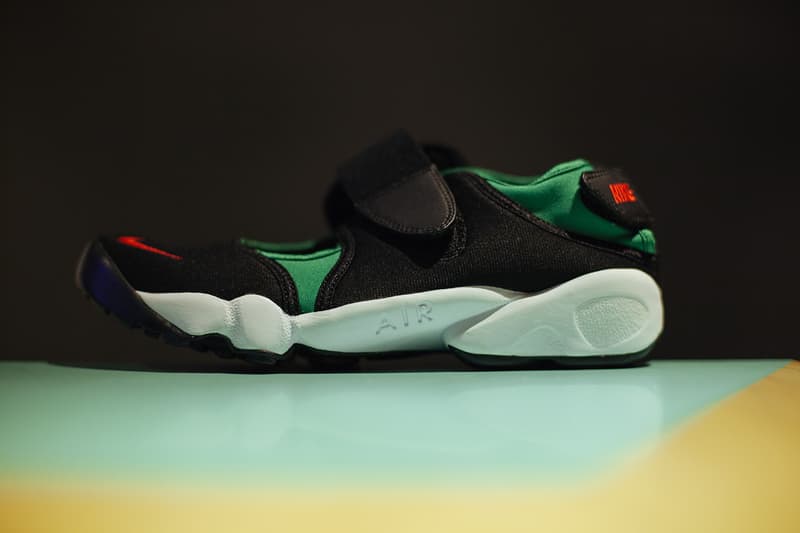 15 of 24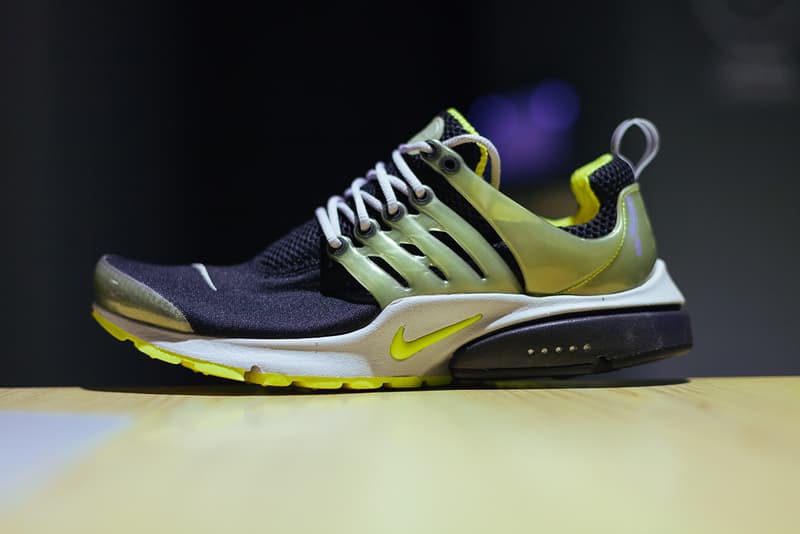 16 of 24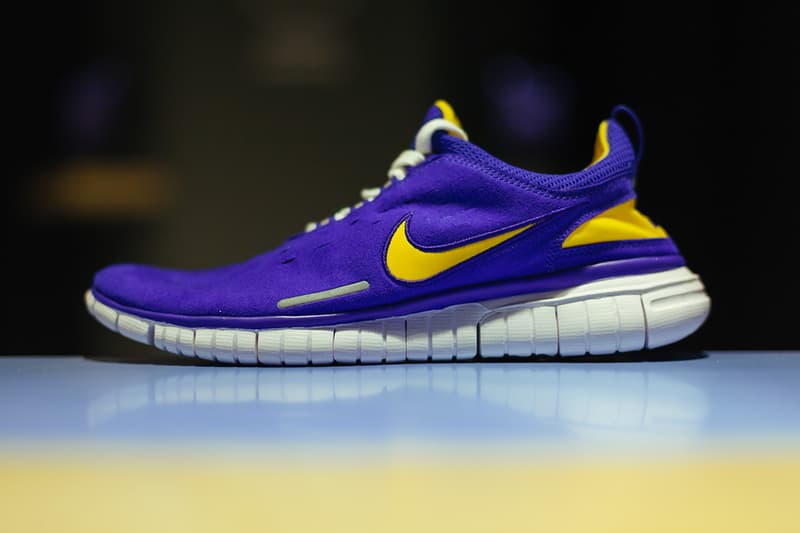 17 of 24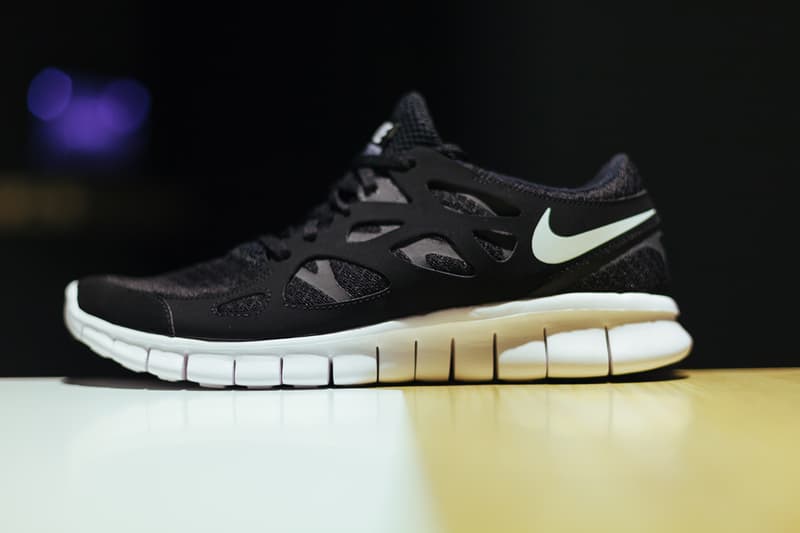 18 of 24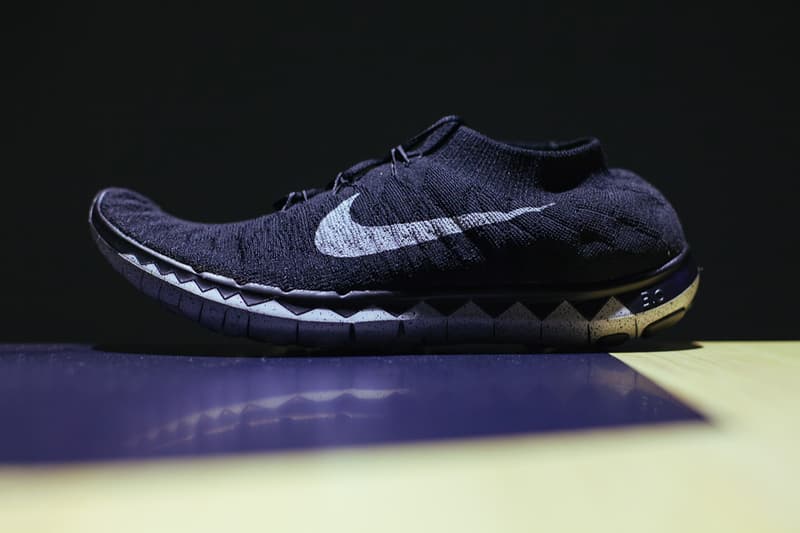 19 of 24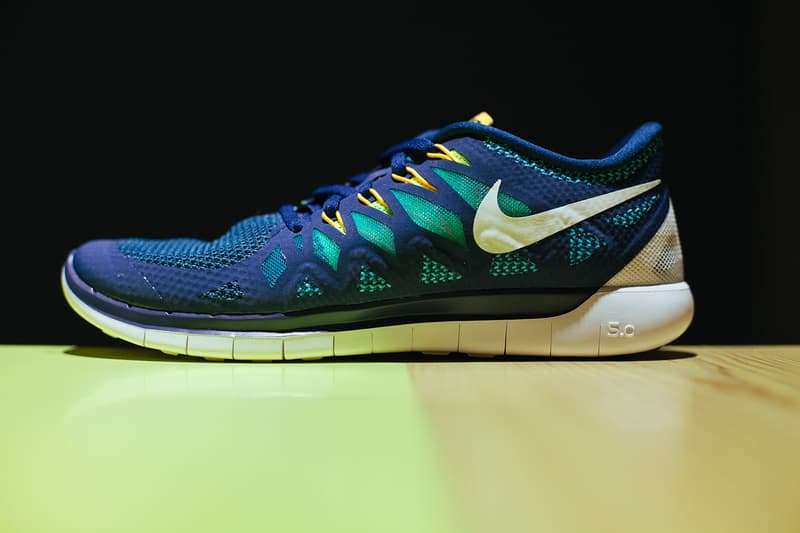 20 of 24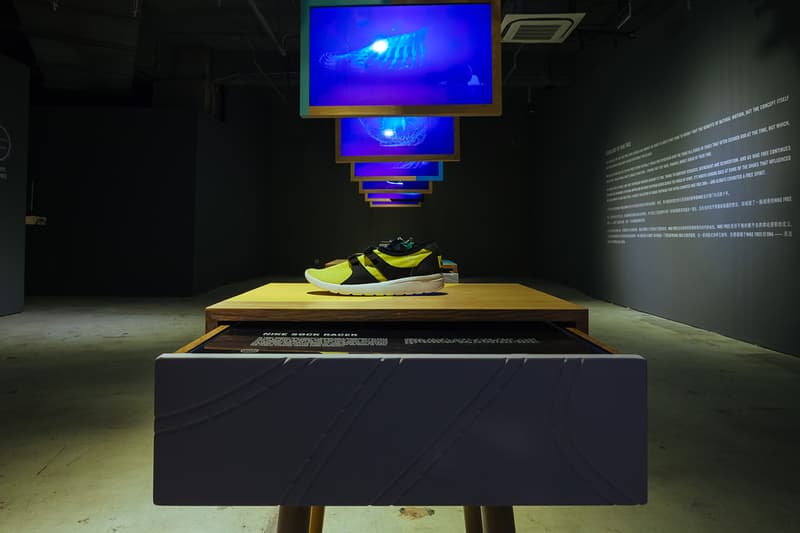 21 of 24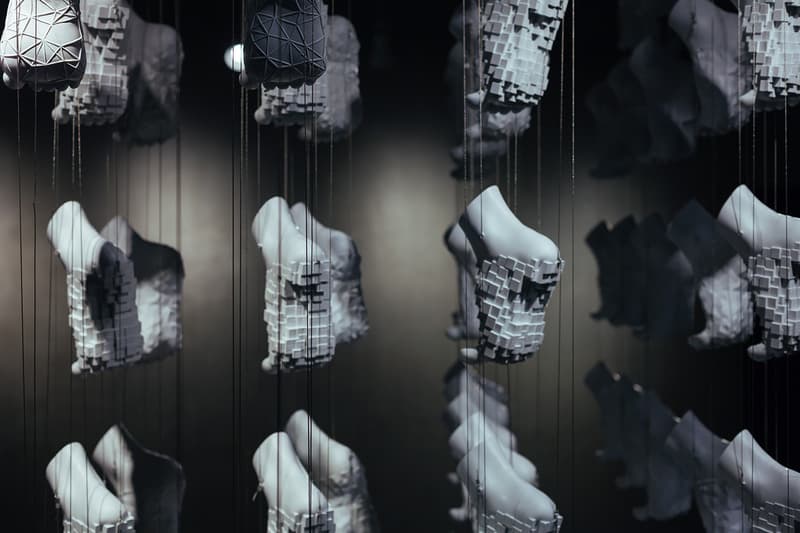 22 of 24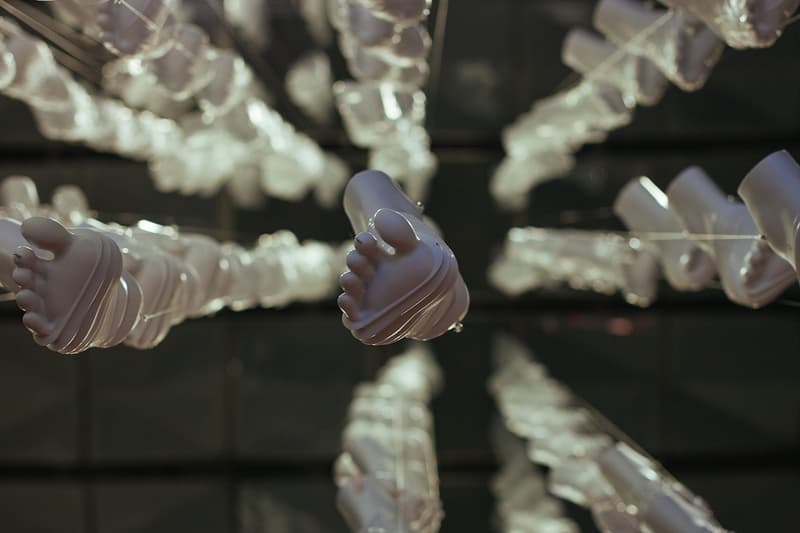 23 of 24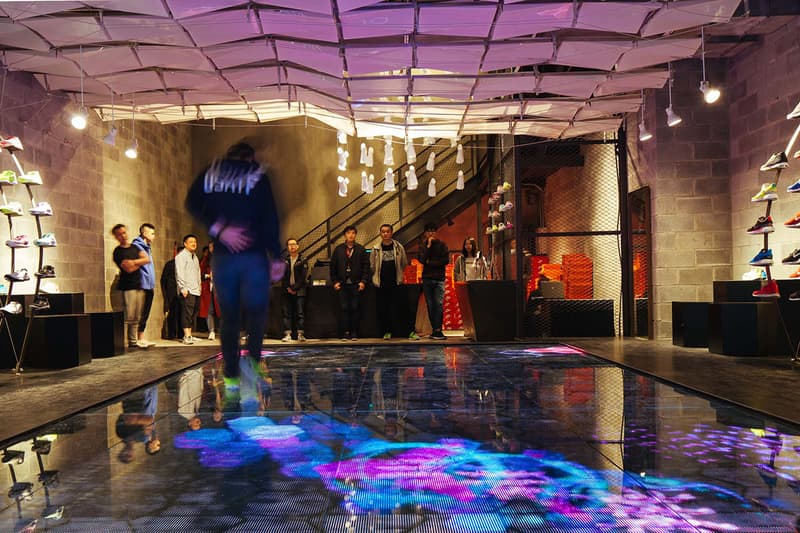 24 of 24
Capturing cinematic moments with dazzling juxtapositions of color and a touch of surrealism, fashion photographer Julia Noni's skill behind the lens continues to catch the fashion world's attention. With clients that include the likes of Dior, Issey Miyake and Vogue's various regional editions, she was most recently sought out by Nike to realize its Nike Free global campaign.
To promote it, Nike just opened its "Run The Way You Were Meant To" exhibition, showcasing her work with a team of Kenyan runners as well as the Nike Free 10th Anniversary "Genealogy" pack. The exhibition is currently housed at Nike's new X158 concept store in Shanghai.
Check out the interview below, where Noni shares a bit more about her background and the Nike Free project.
To those who may not know about you, would you mind to tell us how did you start with fashion photography?
I studied visual art in Dusseldorf, Germany and that's where they taught me the basics of design and composition. As part of my time there, I also studied illustration, film and performance along with photography.
How did you get involved with this Nike Free Project?
Nike they saw my work and brought me on board.
What's the theme/inspiration of this global campaign?
The inspiration was Kenyan runners and their special way of running and the freedom of being barefoot.
How did you approach fashion photography with a "passion" mentality learning the fundamentals or has it been more of an experimental progression to where you are today?
I learned by doing and started right away after my studies. I have two approaches that I like. One is either doing things with a very conceptual or abstract feel and another is more like a documentary, although I still like to keep that conceptual feel if there's a certain moment.
Were there any challenges when you were shooting?
Yes a lot! First of all the weather. As you see with the sunny feel in most of the images, we had just a few moments of sun during the rainy season. So we were running after the sun trying to get the right picture with two minutes of sun. The next complication was getting every spot we wanted. It wasn't so safe and getting permission was difficult, so it was always a little stressful. Even during the scouting, we couldn't get out of the car or shoot out the window.
How long did it take?
A couple of days. We drove around and changed a lot of locations because we couldn't find spots that were too close to each other.
You have worked with different kind of models/athletes. Coming from the other side of the lens, do you feel as if there are some elements that many photographers neglect when working with fashion models/athlete?
I only know myself. Personally, I like to keep it simple without too much heavy light equipment so that I can focus on the moment and the athletes. That way, I'm not distracted too much by the technical aspects.
Anything future plans you'd like to share with HYPEBEAST's readers?
I would like to do more film and moving images with dancers and dance projects, and focus more on performances on the street.
To see more of Noni's work, check out her website here.