Startech Range Rover Sport 2014
Aftermarket car tuner Brabus is renowned for their work with Mercedes-Benz models as well as their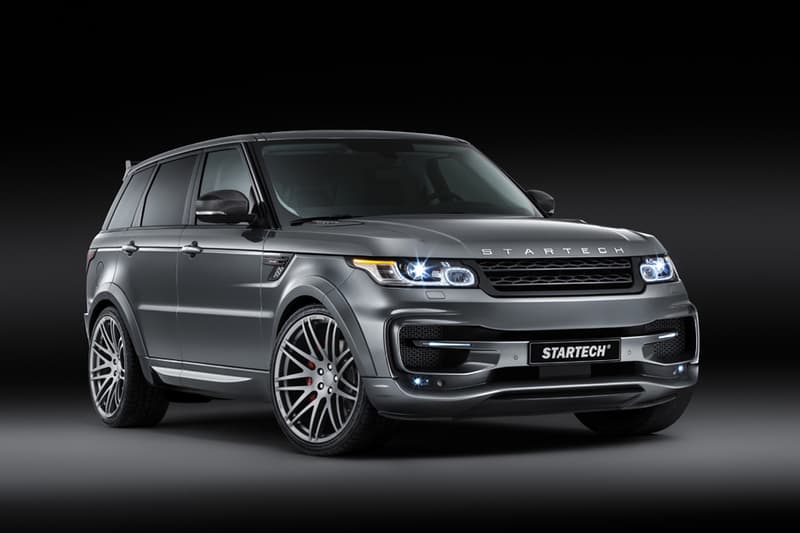 1 of 3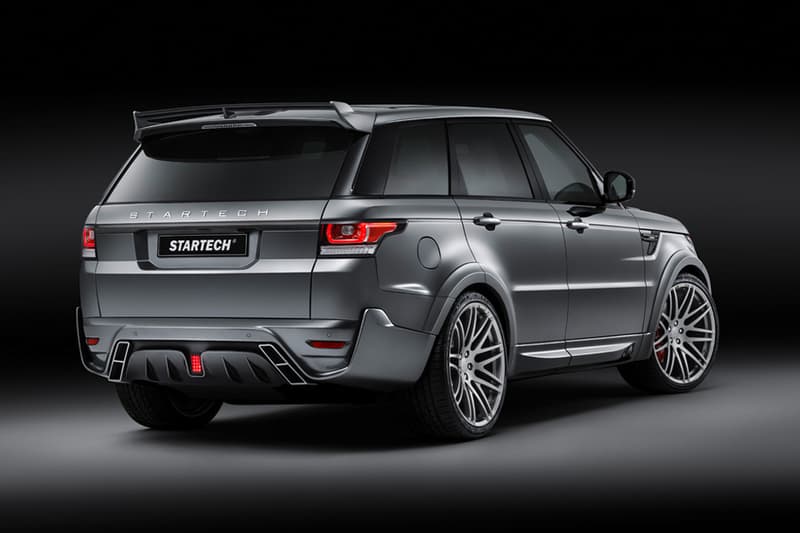 2 of 3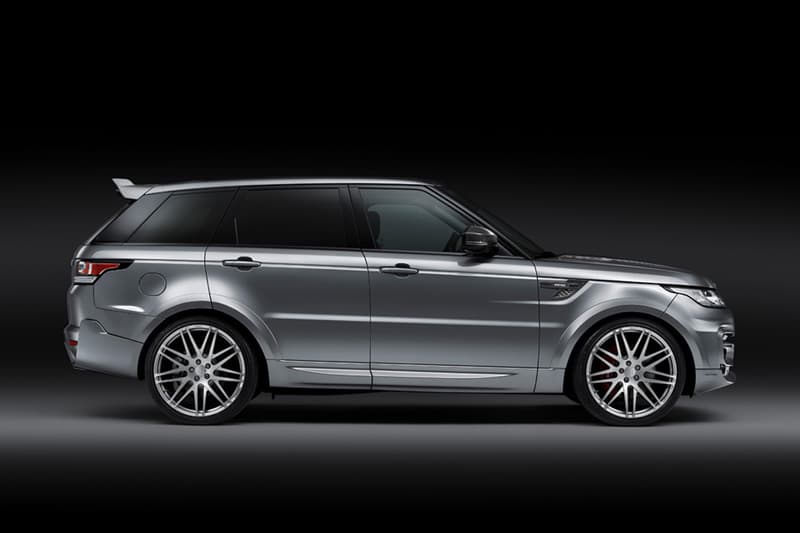 3 of 3
Aftermarket car tuner Brabus is renowned for their work with Mercedes-Benz models as well as their tuning projects for cars from other automakers under the subsidiary Startech. Startech recently unveiled a special version of the Range Rover Sport, which will be presented at the Geneva motor Show later next week.
The Startech edition Range Rover Sport is slightly wider than the stock model with an extra two inches added to its dimensions. Its authoritative appearance is realized through carbon fiber panels, ceramic-coated 23-inch wheels, plastic bumpers, and a three-piece spoiler on the roof.
It is also available with an upgrade for the existing 3.0L twin-turbo diesel V6 engine that will bring its stats up to a total of 323 hp and 501 lb-ft of torque while dropping its 0-62 down to 6.9 seconds.