Mark Zuckerberg Explains Why He Wears the Same T-Shirt and Hoodie Every Day
Facebook founder and CEO Mark Zuckerberg may be one of the richest men in the world, but he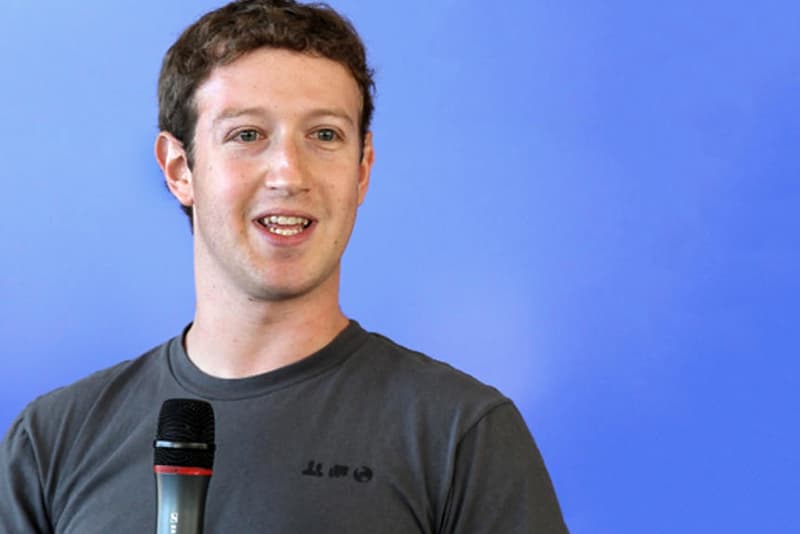 Facebook founder and CEO Mark Zuckerberg may be one of the richest men in the world, but he certainly doesn't spend much of his wealth on clothing. In fact, it almost seems as if he wears the same basic grey T-shirt and dark grey hoodie every day. Zuckerberg was questioned about his fashion sense during a Facebook Q&A this past Thursday and revealed that clothing wasn't his main priority by saying:
I really want to clear my life to make it so that I have to make as few decisions as possible about anything except how to best serve this community … I'm in this really lucky position, where I get to wake up every day and help serve more than a billion people. And I feel like I'm not doing my job if I spend any of my energy on things that are silly or frivolous about my life.
He also went onto clarify that he doesn't rock the exact same T-shirt and hoodie combo everyday, but instead has multiple of each. Hardly surprising considering Zuckerberg is worth an estimated $33 billion, making him the 16th richest person on the planet.