HYPEBEAST Road Trips Amsterdam: Dutch-Style Indonesian Food at BLAUW
The Indonesian-Netherlands relationship dates back more than 400 years to the colonial era. It was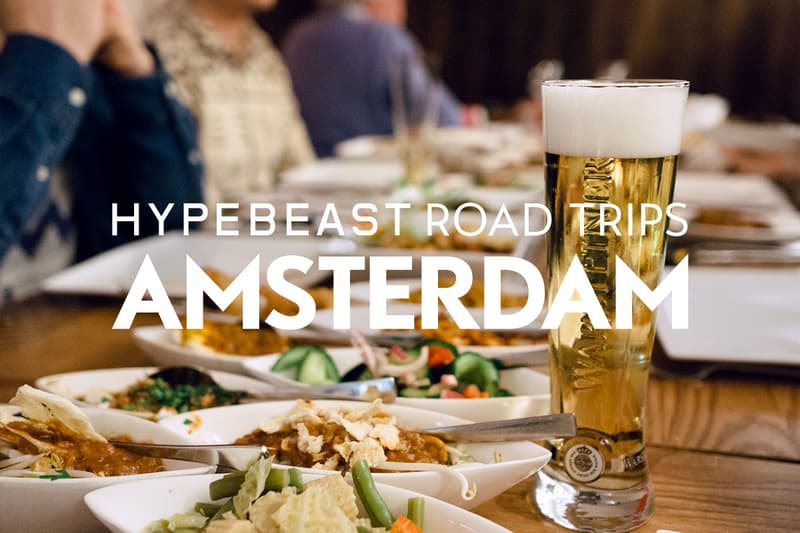 1 of 23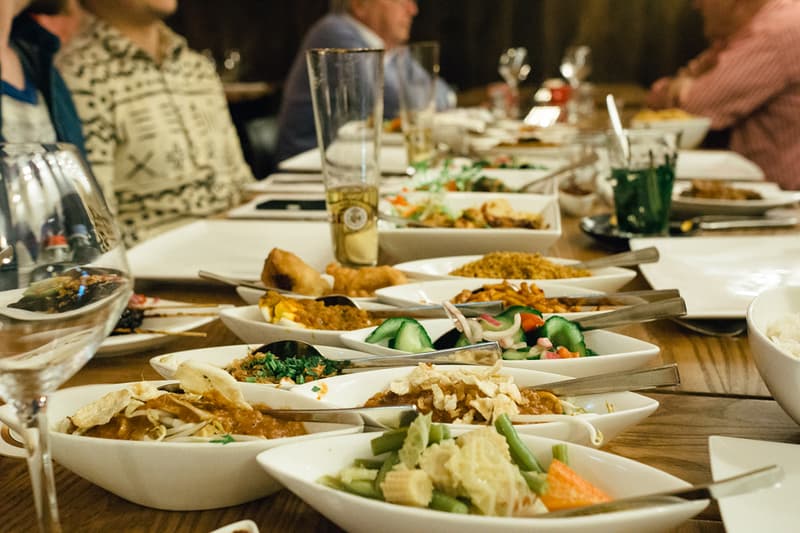 2 of 23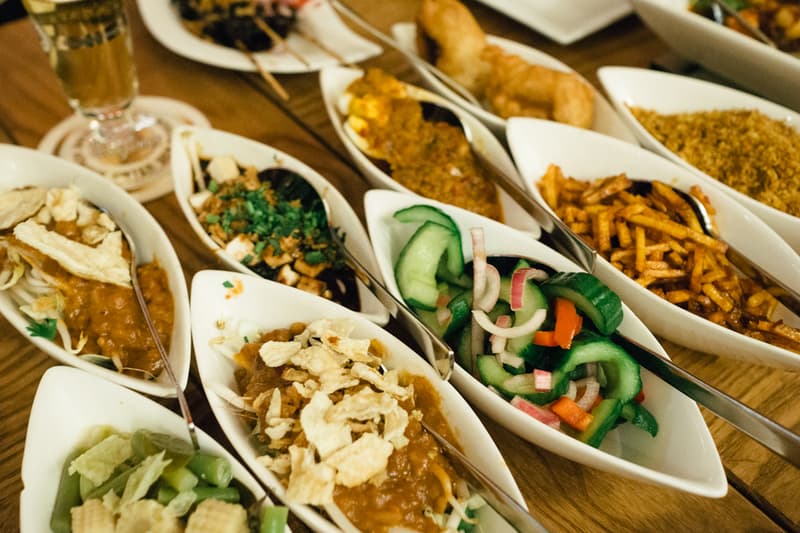 3 of 23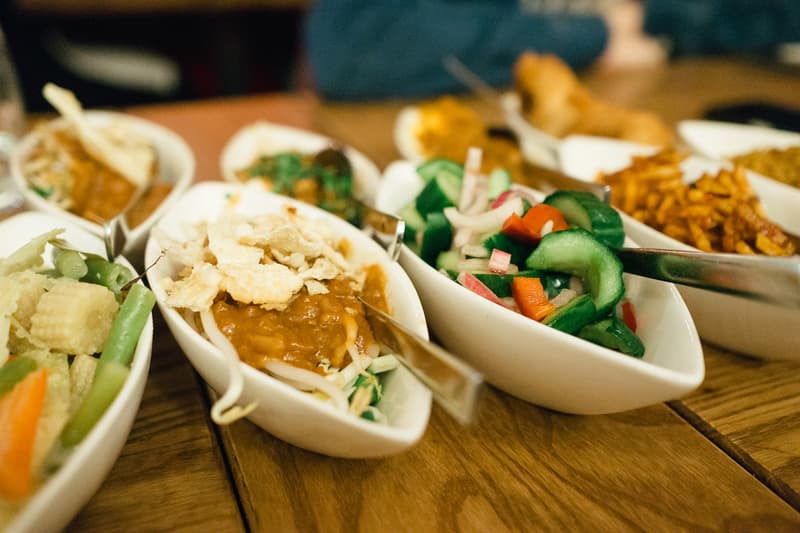 4 of 23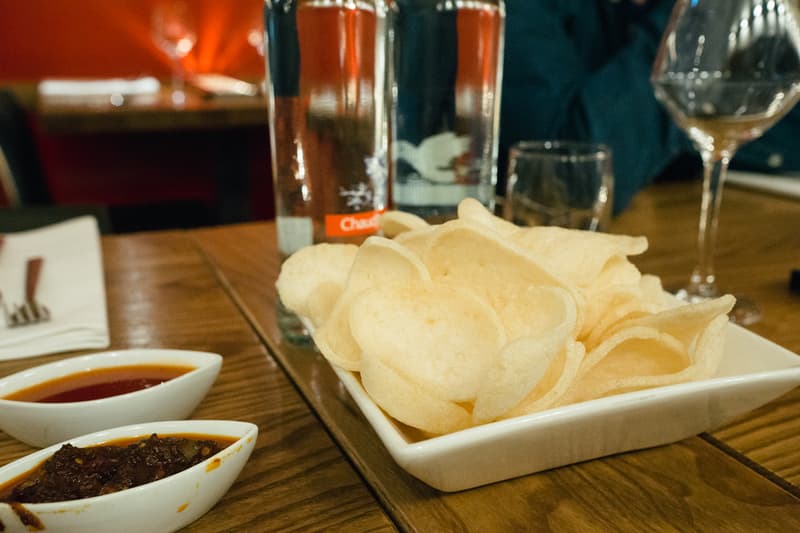 5 of 23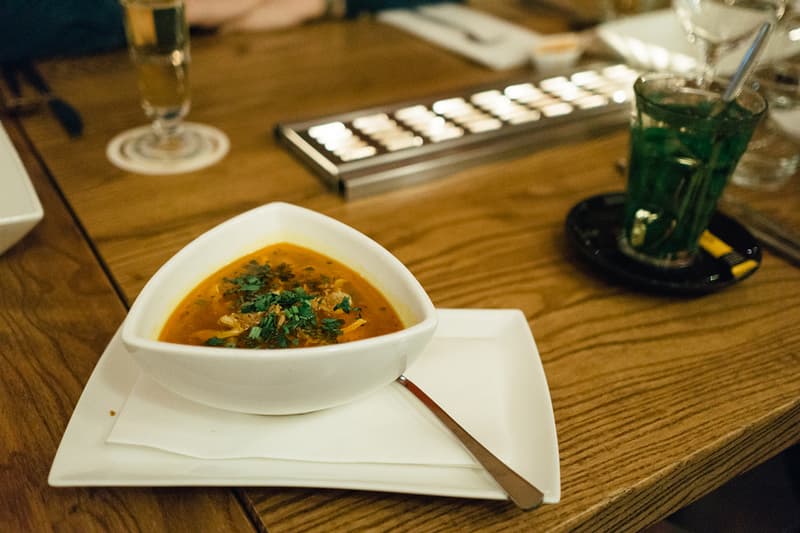 6 of 23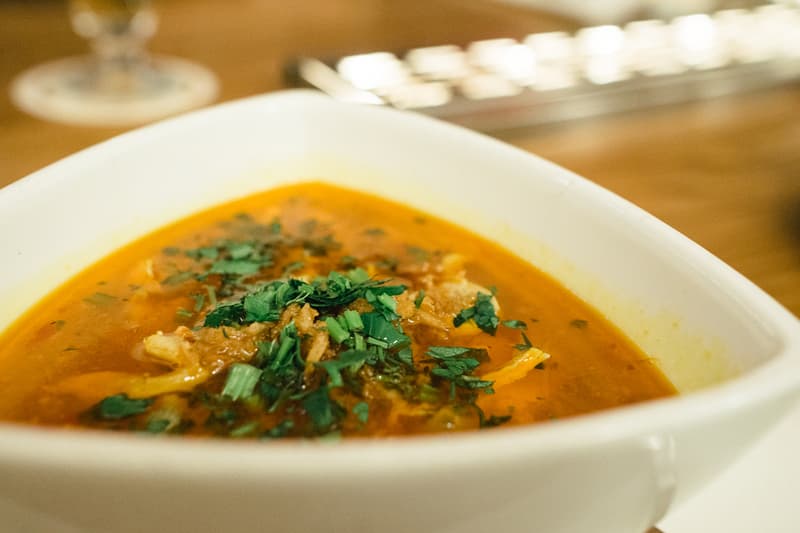 7 of 23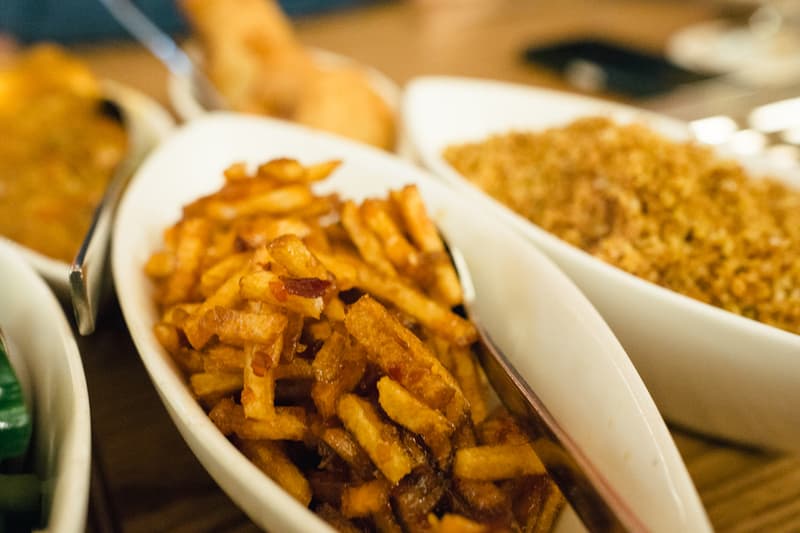 8 of 23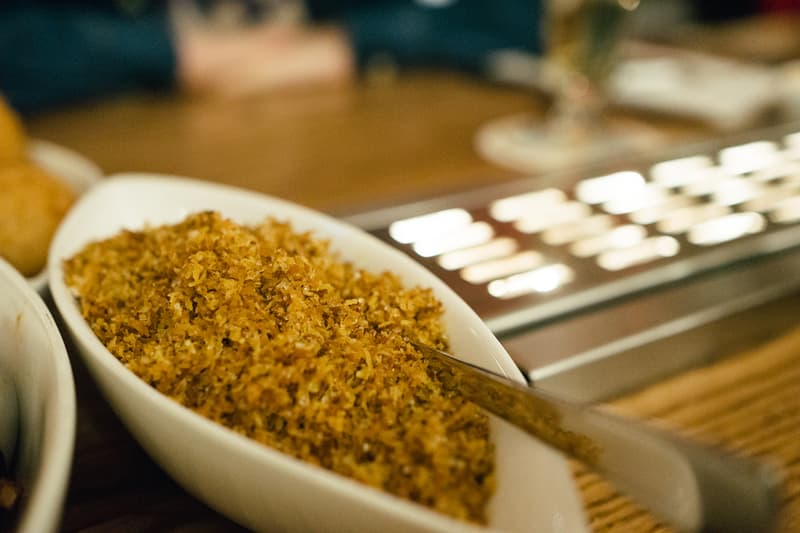 9 of 23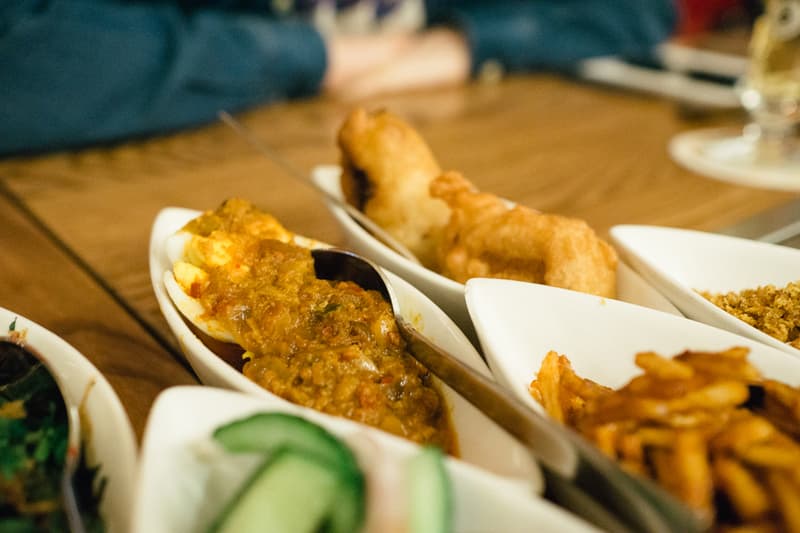 10 of 23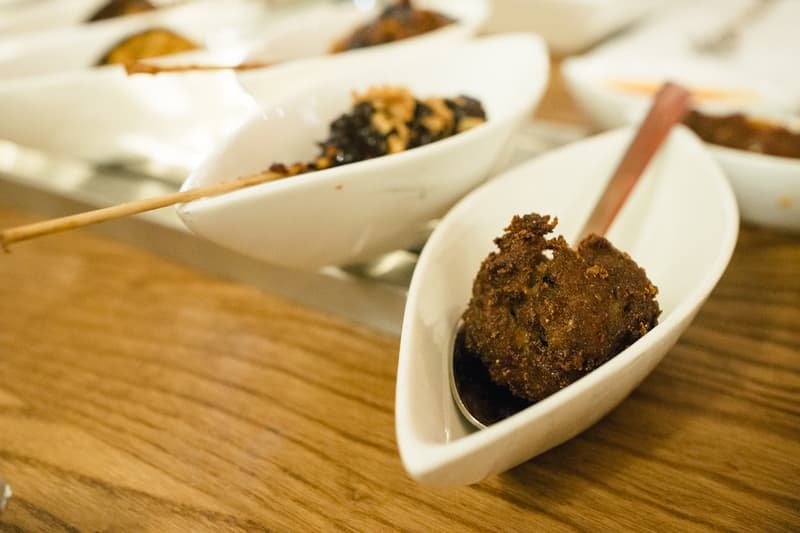 11 of 23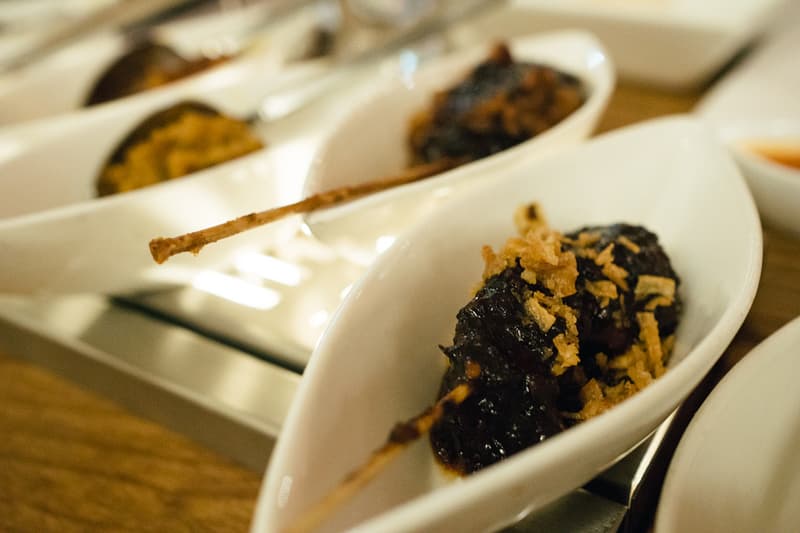 12 of 23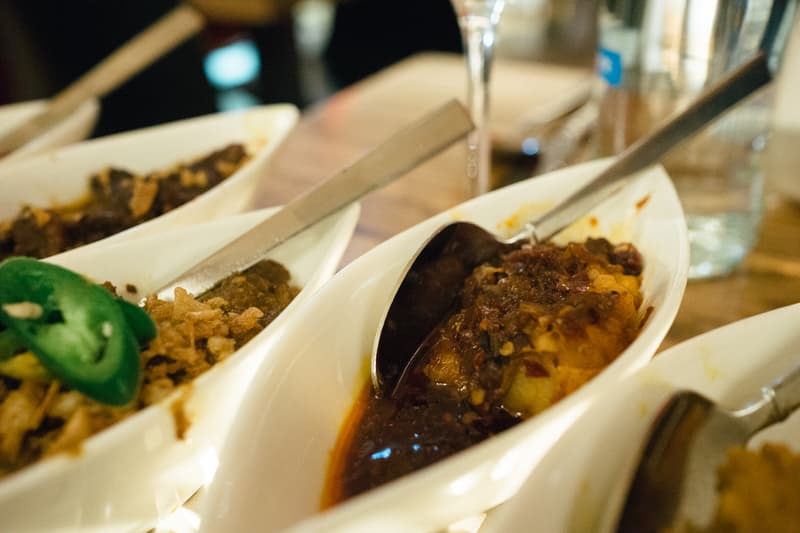 13 of 23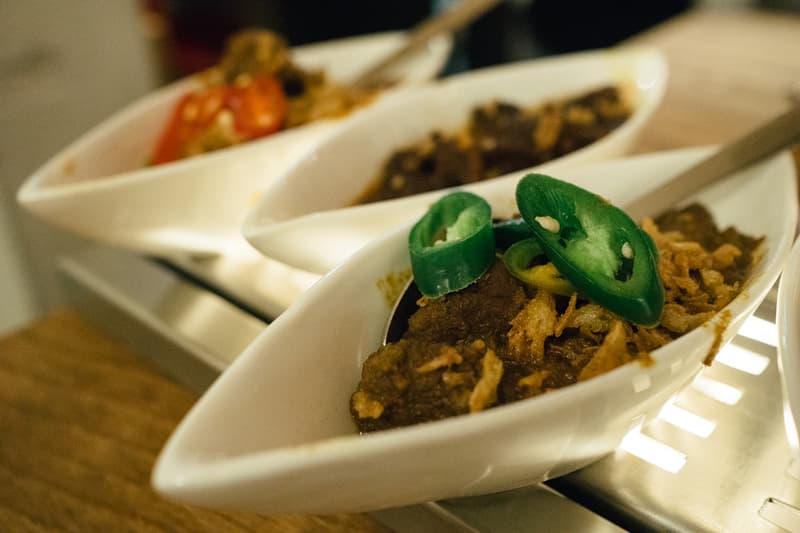 14 of 23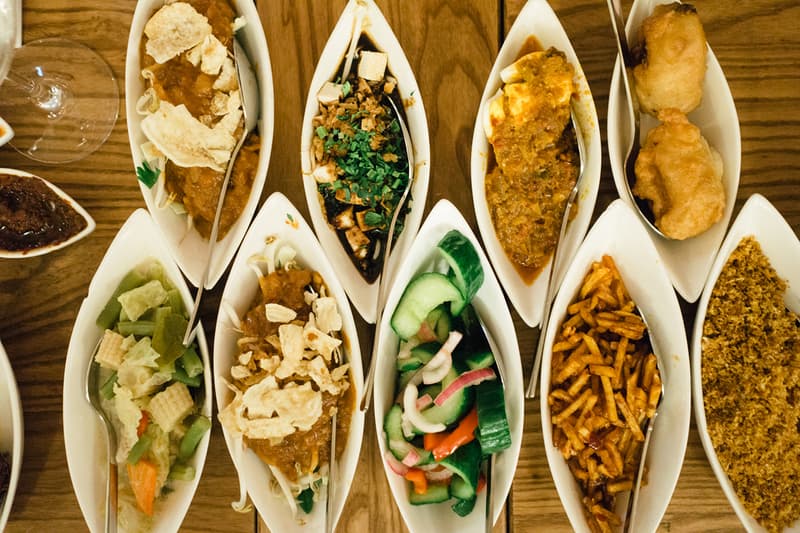 15 of 23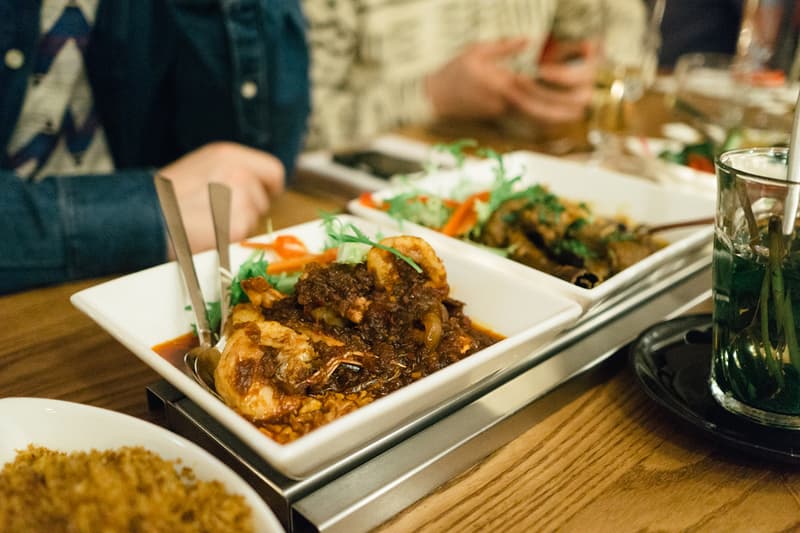 16 of 23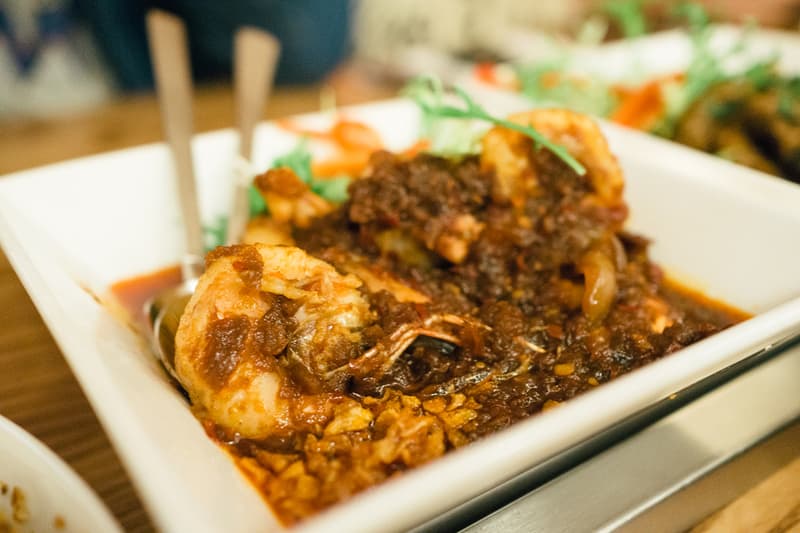 17 of 23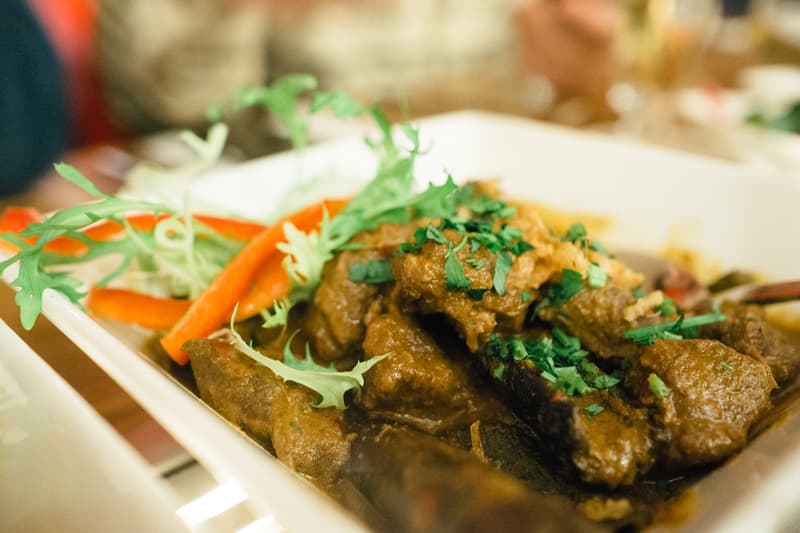 18 of 23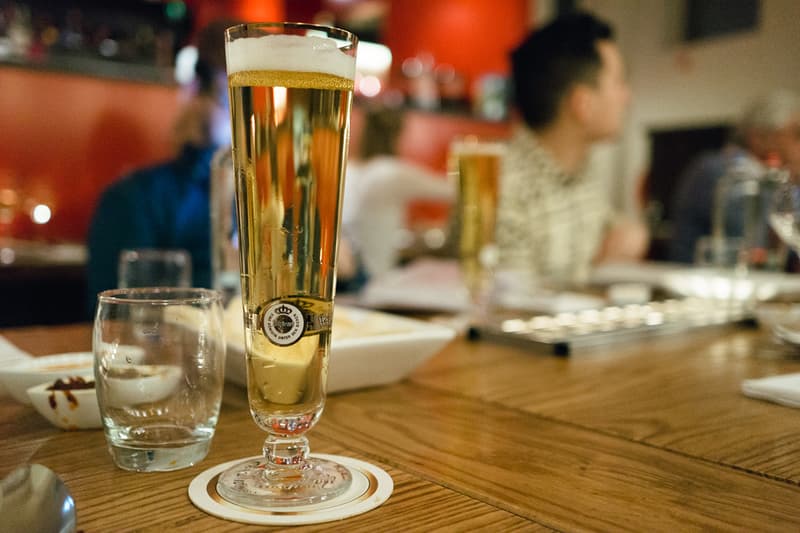 19 of 23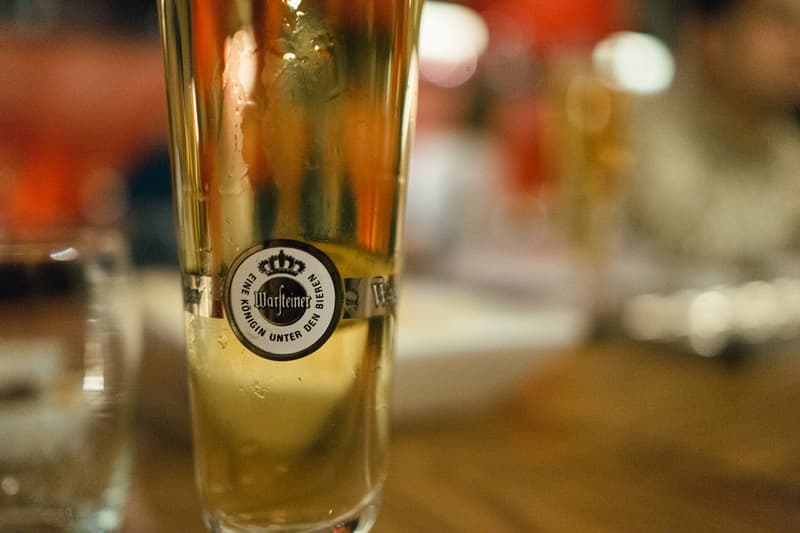 20 of 23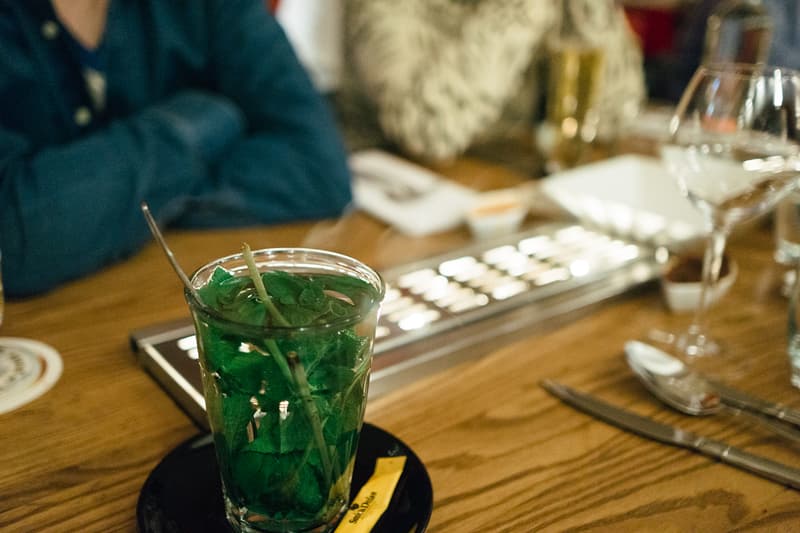 21 of 23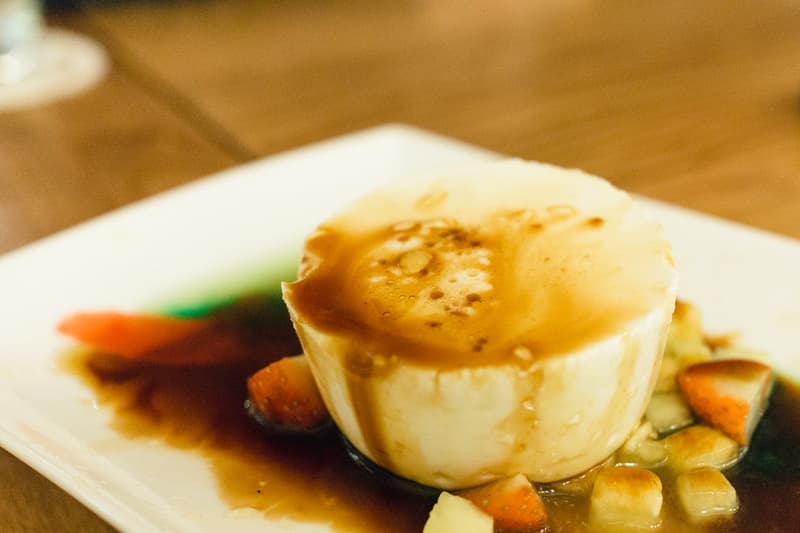 22 of 23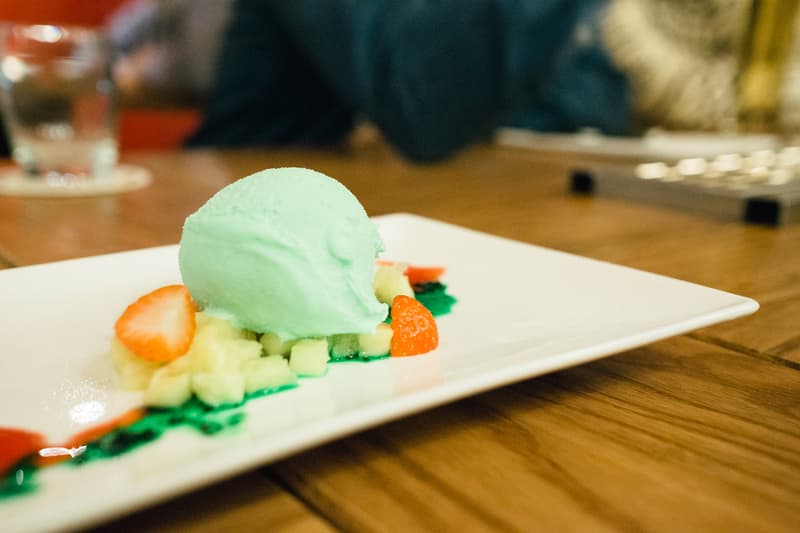 23 of 23
The Indonesian-Netherlands relationship dates back more than 400 years to the colonial era. It was in 1603 that the Dutch began extensive battles to extend their colonial boundaries — successfully taking control through the Dutch East India Company. However, following the company's bankruptcy, control was taken over by the Dutch state in 1826. Not without its own series of controversial mishaps and events, the influence of Indonesia is nonetheless still apparent throughout the Netherlands and vice versa. As one of culture's most prominent institutions, Indonesian food within the Netherlands has maintained its own sensibilities through a style of Indonesian dining known as rijsttafel. The Dutch word, which translates to "rice table," is known as an extensive multi-course dining experience that features a series of side dishes that are further paired with different types of rice preparations. This rijsttafel style of dining is a throwback to the old colonial days when the Dutch used the opportunity to simultaneously impress guests as well as sample a multitude of different flavors. However given its colonial-roots, rijsttafel is a rarity in its native Indonesia aside from select fine dining establishments. For those seeking the traditional rijsttafel experience, Amsterdam's BLAUW has continued the tradition of multi-course Indonesian dining. Set amongst modern decor, each table features a built-in grill which serves as a focal point for keeping dishes and especially skewered satays warm. It only makes sense to come here and partake in the rijsttafel as an endless array of dishes are served in unison, that are not unlike what you'd find in traditional Indonesian cuisine, albeit in greater abundance. Satays and shrimp crackers make way for hearty and heavily sauced dishes such as sambals and rendangs that pair rather well with the various rice accompaniments.
BLAUW
Amstelveenseweg 158-160
1075 XN Amsterdam
The Netherlands
For our third installment of HYPEBEAST Road Trips, we continued our journey with cultural connector and creative Toon fan, Simon Wainwright, Nicole Fung of That Food Cray !!! and writer Joy Yoon (author of The Best Things to Do in Los Angeles: 1001 Ideas). We explored the known and unknown parts of Amsterdam to uncover new adventures and take a deep look into the culture of the city. It's preserving the old with the new, which serves as the idyllic and inventive background many associate with present day Amsterdam. Big thanks go out to Warsteiner, Onitsuka Tiger and the Dylan Hotel for their support in this opportunity.

Stay tuned over the course of the next few days as we highlight food, fashion, design and more. Check for more HYPEBEAST Road Trips adventures here.