A Conversation with Beyoncé's Creative Director, Todd Tourso
If it takes a village to raise a child, the same can be said for the superstars of today. In a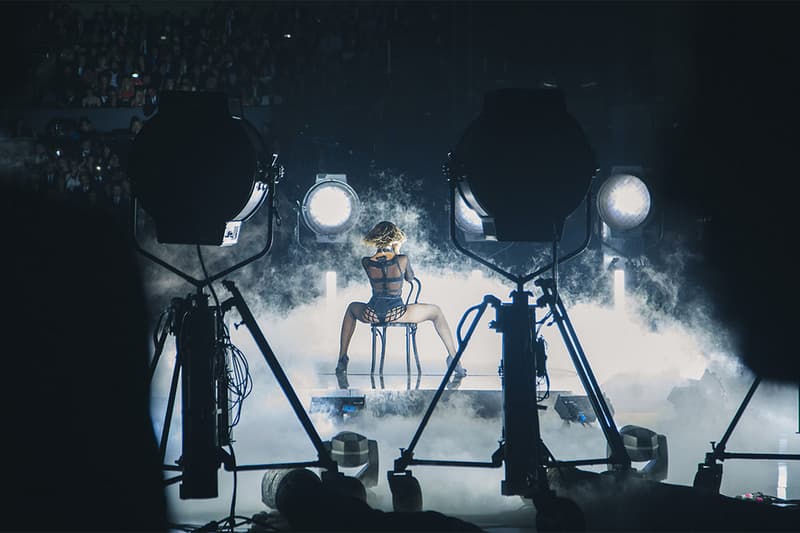 1 of 10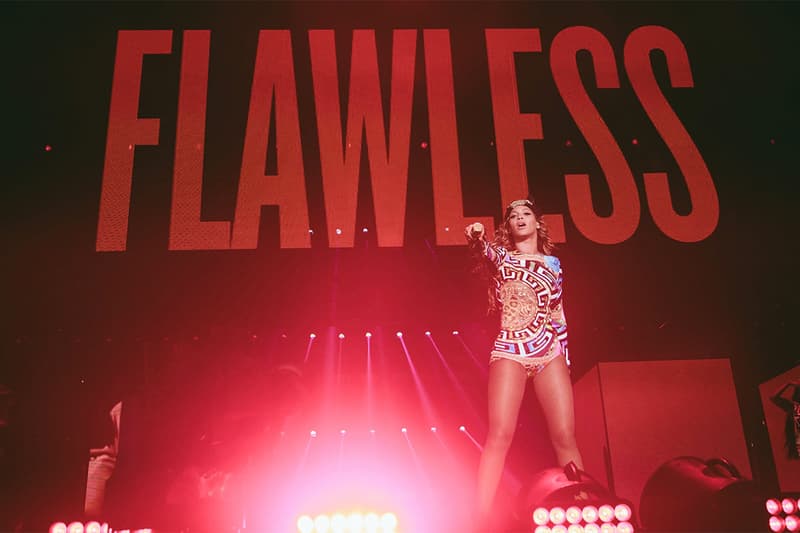 2 of 10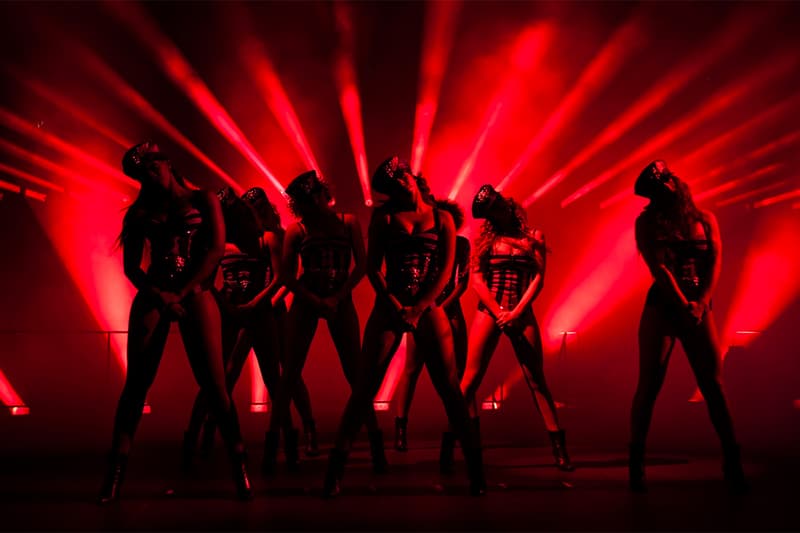 3 of 10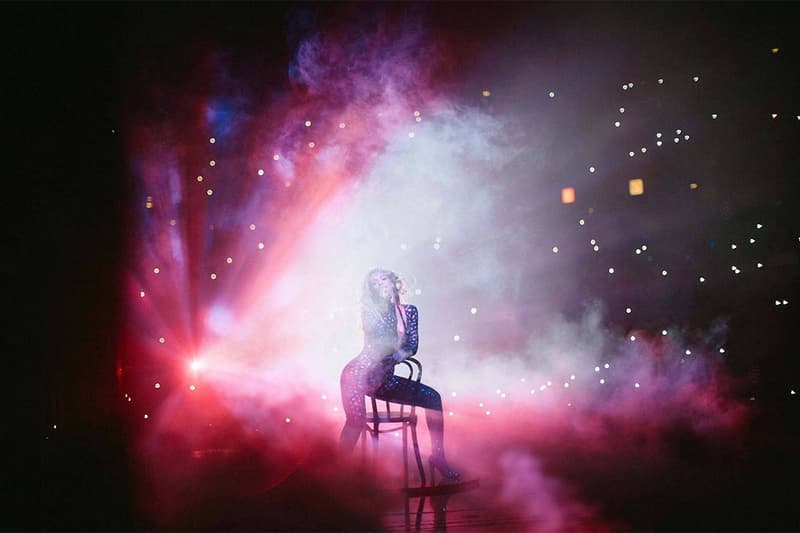 4 of 10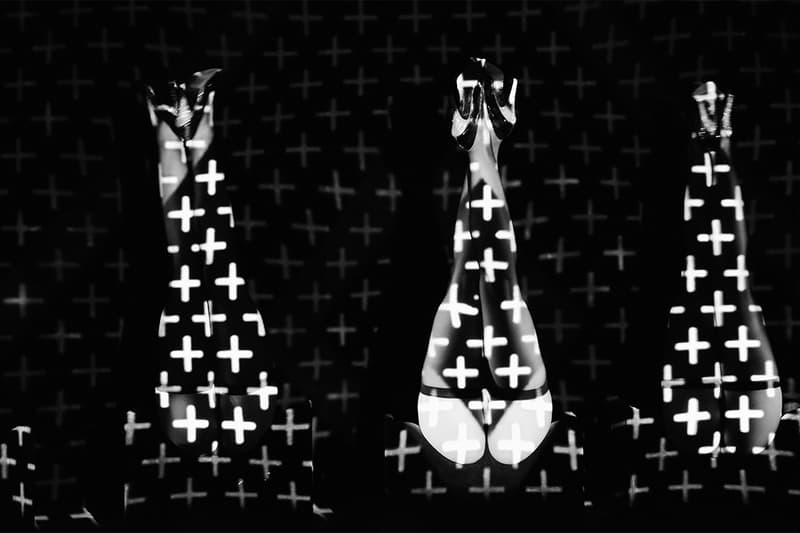 5 of 10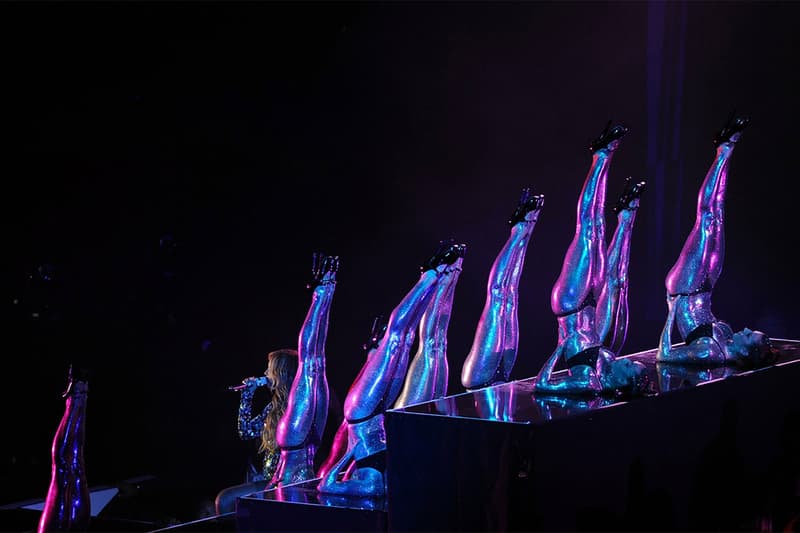 6 of 10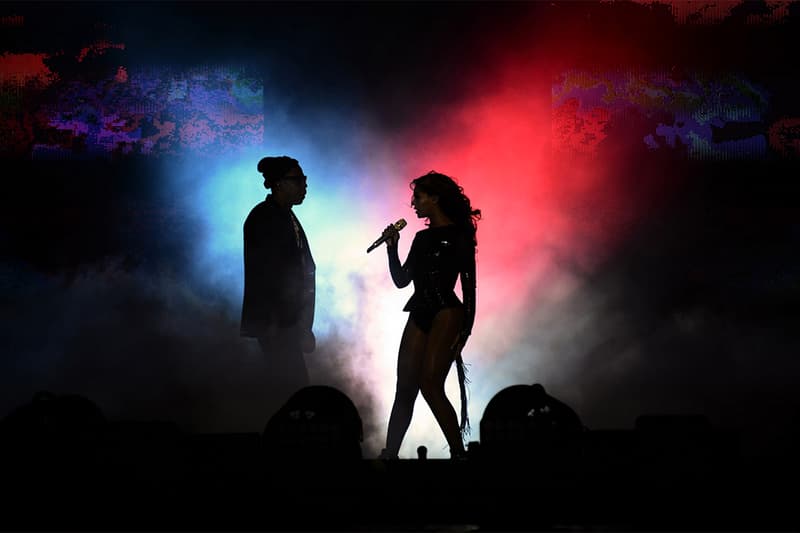 7 of 10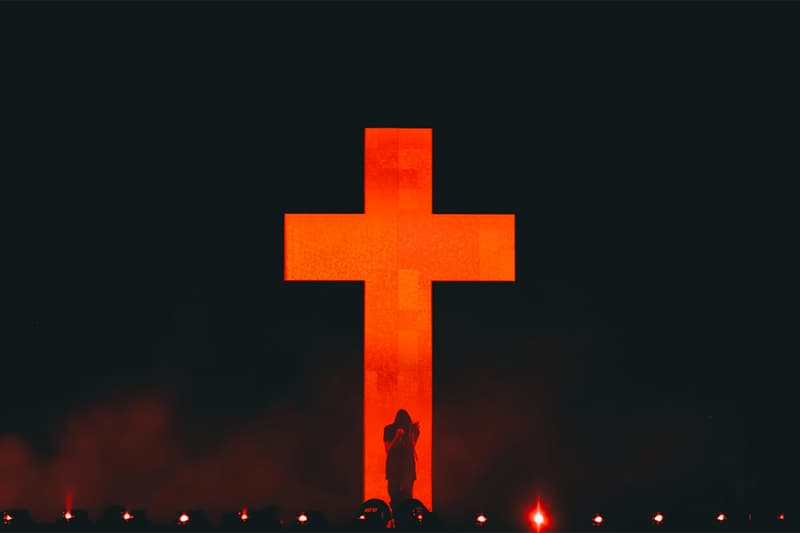 8 of 10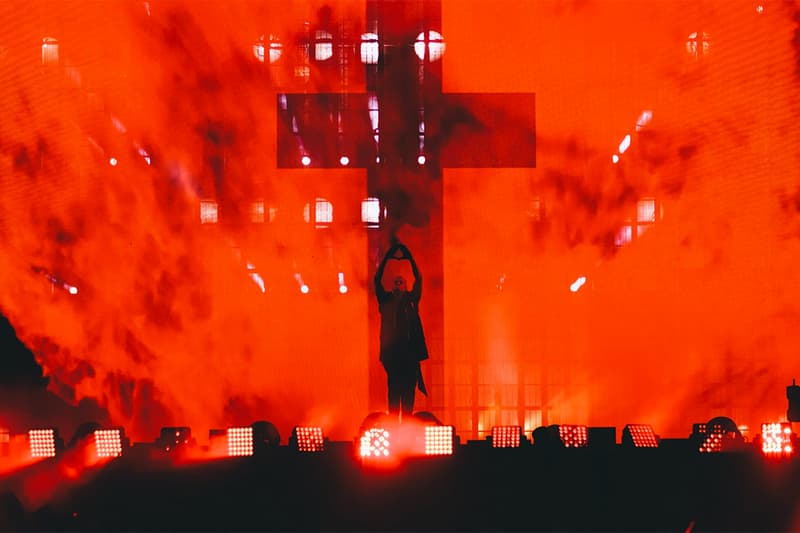 9 of 10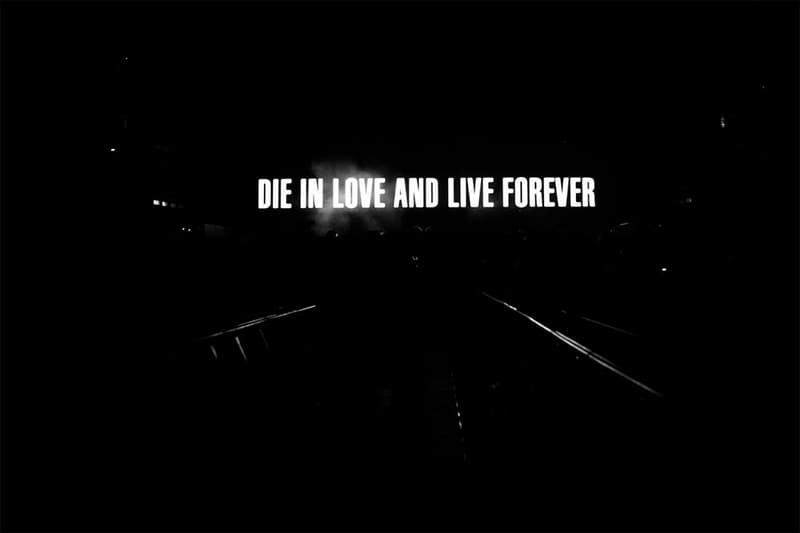 10 of 10
If it takes a village to raise a child, the same can be said for the superstars of today. In a world where artistic diversity transcends genres between visual art and sonic landscapes, it takes the perspectives of many to properly convey a single concept to the public. Perhaps this is best understood through the example of Beyoncé – who in recent times has continued to redefine herself, staying contemporary through – amongst other things – smart use of contemporary aesthetics (sometimes lo-fi), social media, and a strong signature sound. Her Creative Director Todd Tourso plays no small part in this achievement, having worked extensively, tirelessly, on matching the entire production with Beyoncé's existing personality. It's tough work, detailed thoroughly in an exclusive new interview via HYPETRAK. An important read for understanding the creative energy behind the music industry's luminaries, check out an excerpt from the interview below and head on over to HYPETRAK to read the piece in its entirety.
In the past you've been able to spread your time and talents across a few creative outlets such as Flaunt and your own clothing line, now that you're working so closely with an artist that's at the status Beyoncé is are you still able to facilitate any other projects on the side?
Yes, definitely. I force myself to stay busy and take on other projects to keep the juices flowing and maintain my bearings with the rest of the world. Beyoncé's project has been so intense though, that it definitely has caused me to re-evaluate how I spend my time off, and I'm much more choosey about the other projects I take on.

How does this experience (of working with a single artist) differ from your previous projects? How do you find your creative balance?
For me unfortunately the best work comes from being off balance. I've spent my career being completely overly indulgently obsessed with a project and then moving on to something else. It's exciting for me to work with a single artist over a period of time because then I can effect their brand instead of just one project. I like being multi-disciplinary, and this is a way for me to work on show's but also the merch and the poster…and album packaging but also the videos and the website. And hopefully bring a level of cohesion that makes the whole greater than the sum of it's parts. I think when you start to tie all of these things together it can feel more like a movement than an album cycle.