Wieden+Kennedy's John C. Jay Hired as Fast Retailing's Global Creative President, Overseeing Uniqlo
Formerly the the global creative director of renowned Portland-based ad agency Wieden+Kennedy, John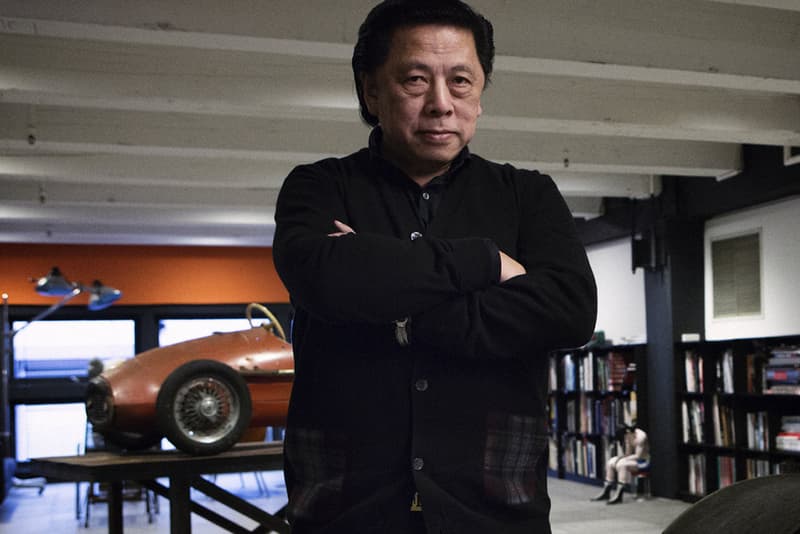 Formerly the the global creative director of renowned Portland-based ad agency Wieden+Kennedy, John C. Jay has been named the new Global Creative President of Fast Retailing, the parent company of brands such as Uniqlo, GU, Theory and J Brand. Interestingly, the relationship between Uniqlo and Jay goes back nearly 15 years as the Japanese mega retailer was one of Jay's first clients at W+K. Uniqlo founder and CEO Tadashi Yanai has never shied away from his admiration of Jay, crediting the creative with having an instrumental hand in growing Uniqlo into the multi-billion dollar juggernaut it is today. Said Yanai of the hire:
We have had a long-standing relationship with Mr. Jay, ever since the first work we did together on a campaign for Uniqlo Fleece products, back in 1999. This was the beginning of a totally new direction and way of thinking for Uniqlo, especially in terms of innovative and creative communication.
Fast Retailing is in the midst of rolling out its "2020" plan, massively expanding brands such as Uniqlo on a global scale, which looks to make it the world's top apparel provider. It seeks to generate $10 billion USD in annual sales in the United States alone from more than 200 stores — including one in every major American city — by the year 2020.