Noah "40" Shehbib Pulls Plug on Aaliyah Album with Drake
Following rumours regarding a Drake x Aaliyah album back in 2012, Drake's producer Noah "40"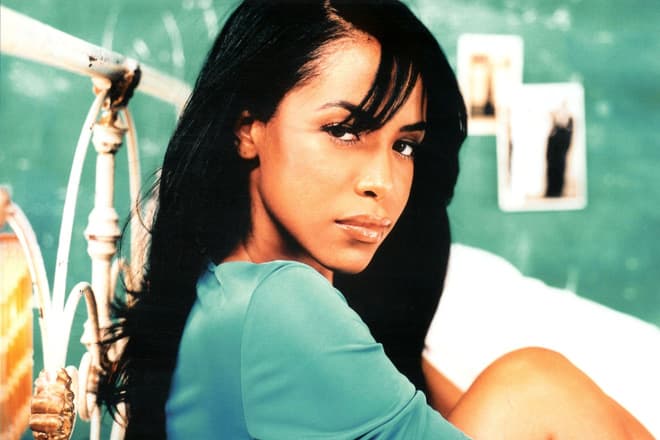 Following rumours regarding a Drake x Aaliyah album back in 2012, Drake's producer Noah "40" Shehbib has today confirmed that the project was in the works – but has since been pulled. Having released the Aaliyah-sampled "Enough Said" over a year ago and teased other potential projects since, the producer said that despite receiving Timbaland's blessings to create the album, public perception of Drake's involvement shrouded the project with negativity, and the objections of Aaliyah's mother made it clear that he needed to bring the project to a halt.
The world reacting to Drake's involvement so negatively, I just wanted nothing to do with it. That was a very sad experience for me. I was naïve to the politics surrounding Aaliyah's legacy and a bit ignorant to Timbaland's relationship and everybody else involved and how they'd feel. Tim said to me "Don't stop, make the album." I think that was Tim taking the position of, "I'm not going to stop you. If you're not going to do it, that's your decision." But ultimately, I wasn't comfortable and didn't like the stigma. We released ["Enough Said"], but I was seven songs deep. [Aaliyah's] mother saying "I don't want this out" was enough for me. I walked away very quickly.
Head to Vibe to read Noah "40" Shehbib's interview in full.