Digital Music Sales Went Down For First Time in 2013
For the first time in history, the U.S. music business saw a decrease in digital sales in 2013. As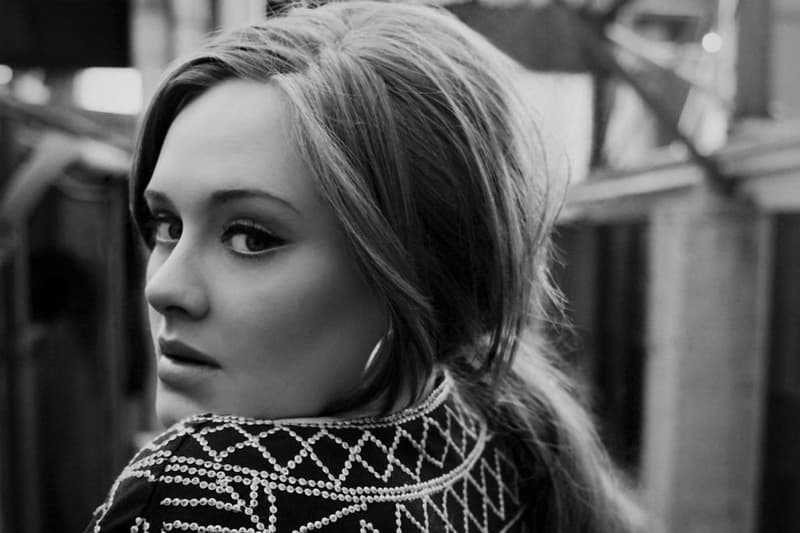 For the first time in history, the U.S. music business saw a decrease in digital sales in 2013. As Billboard points out, digital track sales performed less than digital album sales, seeing a 5.7 percent drop, compared to just a 0.1 percent decline, respectively. In 2013, 1.26 billion digital tracks were sold, versus 2012′s 1.34 billion. Album sales went down from 117.7 million units to 117.6 million. However, this doesn't mean that overall consumption of digital music has decreased since there has been a growth in subscription-based streaming numbers, offsetting the decline in digital sales revenue.
Although album sales went down in 2013, million-selling ("platinum") albums were up from 10 to 13, while songs were slightly down from 108 to 106. Adele's 21 sold 4.4 million units followed by Taylor's Swift's Red, which scanned 3.1 million units. In 2013, only one album sold more than one million units, Justin Timberlake's 20/20 Experience, with 2.4 million units.
The top selling track in 2013 was Robin Thicke's "Blurred Lines," featuring T.I. & Pharrell, with nearly 6.5 million units, followed by Macklemore & Ryan Lewis' "Thrift Shop," scanning 6.1 million units and Imagine Dragon's "Radioactive" with 5.5 million units.