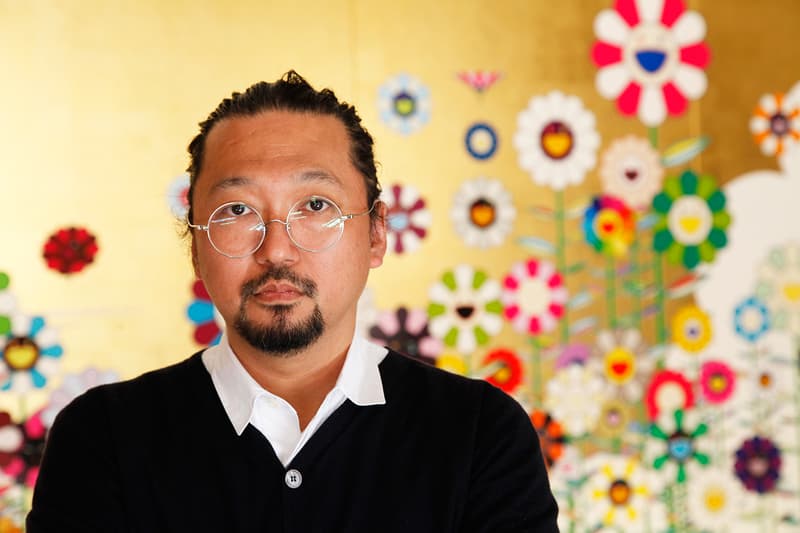 Takashi Murakami Replies to 2020 Olympics Design Rumors
Not long after it was announced that Tokyo would be getting the 2020 Olympics, Japanese social
---
Not long after it was announced that Tokyo would be getting the 2020 Olympics, Japanese social media was already speculating who would be involved in Tokyo's momentous second hosting of the games, its first being back in 1964. Unfortunately, from discussion that predicted involvement from girl band AKB48, virtual popstar Hatsune Miku, or anime icons including Gundams, speculation inevitably emerged that contemporary artist Takashi Murakami would be handling the art direction of the event and designing its mascot. Known abroad as a superstar artist for his vivid and distinctly anime-inspired style, Murakami's comparative lack of love in his home country has also been attributed to backlash from Japanese otaku — basically extreme geeks of a particular interest — who accuse Murakami of exploiting and selling the subcultures to foreign consumers that only appreciate the art on a superficial level.
Although long aware of the disparity between his local and overseas reputation, Murakami responded to the attacks through his Twitter: "Well, it's true that my clients and collectors are foreigners and non-Japanese, but I pay all my taxes on time, and have chosen to live my life in a way that has absolutely no reason to attract complaints from others. So all the anger and annoyance calling for me not to be involved in the Olympics, has been yet another painful reminder of my own position and status within Japan." (Translated from Japanese)
Stay tuned for more on how the 2020 Olympic lead-up will take shape.