Apple Passes Coca-Cola as World's Most Valuable Brand
After 13 years at the top, Coca-Cola has been dethroned by Apple as the world's most valuable brand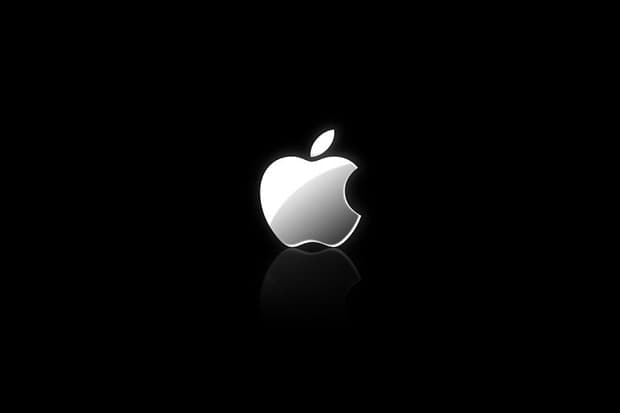 After 13 years at the top, Coca-Cola has been dethroned by Apple as the world's most valuable brand according to a report by Interbrand, a branding and corporate identity consulting company. Placement on the company's Best Global Brands annual report, which it's been producing since 2000, is decided based on a variety of criteria including financial performance and public impact. According to this year's report, Apple's value is currently estimated at $98.3 billion, a 28% increase from 2012.
The upset for the soft drink giant as well as the current top 10 are just some of the signs of the dominance of technology brands in the marketing community. Many of Apple's rivals are in the top 10 including Google (now in 2nd place up from 4th), Samsung (from 9th to 8th), Microsoft (still 5th), IBM (3rd to 4th) and Intel (8th to 9th).
Although Apple might have won the value game, a bright spot for Coca-Cola is its Facebook popularity, with 73.2 million likes on its fan page as opposed to Apple's 9.8 million. For more information check out the NY Times's article.