From the Floor of Agenda Las Vegas: Day 2 Recap with Words from jeffstaple and SSUR
On Tuesday, Agenda Las Vegas wrapped up its inaugural showing. An important stop on the fashion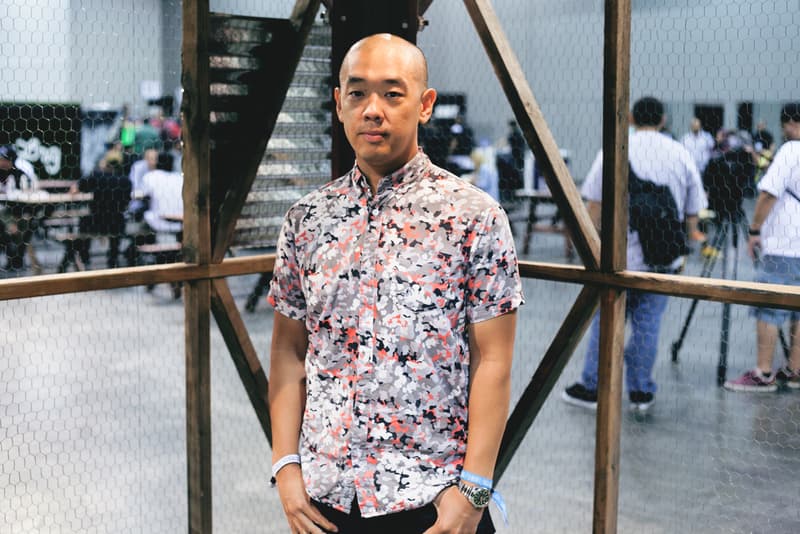 1 of 23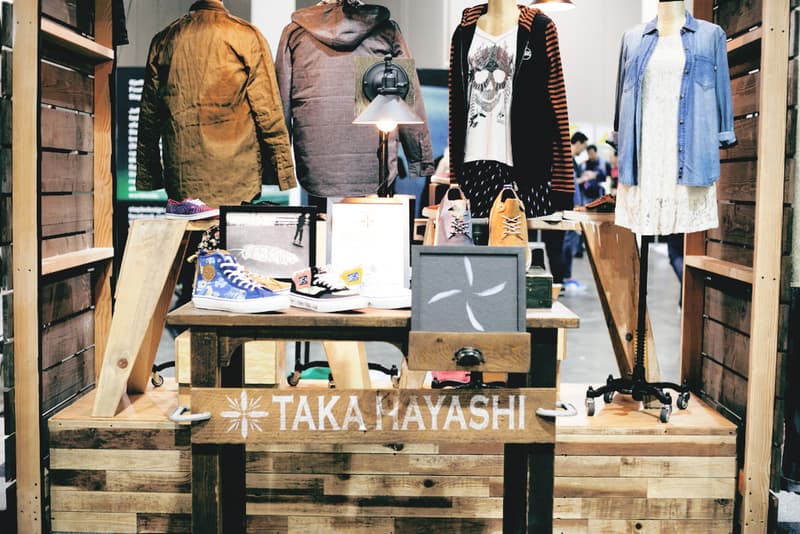 2 of 23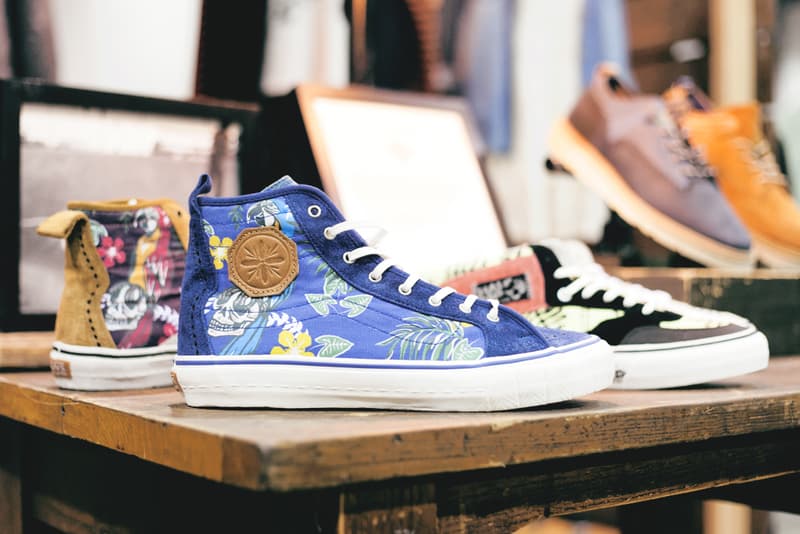 3 of 23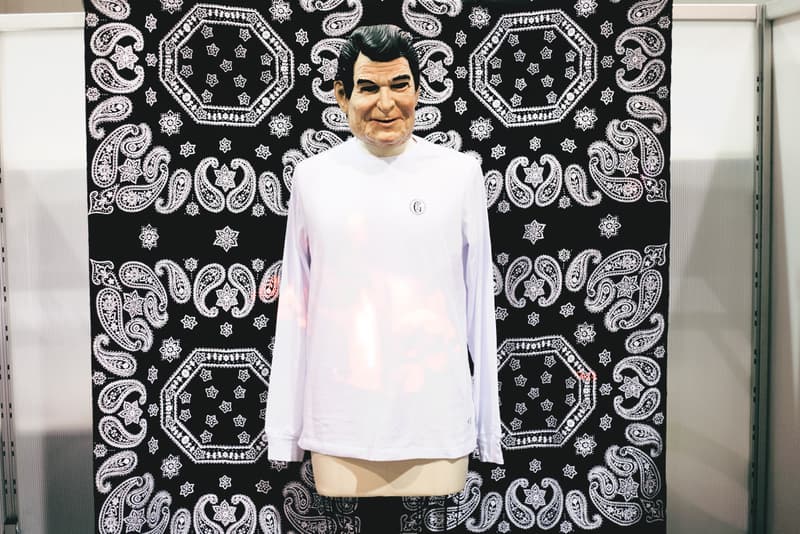 4 of 23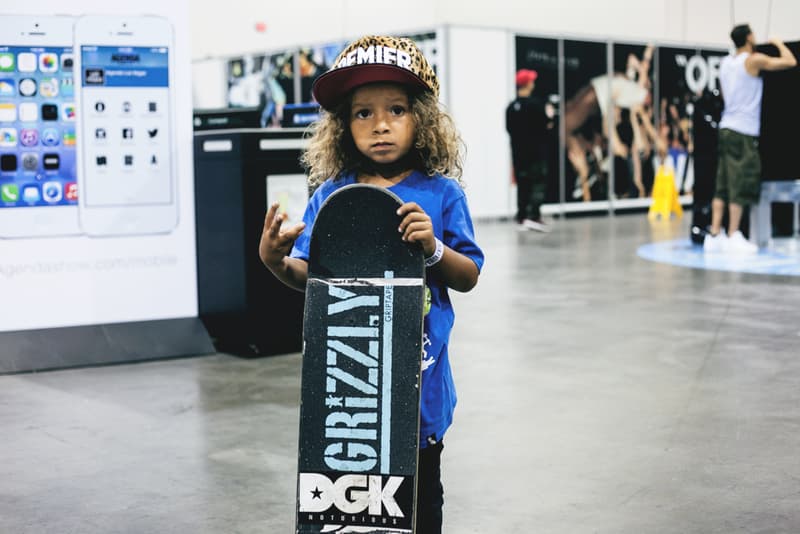 5 of 23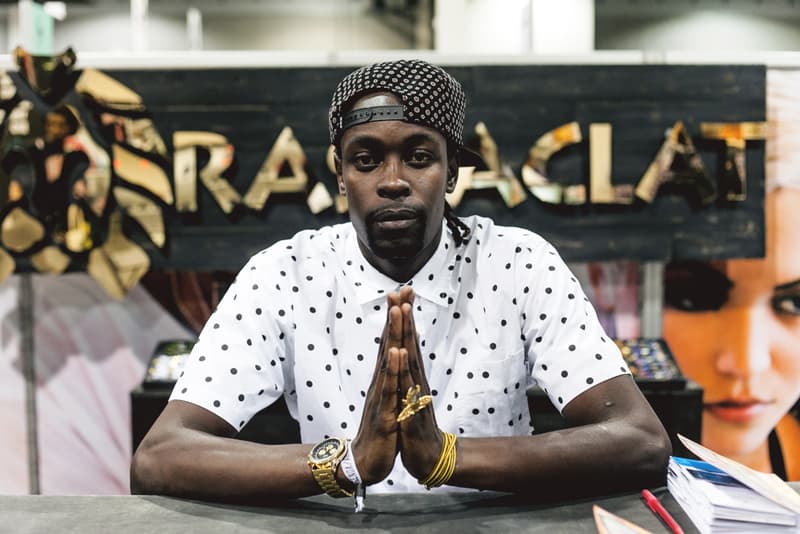 6 of 23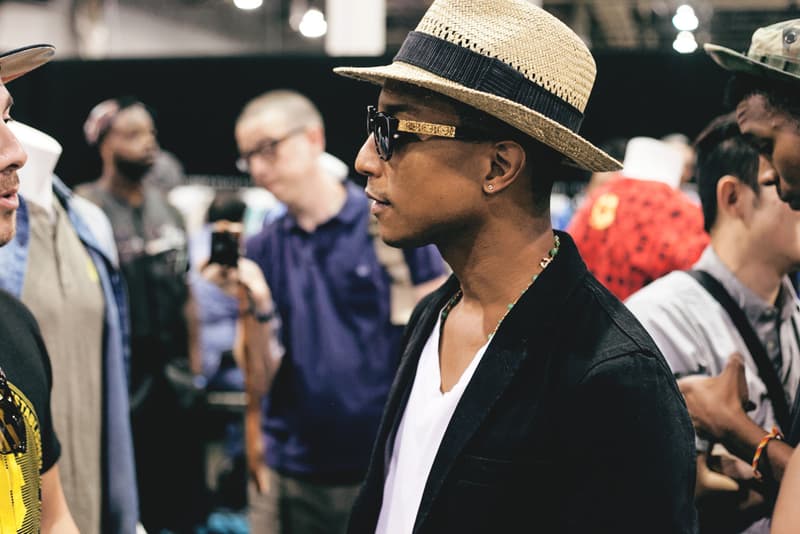 7 of 23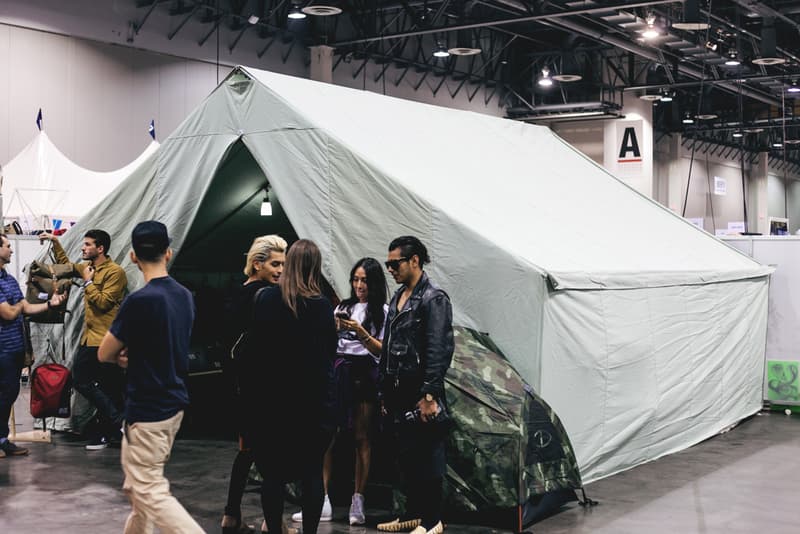 8 of 23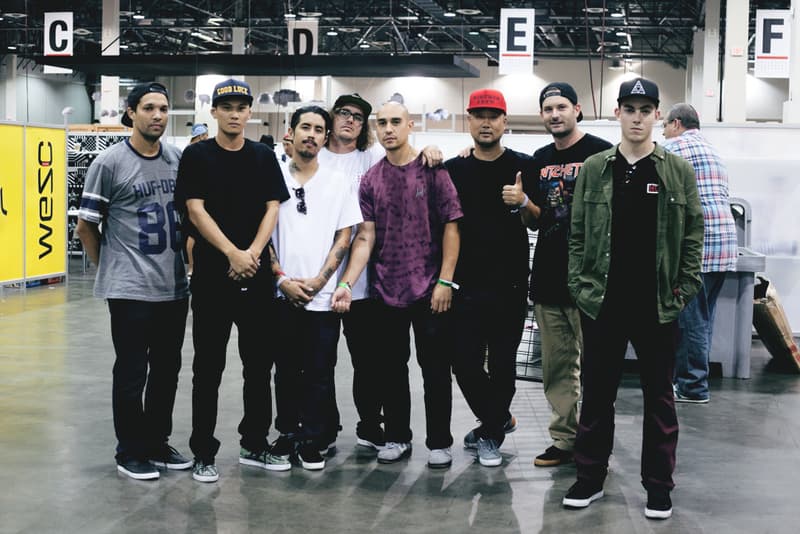 9 of 23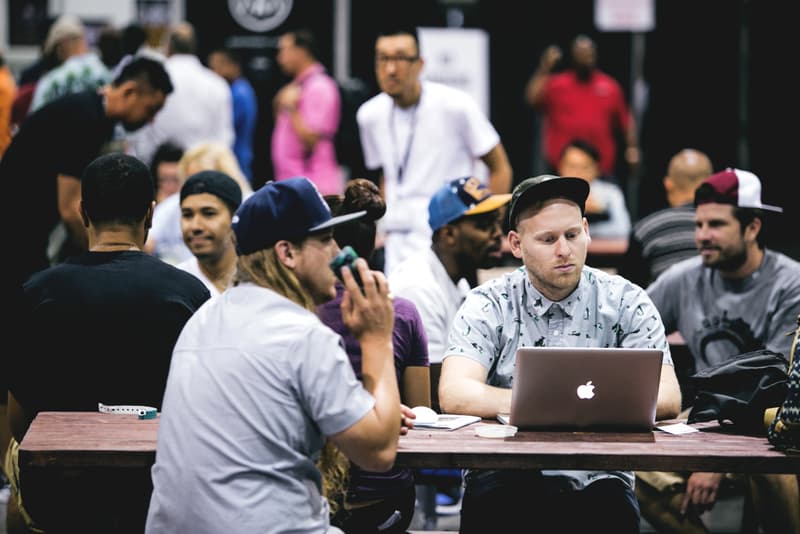 10 of 23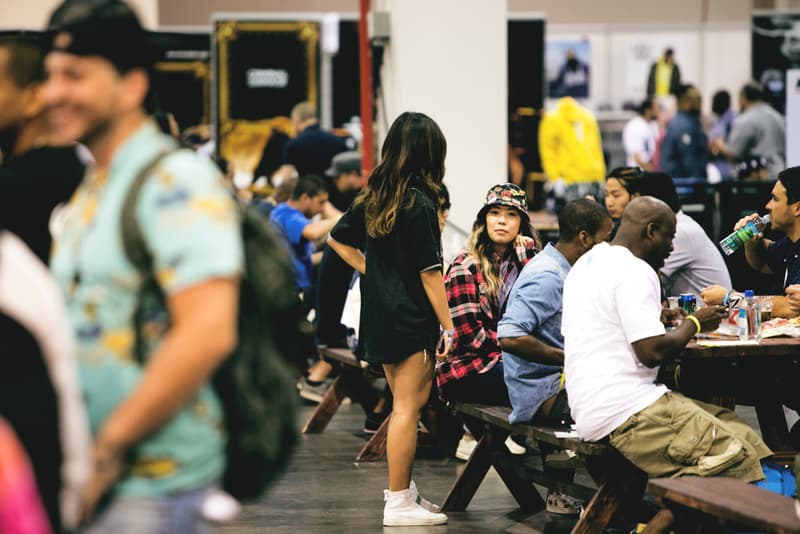 11 of 23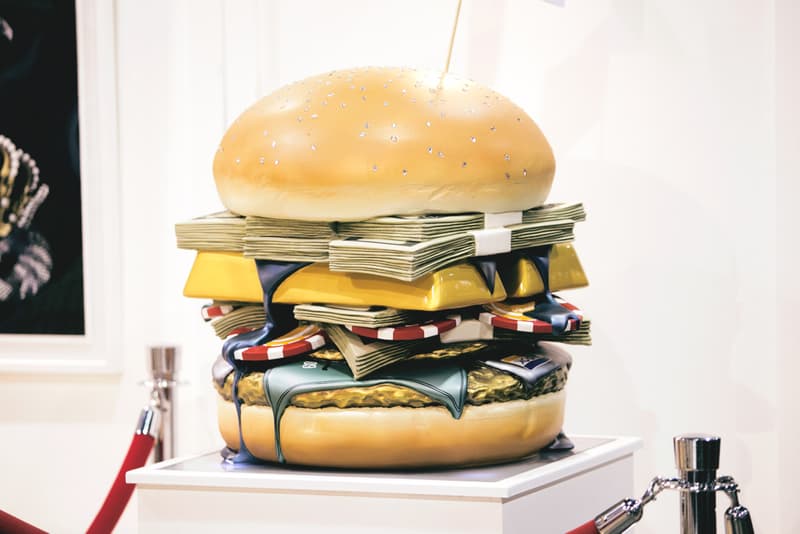 12 of 23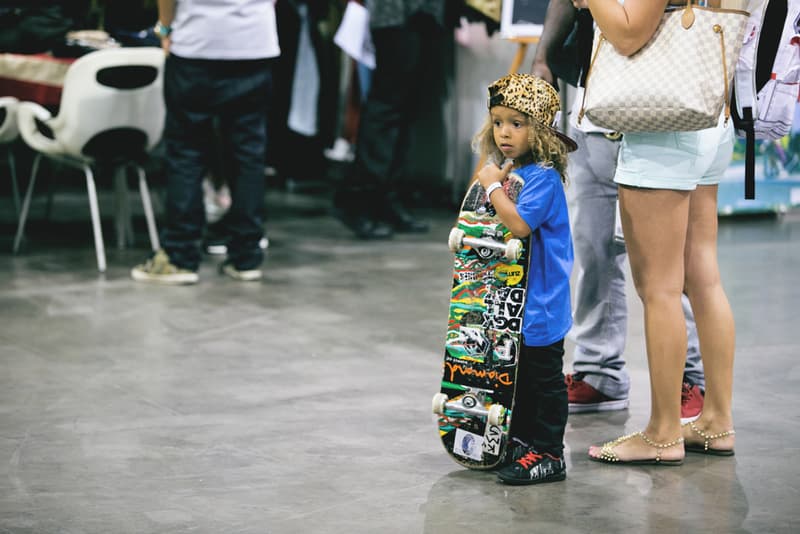 13 of 23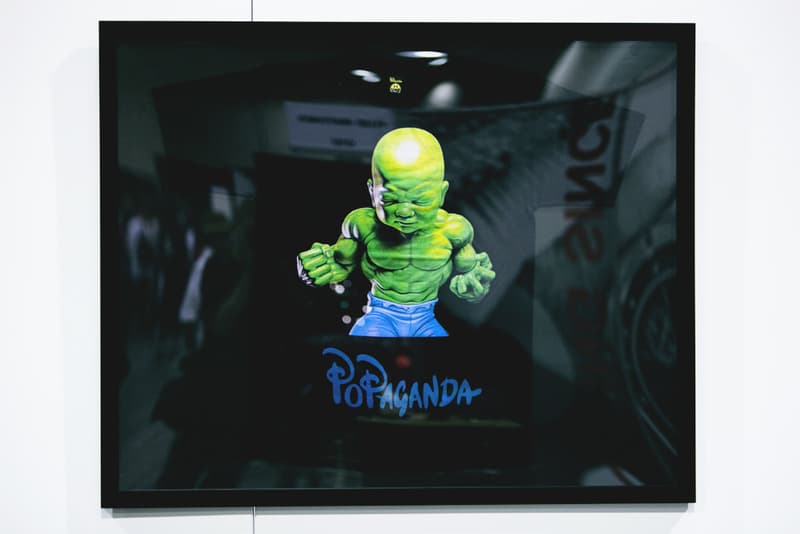 14 of 23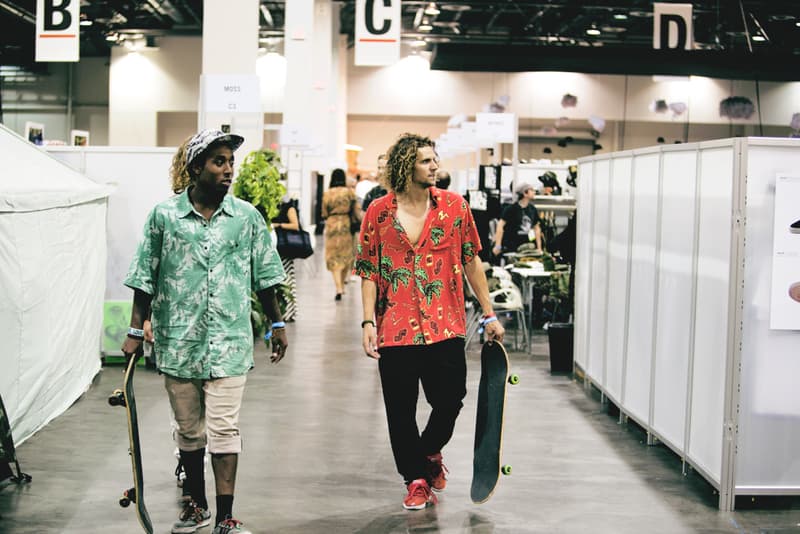 15 of 23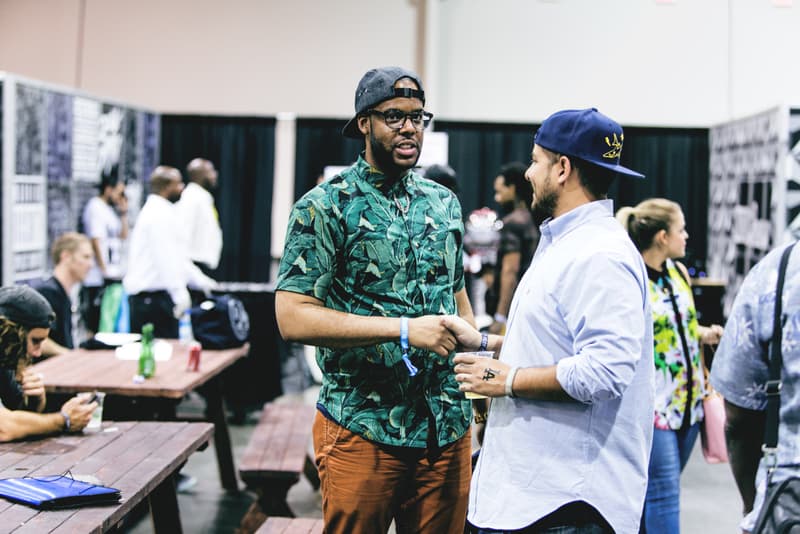 16 of 23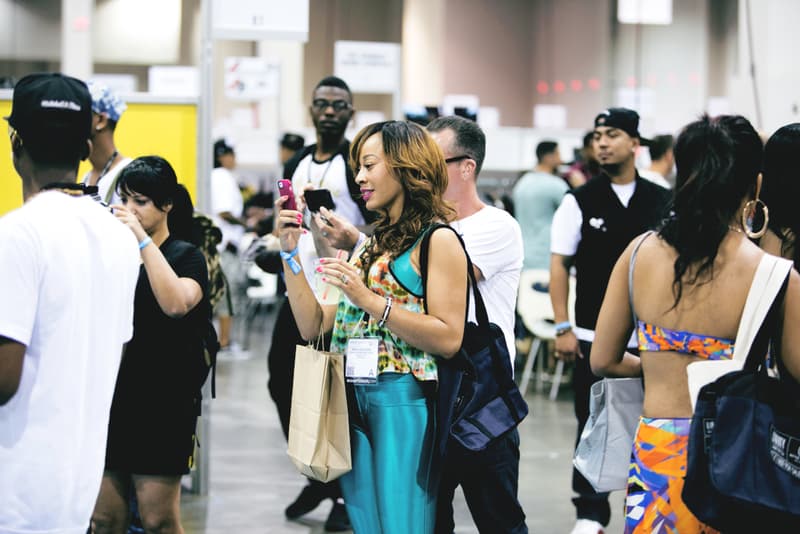 17 of 23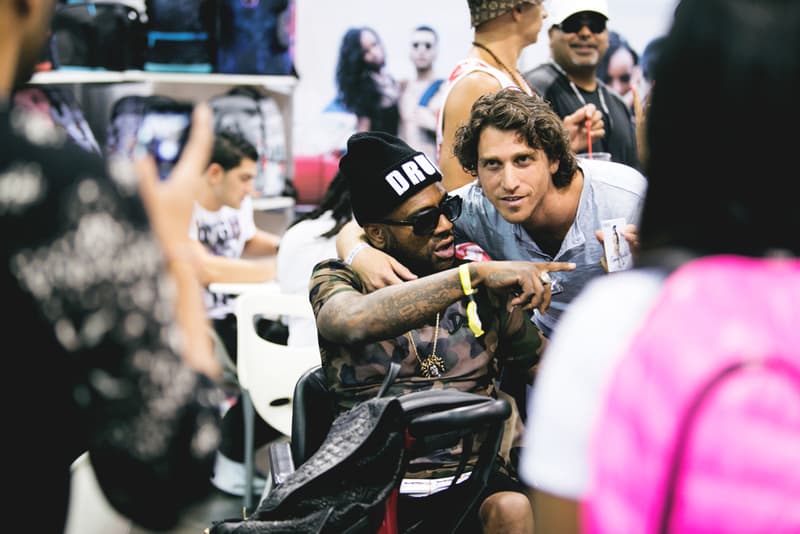 18 of 23
19 of 23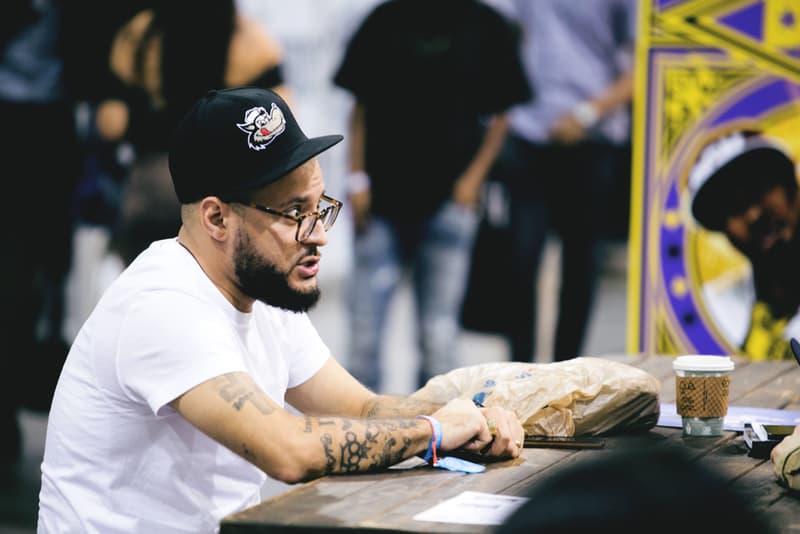 20 of 23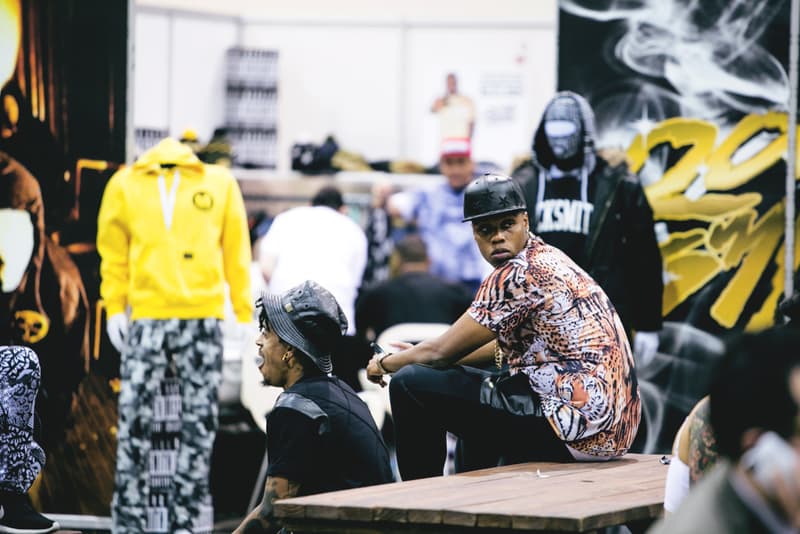 21 of 23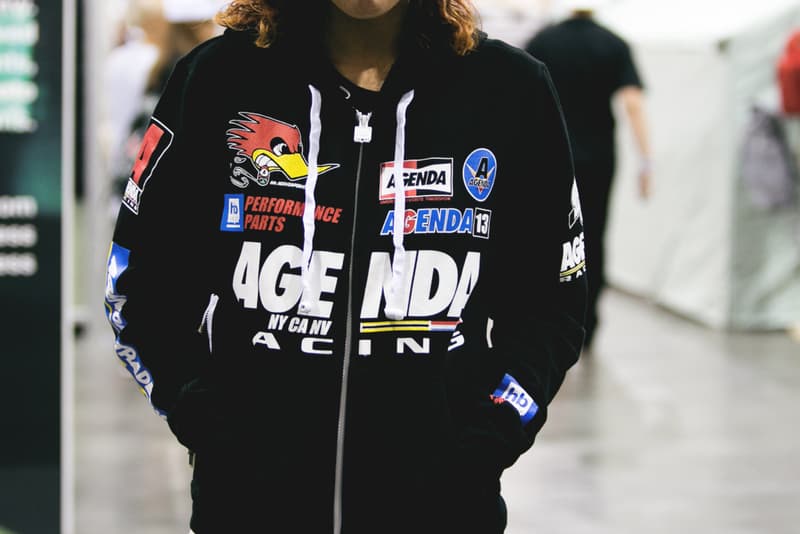 22 of 23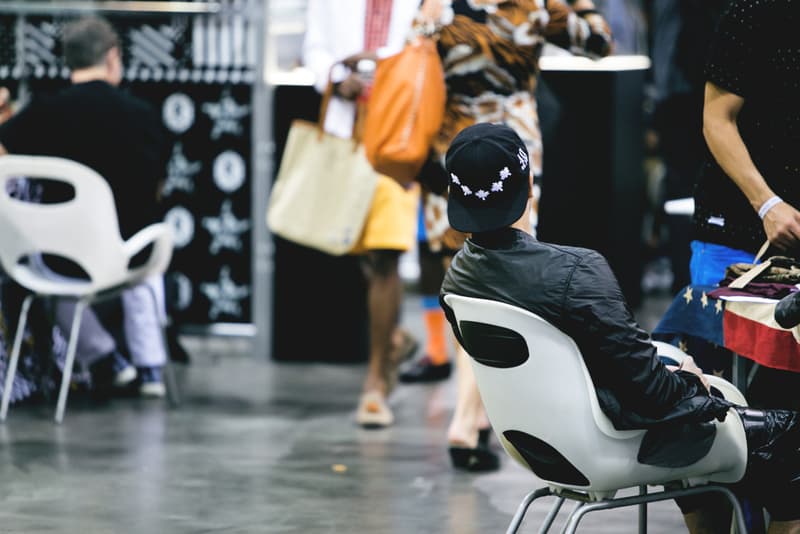 23 of 23
On Tuesday, Agenda Las Vegas wrapped up its inaugural showing. An important stop on the fashion trade show circuit, the involvement of Agenda in Las Vegas has brought to a whirlwind summer that comprised of initial stops in both Long Beach and New York. The industry has come leaps and bounds since Agenda's initial launch 10 years ago, as the support of many small independent brands continues for the trade show regardless of the growth and size of the platform. To gain some insight from the floor regarding what's new, we spoke with SSUR's The Dread for some confident words on the brand as well as the always articulate jeffstaple.
Check out more coverage from Agenda here.
---
SSUR
Can you introduce yourself?
My name is Damon, everyone calls me The Dread, and I rep SSUR.
What are things your brand are pushing hard upcoming?
Upcoming for SSUR and Caviar Cartel, we're going to introduce a strong cut and sew line into the collection. We have SSUR kids that we just brought out, and Caviar Cartel is basically ready for a relaunch for 2013 holiday and 2014 spring.
You guys are a trendsetting brand, can you talk a bit about trends that SSUR or Caviar Cartel might stay away from?
SSUR is definitely a trendsetting company, if you notice a red hit on anything that's not SSUR it came from SSUR first. So if you notice a red sleeve hit or a red hat, it's all SSUR. And then all of this Old English font and the white print on black hats, that's all SSUR all day. What we're going to get away from is the camo print – we touched on the drop-crotch but we kept it classy with the cut and sew, so we didn't really do that too much. With SSUR, he's (Russ Karablin, founder) trendsetting and he's going to keep it classy, he's going to keep it black. You'll see us making moves in the industry and do what you don't see anybody doing. We never do anything that we see other people doing, Russ always does the opposite of what everyone else is doing and everyone catches on a couple of years later.
Are there any marketing plans in the works to promote SSUR and Caviar Cartel involving music or art or anything like that?
SSUR's been in the game for 20 years, they're connected and he knows everybody and everyone knows him — everyone wants to collaborate and work with him. When we're getting a brand identity out there we're very select, we pick and choose who we work with because it's a lot of brand integrity and the brand has a lot of substance. Don't really want to let the cat out the bag as to who we're going to be working with and exactly how we handle our marketing tactics, but it all goes back to the fact that once we do it, everybody else follows suit. It is what it is, SSUR and Caviar Cartel all day.
What does it mean to you to be at the first Agenda in Las Vegas? How does it compare to other Agenda trade shows in the past?
Agenda Vegas is a good look, it's definitely different from the norm so everybody was looking forward to a new feel and a new show this season. And compared to Agenda's shows of the past I think they curated the brands and the space quite well, and it's a good look for Agenda to mix it up. They brought in some good brands and they kept it simple, and I think this show has the potential to be a staple show and have a good amount of numbers.
Any last words?
SSUR's an official company, we've been in the game forever, and it's a dope fit. When you have an official company setting the trends, with all these other brands out there, the up-and-coming new guys have someone to look up to.
---
Staple Design
Can you introduce yourself and your role?
My name's jeffstaple and I'm the creative director of Staple Design and REED SPACE.
What are things your brand are pushing hard upcoming?
It's important everything that comes out has the same mission. Our main goal for the rest of the year is the main line and make it really dope. A lot of people put focus on special projects and collaborations. They bring good energy but you need a good foundation. From the dialog, it's going well thanks to feedback on social media and retailers, etc. Collaborations are a lot of my personal interests like Mike Tyson's collabo, which will see another fall collection on the way. For holiday we're working with sneaker-inspired painter Dave White based around cut & sew and a capsule collection with 13thWitness which will be big on graphics.
What are trends that are on their way out or things Staple Design would stay clear of?
We don't look at trends and see what's on their way out. We look at what is "Staple" and what isn't. The whole football jersey thing is big with the name/numbers with the black leather thing… they sort of go together. Is that Staple? Can Staple do it? Can we do it well? We think yes but the million dollar question is, "Is it Staple?" At the end of the day it's not core to what we believe in. It's not that it's not a worthy trend but rather should we do it. A lot of retailers had said if you do it we'll buy a ton of it but it's not us. Another good example are things like weed leaves and blunts. Stuff like that is just not inherently Staple and it becomes a slippery slope. A pigeon with a weed leaf then what next? A naked girl? You'll end up always chasing.
Are there any marketing plans in the works such as lifestyle initiatives?
That first Skillshare thing we did was like a test pilot. The response was stellar and off-the-chain crazy and one of their most popular classes ever. It's been incredible for me and having Agenda on board where the winning brand gets to exhibit for free is crazy. I have 3,000 brands to go through so it make take me some time to sift through it. I'd like to follow-up on that and I love doing stuff like that.
What does it mean to you to be at the first Agenda in Las Vegas? How does it compare to other Agenda trade shows in the past?
It's where street culture is today. Fifteen years ago, you could count on one hand how my brands and how many supporters there were. Agenda is highly sought-after and many would love to exhibit here. To be on board with them is an honor and I'm glad Aaron (Levant) supports this culture.
Any last words?
Shout out to all the commenters on HYPEBEAST.