THROUGH THE LENS: Evan Tetreault
The modern photographer must rely on digital formats in order stay relevant. Film has become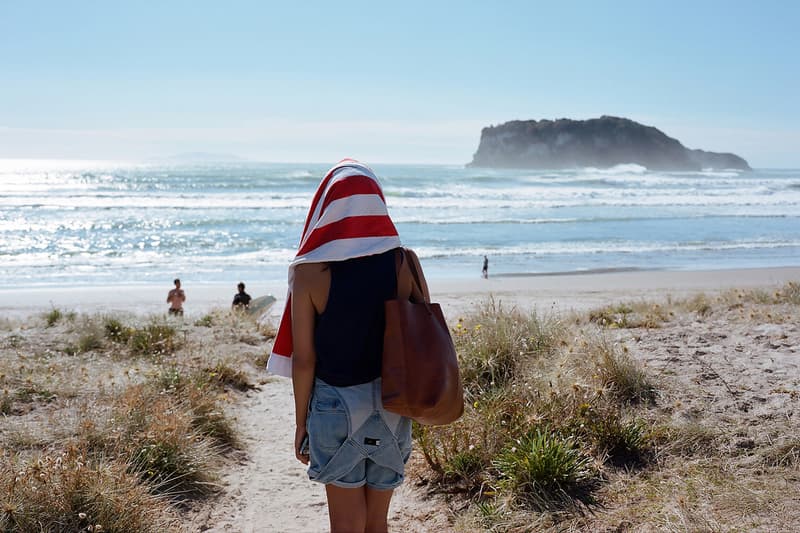 1 of 13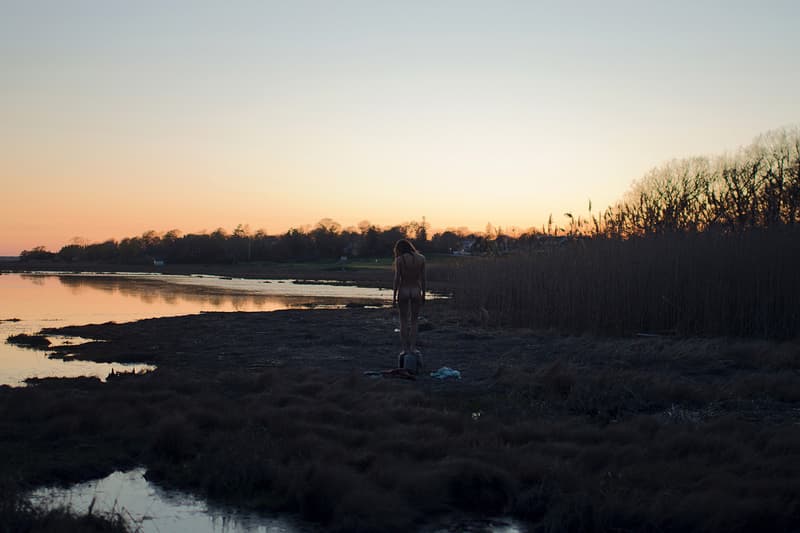 2 of 13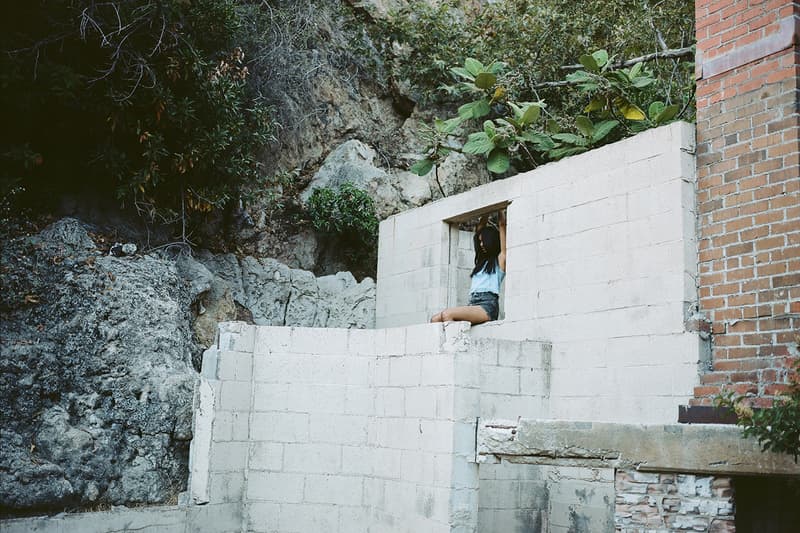 3 of 13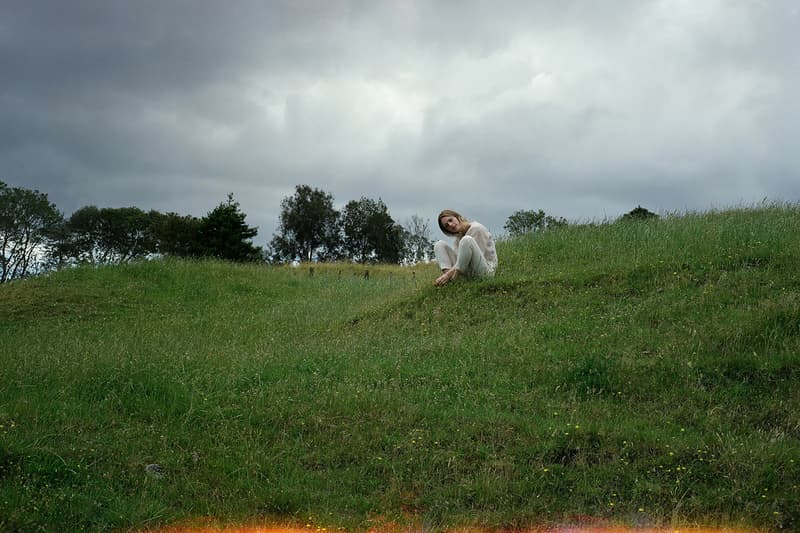 4 of 13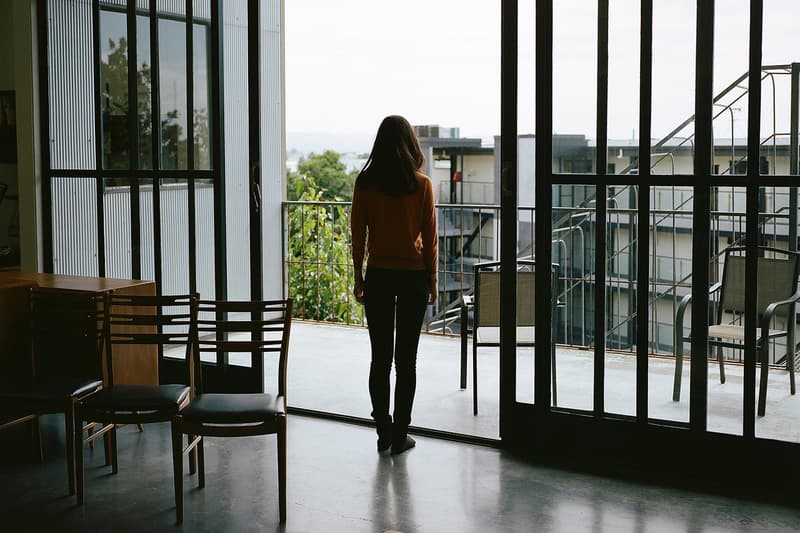 5 of 13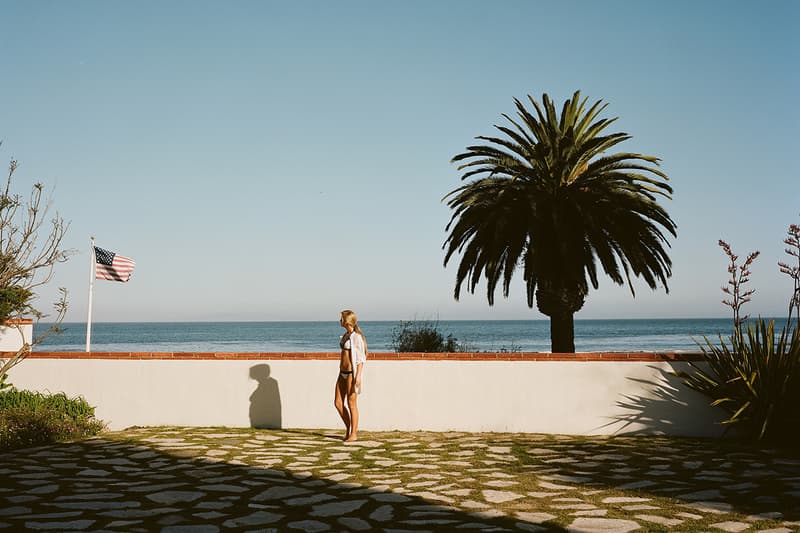 6 of 13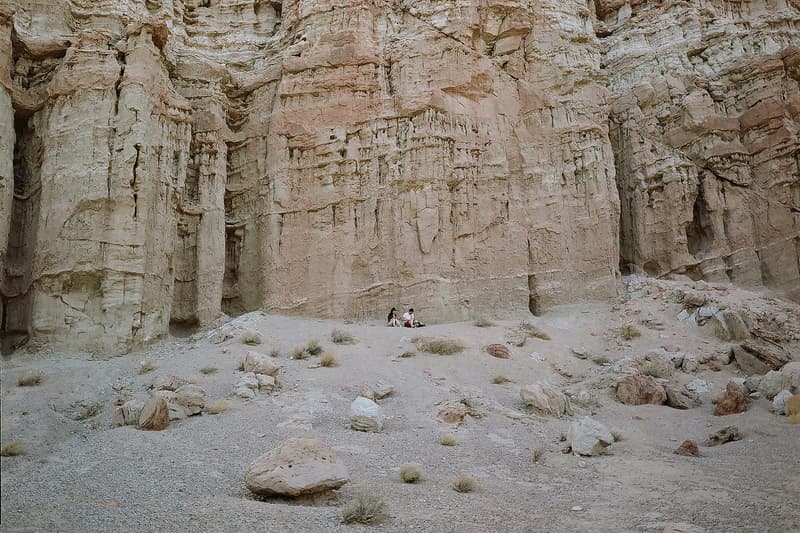 7 of 13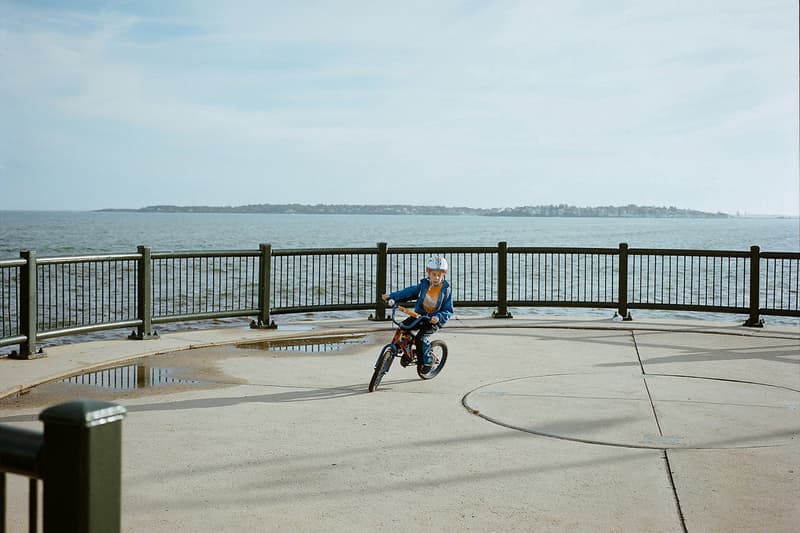 8 of 13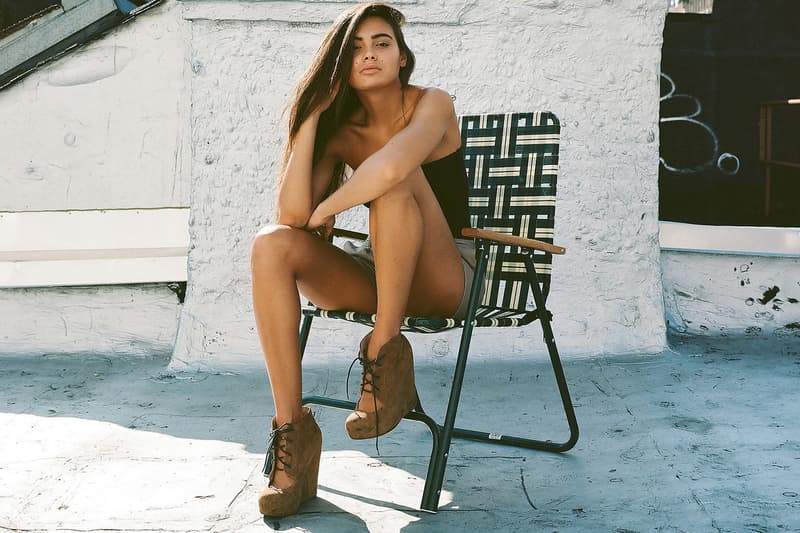 9 of 13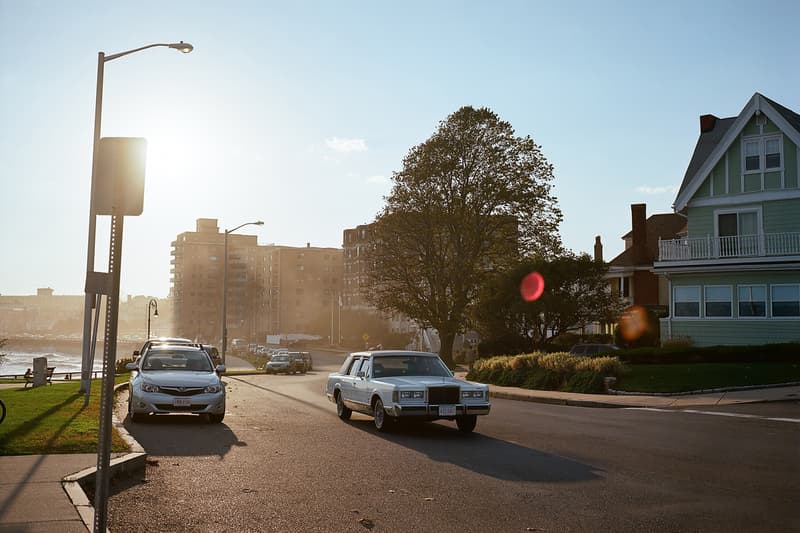 10 of 13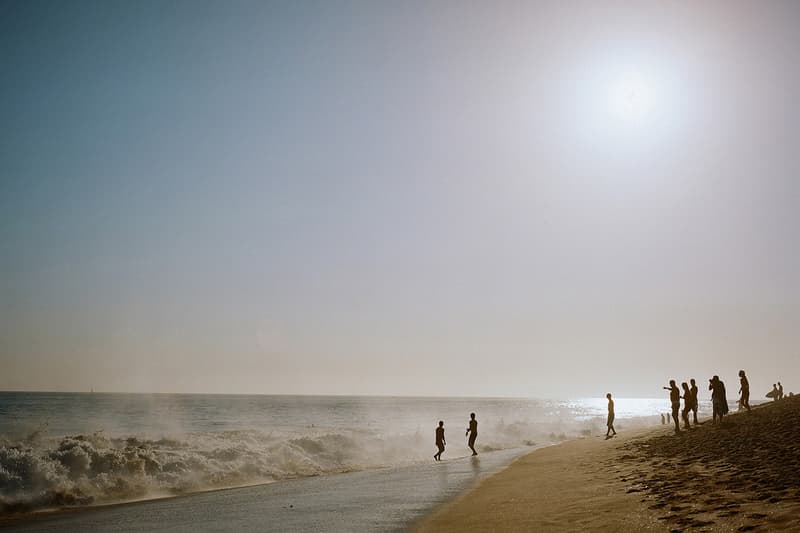 11 of 13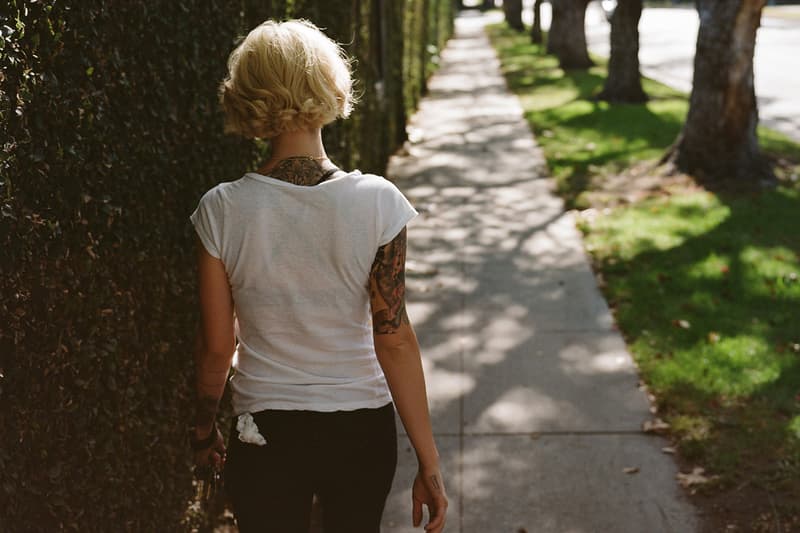 12 of 13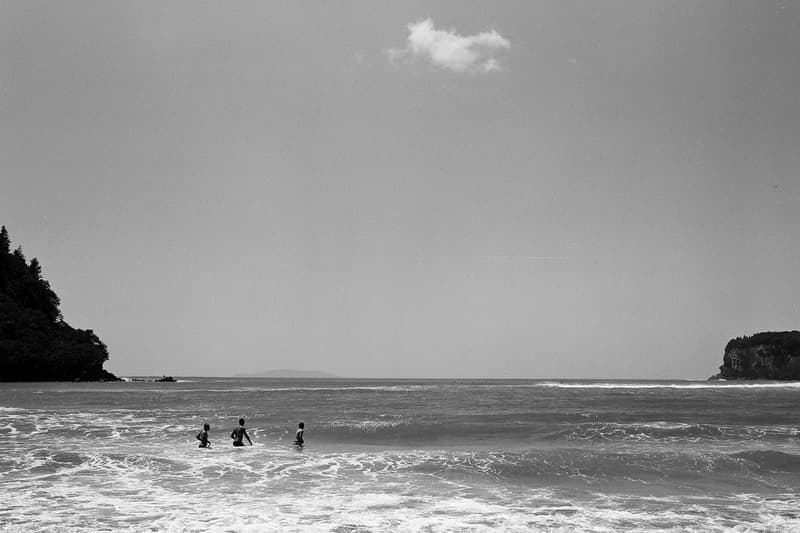 13 of 13
The modern photographer must rely on digital formats in order stay relevant. Film has become overshadowed by digital in recent years, but by no means does this signify that film is becoming obsolete; especially with enthusiasts like Evan Tetreault investing in the medium. Evan typically chooses to shoot film in preference to digital if given a choice. "I really think film is about making an image, and not taking an image… it's more hands on. Digital's kind of a cop out, so I think." One platform with which he has no complaints is the internet, more specifically Tumblr. His page on the popular blog has garnered him a significant following, which helped propel his career into the world of fashion and onward to work with the likes of Alysha Nett, Nickelson Wooster and A$AP Rocky among others.
"My main inspiration comes from…holding onto memories and kind of, creating this photo diary." This notion ignited the fire in this self-starter. Hailing from Boston, Massachusetts by way of Hartford, Connecticut, Evan began shooting early with landscapes, friends and anything else he found aesthetically pleasing in his mind's eye. He refined his talents over the years and found his niche. Evan developed his style through using cool white tones in contrast with warm skin tones and blacks, and shooting candid shots as opposed to staged settings. Upon arriving in Boston for school at Emerson College, he found an unnerving perspective within his field, which is why he soon after changed his major to marketing. "Going to school with a sole concentration in photography can be a waste of time. To truly progress as an artist, you should break out of your comfort zone and study fields entirely unrelated to the actual production of the work you're passionate about pursuing. Then you'll begin to see the world with a whole new lens of knowledge and inspiration."
For this body of work, Evan used a Mamiya 7II medium format 6x7cm camera. You can view the rest of his work in his portfolio here, and keep up with his blog here.
A picture is worth a thousand words — at least that's how the old saying goes. Our latest feature THROUGH THE LENS aims to see the world through the lens of various creatives. Be it a professional photographer, a blogger, a creative director, or just a fashion designer who happens to have an affinity for taking pictures, each photo set offers a glimpse into the frame of those individuals who have captured a unique moment in time. In place of textual interviews or written pieces, THROUGH THE LENS is a visual interpretation and platform for those who have a story to tell. A picture's worth a thousand words? Enjoy the read.