THROUGH THE LENS: Jeremy Deputat
"I don't treat anyone different. The fame shit doesn't matter to me. A celebrity is no different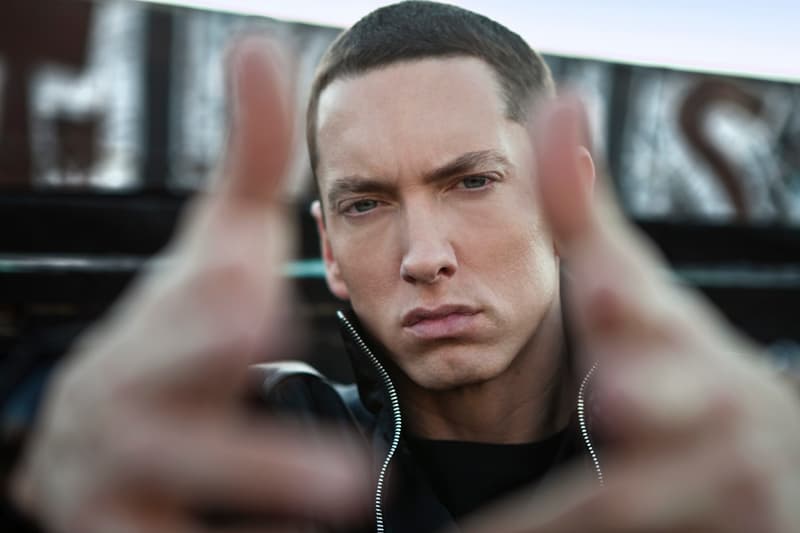 1 of 19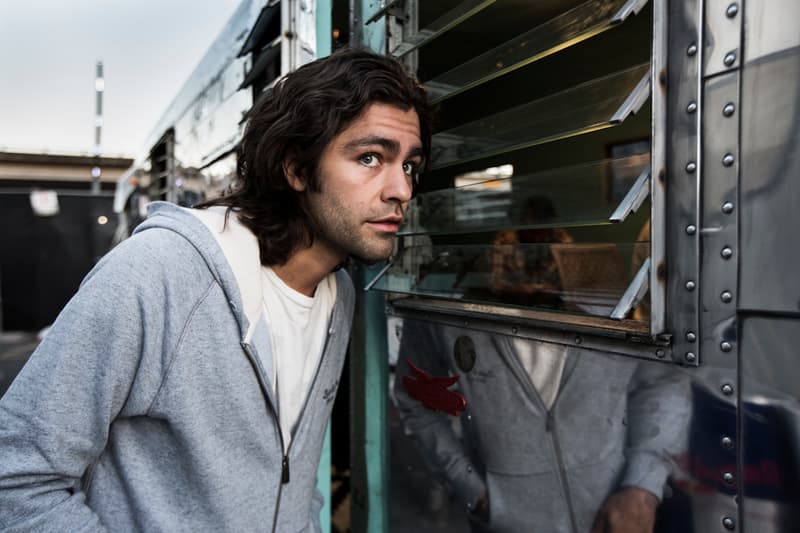 2 of 19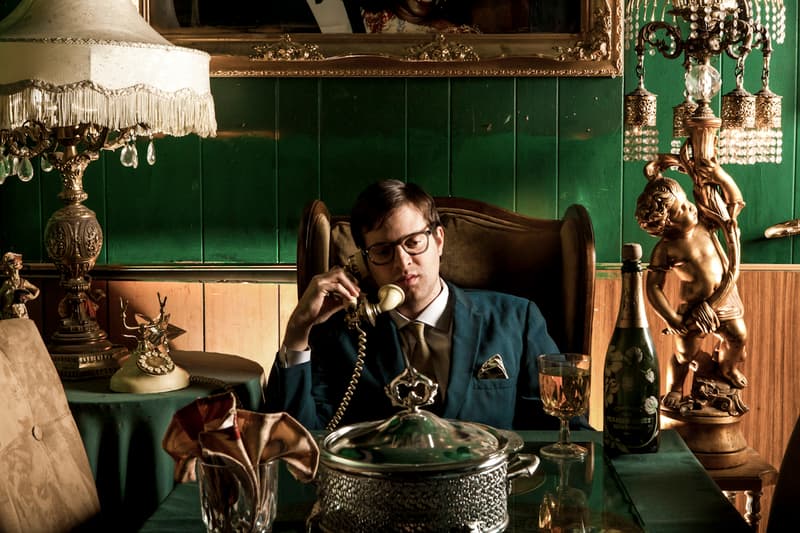 3 of 19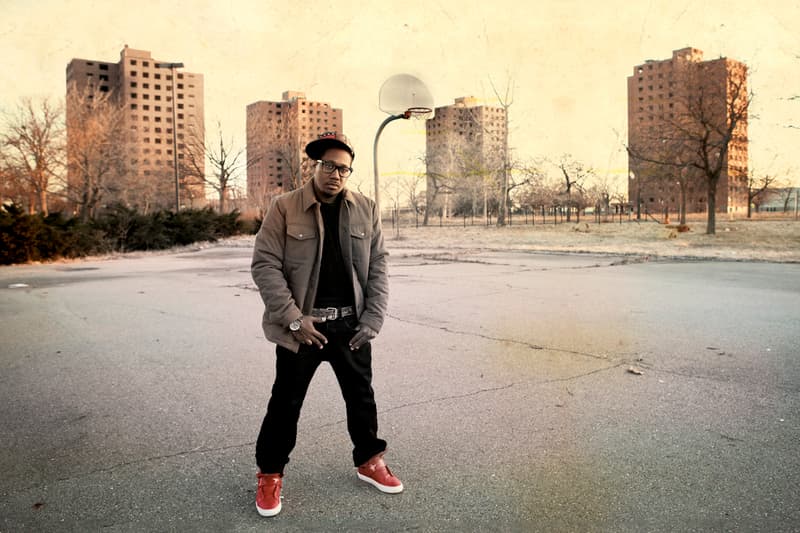 4 of 19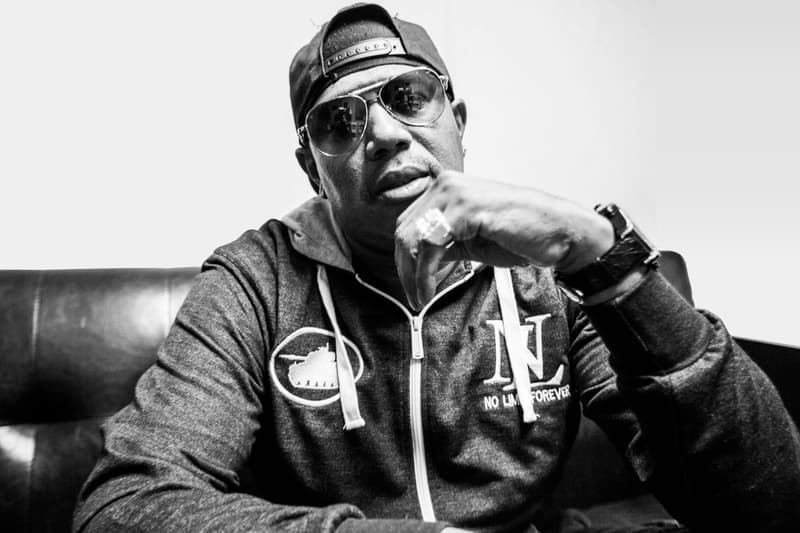 5 of 19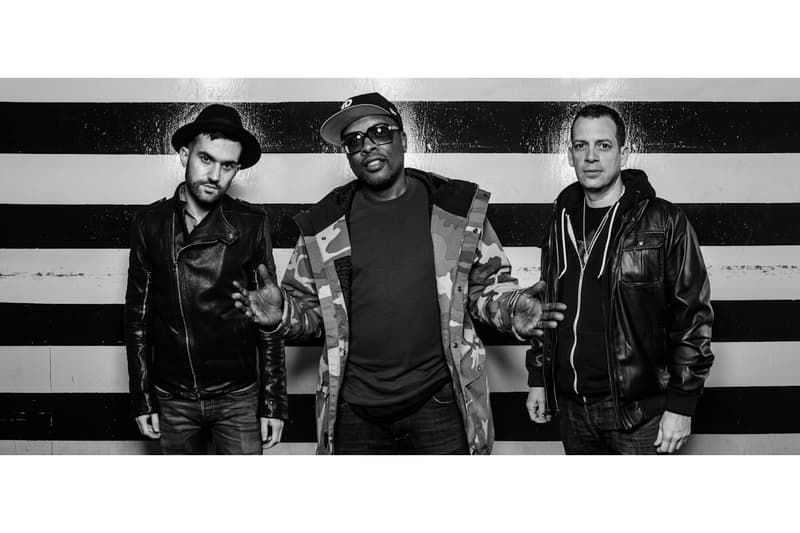 6 of 19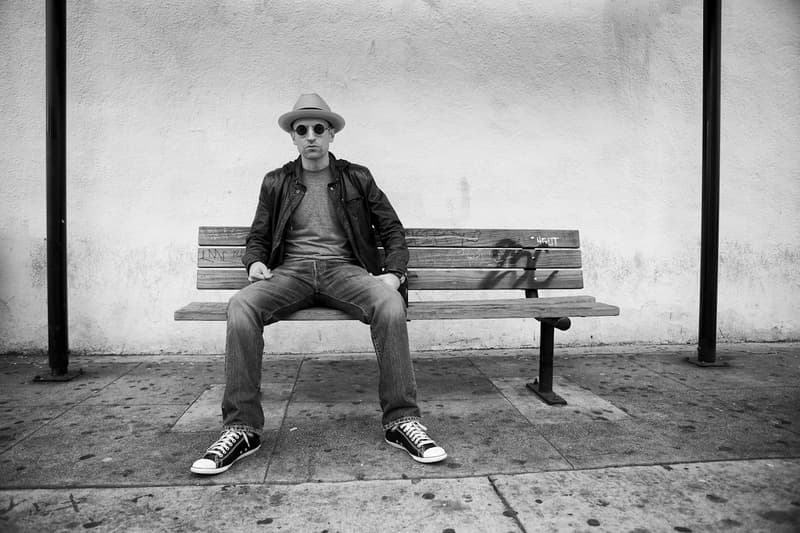 7 of 19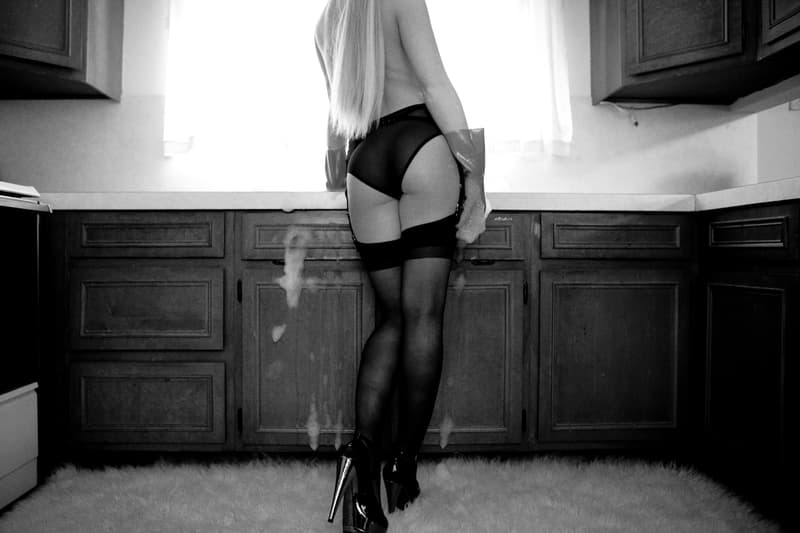 8 of 19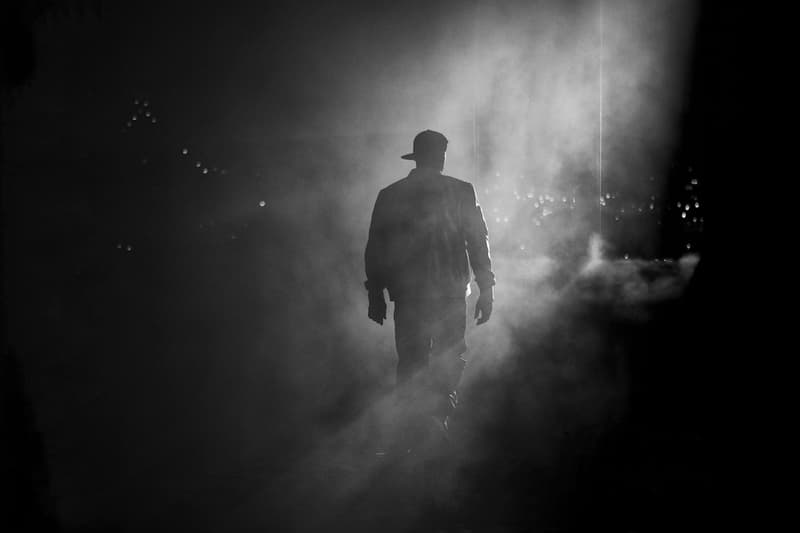 9 of 19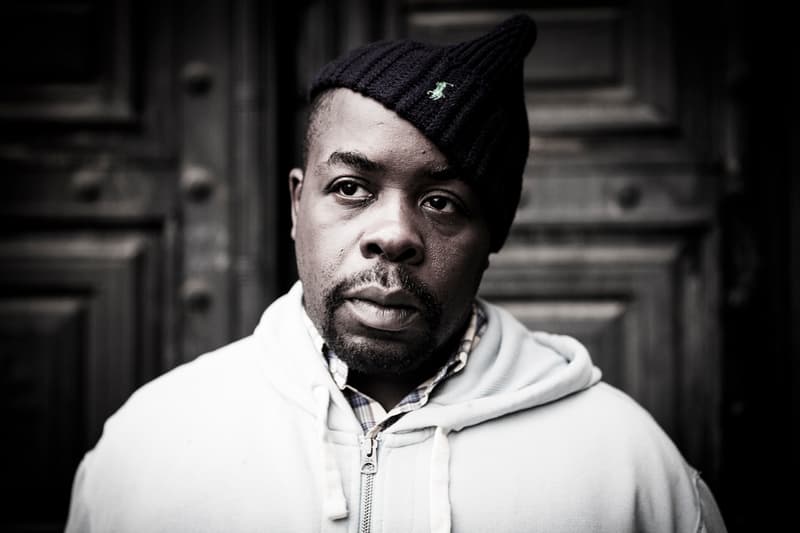 10 of 19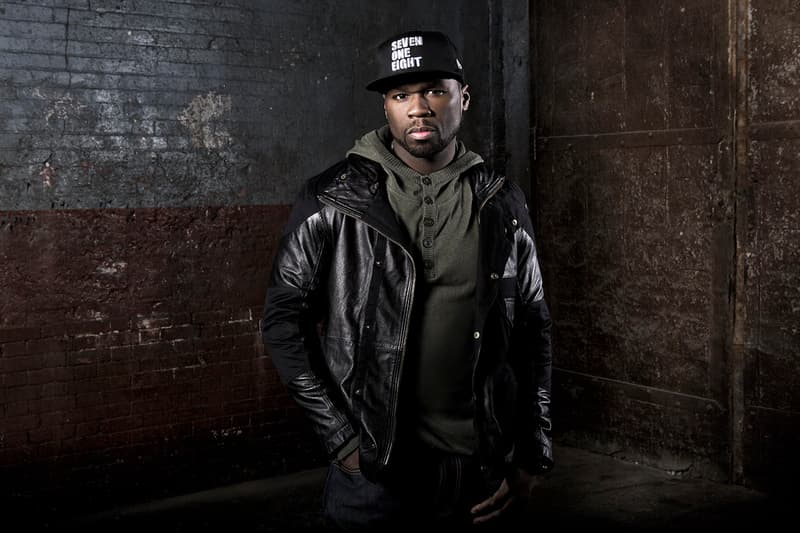 11 of 19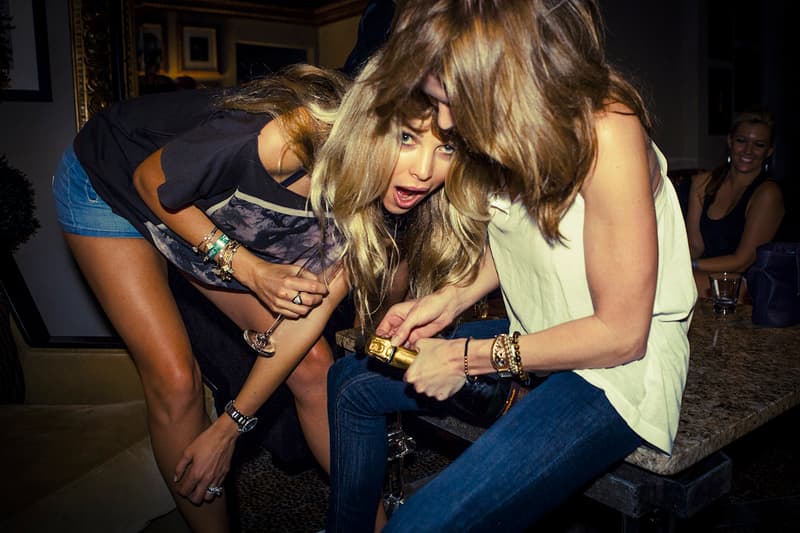 12 of 19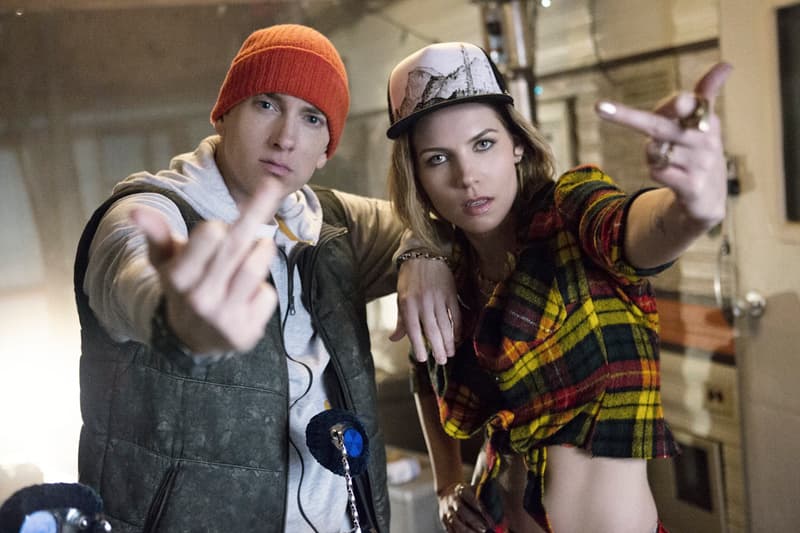 13 of 19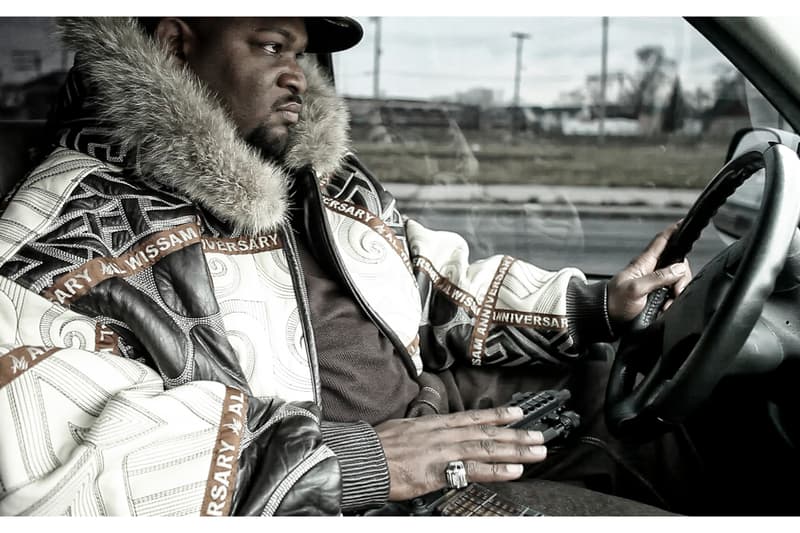 14 of 19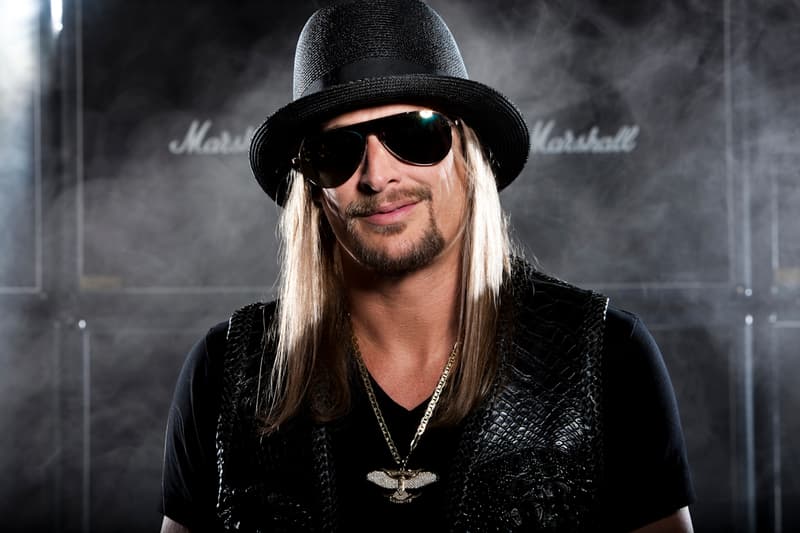 15 of 19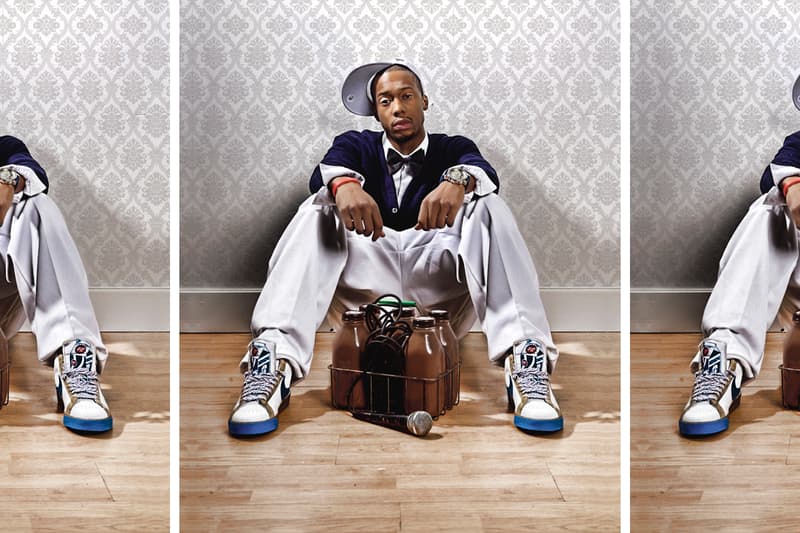 16 of 19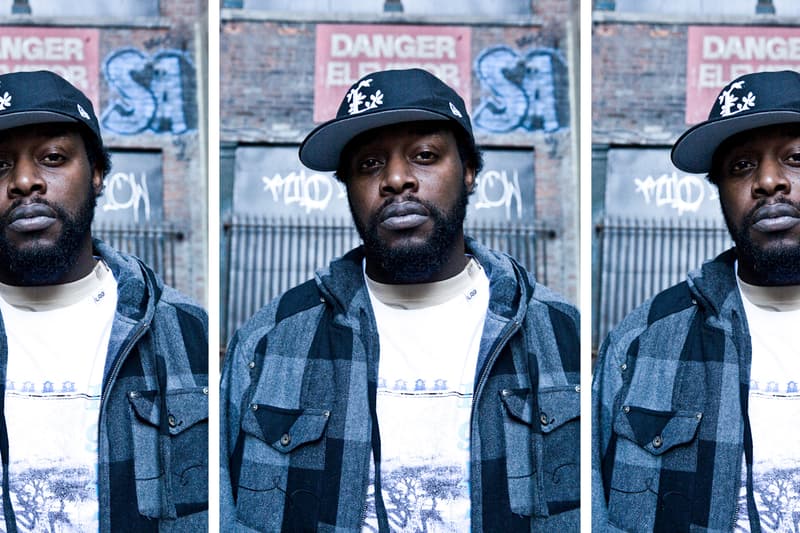 17 of 19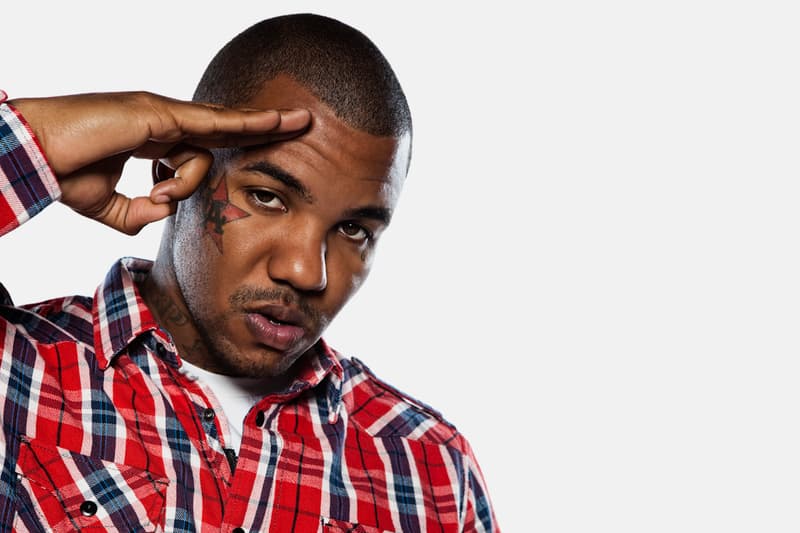 18 of 19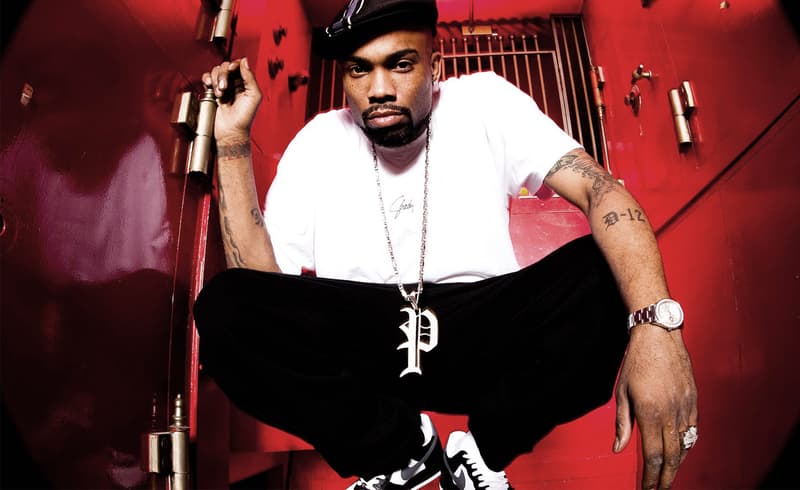 19 of 19
"I don't treat anyone different. The fame shit doesn't matter to me. A celebrity is no different than anyone else, apart from having achieved an enormous amount of success. But when I do end up in that situation, I feed off of it and allow it to inspire me to be great," says Jeremy Deputat, better known in his field as JD – a Detroit-based photographer, art director and all-round extrovert. Shaped by the fascination with personalities, music, and often the blend of both, the self-taught photographer holds the ability to capture emotions and intimate stories in each portrait, justly comparing his craft with time travel. "The fact that I could document a slice of time from a specific event and preserve that moment forever always intrigued me." This attentiveness led him to shoot a range of subjects from local celebrities to a slew of hip-hop heavyweights for publications including the Rolling Stone, Billboard, TIME and XXL. Shooting hometown hero Eminem was a cornerstone achievement that he holds close; it also opened doors to some enterprising road trips. Most prominent was the chance to capture Kid Rock's 2011 summer 'Born Free' tour. With four months of shows and debauchery, 30,000 images and numerous empty Jim Bean bottles, JD went on to produce I'm Kid Rock, What's Your Excuse? – a 176-pag photobook following the rock star's every move on tour.
While JD has archived awe-inspiring results in his career — ending his tenure in editorial design in 2009 for full-time photography — what appeals most in his work is reflected through the serendipitous, humble and open-minded approach he has towards the subject. "I always want to make sure I understand who they are, keep it authentic, and see what happens." Going forth with such receptiveness, JD is due to collaborate with Rick Williams and Distinct Life in addition to another book in the works. Judging by the plethora of women and whiskey in his last series, we're sure it won't disappoint. For more on JD follow him on Twitter and Instagram @JeremyDeputat.
A picture is worth a thousand words — at least that's how the old saying goes. Our latest feature THROUGH THE LENS aims to see the world through the lens of various creatives. Be it a professional photographer, a blogger, a creative director, or just a fashion designer who happens to have an affinity for taking pictures, each photo set offers a glimpse into the frame of those individuals who have captured a unique moment in time. In place of textual interviews or written pieces, THROUGH THE LENS is a visual interpretation and platform for those who have a story to tell. A picture's worth a thousand words? Enjoy the read.