Daft Punk Say They Have No Plans to Perform 'Random Access Memories' Live
Sorry, folks — but you should have expected this. The guys who rarely let loose live performances —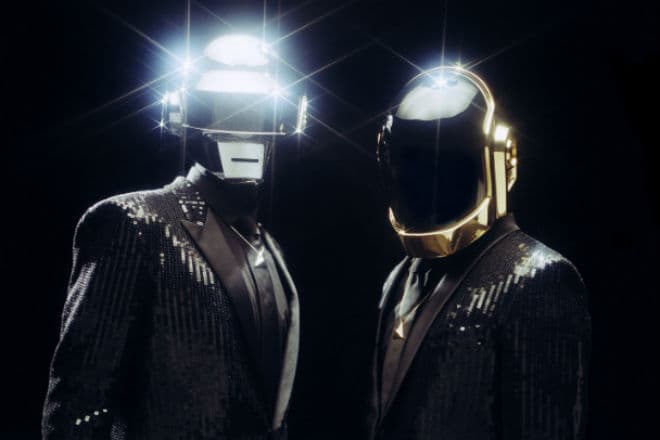 Sorry, folks — but you should have expected this. The guys who rarely let loose live performances — go figure — say that they have no plans to perform cuts from their new album, Random Access Memories. In a recent talk with Triple J radio of Australia, Daft Punk disclosed:
We spent five years working on this record. That's really the first step by releasing it is we'd like to have people experience the record as the focal point.
The anticipated project is to become available later this month, as we've, of course, been receiving insider info from the compilation's collaborators. Also, a number of rumored show appearances have been circulating, but these have since been recognized as false claims. So when will you be able to catch the world-renowned duo performing the anticipated album? Good question. But if anything changes, we'll be sure to let you know.