Snoop Lion Considers Starting Sports Management Agency
It looks like Jay-Z may not be the only one venturing into the sports market. After recently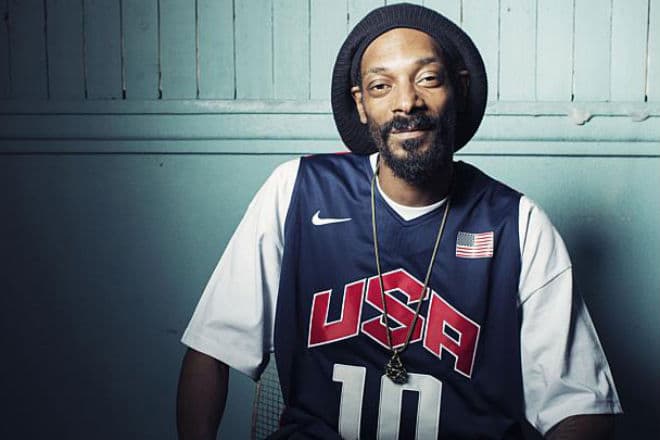 It looks like Jay-Z may not be the only one venturing into the sports market. After recently selling his share of the Brooklyn Nets so that he can open a sports representation agency, Snoop Lion was just questioned by Boombox about a similar situation. Snoop has long since been involved in sports, namely his football team, so the inquiry wasn't exactly out of left field. His response when asked:
Maybe the sports marketing agency as far as getting players to sign with me as a sports agent — and there's a lot of kids that come out of my football league that are venturing off into the NFL and different sports and they're going to need direction and management so that may be a field that I want to venture in.
Will this be another trend amongst veterans of the music industry? I guess we'll have to see. But it can't be worse than artists starting their own fashion labels, right? In related news, Snoop Lion's highly-anticipated reggae debut Reincarnated is out today.