Nicolas Ghesquière On Why He Left Balenciaga
After months of silence and speculation, French designer and former creative director Nicolas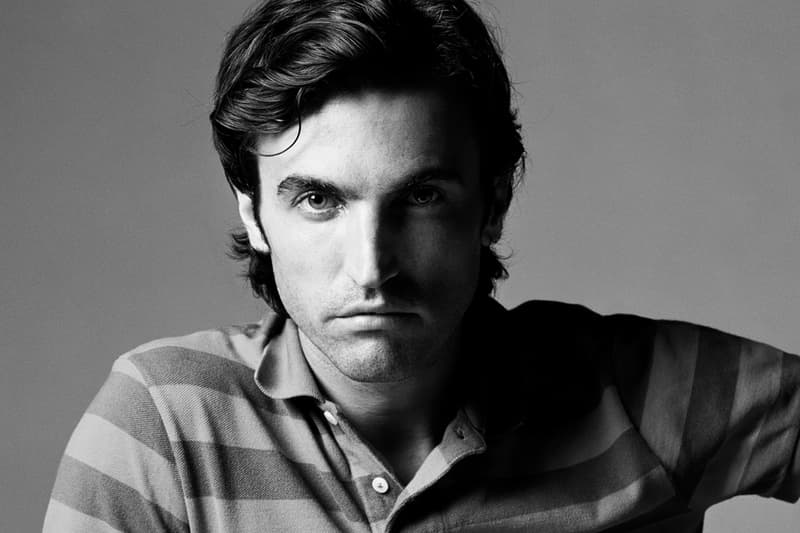 After months of silence and speculation, French designer and former creative director Nicolas Ghesquière speaks about his sudden departure from Balenciaga, founded by Basque designer Cristóbal Balenciaga. Beginning his 15-year tenure back in 1997 at the relatively young age of 25, Ghesquière's work helped to firmly cement the brand's reputation as an acclaimed fashion house and continued to serve the brand long after it was acquired by the Gucci Group (PPR) in 2001. Then, on November 5, 2012, Ghesquière announced his resignation and would reveal little else until his recent interview with System magazine's Jonathan Wingfield.
Below is a brief excerpt, check out more over at Business of Fashion.
When was the first time you felt your ambitions for the house were no longer compatible with Balenciaga's management?


NG: It was all the time, but especially over the last two or three years it became one frustration after another. It was really that lack of culture which bothered me in the end. The strongest pieces that we made for the catwalk got ignored by the business people. They forgot that in order to get to that easily sellable biker jacket, it had to go via a technically mastered piece that had been shown on the catwalk. I started to become unhappy when I realised that there was no esteem, interest, or recognition for the research that I'd done; they only cared about what the merchandisable result would look like. This accelerated desire meant they ignored the fact that all the pieces that remain the most popular today are from collections we made ten years ago. They have become classics and will carry on being so. Although the catwalk was extremely rich in ideas and products, there was no follow-up merchandising. With just one jacket we could have triggered whole commercial strategies. It's what I wanted to do, but I couldn't do everything. I was switching between the designs for the catwalk and the merchandisable pieces – I became Mr Merchandiser. There was never a merchandiser at Balenciaga, which I regret terribly.