POW! WOW! Hawai'i x Fitted 2013 Collection
The Fitted x Pow Wow Hawaii 2013 pack is a celebration of creativity, collaboration and community.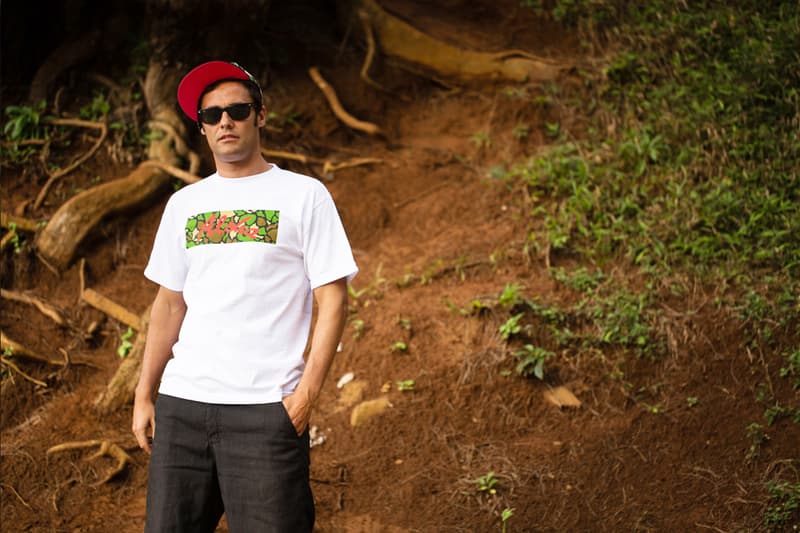 1 of 9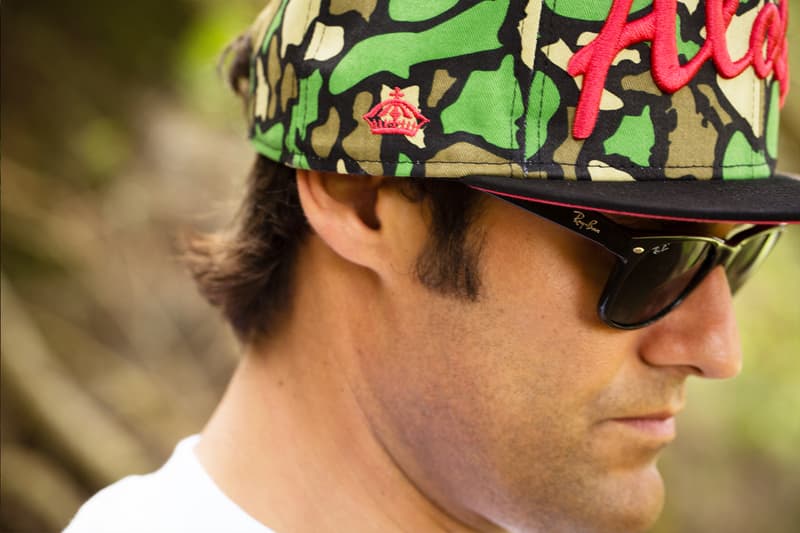 2 of 9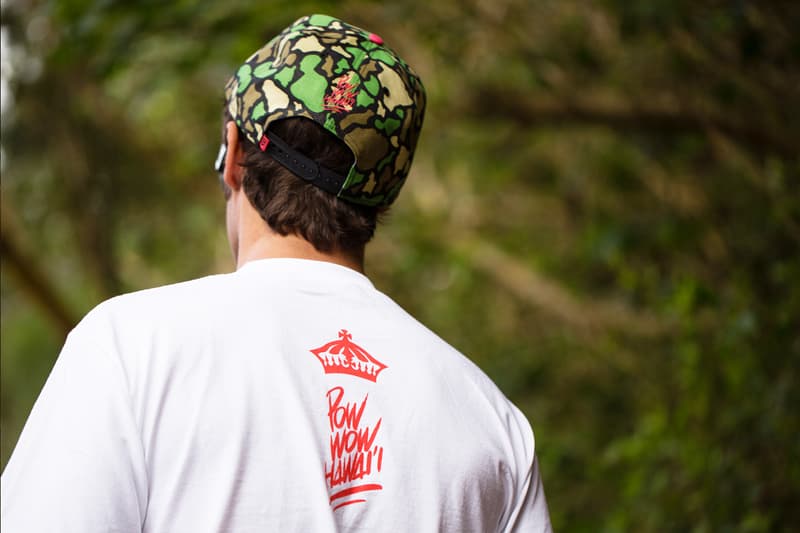 3 of 9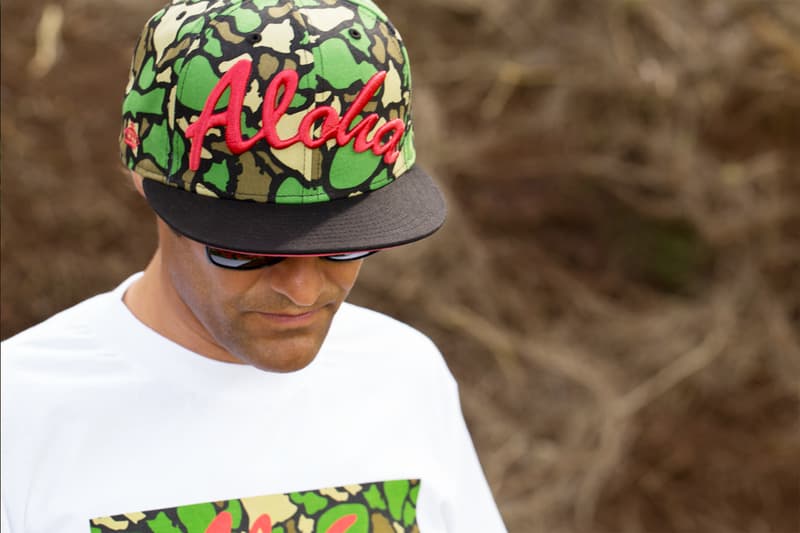 4 of 9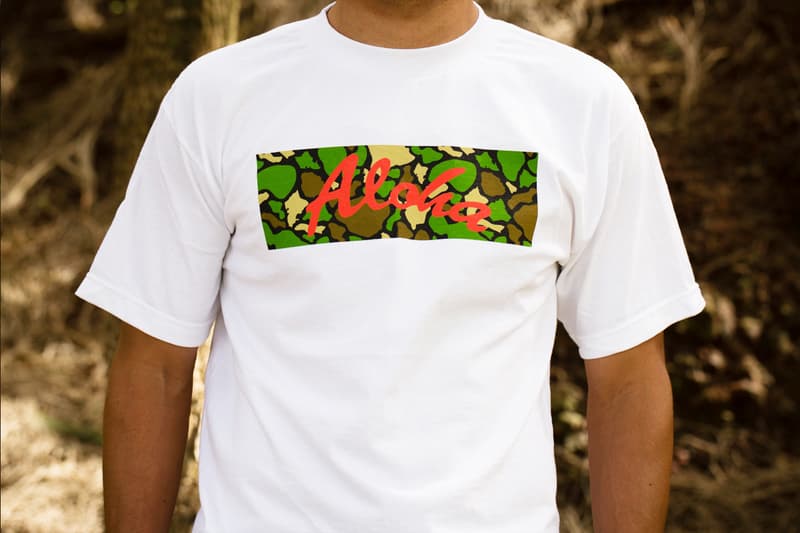 5 of 9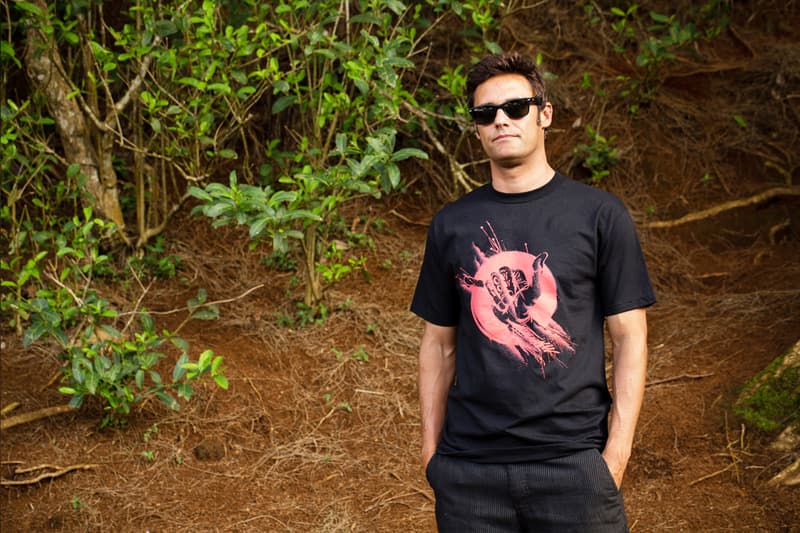 6 of 9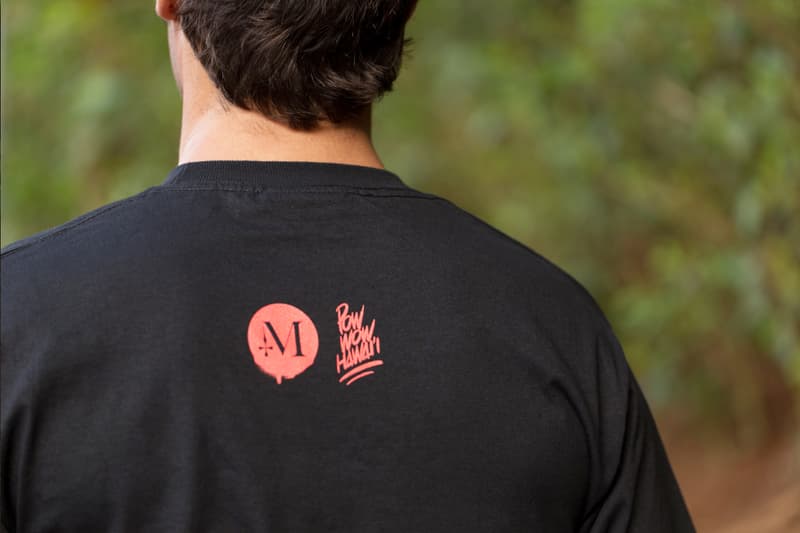 7 of 9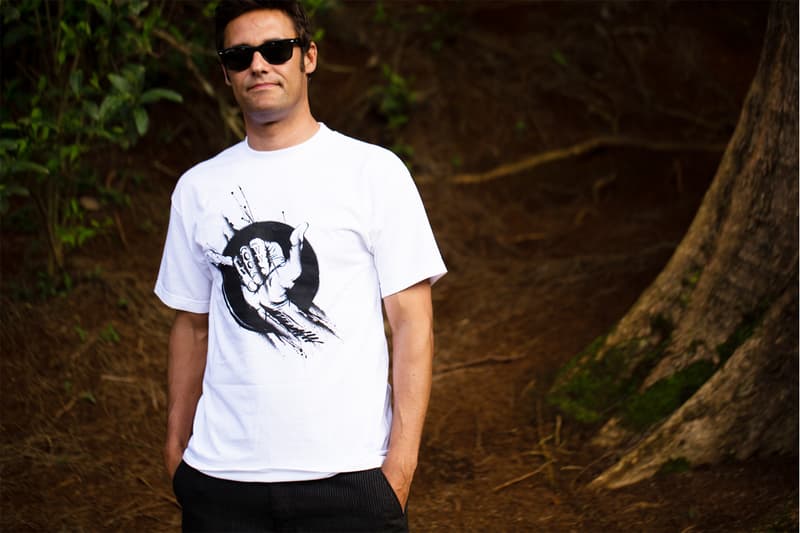 8 of 9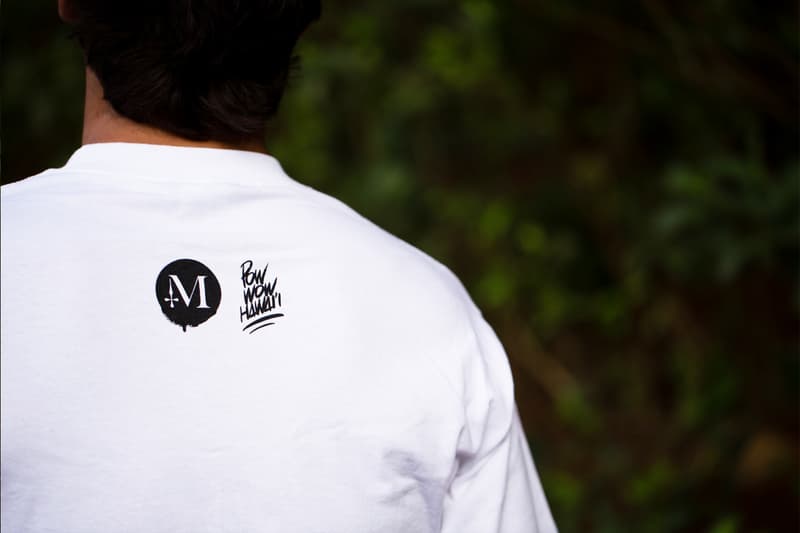 9 of 9
The Fitted x Pow Wow Hawaii 2013 pack is a celebration of creativity, collaboration and community. The cornerstone of this collection is a custom-island camo, New Era snapback with pink Aloha scrip, black brim and pink under-brim with a pink Pow Wow Hawaii stitched on the back. Complementing the hat is a white Aloha tee with the same island camo fill, FITTED crown and Pow Wow Hawaii on the back; a black tank top with pink Aloha and island camo fill; a white Pow Wow Hawaii T-shirt with black and white shaka fill on the front; and a black Pow Wow Hawaii shaka tee.
In its fourth year, Pow Wow Hawaii has grown exponentially in terms of its reach, but at its core it is still a congregation of like-minded individuals to enhance an urban, Hawaiian neighborhood with original pieces of art.
"Pow Wow Hawaii is a gathering," explains Jasper Wong, who is the founder and co-lead of Pow Wow Hawaii. "It's a gathering of all these artists to Hawaii to beautify a neighborhood, share their stories, paint, and to hang out together. Bringing in this many people from all over the world–artists, media and locals–and having them be together in one place for over a week, you can't help but notice that there is something amazing going on in Hawaii."
The Fitted x Pow Wow Hawaii 2013 capsule was created with the positivity that the mural festival has on Kakaako in mind. This year there were over 70 artists that painted nearly two dozen public art pieces that vary in scope and subject matter.
"Pow Wow is about the process and sharing culture, making friends, building communities," says Pow Wow co-lead and participating artist, Kamea Hadar. "And the finished product, hopefully people love because art is so subjective that you know not everybody is going to love the actual finished piece, but the process along the way is also something beautiful in itself."
Fitted recently became a member of the Kakaako community, establishing their creative space/warehouse on Pohukaina Street. Like their new headquarters, the creative collaboration of this pack with Pow Wow Hawaii is a milestone in the Hawaiian hat brand's growth from their humbling beginnings.