Inside Maison Kitsuné and Kitsuné Cafe Tokyo
Kitsuné recently opened the doors of the Maison Kitsuné flagship store and Kitsuné Cafe, both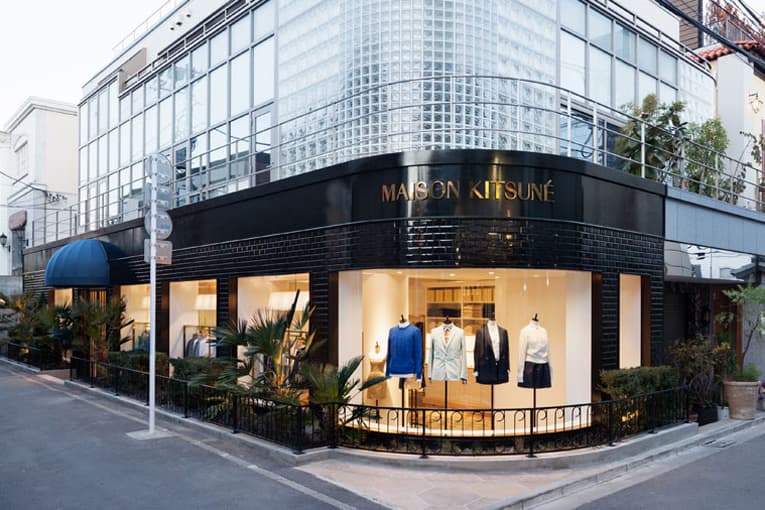 1 of 4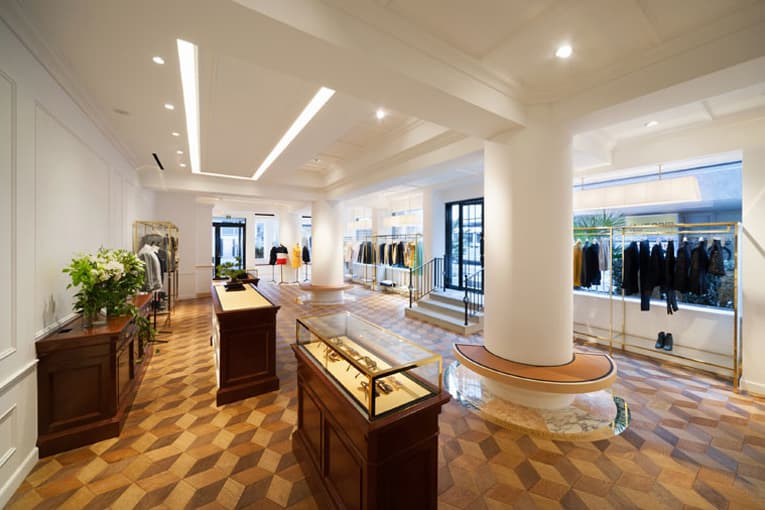 2 of 4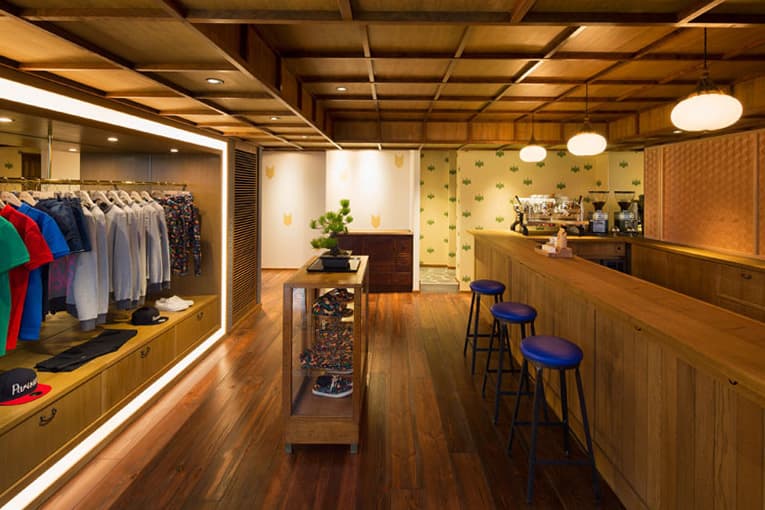 3 of 4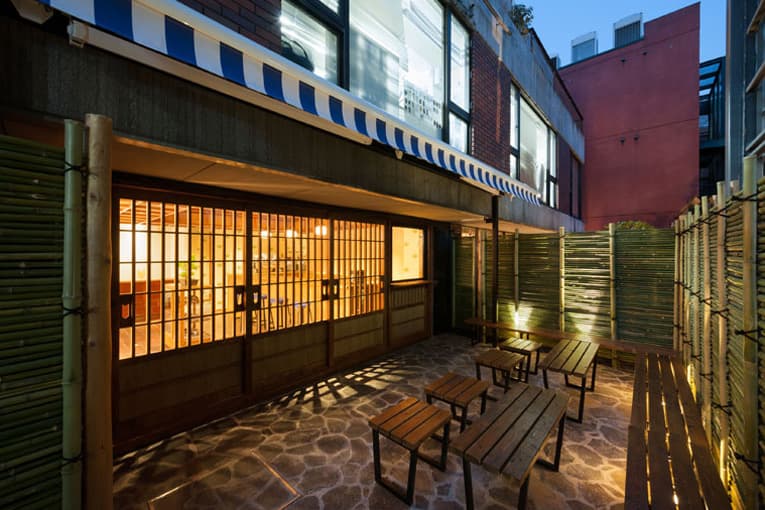 4 of 4
Kitsuné recently opened the doors of the Maison Kitsuné flagship store and Kitsuné Cafe, both located in Tokyo's upscale Aoyama neighborhood. Calling in French architectural firm FHC, Kitsuné founders Masaya Kuroki and Gildas Loaëc sought to include hints at the original Parisian boutique but while giving the space a decidedly local flavor.
The shop is spacious and luxurious with a Japanese cedar parquet floor underlining sparsely arranged racks and displays. Traditional touches to the otherwise Western-looking space include tailor-made colored tatami and custom bamboo and rice sliding doors.
As for the accompanying café located further down the street, it is certainly more intimate with its heavy use of natural materials to convey a kinship with more traditional Japanese buildings. Aside from being just as much an additional retail space as it is a place to relax, the café also has an outdoor terrace surrounded by a bamboo fence for guests to relax in.