HYPETRAK Mix: INSTRUMENTAL HIP HOP IS DEAD – KAYTRANADA
Today our musically inclined compadres over at HYPETRAK present their latest mix, teaming up with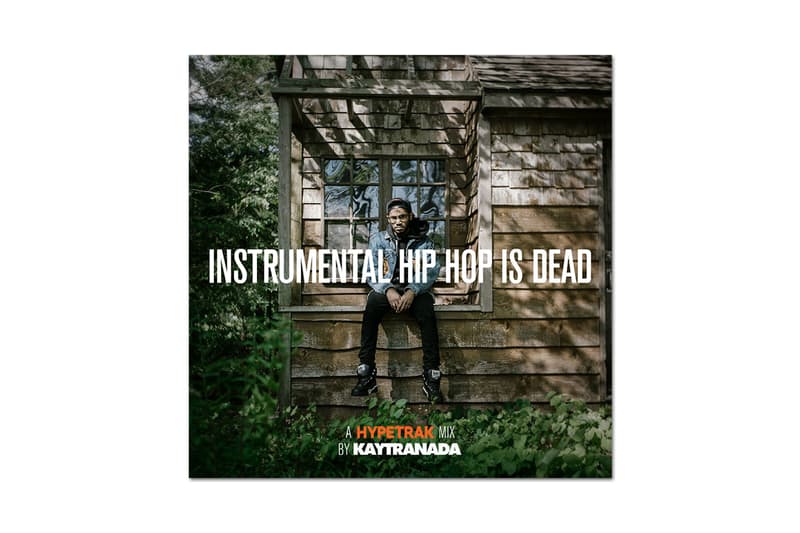 Today our musically inclined compadres over at HYPETRAK present their latest mix, teaming up with Montreal native KAYTRANADA for INSTRUMENTAL HIP HOP IS DEAD. Described as being much closer to J Dilla's acclaimed Donuts than a DJ mix, this hard-hitting selection isn't your average beat tape. INSTRUMENTAL HIP HOP IS DEAD can be both streamed and downloaded below.
How did you approach this mix? What was the idea behind it?
No ideas, just a mix of my old hip-hop beats.

2013 was a successful year for you. What was your personal highlight?
My first tour in Europe in May, was definitely my highlight of the year.

What's your main goal for 2014?
I wish that my success will continue for 2014.

Favorite song and album this year?
Happy – Pharrell / 7 Days of Funk, but I didn't think music was very good this year.