HYPEBEAST Road Trips Japan: Classic Kaiseki at Nanba Kaiseki in Kyoto
For over 1,000 years, Kyoto was the home to the Imperial Court. However when Tokyo was made the de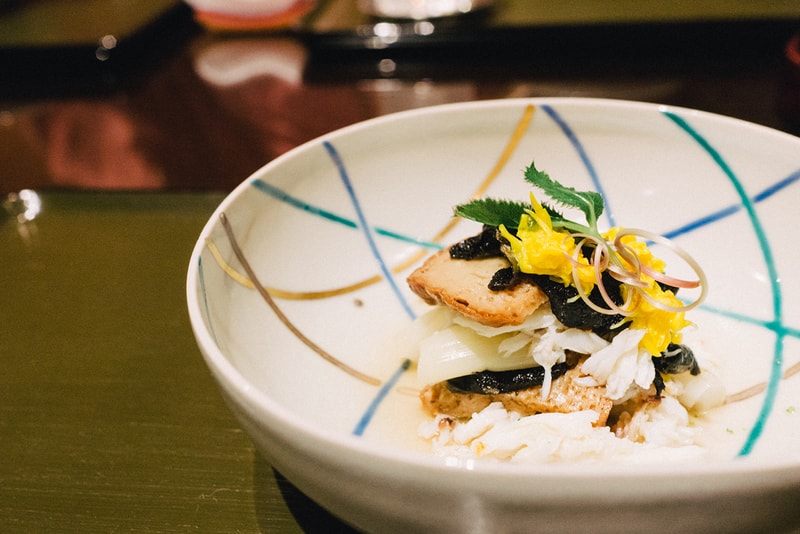 1 of 15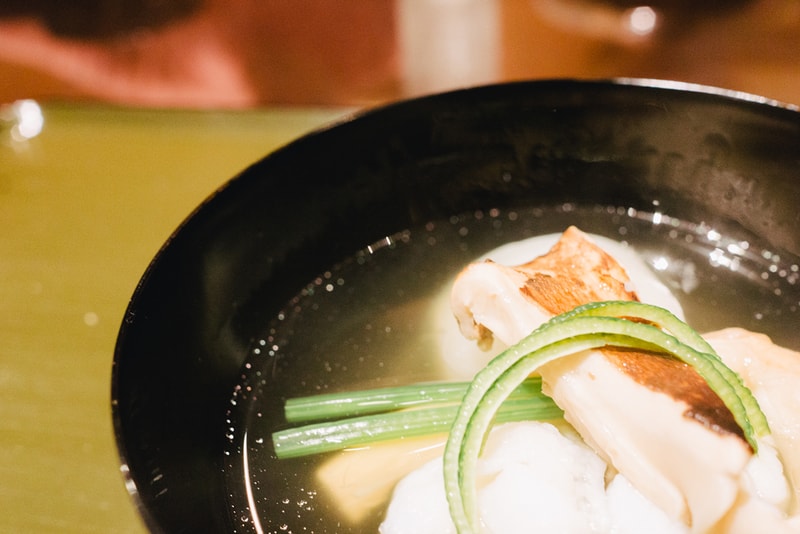 2 of 15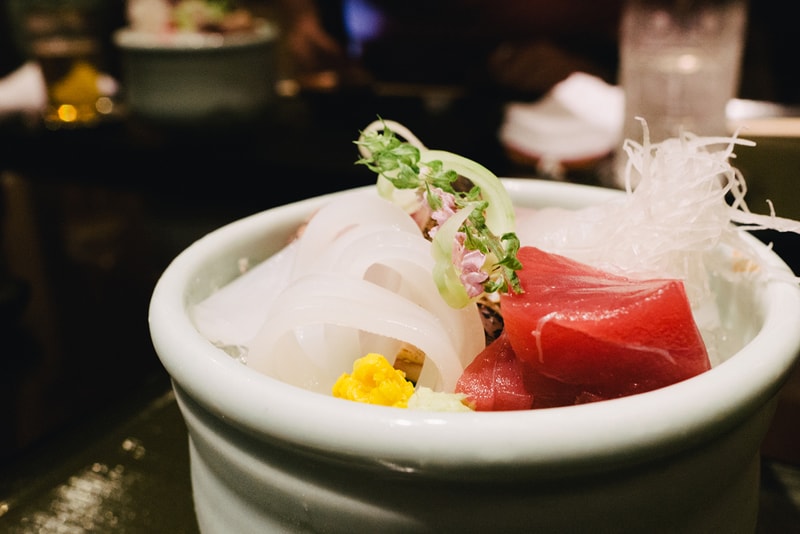 3 of 15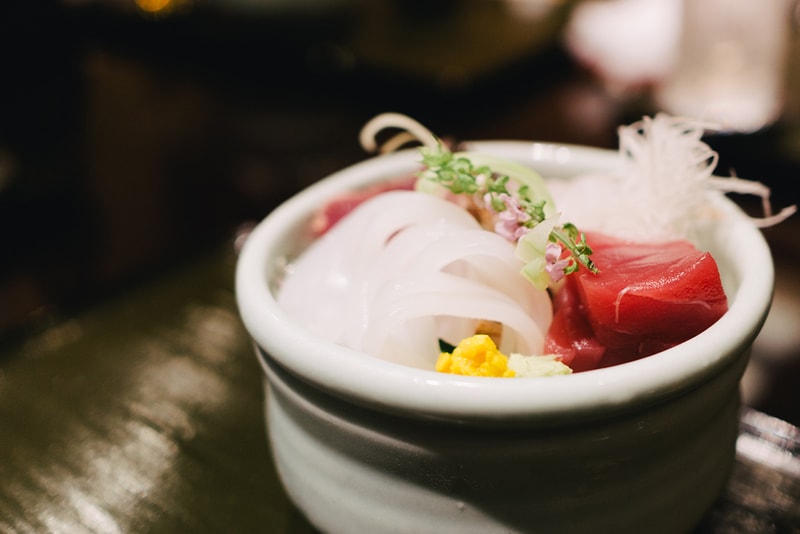 4 of 15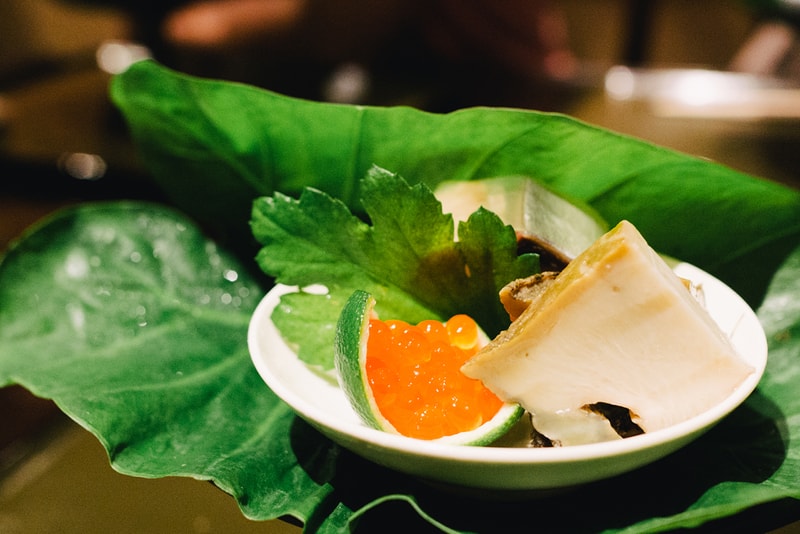 5 of 15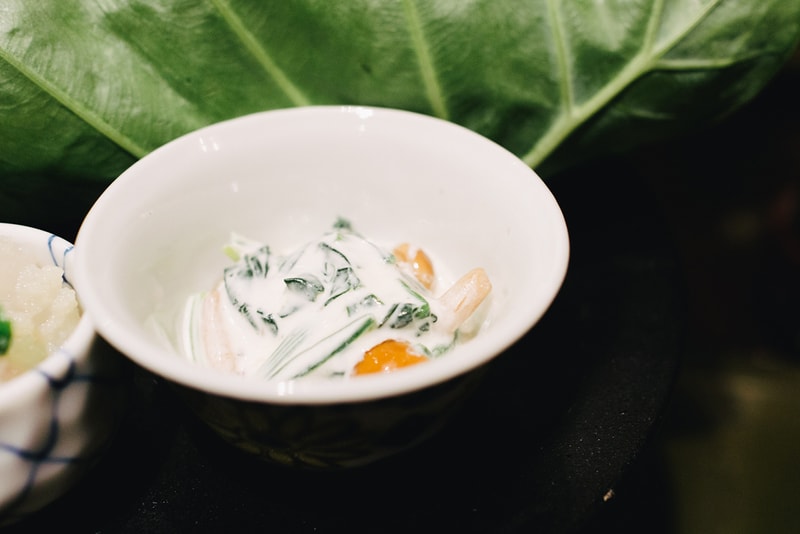 6 of 15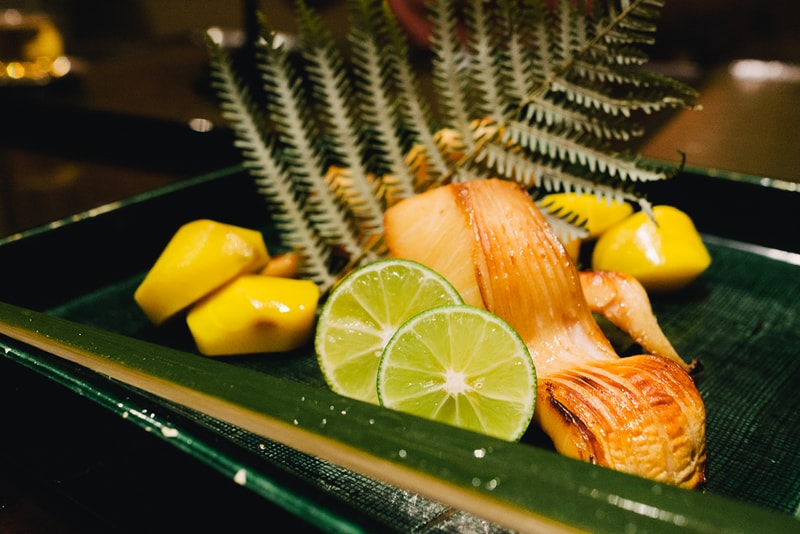 7 of 15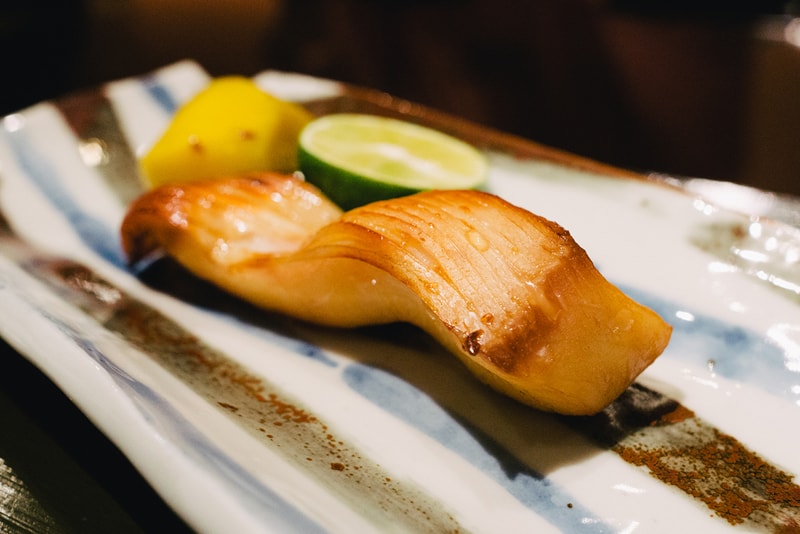 8 of 15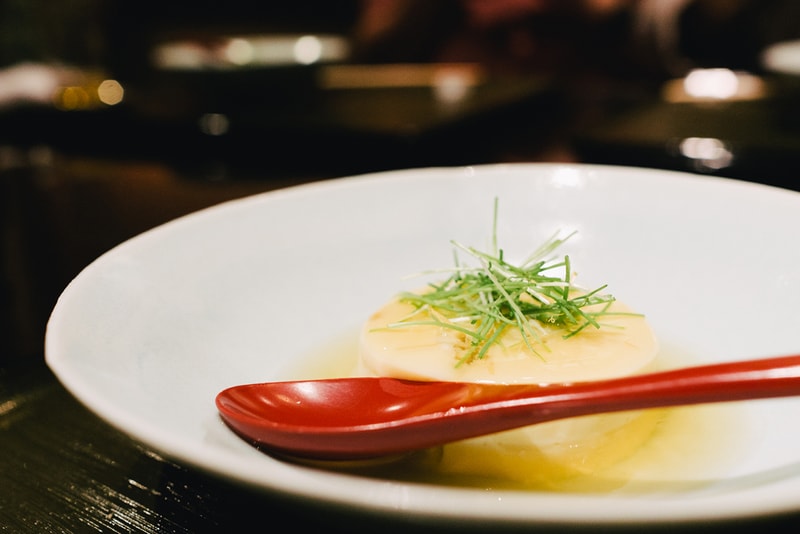 9 of 15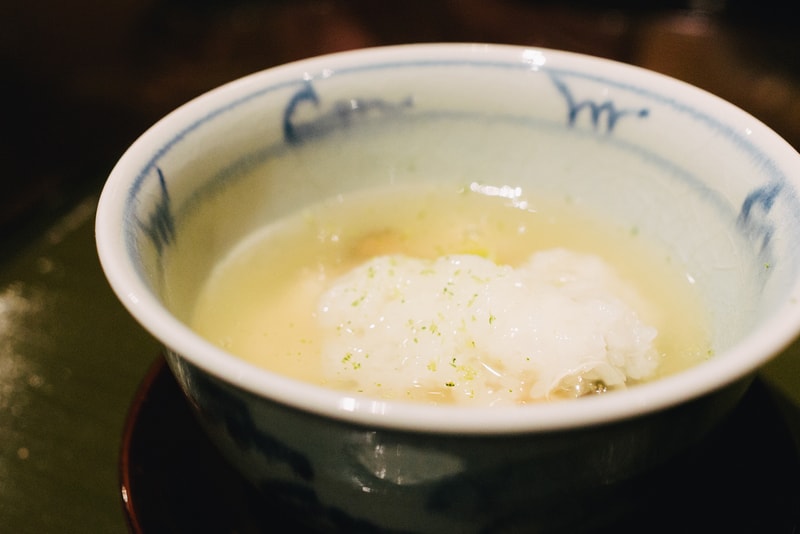 10 of 15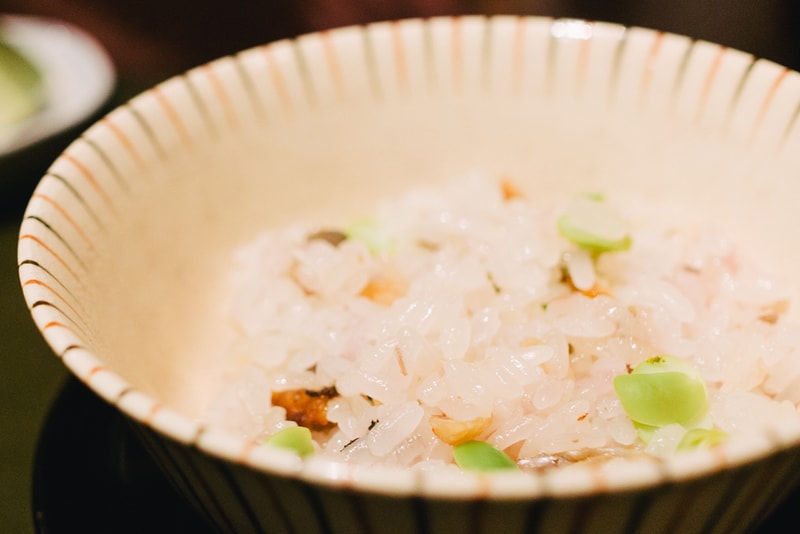 11 of 15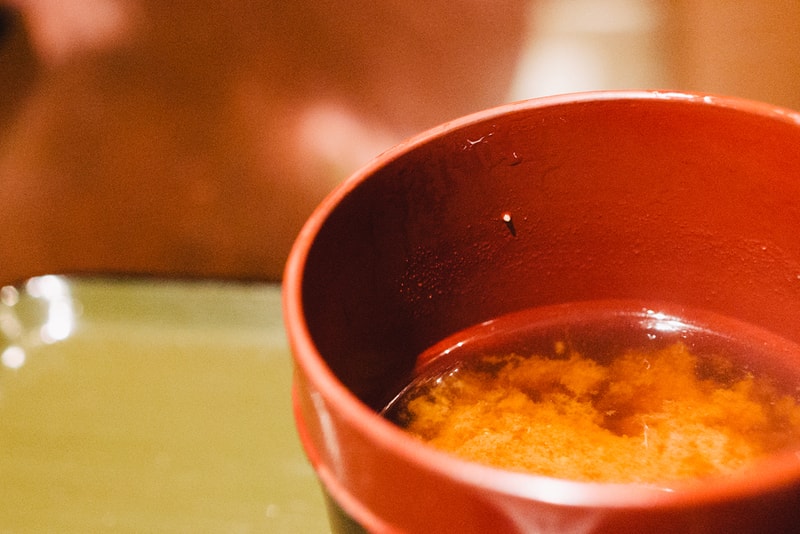 12 of 15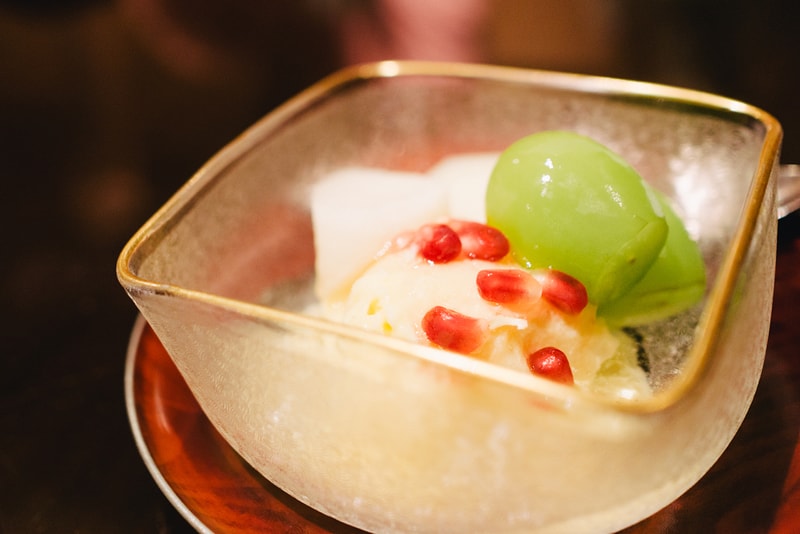 13 of 15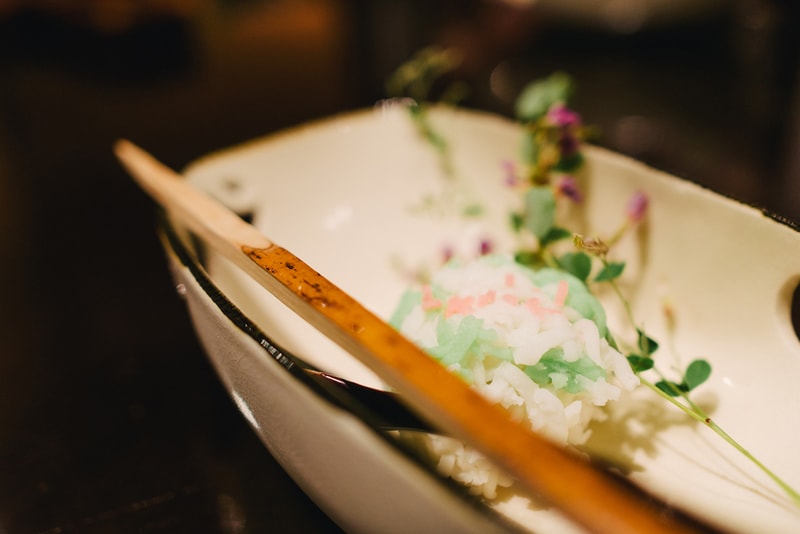 14 of 15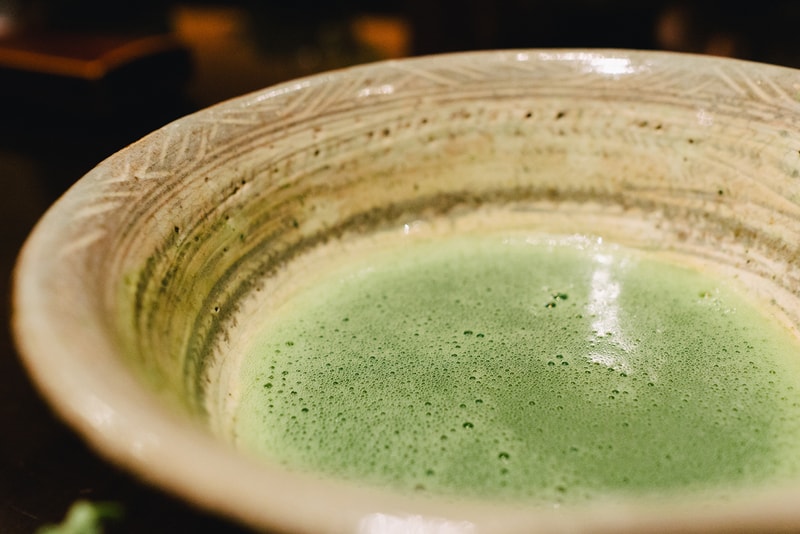 15 of 15
For over 1,000 years, Kyoto was the home to the Imperial Court. However when Tokyo was made the de facto capital in 1868 and then permanently in the 20th century, Kyoto's significance seemed to diminish as the country looked east to its new center. This interest in tradition and old world influence made Kyoto an ideal place to visit during the Japanese leg of our HYPEBEAST Road Trips.
---
The Kyoto Kaiseki Connection
Yet for those who know Kyoto recognize its importance as a hub for unique and longstanding traditions that can only be found there. So it's no surprise that visitors who make the journey usually have a taste for something uniquely Japanese. Ours was food – in particular, kaiseki.
Kaiseki is a multi-course meal composed of small dishes. It's a subtle yet foodtastic sensory overload that showers your palate with incredible seasonal ingredients that have been skillfully prepared by someone who knows how to draw out food's natural flavors. It's a cornucopia of simple and subtle deliciousness that not only gives you a real sense of 'umami,' but also food zen. A highly skilled kaiseki chef is a true master that humbly displays his incredible skill with each course, and bestows upon the fortunate dinner an unmistakable and memorable impression.
Traditions Continued at Gion Nanba
For our authentic kaiseki we chose Michelin 1-star Gion Nanba in the heart of Gion, the Geisha district. However, like many of the treasures to be found in Kyoto, Gion Nanba was tucked away, hidden amongst the ancient and sacred architecture of old Japan. Finding our way was no easy task, and entering the narrow alley off of Shijo street felt like we had entered a forgotten world. A lonely paper lantern stood a nighttime vigil, welcoming those who could decipher the hiragana written across its face. Although we did not have a reservation, by the grace of the food gods, we were quickly seated upstairs in their Western-style dining room. Granted the décor wasn't as minimalistic as we had expected, it was still comfortable and serene and we had it all to ourselves.
We ate around 13 courses, each unique and as special as the next as we tasted only the highest quality ingredients chosen by owner chef Nanba to reflect the end of the summer season. The dishes incorporated elements of city's history like Kyoto-style saba sushi, which unlike nigiri sushi found in Tokyo, is cured in vinegar and wrapped in kombu, grilled hamo (pike conger), straightforward yet surprisingly complex rice porridge, a mix of fish – kaiseki doesn't use meat – that was sweet and delicate, stunningly fresh product comprised of various roots, plants and fungi, and more. Each course even came with its own specific dishware that was chosen to enhance the appearance of the meal for that perfect overall balance.
We finished our meal with a serving of sweet Japanese fruit and a traditional dessert with matcha green tea that left us feeling very satiated and content. It was the perfect way to mark the end of our meal and our memorable stay in Kyoto.
Stay tuned over the course of the next few days as we highlight food, fashion, design and more. For more HYPEBEAST Road Trips adventures, check our inaugural trip to Portland.
HYPEBEAST Road Trips aims to take you across the world and provide you insights into some of the lesser known cultural institutions relevant to our culture. Follow cultural connector and creative Toon fan, Simon Wainwright, Nicole Fung of That Food Cray !!! and writer Joy Yoon (who authored The Best Things to Do in Los Angeles: 1001 Ideas) as we examine and experience some of the most interesting entities across fashion, food, design and art through our HYPEBEAST Road Trips.We'd like to thank TUMI, Mandarin Oriental Tokyo, Onitsuka Tiger and Aoi Kyoto Stay for their support of this opportunity.
"We ate around 13 courses, each unique and as special as the next as we tasted only the highest quality ingredients chosen by owner chef Nanba to reflect the end of the summer season."