HAVEN Interviews Ryo Kashiwazaki of Hender Scheme
In a recent trip to Japan this fall, Canadian retailers HAVEN made their way to the base of Hender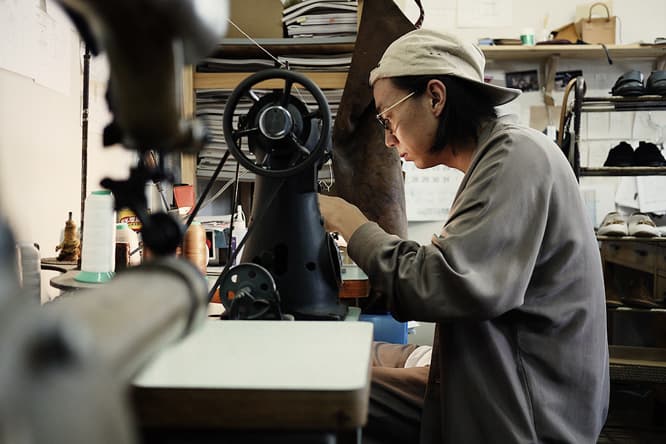 1 of 4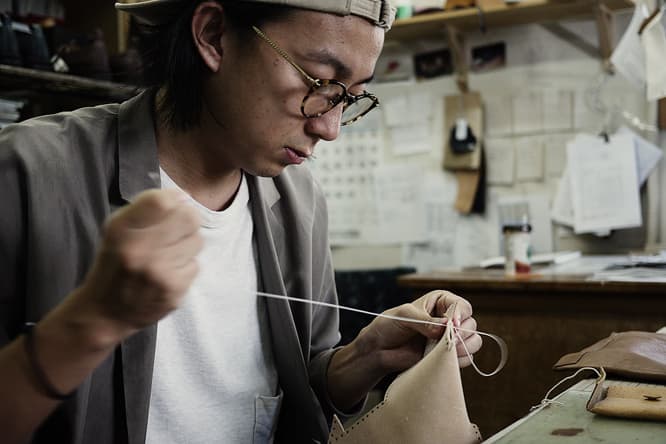 2 of 4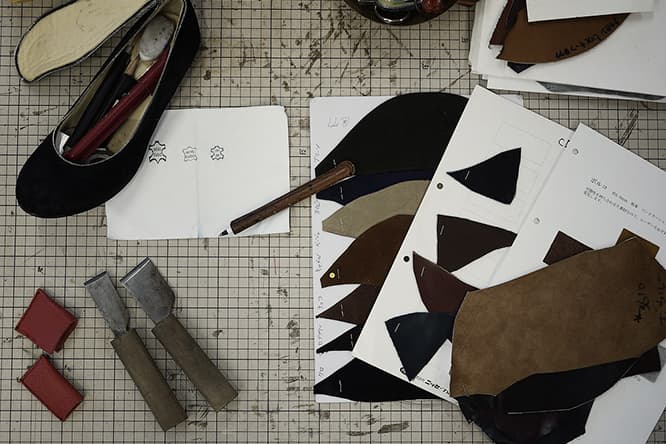 3 of 4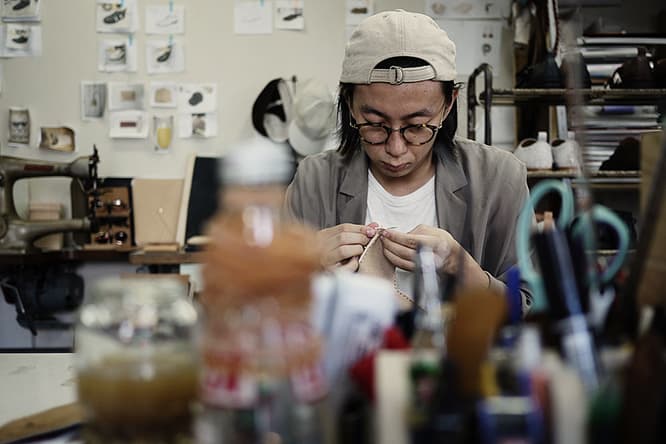 4 of 4
In a recent trip to Japan this fall, Canadian retailers HAVEN made their way to the base of Hender Scheme in Tokyo's Asakusa district to discuss creativity and inspiration with Ryo Kashiwazaki. Sharing everything from the first impressions of the Hender Scheme atelier to the design ethos that guides and pushes the footwear brand, the interview also reveals the importance of handcrafted goods and the desire to create a product that is both durable and timeless. Head to HAVEN to read the interview in full.
There has been an increasing interest in the market for high-end/luxury sneakers like yours; what are your thoughts on these current trends? Has this affected your approach to design?

I think that the most important thing is to express what we want to make and represent that honestly, so the products that we make are not affected by the current trends. Of course trends affect sales in the market. However, we try not to follow the trend and rather design what we feel, so there is no particular desire to change our business philosophy. I work with a small and skillful team using the minimum amount of staff necessary.

What are some of your favorite places to travel for work, play, or to be inspired?

I like Tokyo very much, it is the city that I reside in and it's very exciting. It has a mixed culture with various different subcultures. The culture changes over time and even evolves, so it is messy in a good and fun way. Asakusa has traces of Shitamachi (traditional) culture; in contrast, Shibuya and Shinjuku are chaotic, but all these areas are within Tokyo. It is very profound; I feel it is important for me to be in Tokyo.